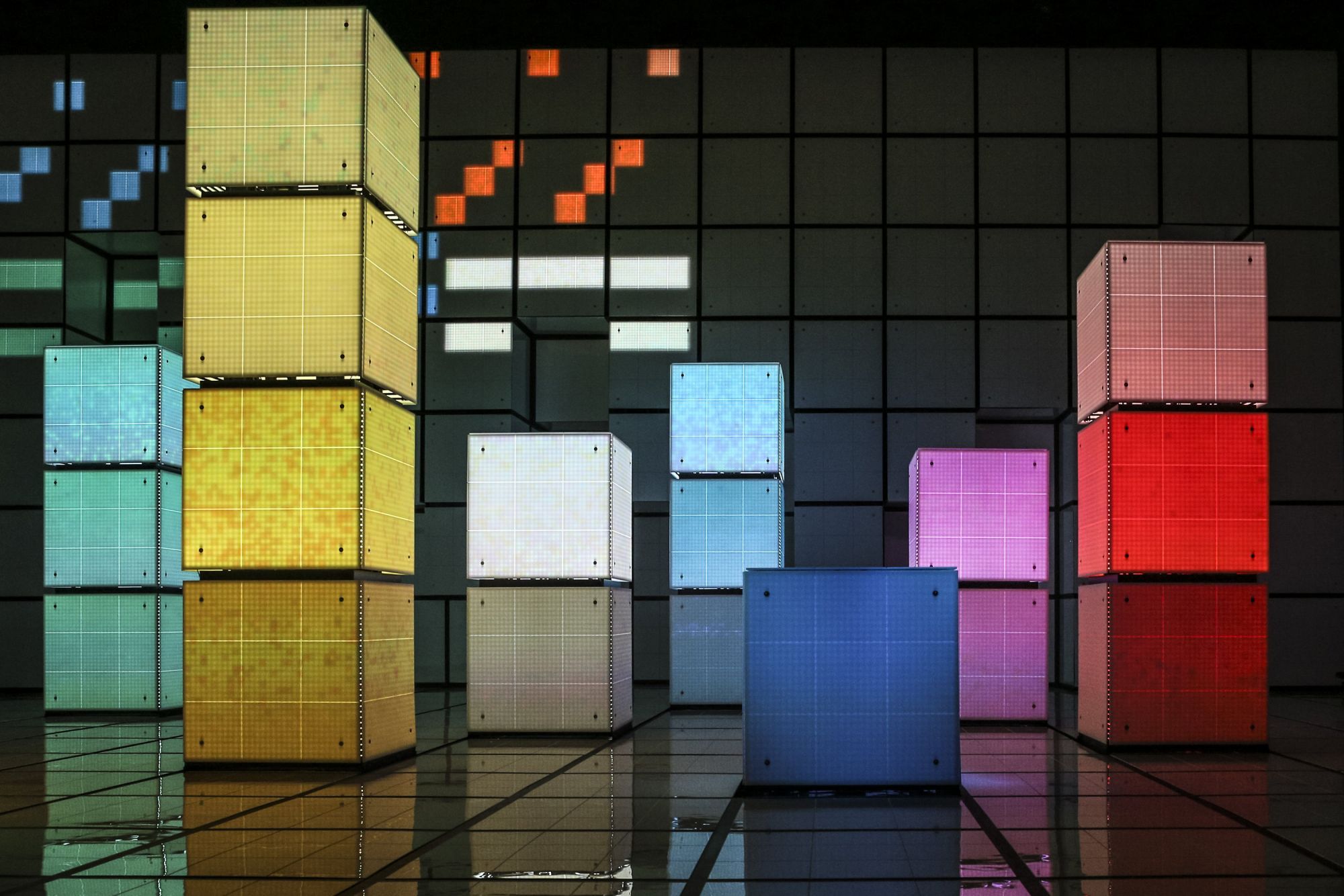 Inspired by arcade games from the 80's, Anya Hindmarch put together a vintage video game-focussed AW16 show full of coats covered in giant pixels and boots dotted in emojis and pixellated characters as the famous Pacman! Isn't it fun? Yeah I let you discover its collection…
Inspiré par des jeux d'arcades des années 80, la créatrice Anya Hindmarch présente sa collection automne/hiver 2016-17. Des manteaux oversize incrustés de pixels et des accessoires ornés d'émoticônes géants et de personnages tels que le célèbre Pacman !
Quite fun, isn't it? I let you to discover the new collection…
Assez fun, non ? Je vous laisse découvrir la collection…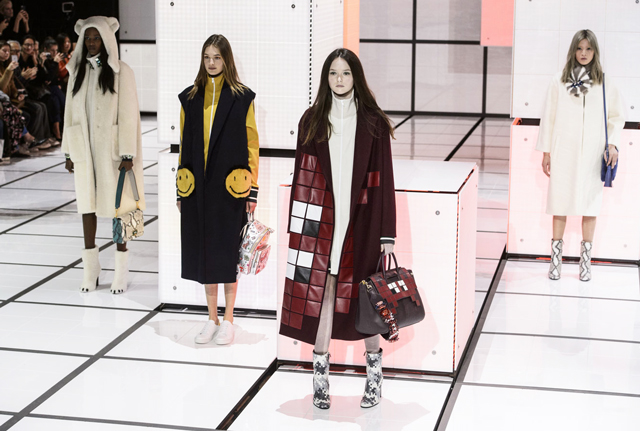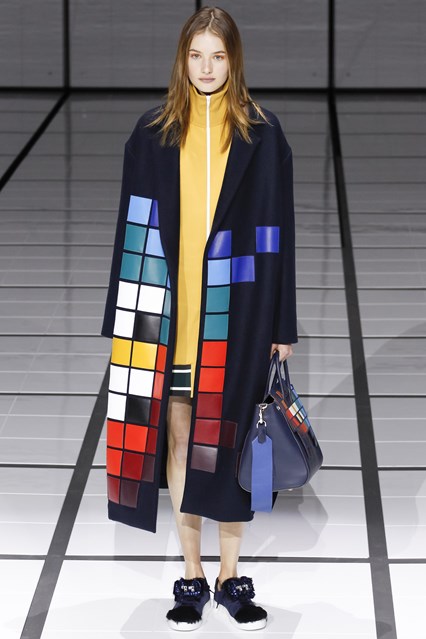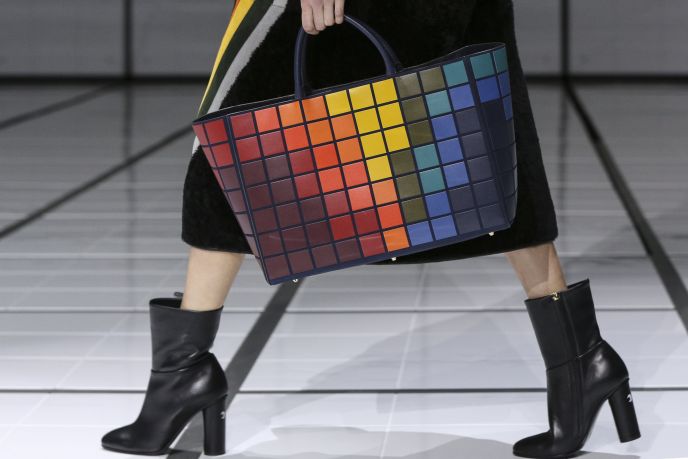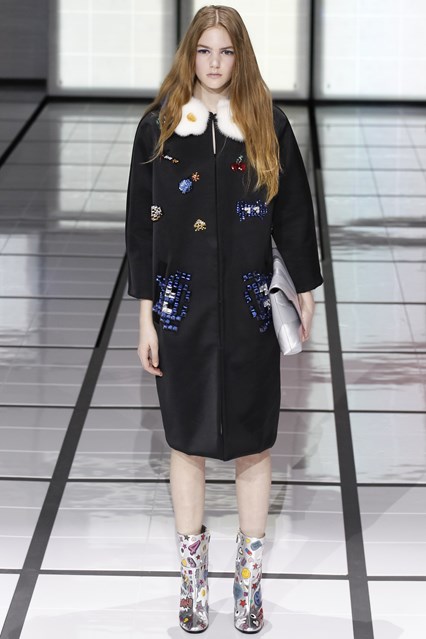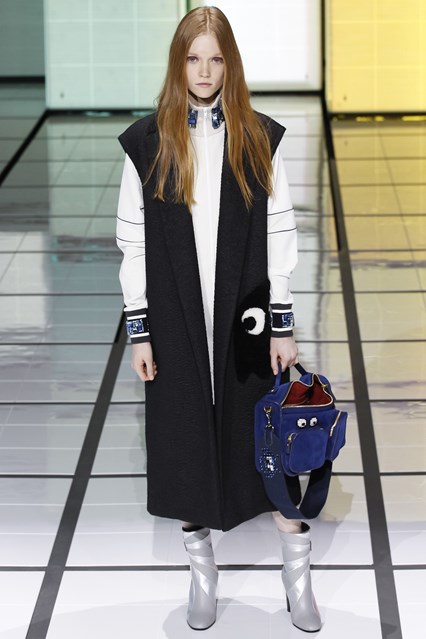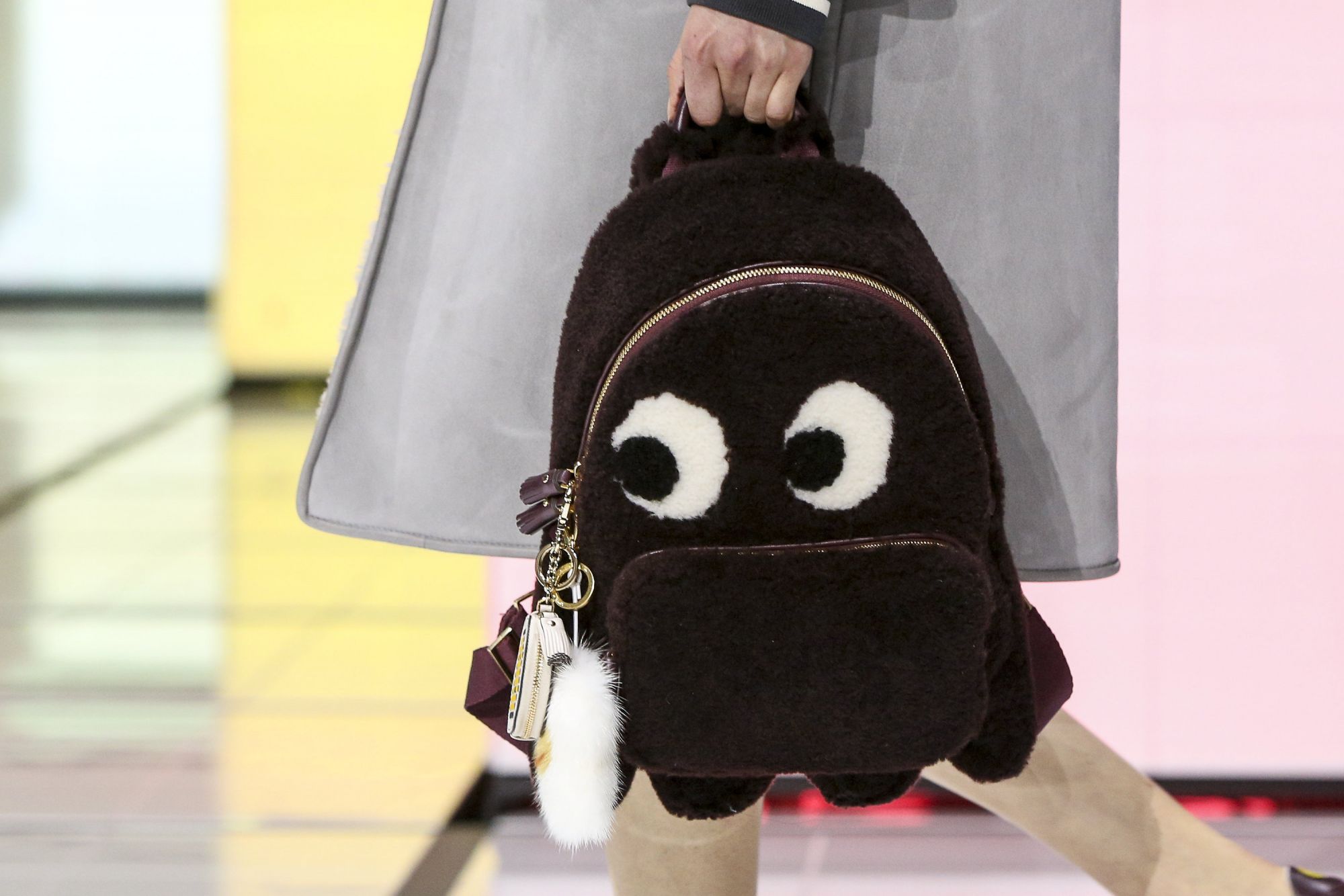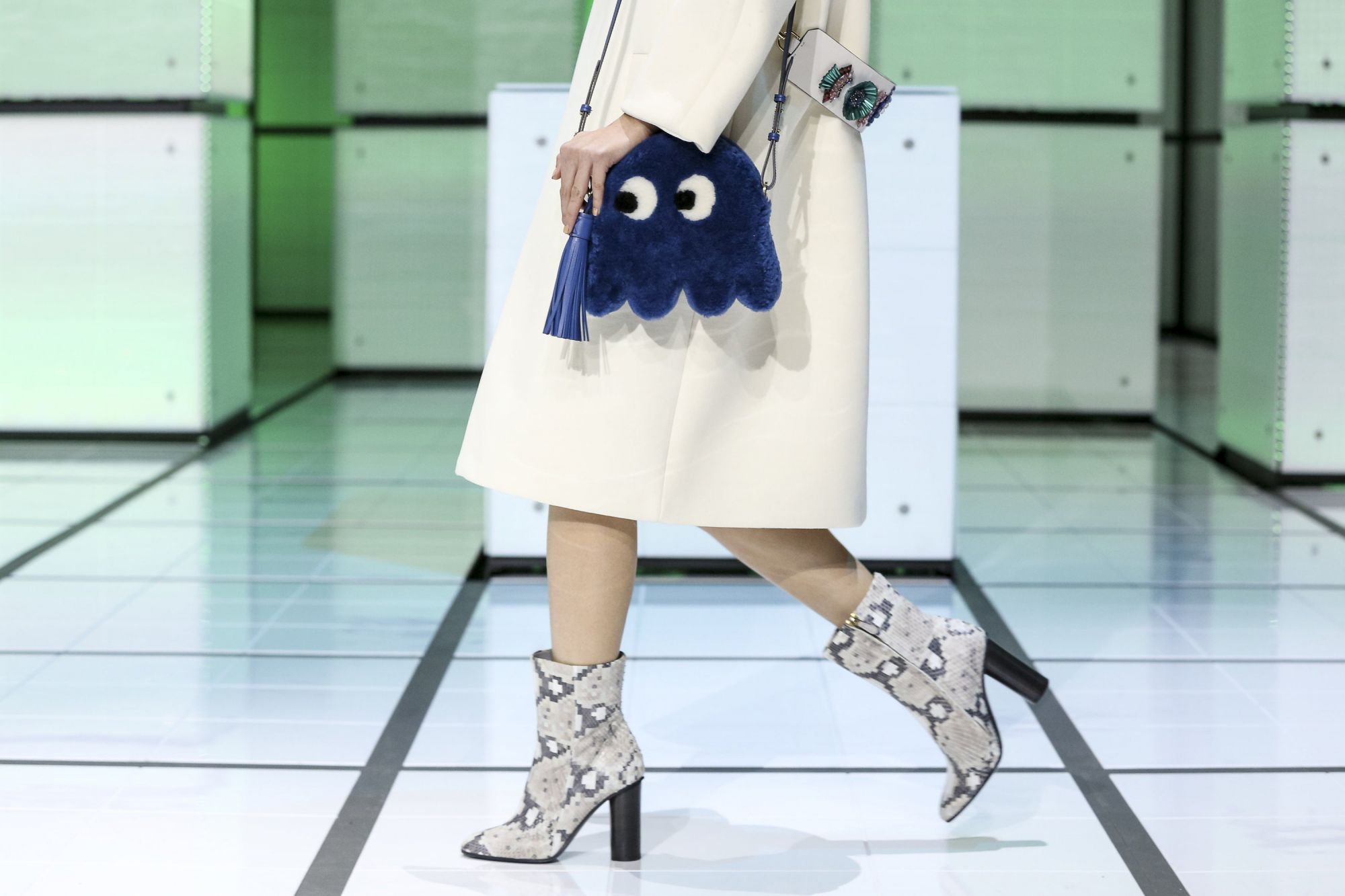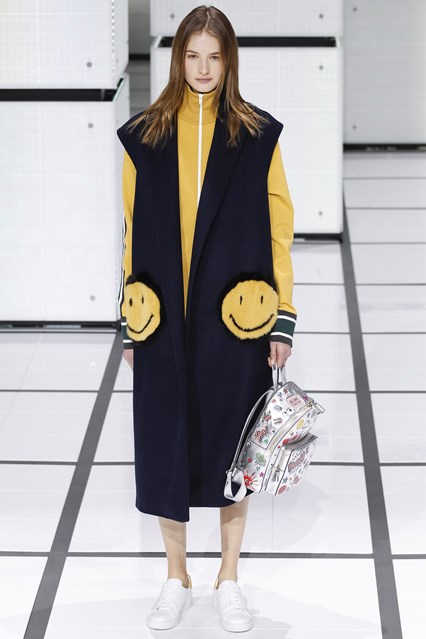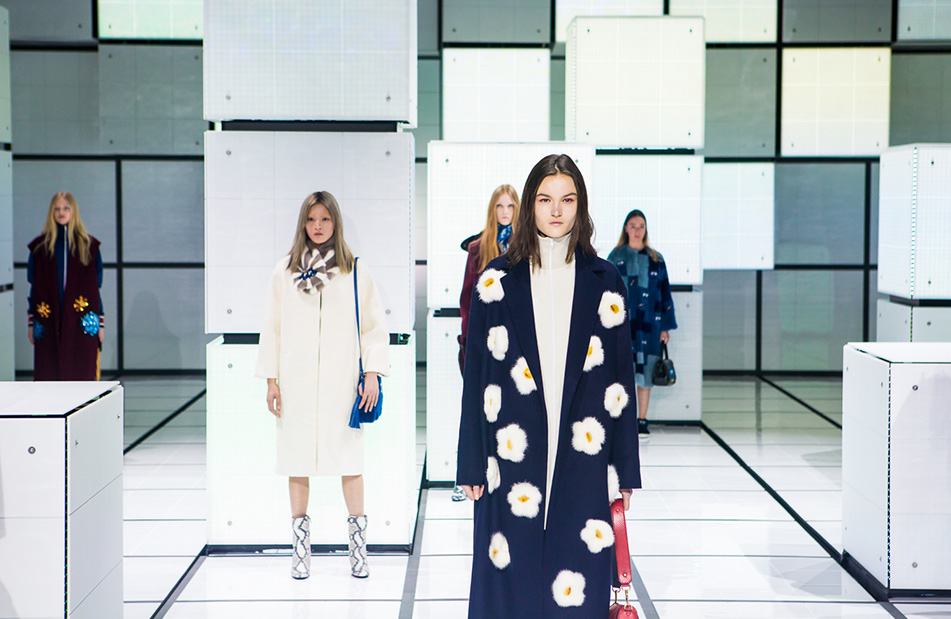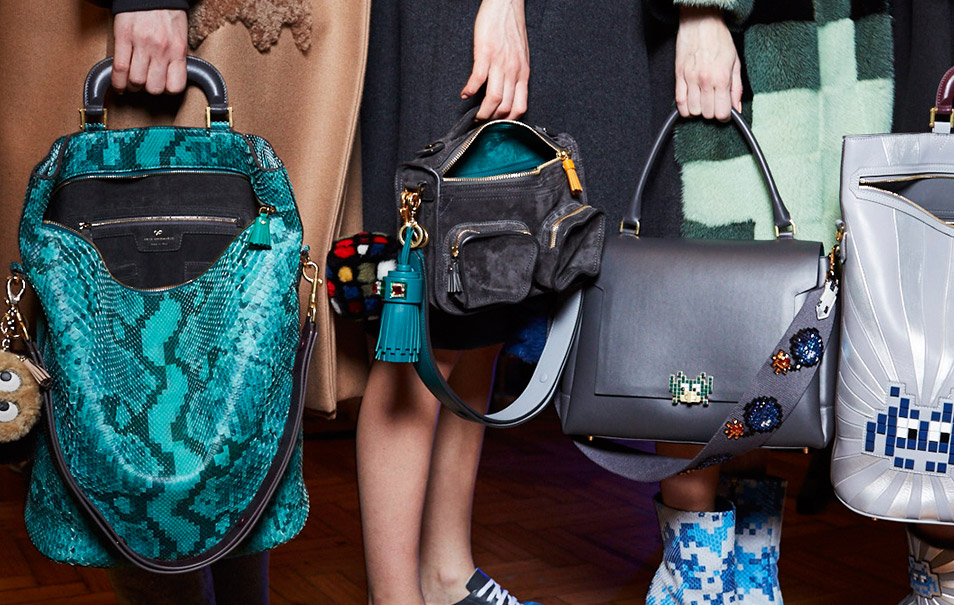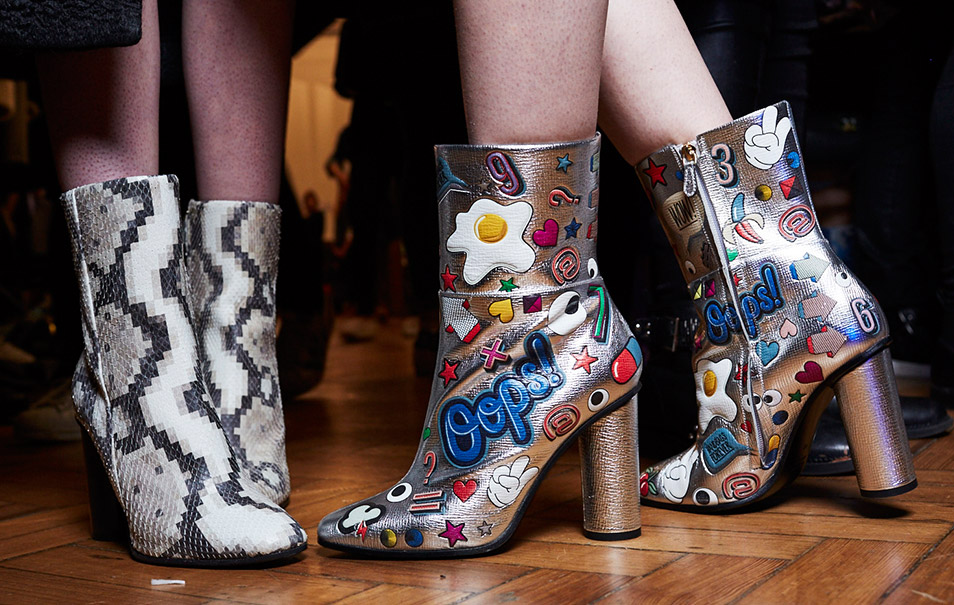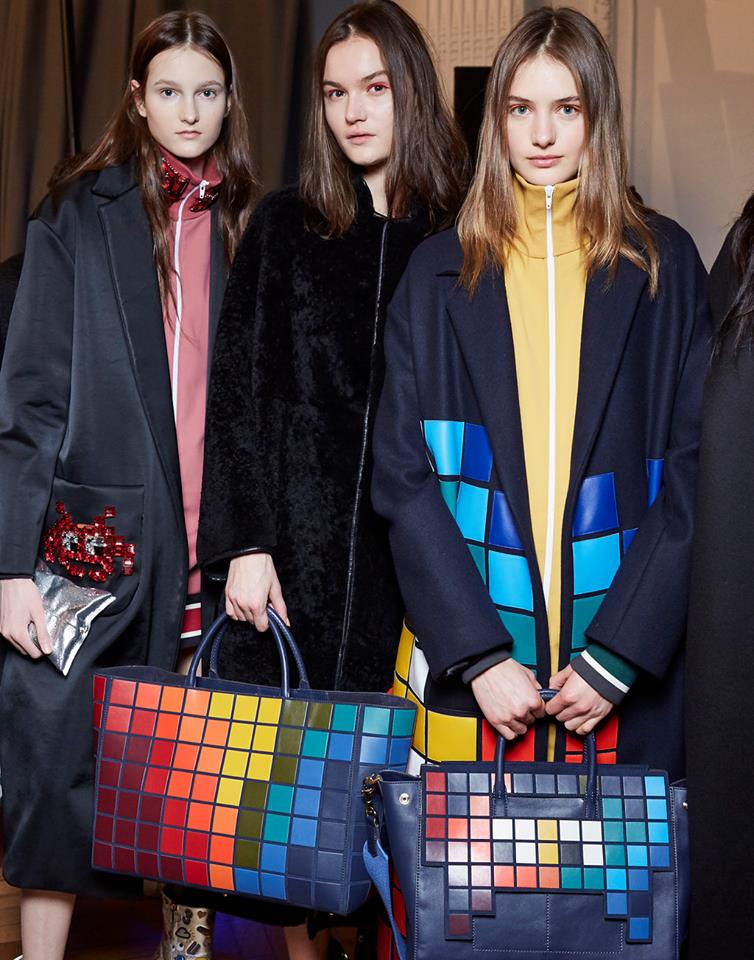 Anya Hindmarch for those who doesn't know her, she's a British designer which I recently discovered. I became a huge fan of her creations.
Anya Hindmarch pour ceux et celles qui ne connaissent pas, est une créatrice anglaise que j'ai récemment découvert. Je suis devenue fan de ces créations. Très original et fun !