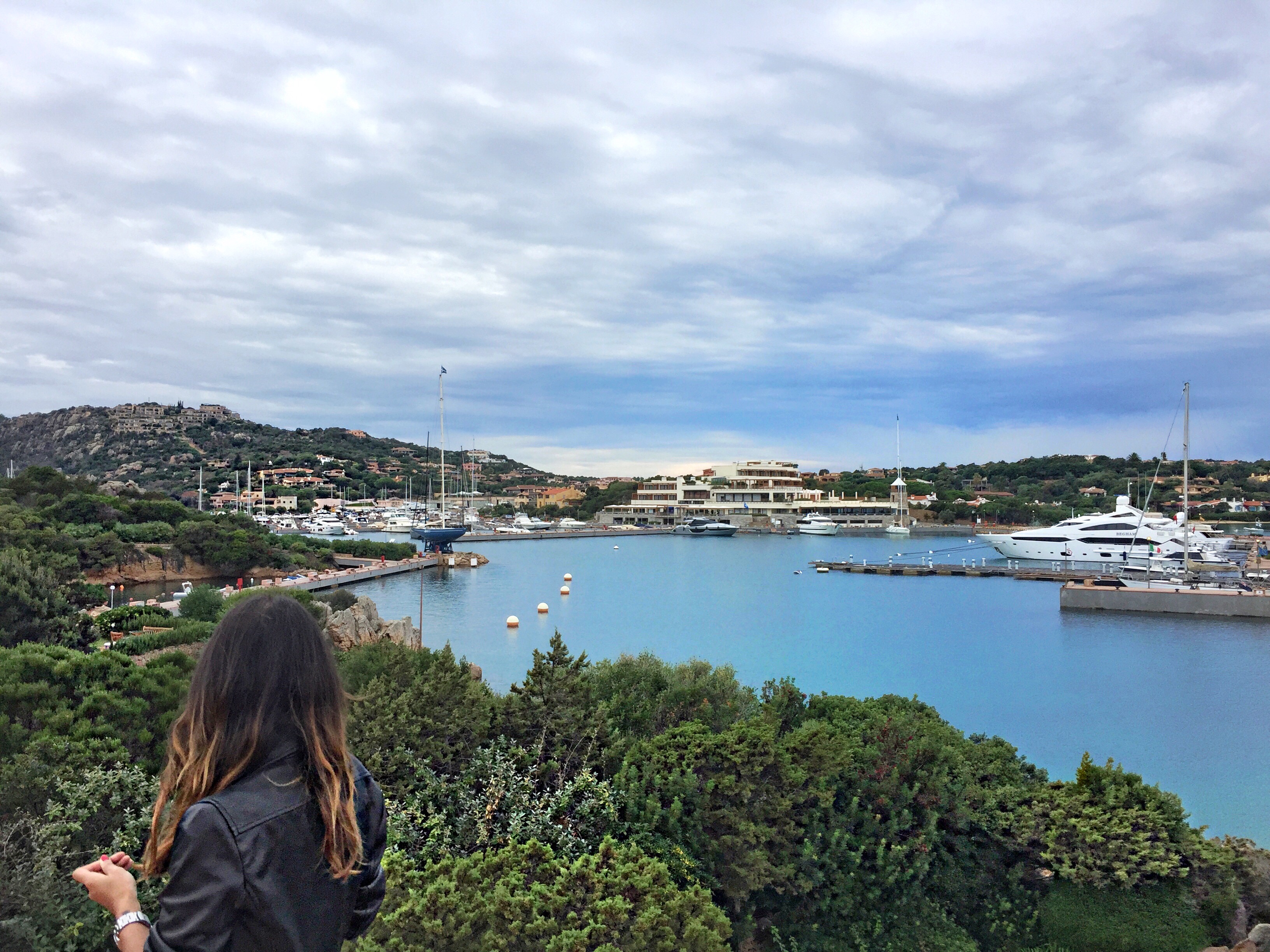 Buongiorno Sardegna! Happy to spend 7 days at the beach, far away from the greyness of Paris. Unexpected and last minute trips are the best! Don't you think? Mostly if you're going away in the middle of October when the weather starts to be a bit chilly. We explored the island, from Porto Rafael to Porto Cervo passing through Porto Pollo, Palau and Porto Rotondo (mostly the Costa Smeralda, the Northern of Sardegna). Totally out of the season, it was quiet, or may I say completely DEAD! But it wasn't that bad, my week was very peaceful and relaxed, it was actually good. Chilling day everyday like going to the beach, exploring the small towns around while listening to some Italian music and eating good cuisine, typical from the island. How can I complain with all of these little good things? Incredible landscapes, delicious food and nice weather! Well the first morning, it rained but after that, the rest of the week was perfect: warm weather, sun and sky blue, I was able to enjoy the beach. We mostly ate outside, testing restaurants which was recommended and the best one we've been was Tenuta Pilastru, located in Arzachena (I'm talking about this amazing place here). I will also recommend Il Vecchio Mulino, a good restaurant where offers a large choice of delicious meals for affordable prices. It's a good value for money, the food is delicious and there's a great ambiance (the evening we went I was forced to watch the football game AC Milan vs Juventus haha). Ok, enough talk! Enjoy x
***
Buongiorno Sardegna! Je suis ravie d'avoir passer 7 jours à la plage, loin de la grisaille Parisienne. Les voyages improvisés et de dernières minutes sont les meilleurs ! Pas vrai ? Encore mieux quand vous partez en plein milieu du mois d'Octobre, quand le temps commencent à se rafraichir. Nous avons exploré l'île, de Porto Rafael à Porto Cervo en passant par Porto Pollo, Palau et Porto Rotondo (Costa Smeralda, la côte nord-est de la Sardaigne). Totalement hors saison, c'était bien calme, vraiment pas un chat ! C'était pas plus mal d'ailleurs car ma semaine a été vraiment paisible et surtout reposante. Des journées relax comme aller à la plage, explorer des petits villages aux alentours tout en écoutant de la musique italienne et surtout savourer de la bonne cuisine typique de la Sardaigne. Comment se plaindre avec toutes ces jolies choses ? Des paysages de folies, une délicieuse cuisine et un temps agréable ! Bon le premier matin il a plu mais après tout le reste de la semaine c'était parfait : températures doux, soleil et ciel bleu, j'ai pu bien profiter de la plage. Nous avons surtout diné à l'extérieur, testant les restaurants qui nous ont été recommandé et le meilleur était Tenuta Pilastru, situé à Arzachena (je vous en parle ici). Je vous recommande également Il Vecchio Mulino, un bon resto où vous propose un large choix de plats pour des prix vraiment abordables. C'est un bon rapport qualité/prix, la nourriture est un délice et l'ambiance est superbe (le soir où j'ai été forcé à regarder le match de foot AC Milan vs Juventus haha). Ok, assez parler ! Enjoy, bisous.

Porto Rafael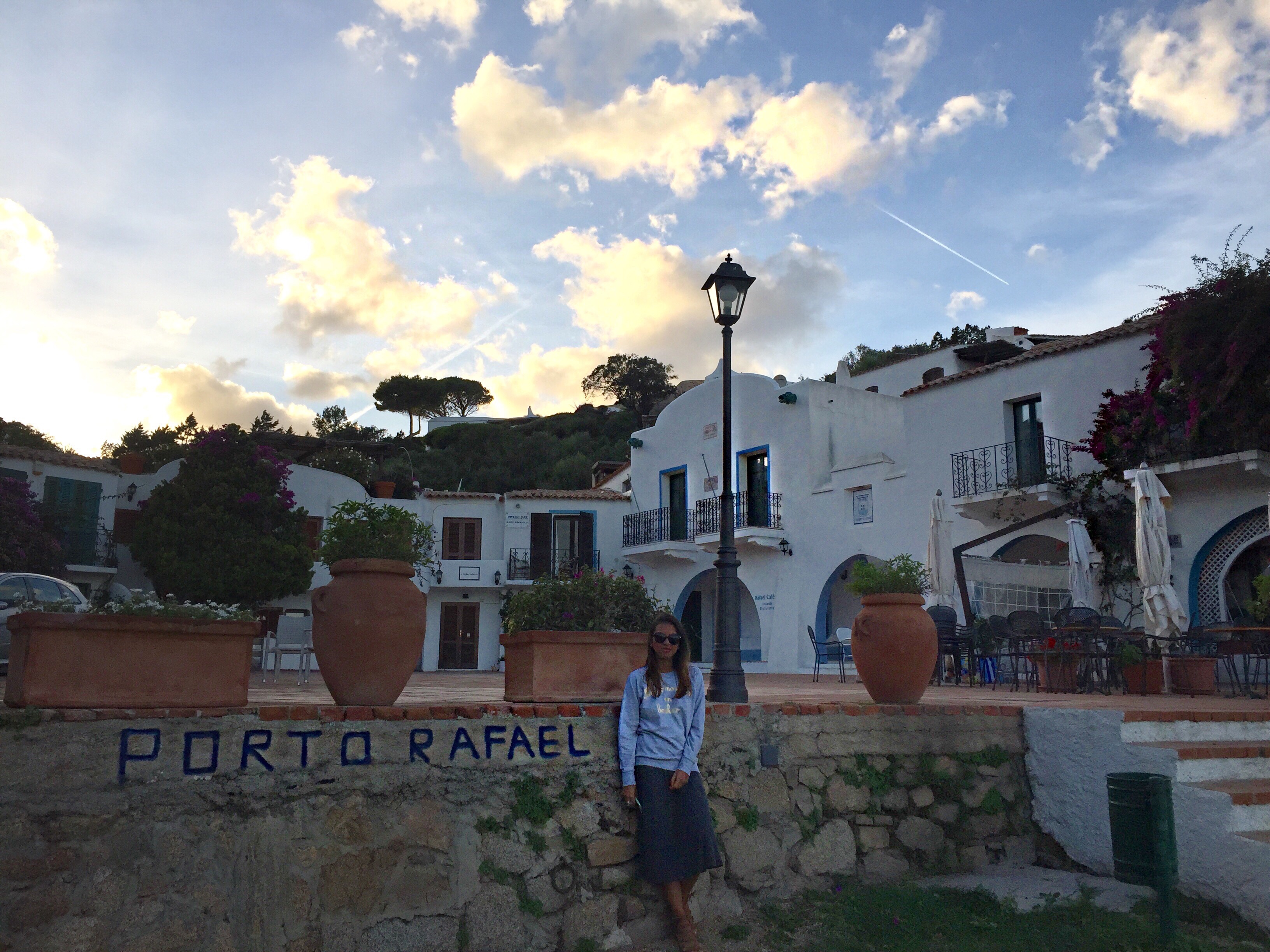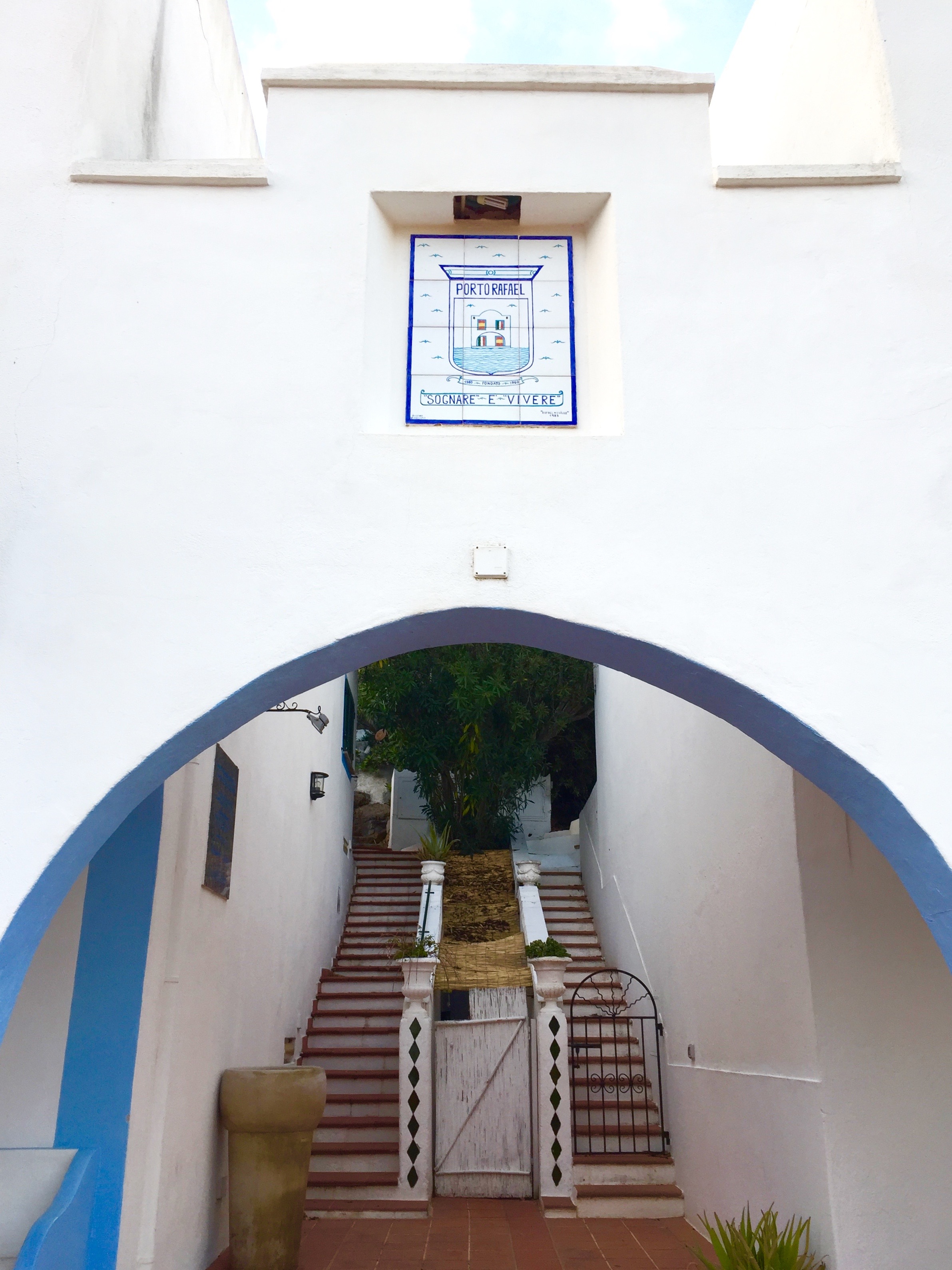 Palau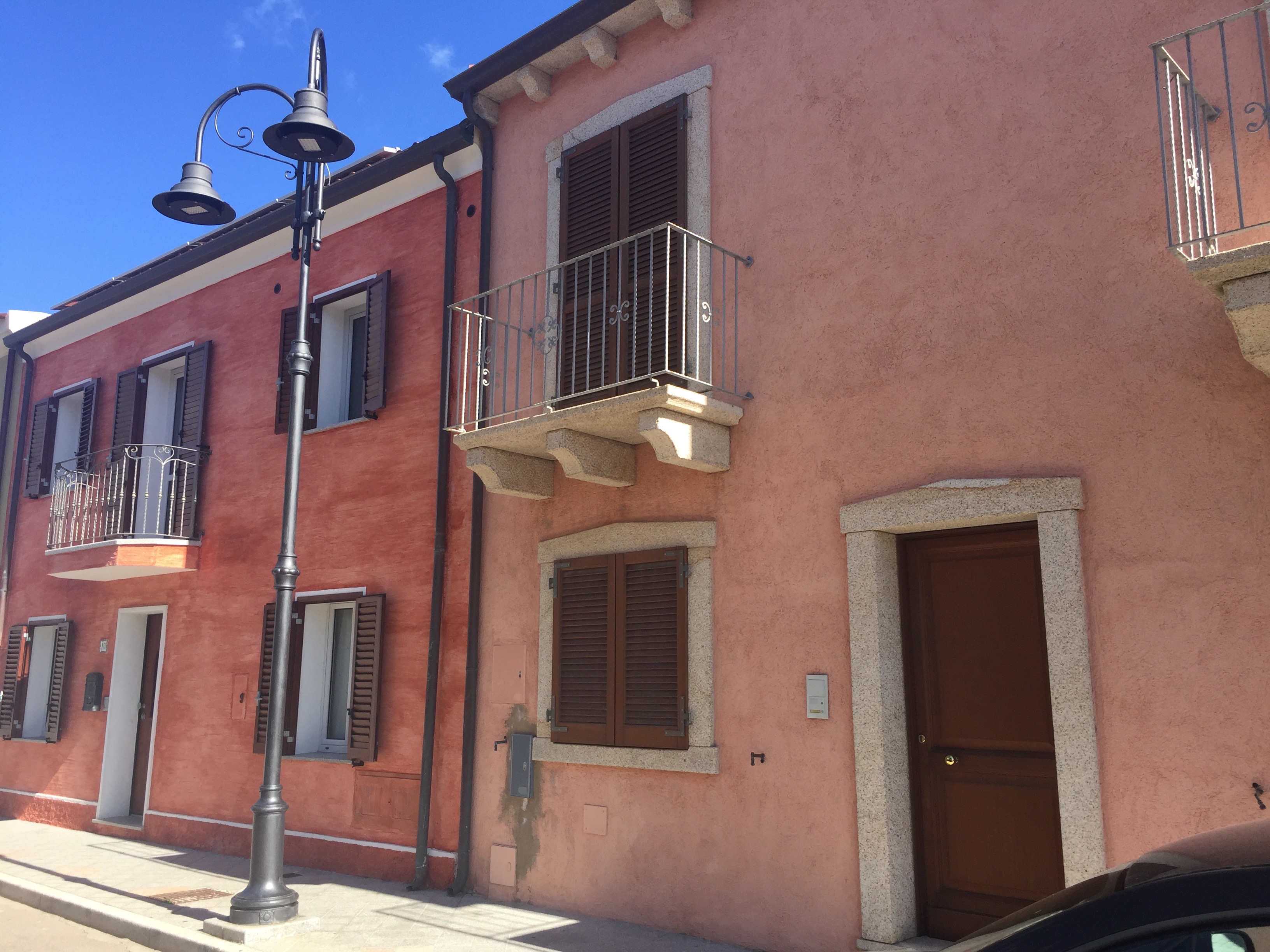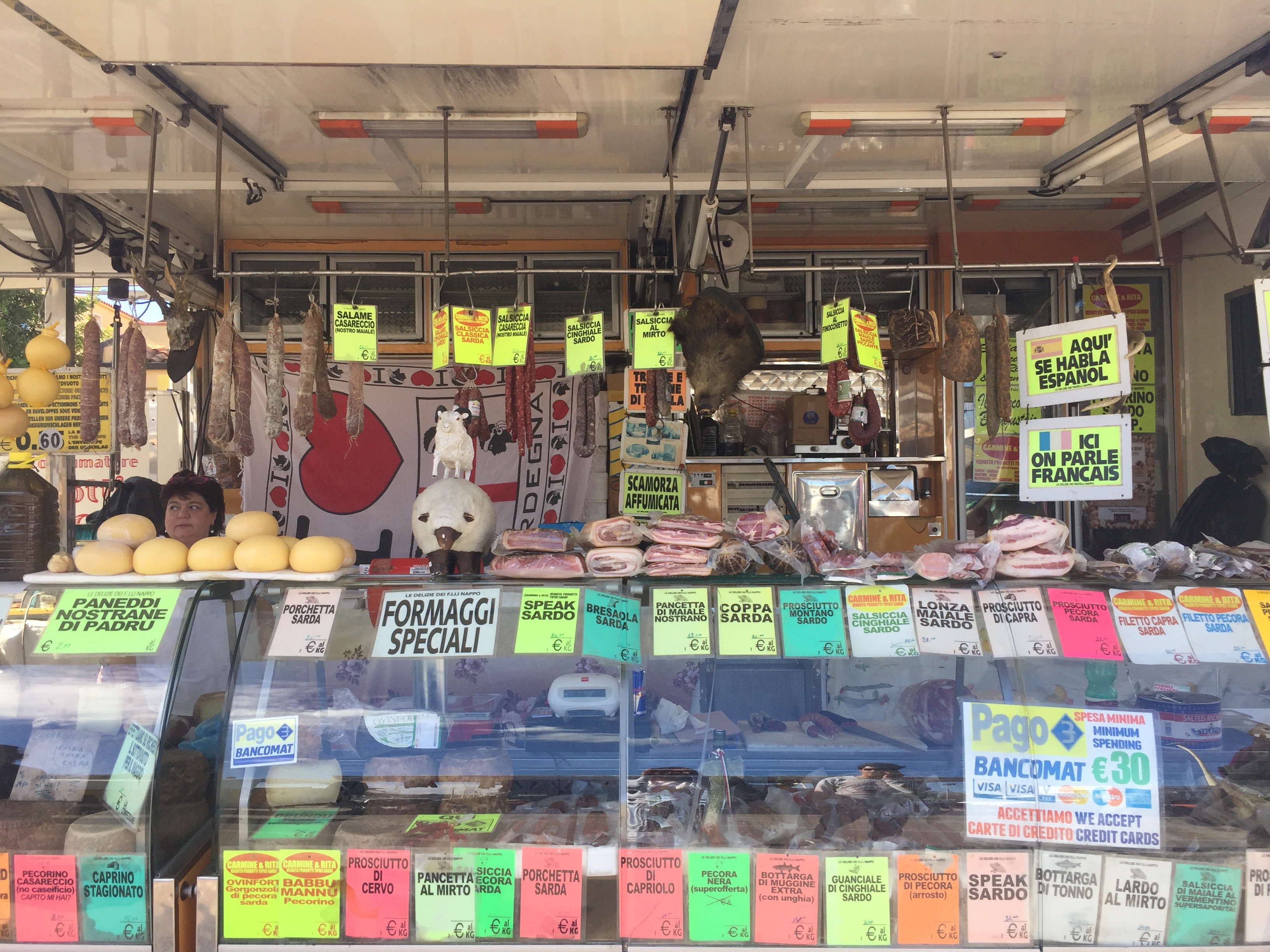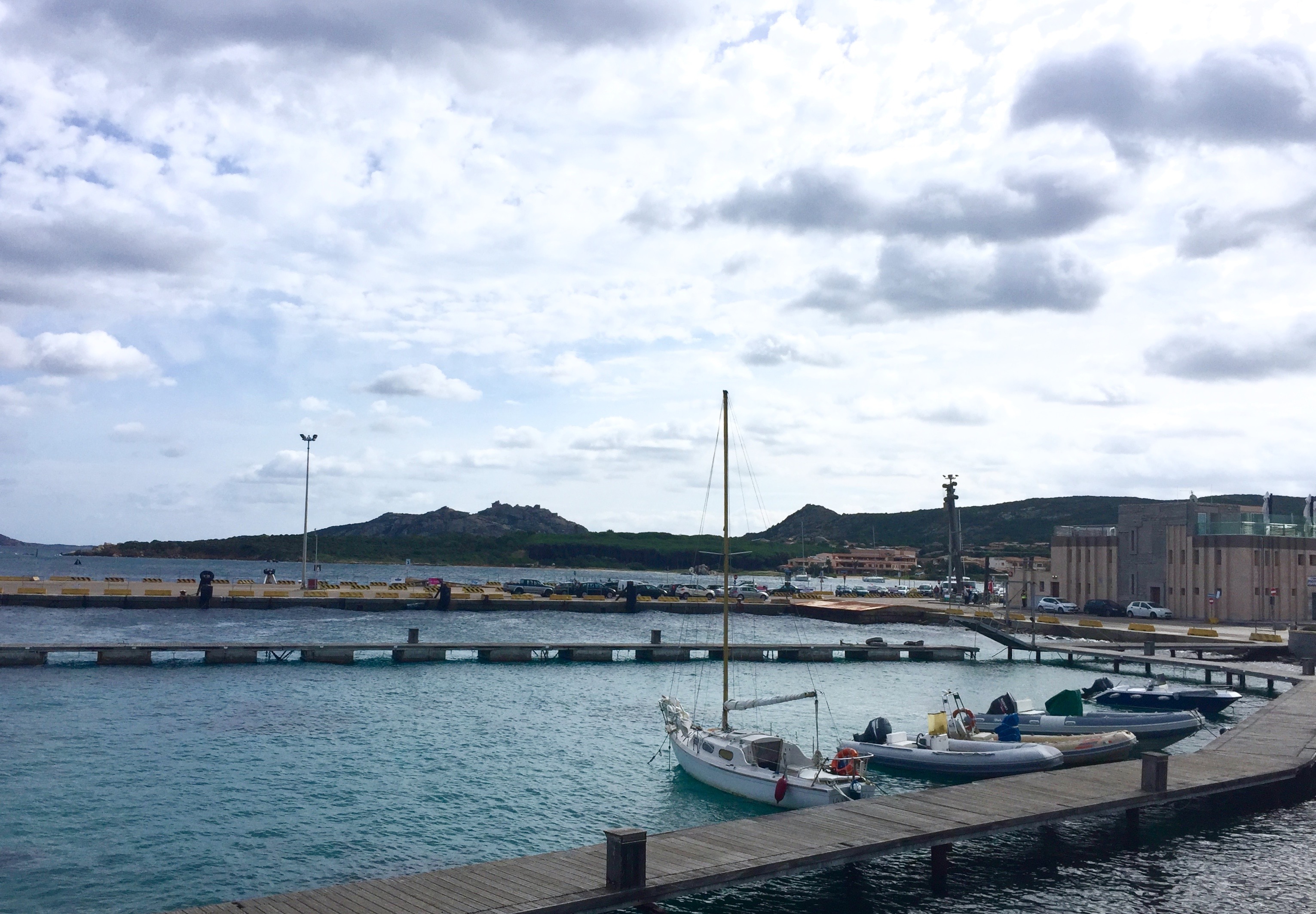 Porto Pollo – Windsurfers and Kitesurfers' beach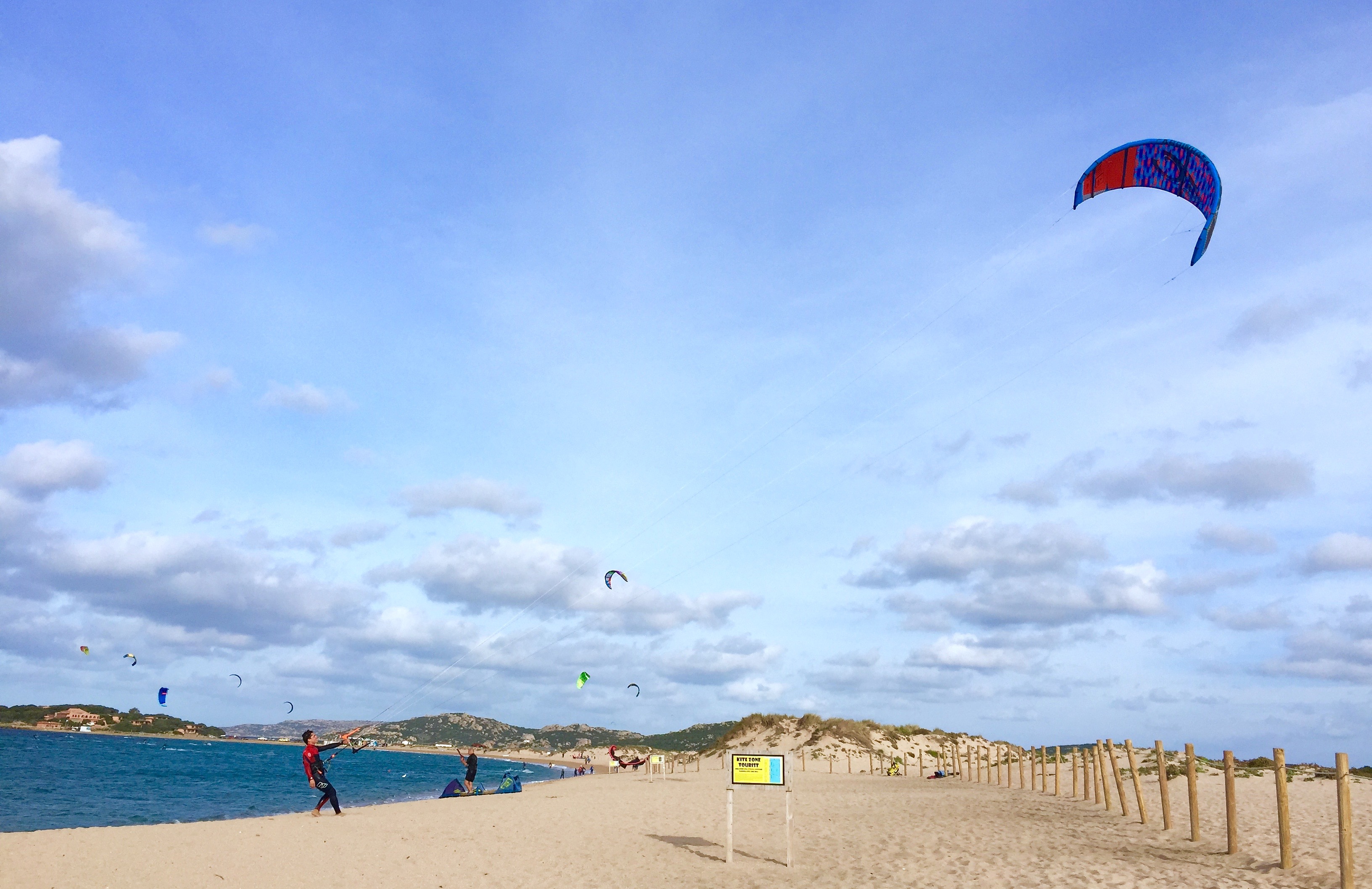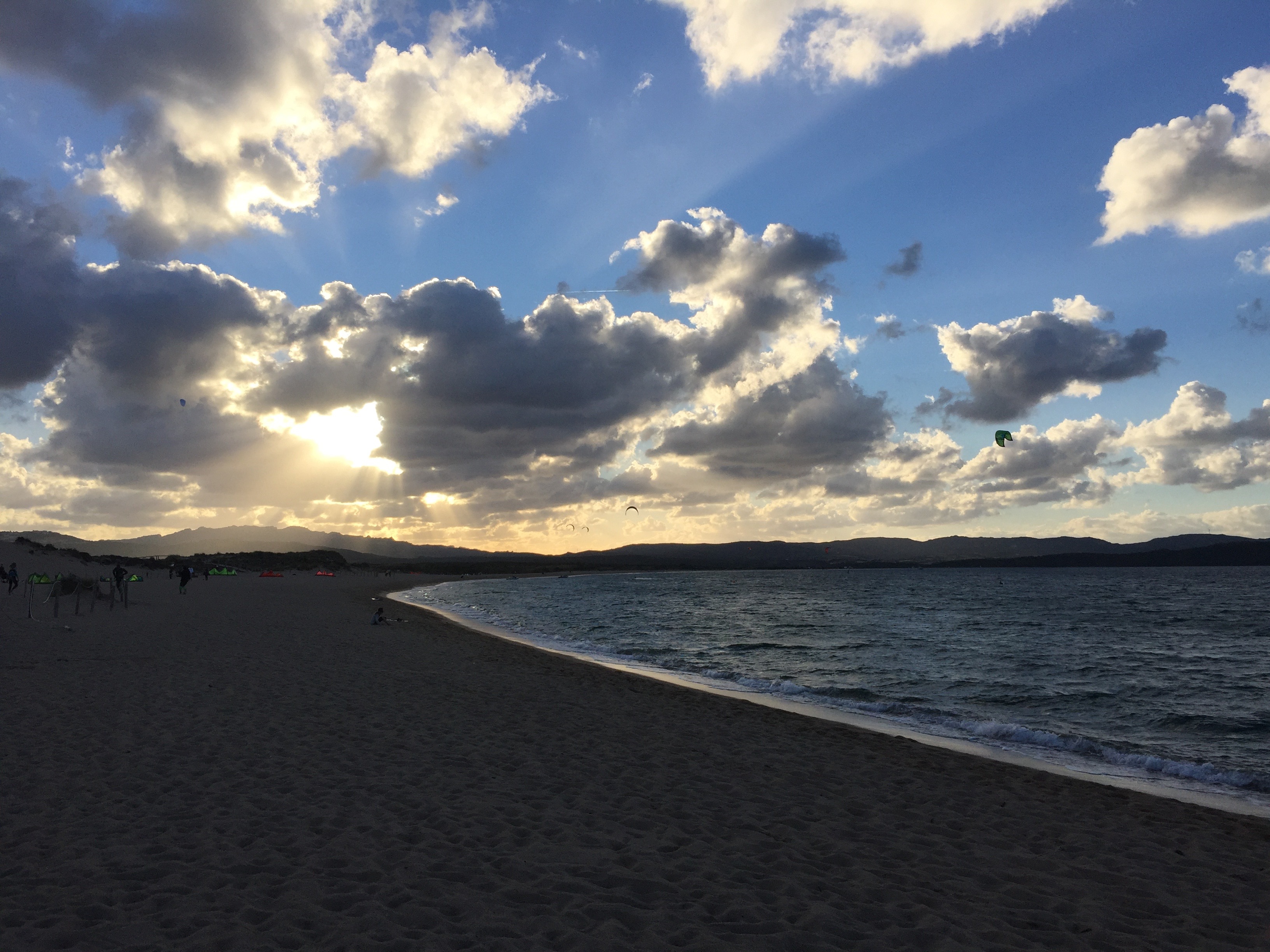 Porto Rotondo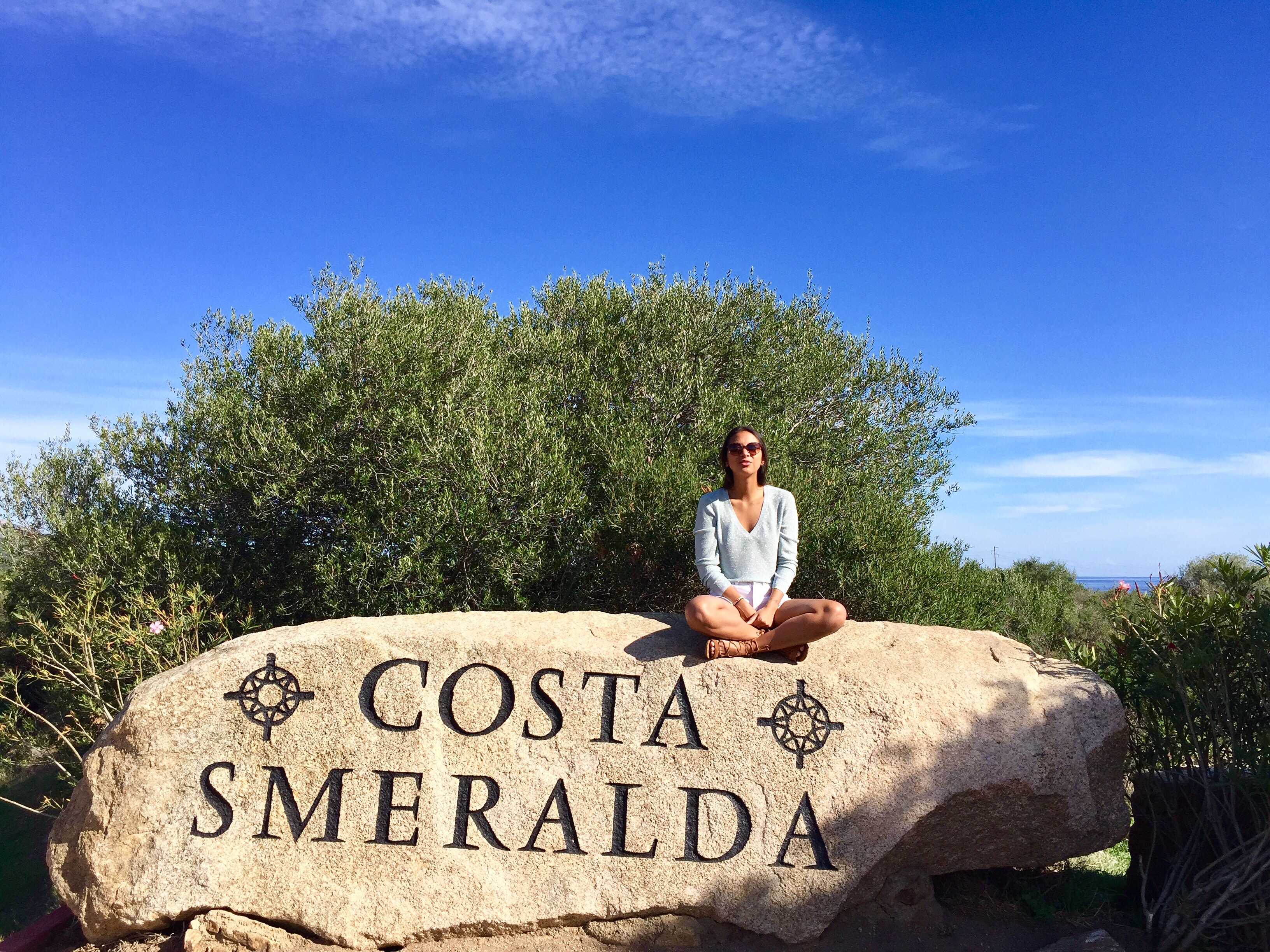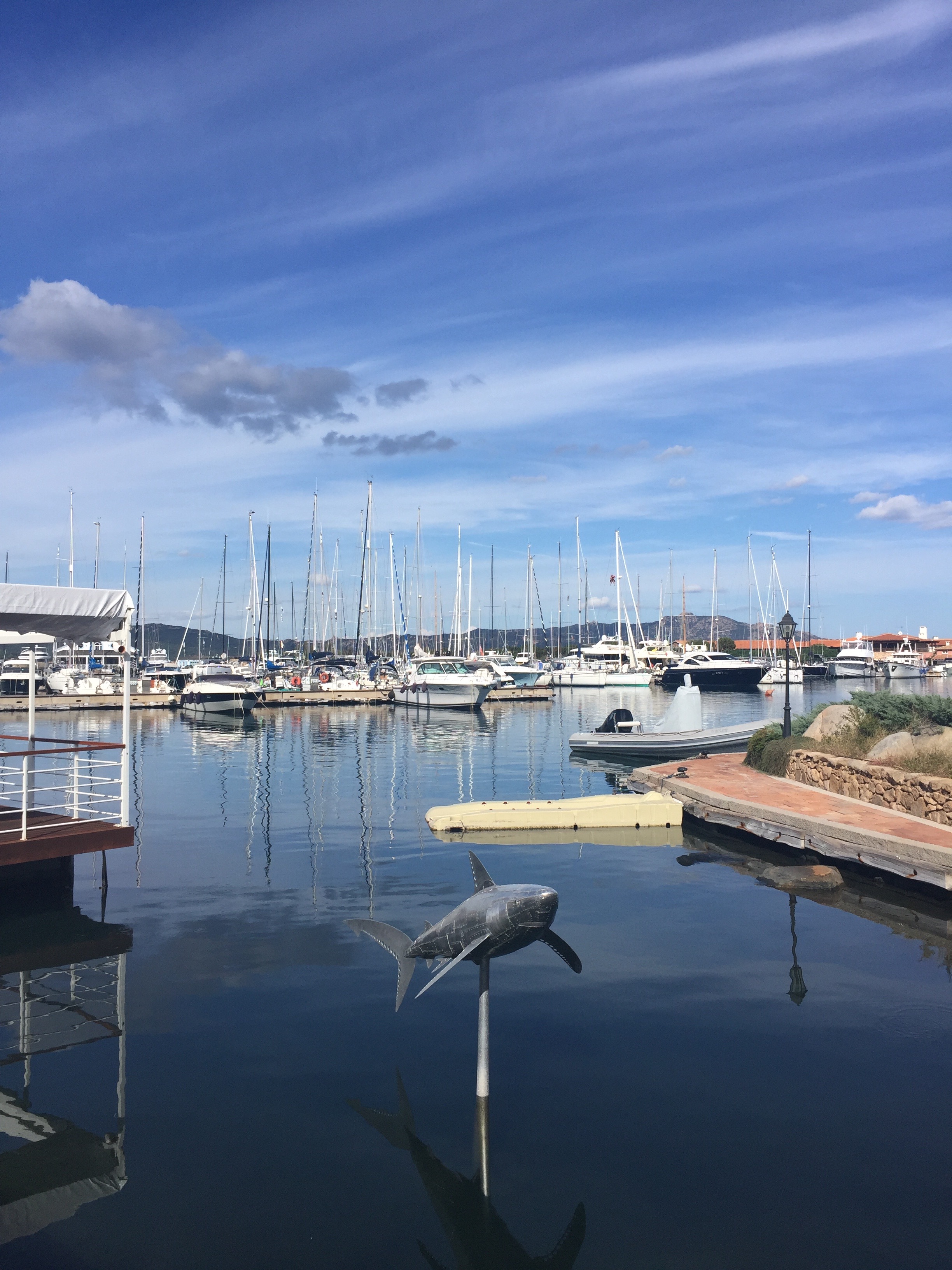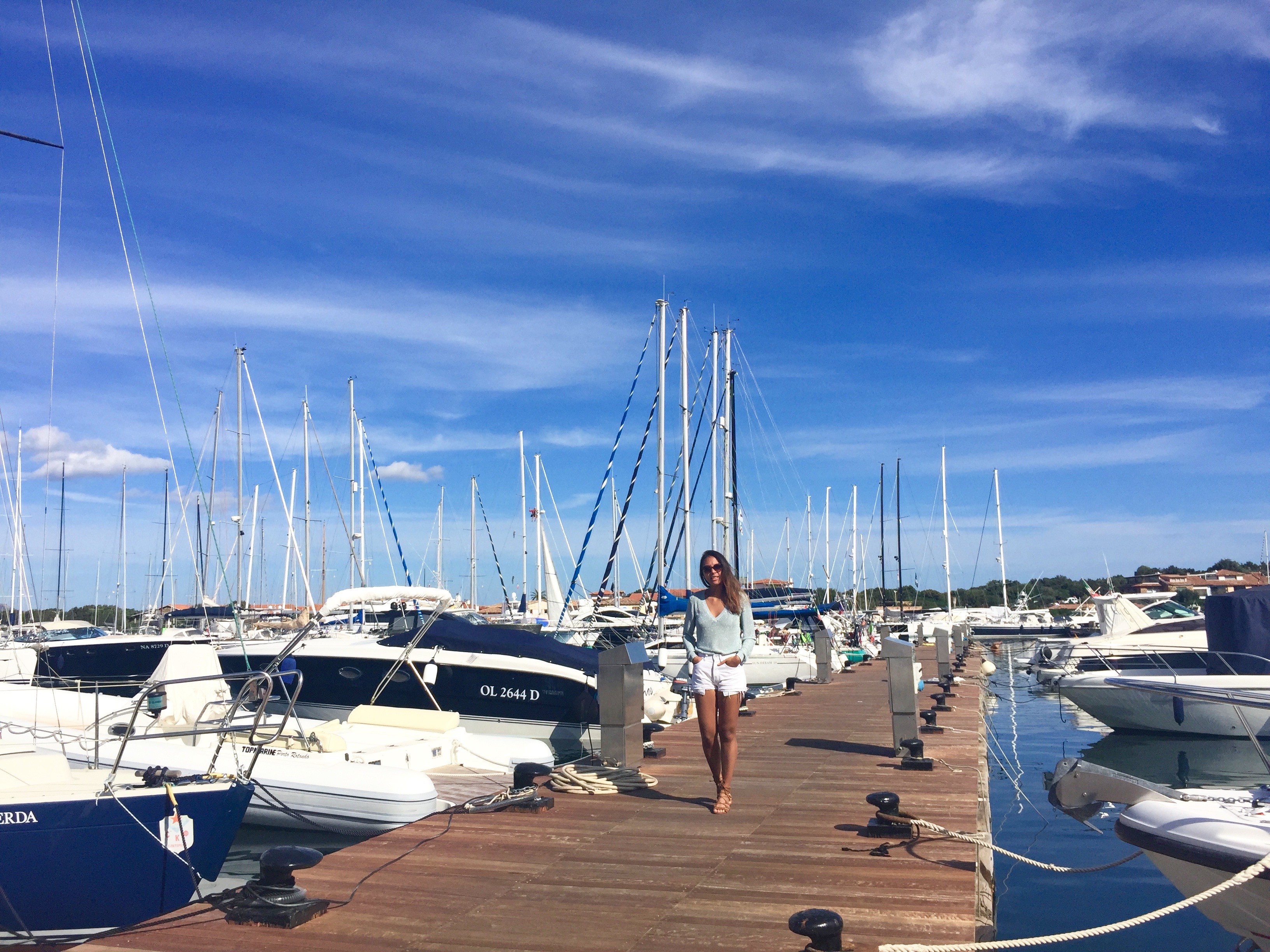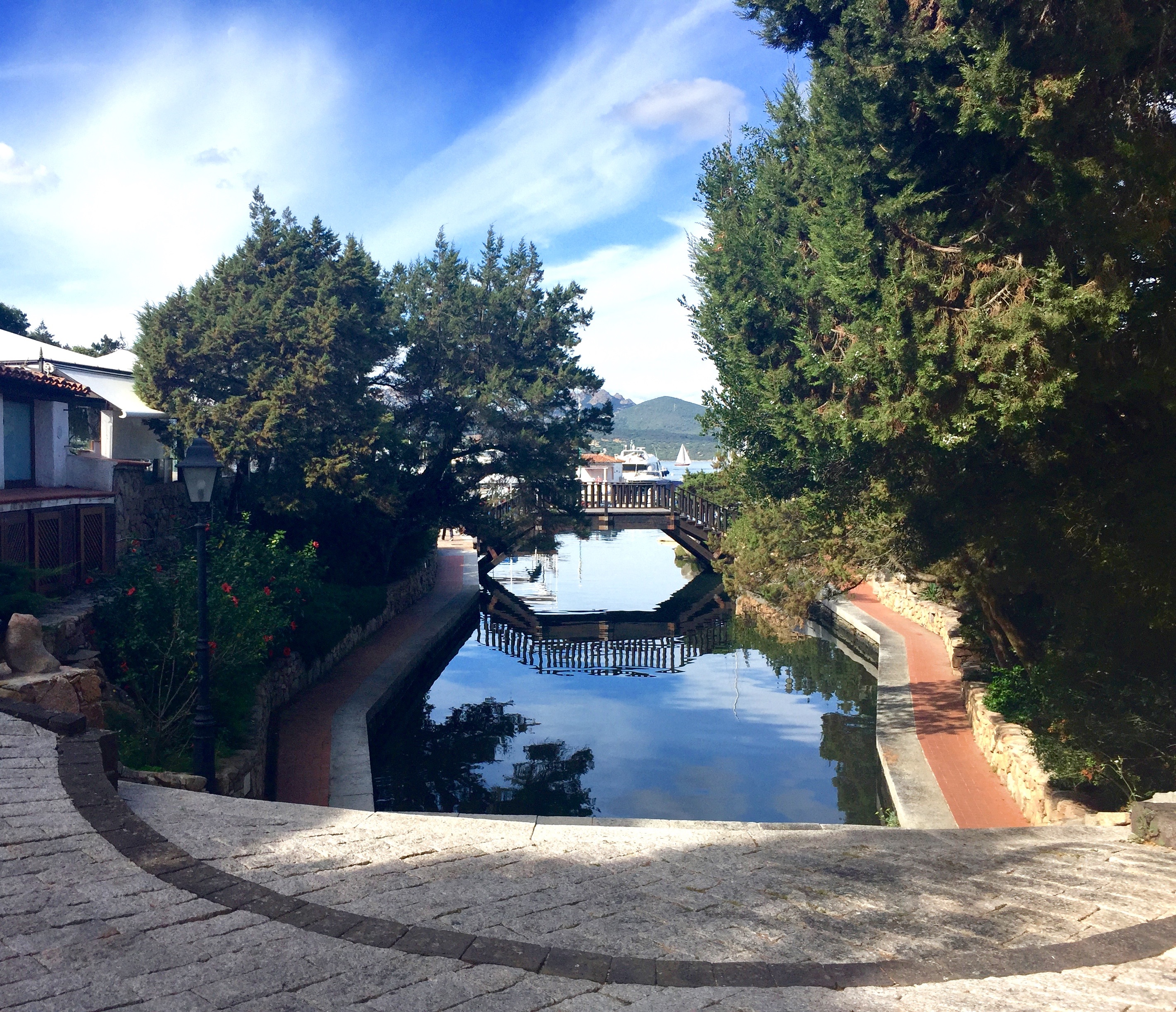 Capo Testa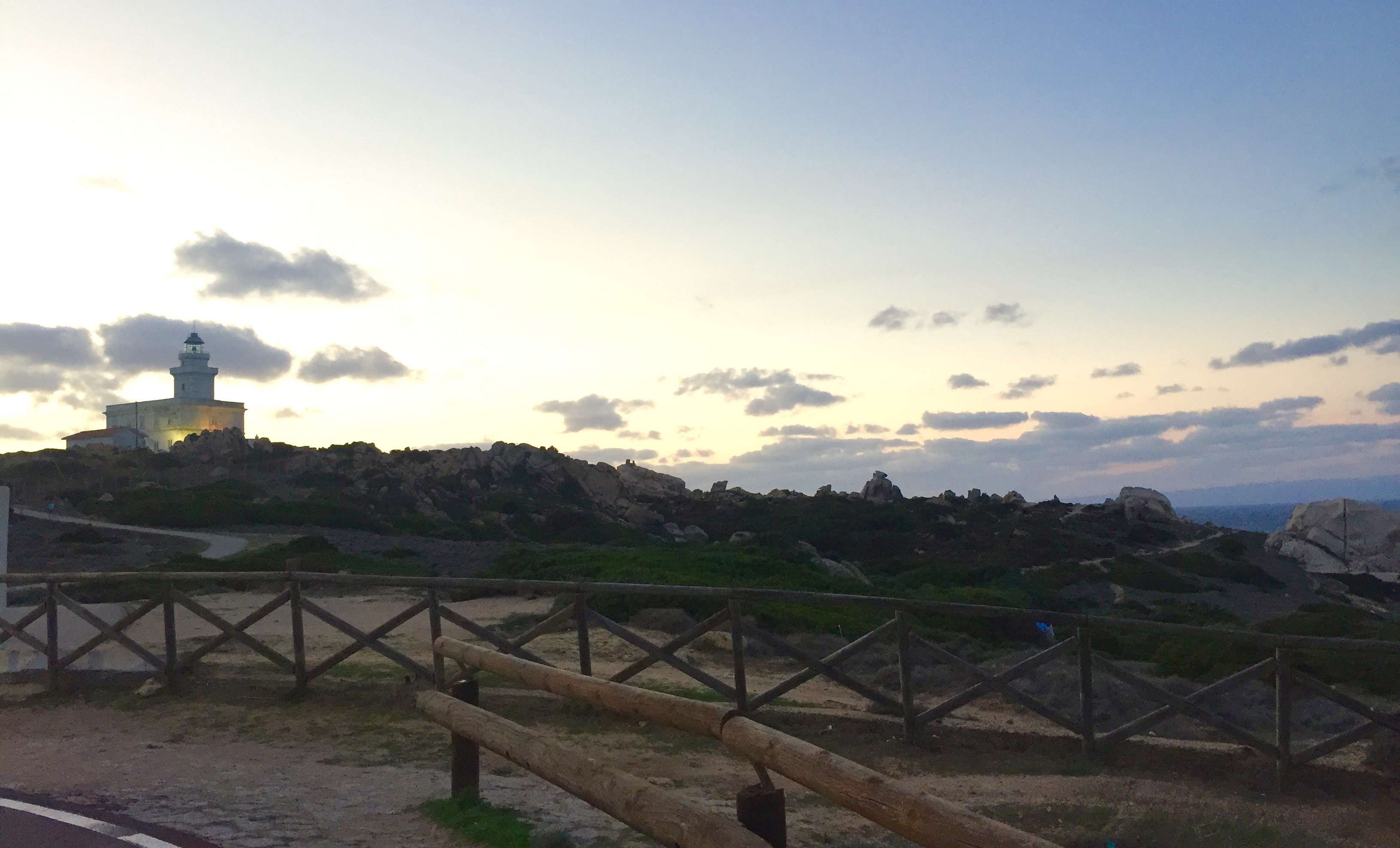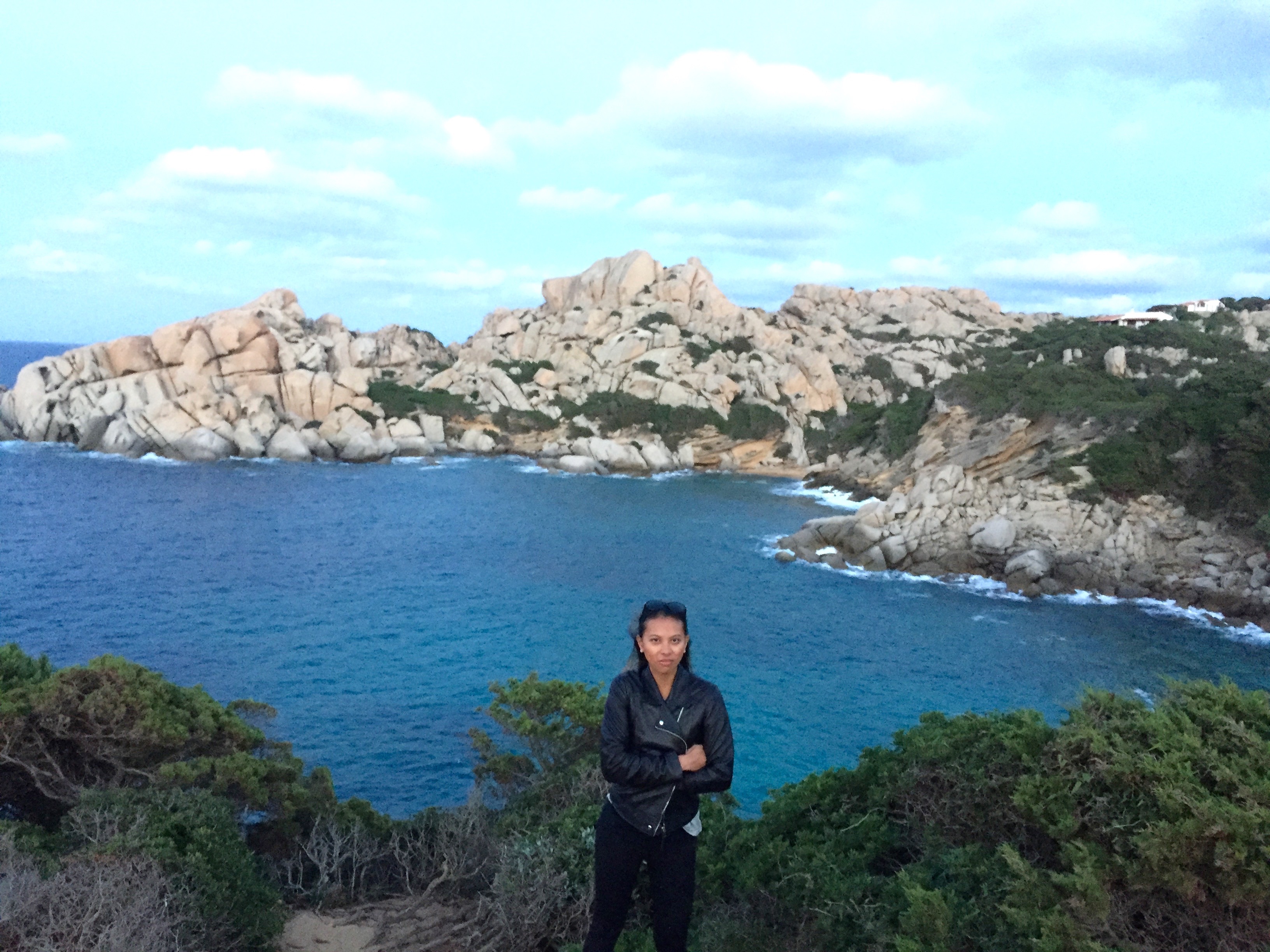 Porto Cervo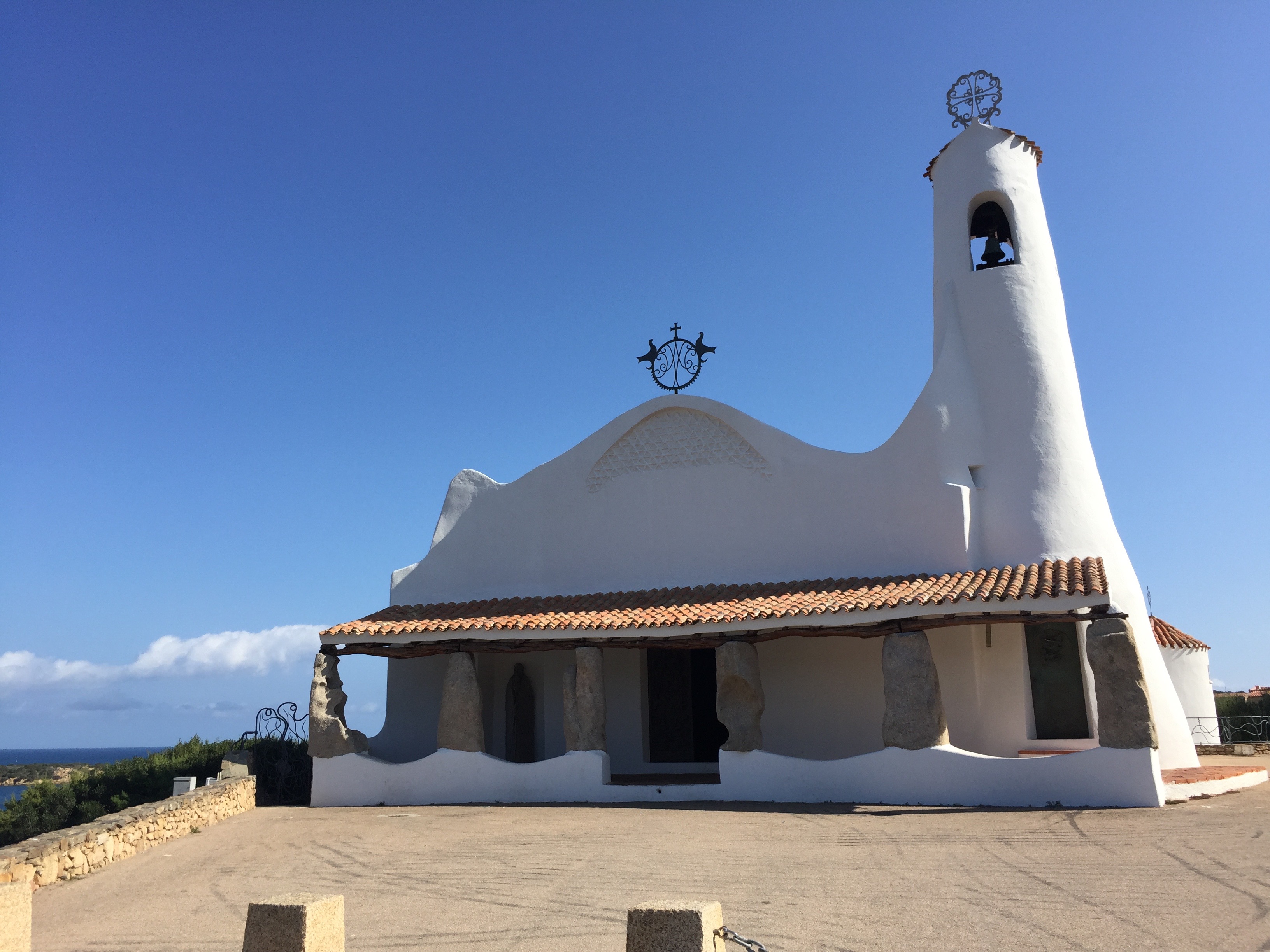 Stella Maris, the cutest church I've ever seen, located in Porto Cervo with an incredible view.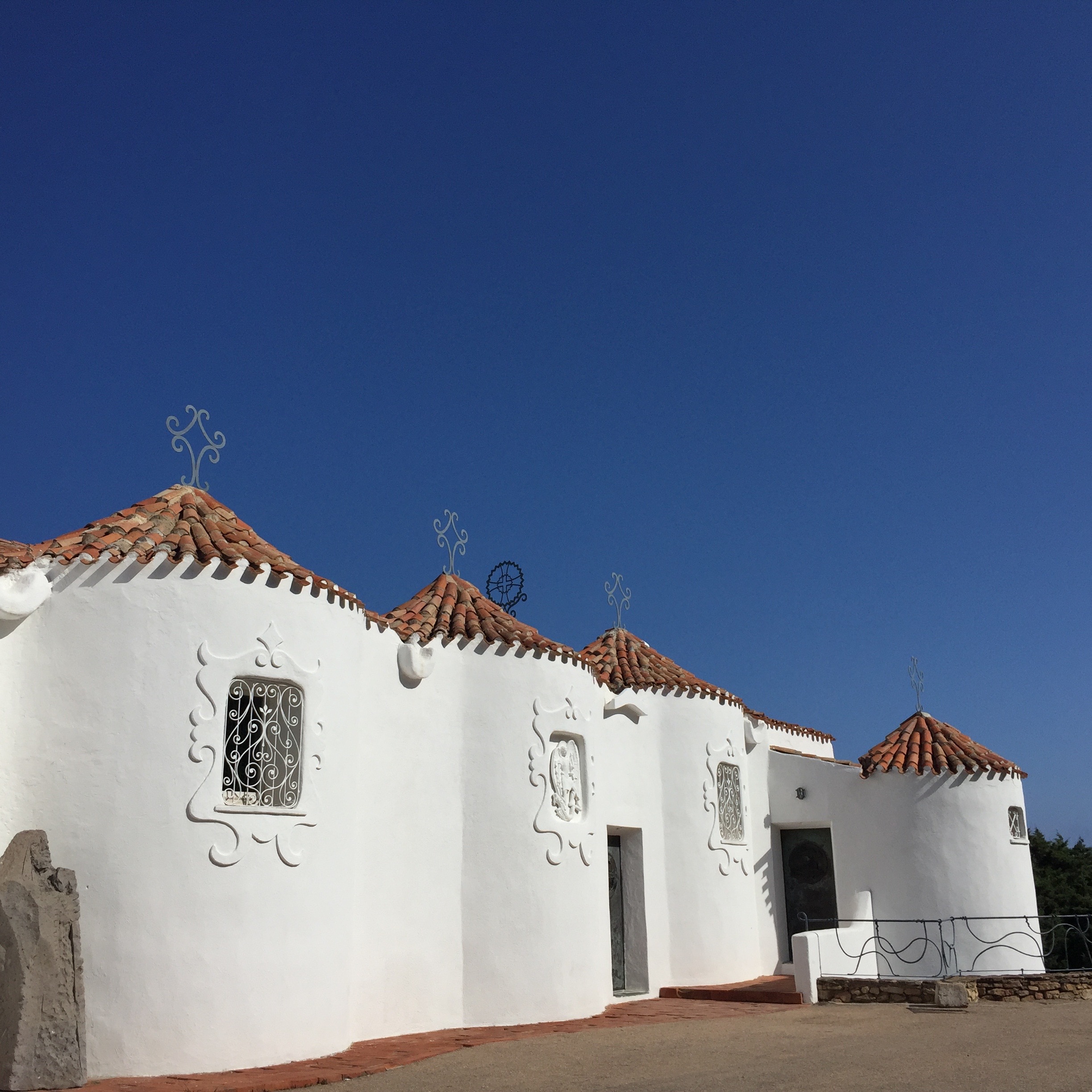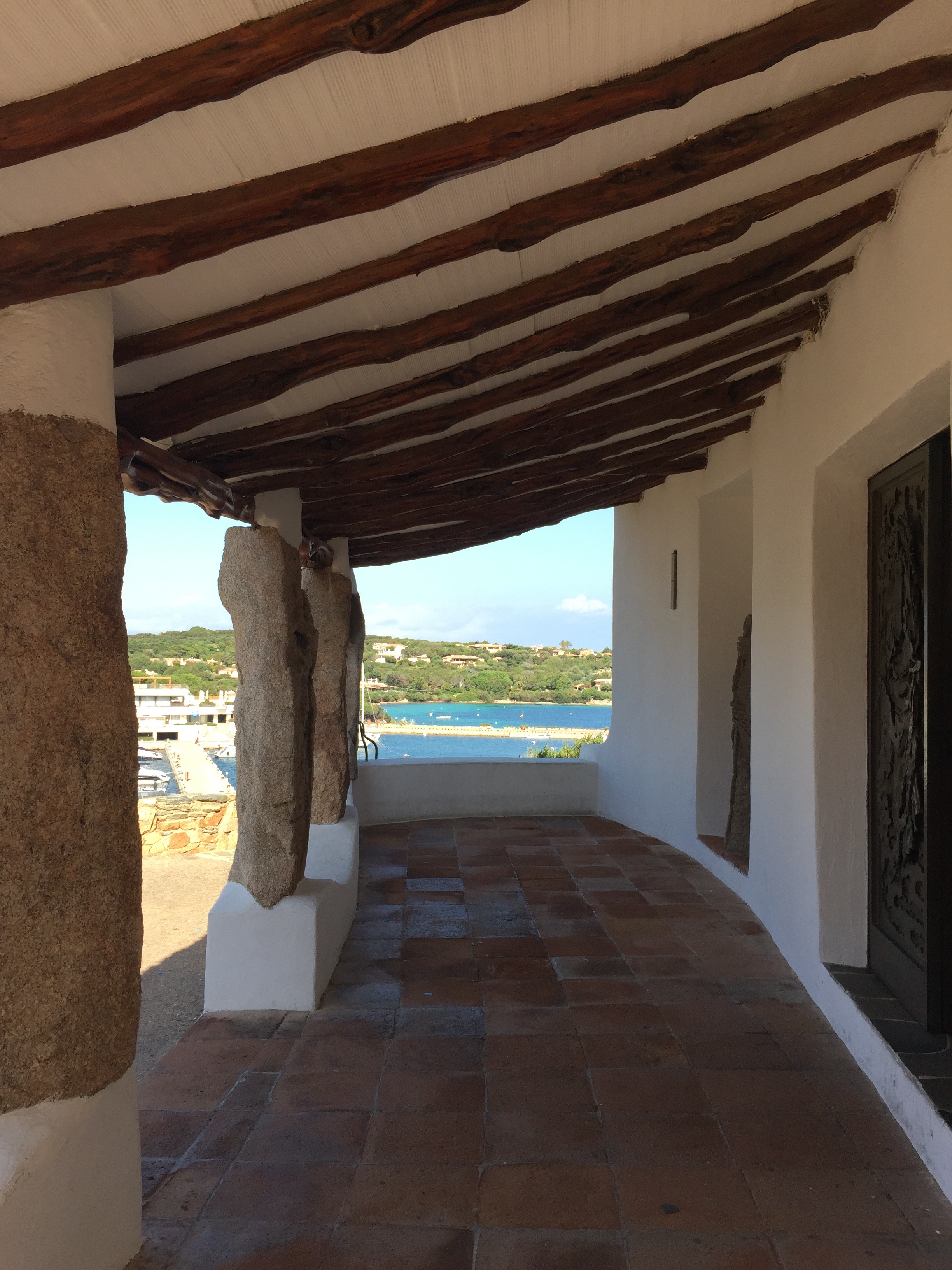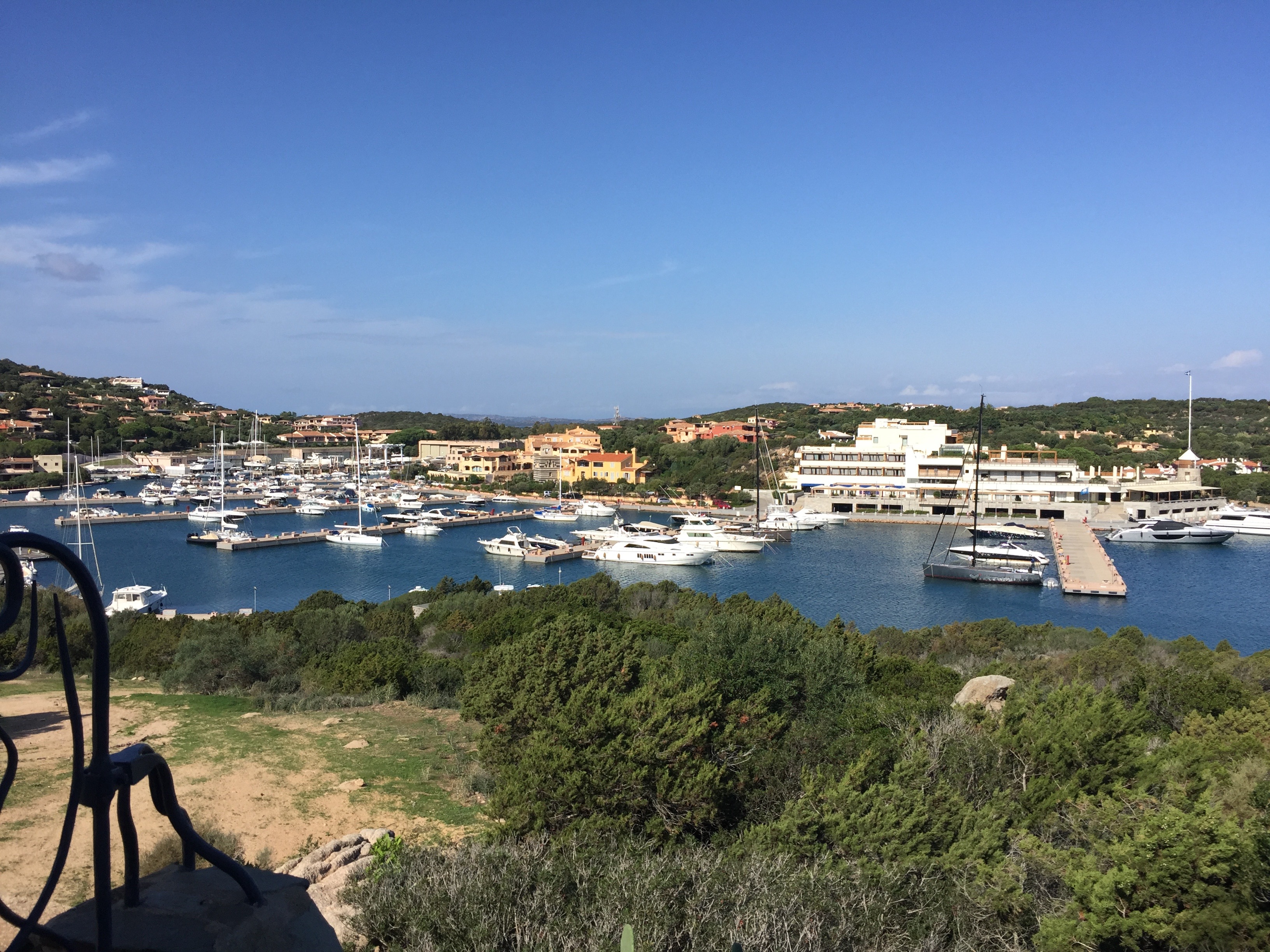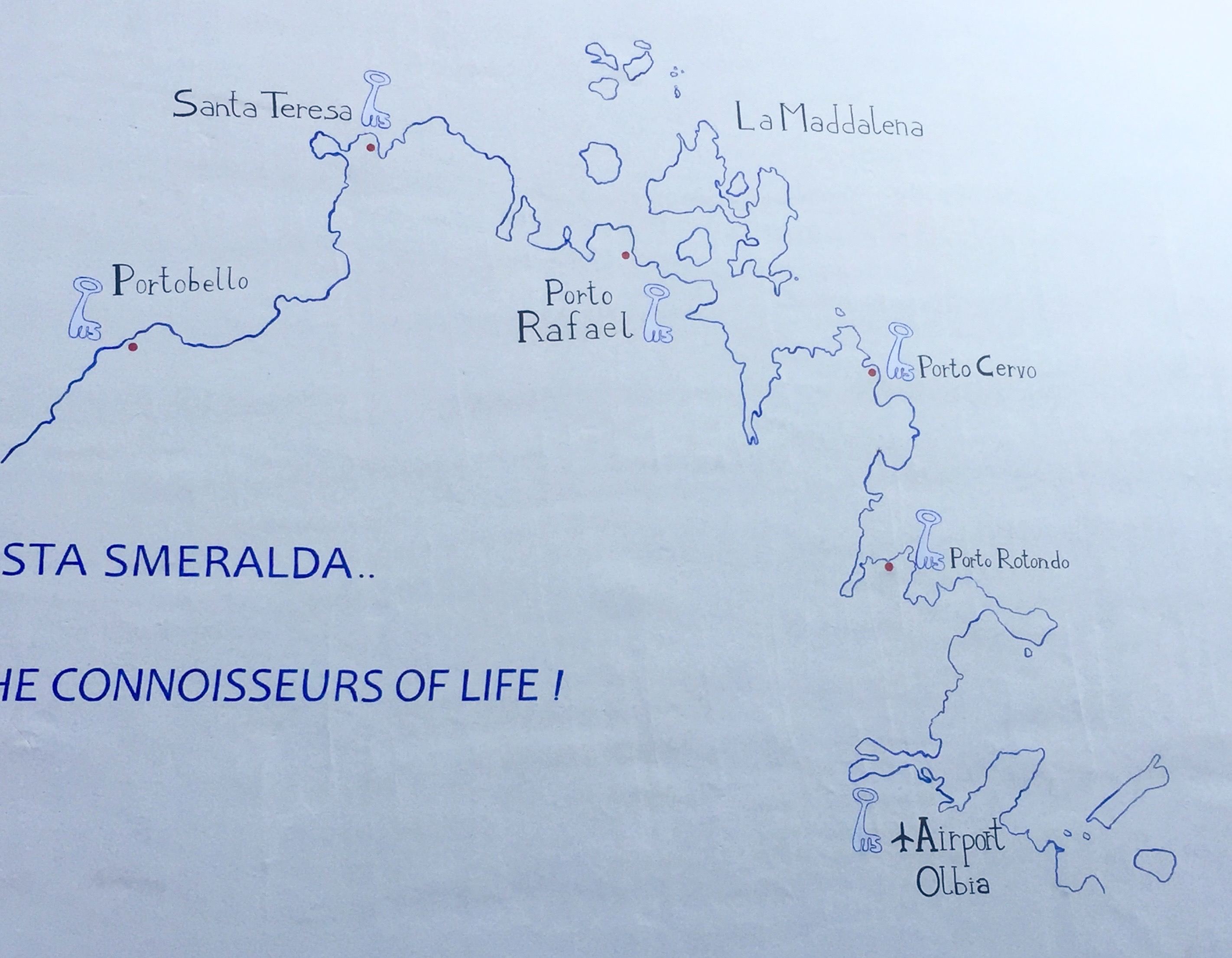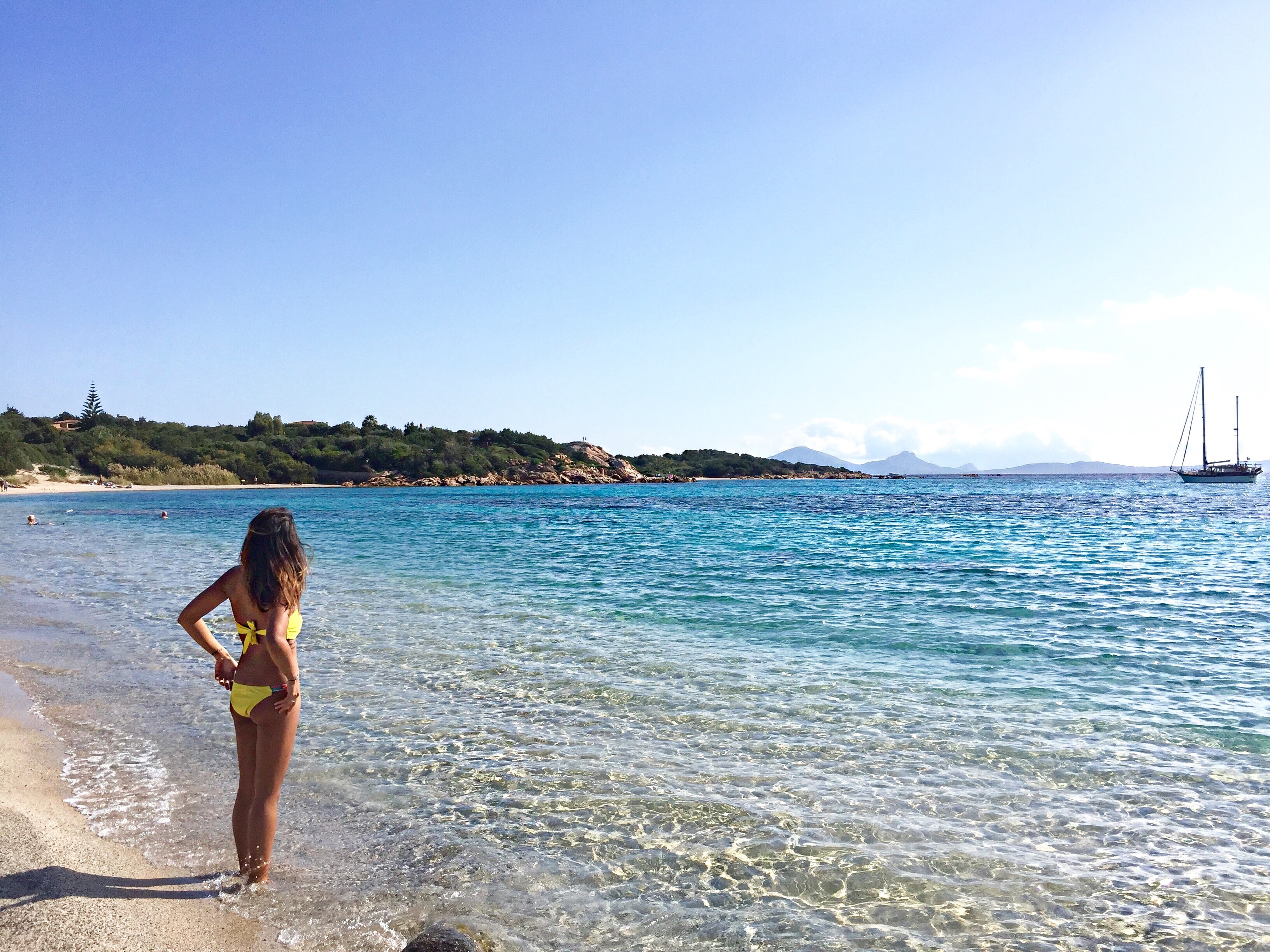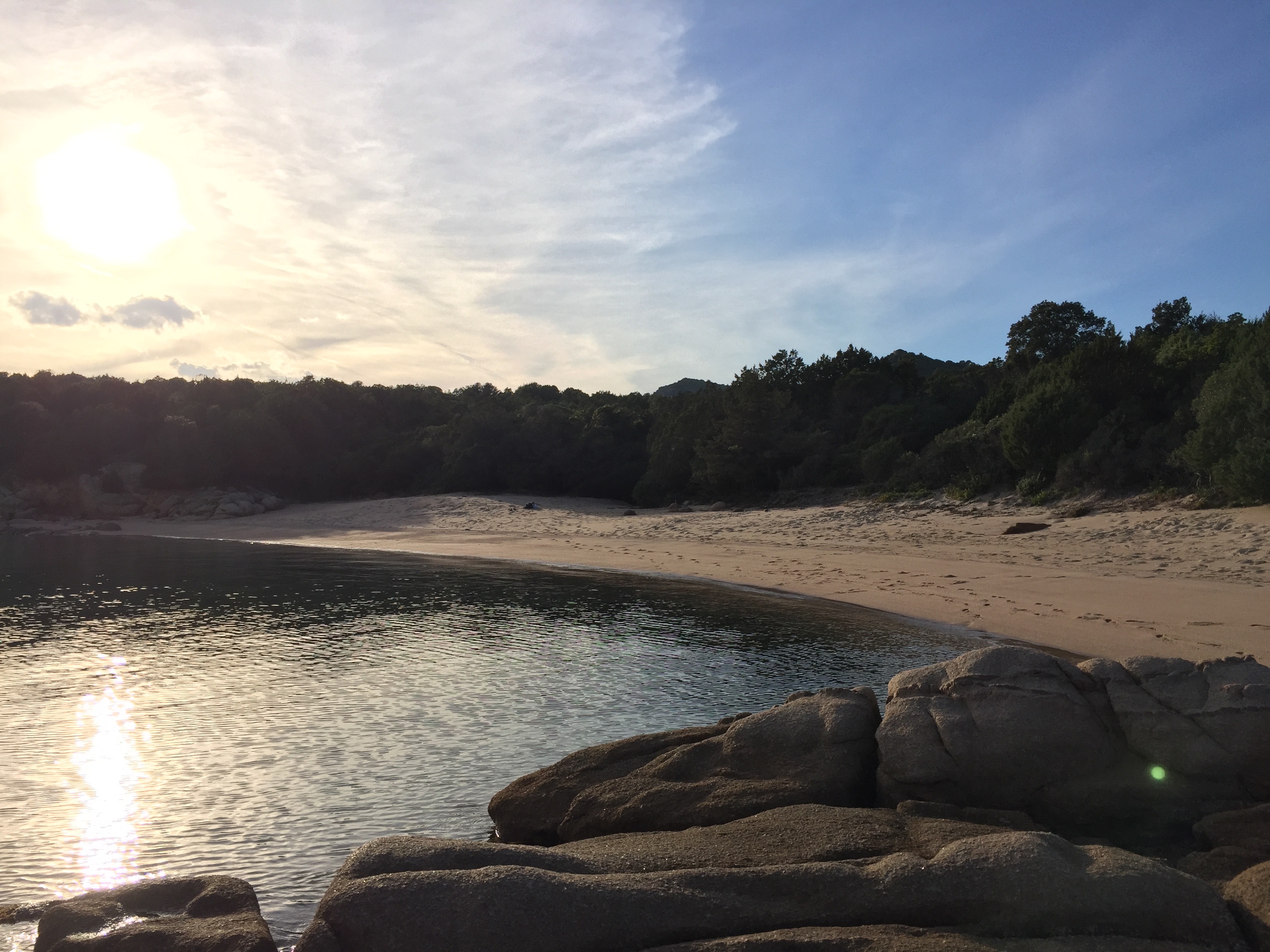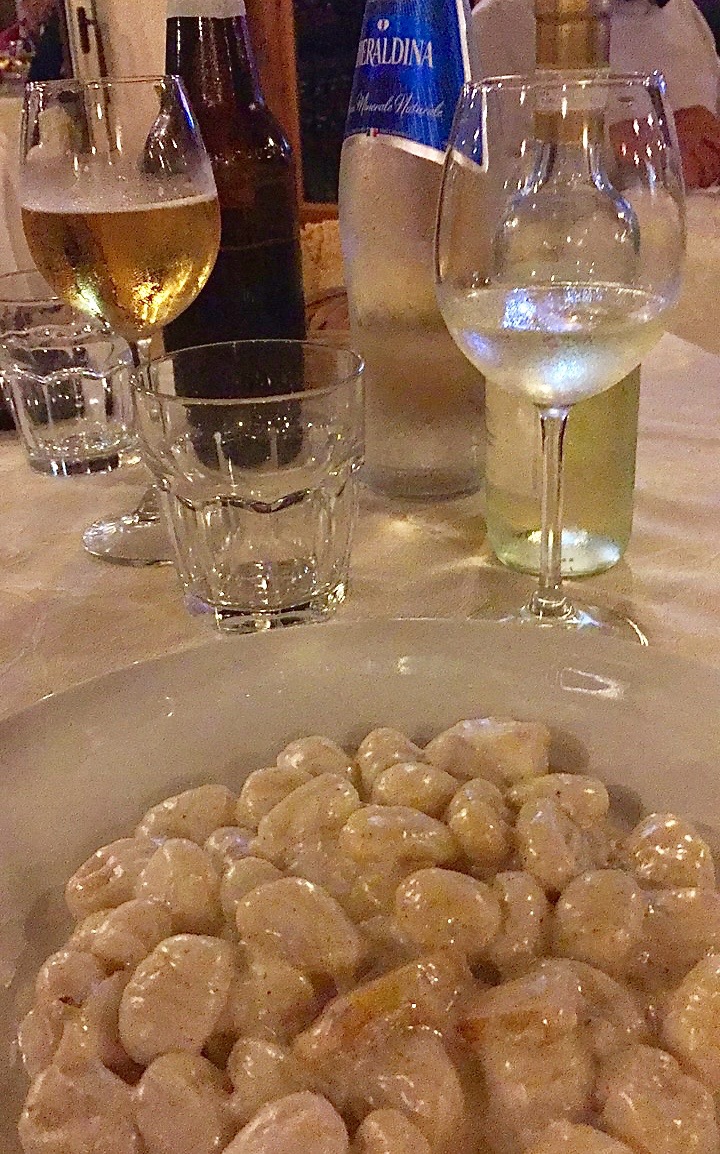 Gnocchi with pear.
This meal is so appetizing, not fan of mixing salt and sweet food but this one WOW, I changed my mind!

Il Vecchio Mulino – Address: Statale 125 KM 338,000 | Localita Moro – 07021, Arzachena, Sardegna.