INAUGURATION DE LA POP UP STORE "RIHANNA LOVES CHOPARD" AUX GALERIES LAFAYETTE À PARIS.
Le 2 octobre 2017
Agréable moment à l'évènement Rihanna loves Chopard aux Galeries Lafayette ! Découverte de la collection qui est juste magnifique. J'ai craqué pour les sacs, ils sont canons. En cadeau surprise j'ai reçu une ceinture fine en cuir noir avec la boucle en or rose à la forme rectangulaire.
***
INAUGURATION OF THE POP UP STORE "RIHANNA LOVES CHOPARD" IN GALERIES LAFAYETTE, PARIS.
October, 2nd of 2017
A great moment at the event in the Galeries Lafayette in Paris! The collection Rihanna loves Chopard is just beautiful! I had a big crush for the bags, they are gorgeous! I receive a pretty belt, thin in black leather as a gift from the collection.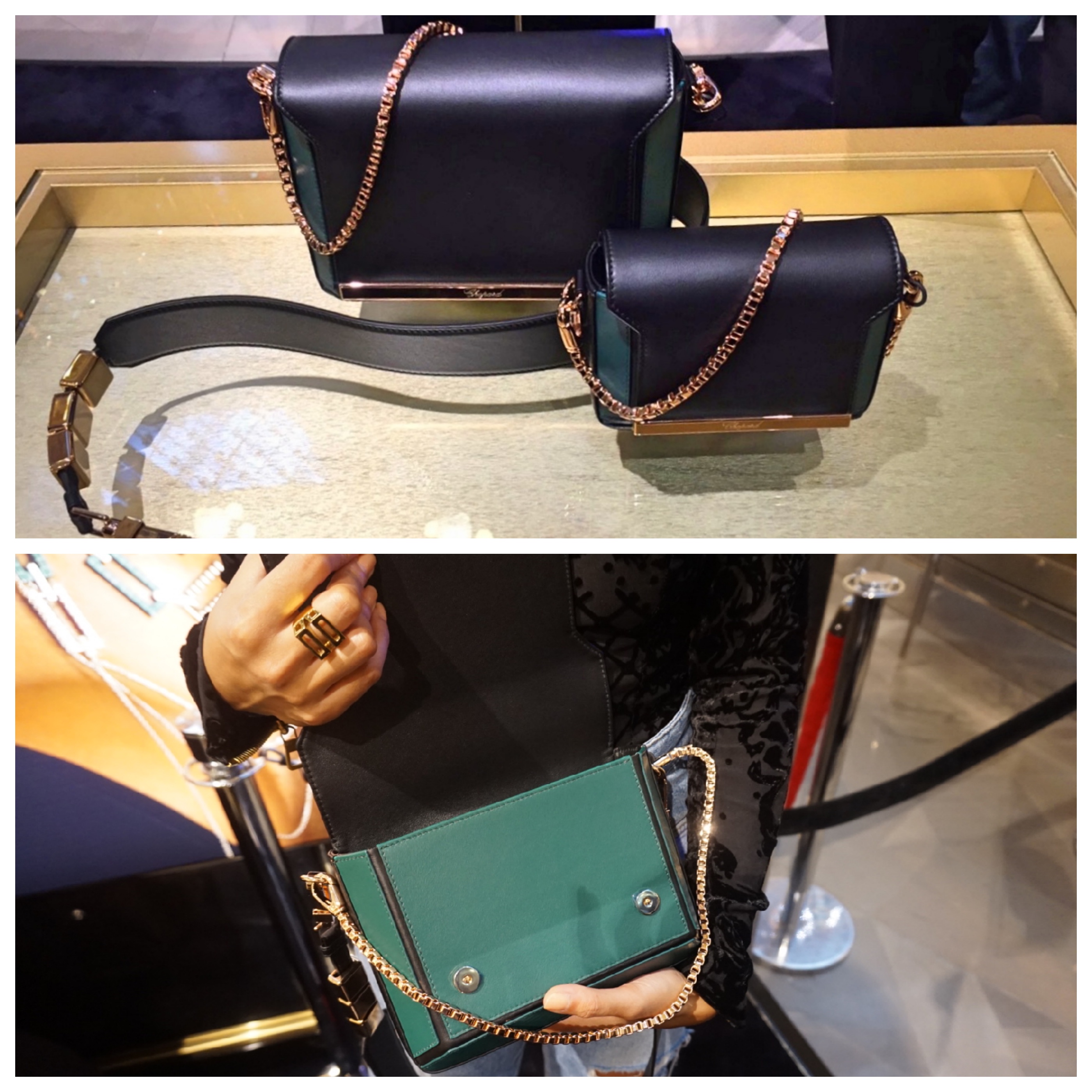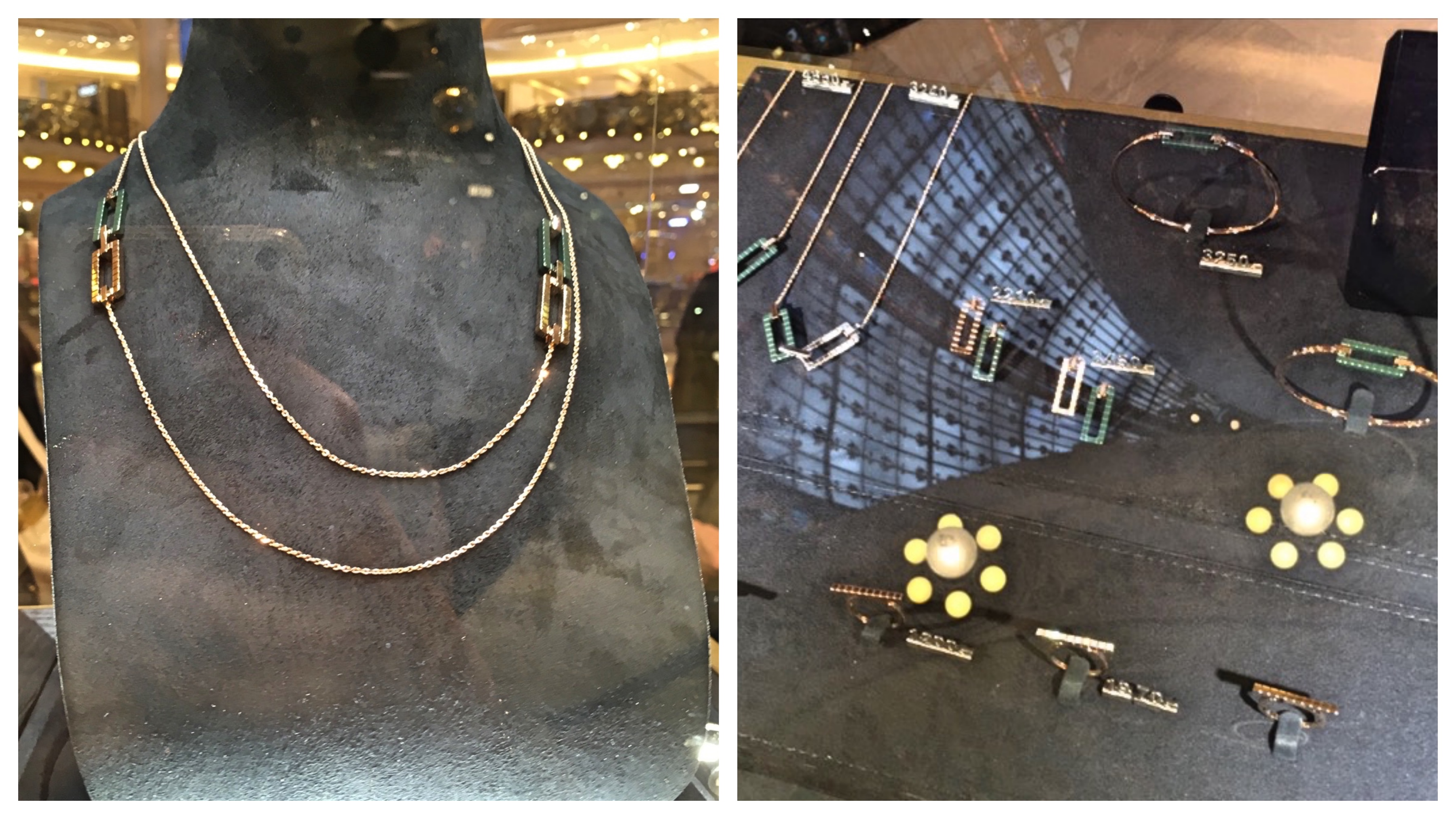 Rihanna loves Chopard www.chopard.com