Windy days, foggy skies, historic places and peaceful time, that was Edinburgh!
Quelques jours venteux, un ciel brumeux, des lieux historiques et des moments paisibles… Bienvenue à Edimbourgh !
This month I've decided to have a little break (3 days and 2 nights) in Scotland instead of Paris where I used to go every months. Who would have believed I will go one day in a chilly place? Cause I always look for sun and warm locations when I wanna go away… Well it wasn't that bad; I actually loved it!!! It was quite restful, pleasant and very relaxing. I joined my dear friend/brother Jer who stays there for a month so it was for me the perfect occasion and timing to visit Edinburgh.
Ce mois au lieu d'un week-end habituel en famille à Paris, je décide de partir 3 jours et 2 nuits en Ecosse. Qui l'aurez-cru qu'un jour je partirai au Nord de l'Europe où clairement il fait froid et gris. J'aime le soleil et la plage mais là j'ai voulu changer. Bon ce n'était pas si terrible que çà au final, j'ai beaucoup aimé !!! C'était vraiment reposant, agréable et relaxant. J'ai rejoins un ami proche, Jérome qui vit quelques mois en Ecosse, c'était donc parfait et le moment idéal de lui rendre visite et découvrir cette petite ville médiévale.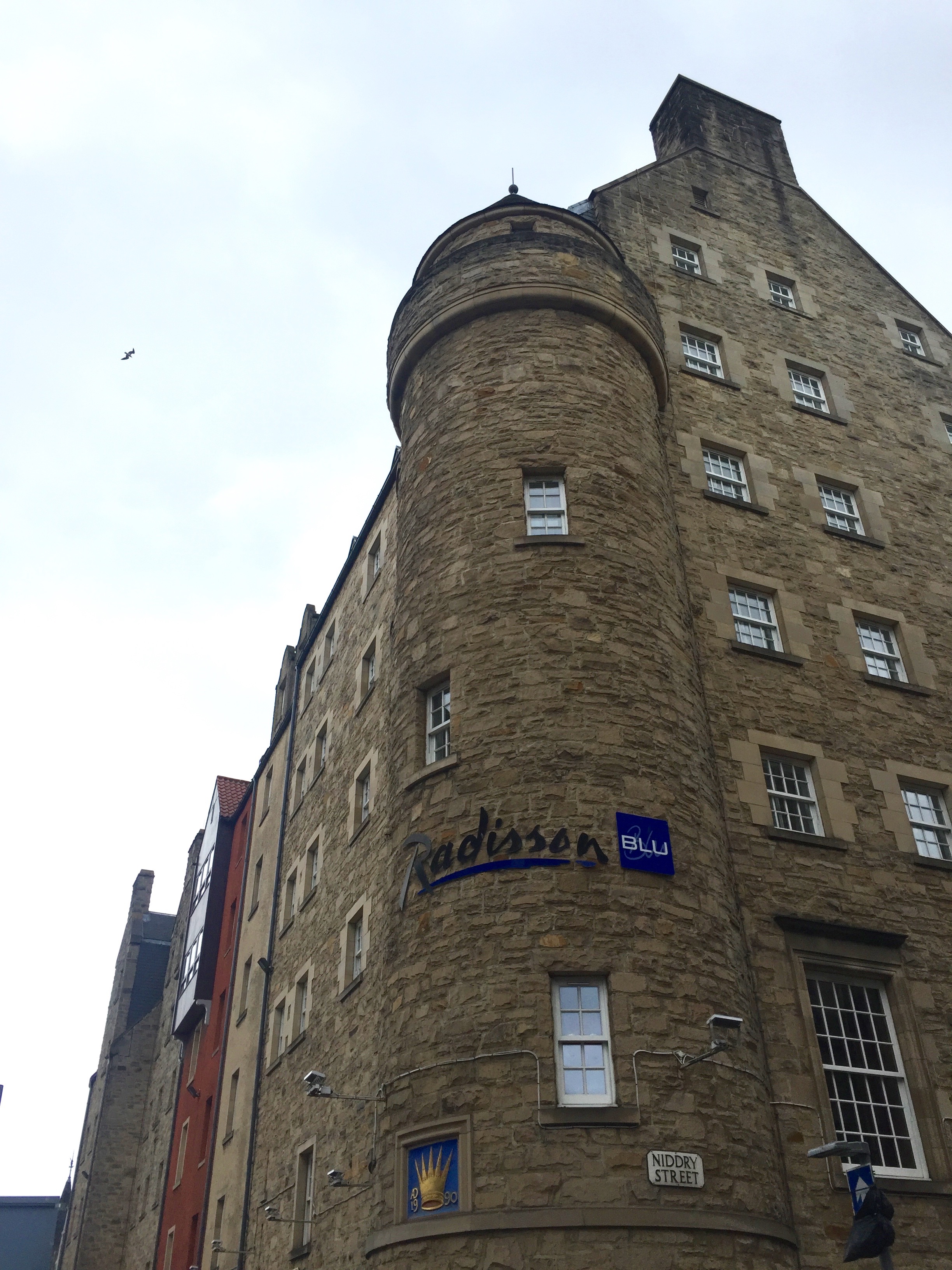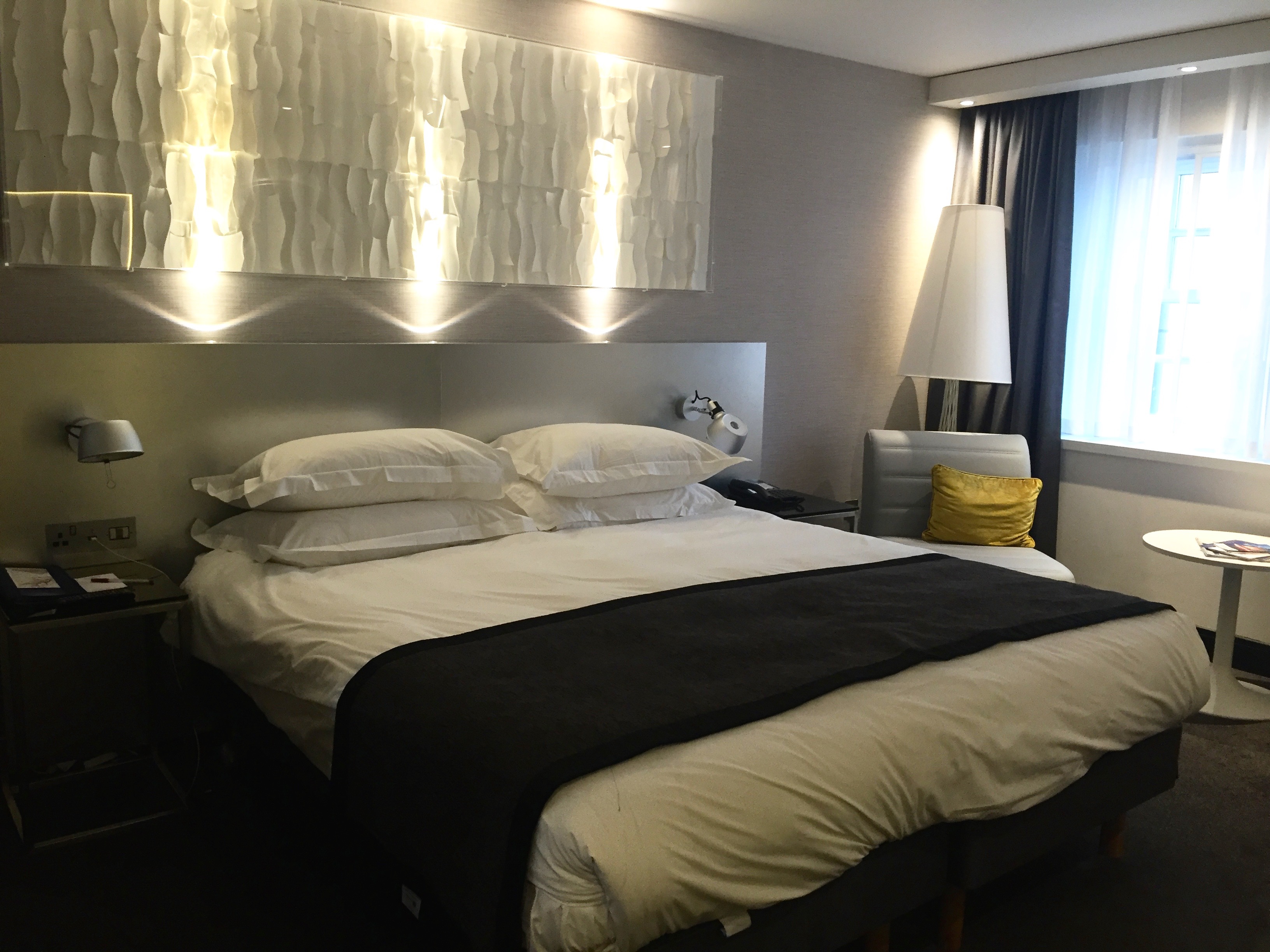 Checked-in at Radisson Blu, the perfect place to stay located in the center of the Old Town. / Radisson Blu le temps d'un week-end ! L'hôtel parfait localisé au centre de la vieille ville.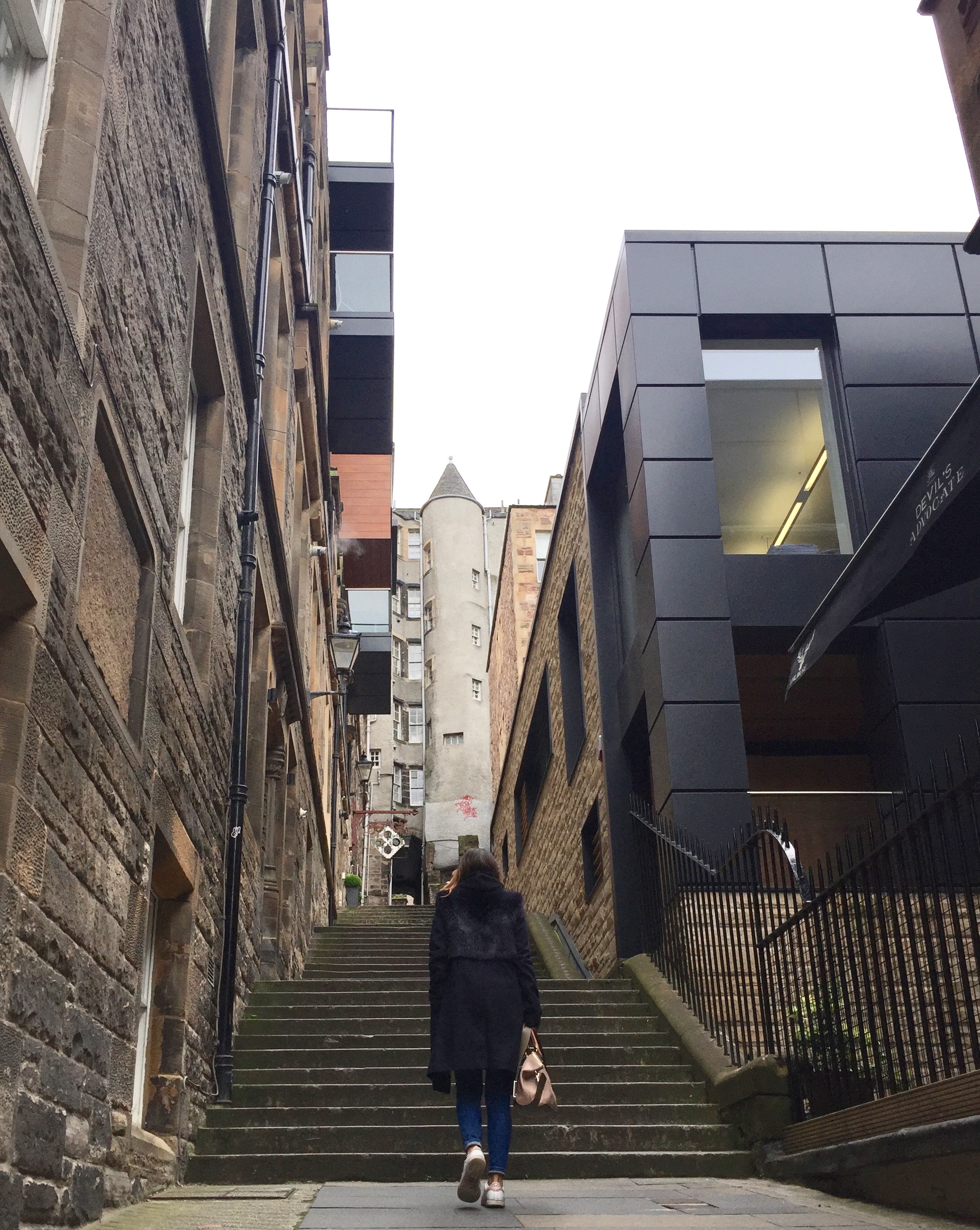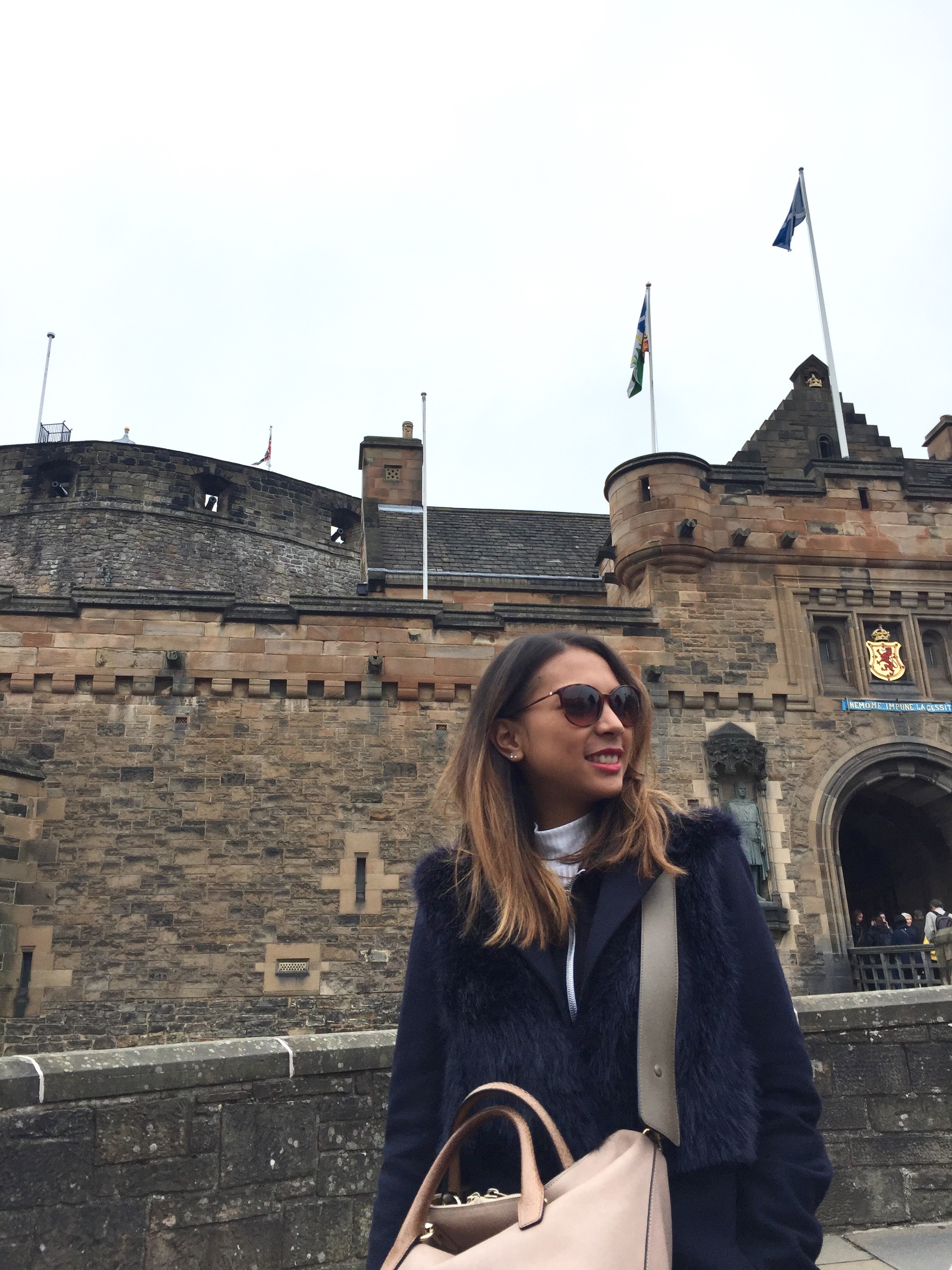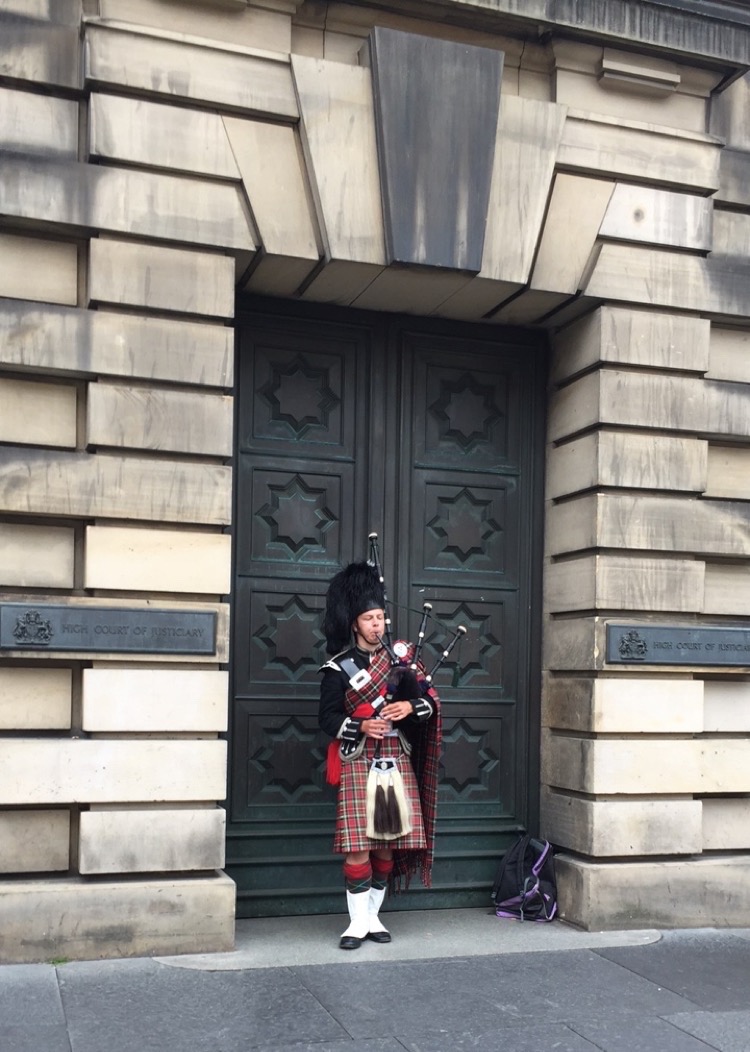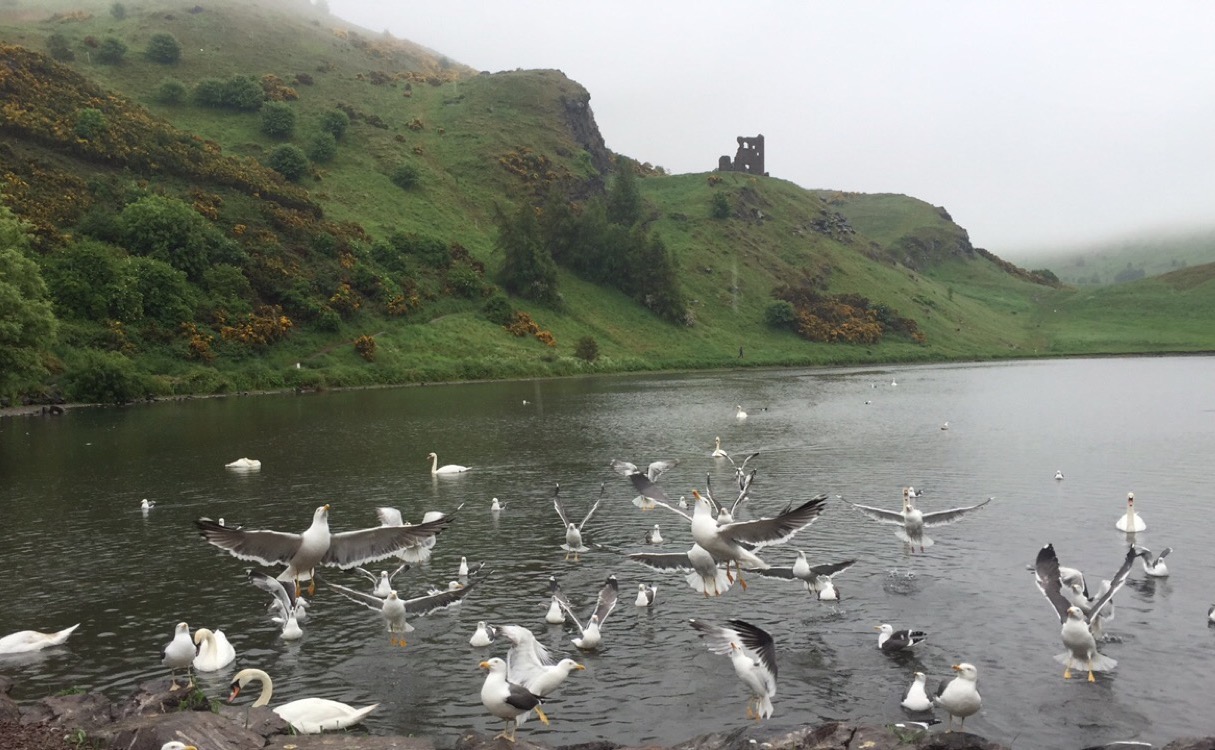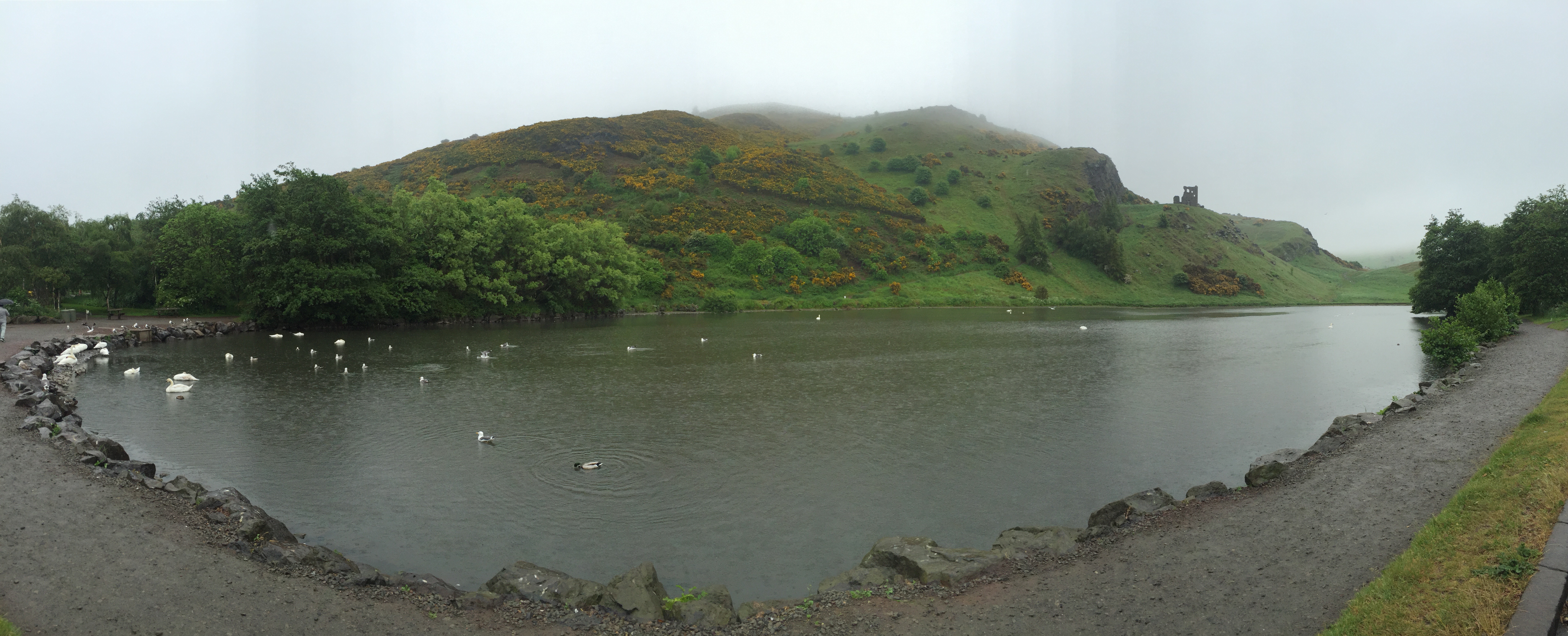 The Arthur's Seat – A must-go place above sea level giving an excellent view of the city. / The Arthur's Seat – Un lieu à découvrir, donnant une incroyable vu sur toute la ville.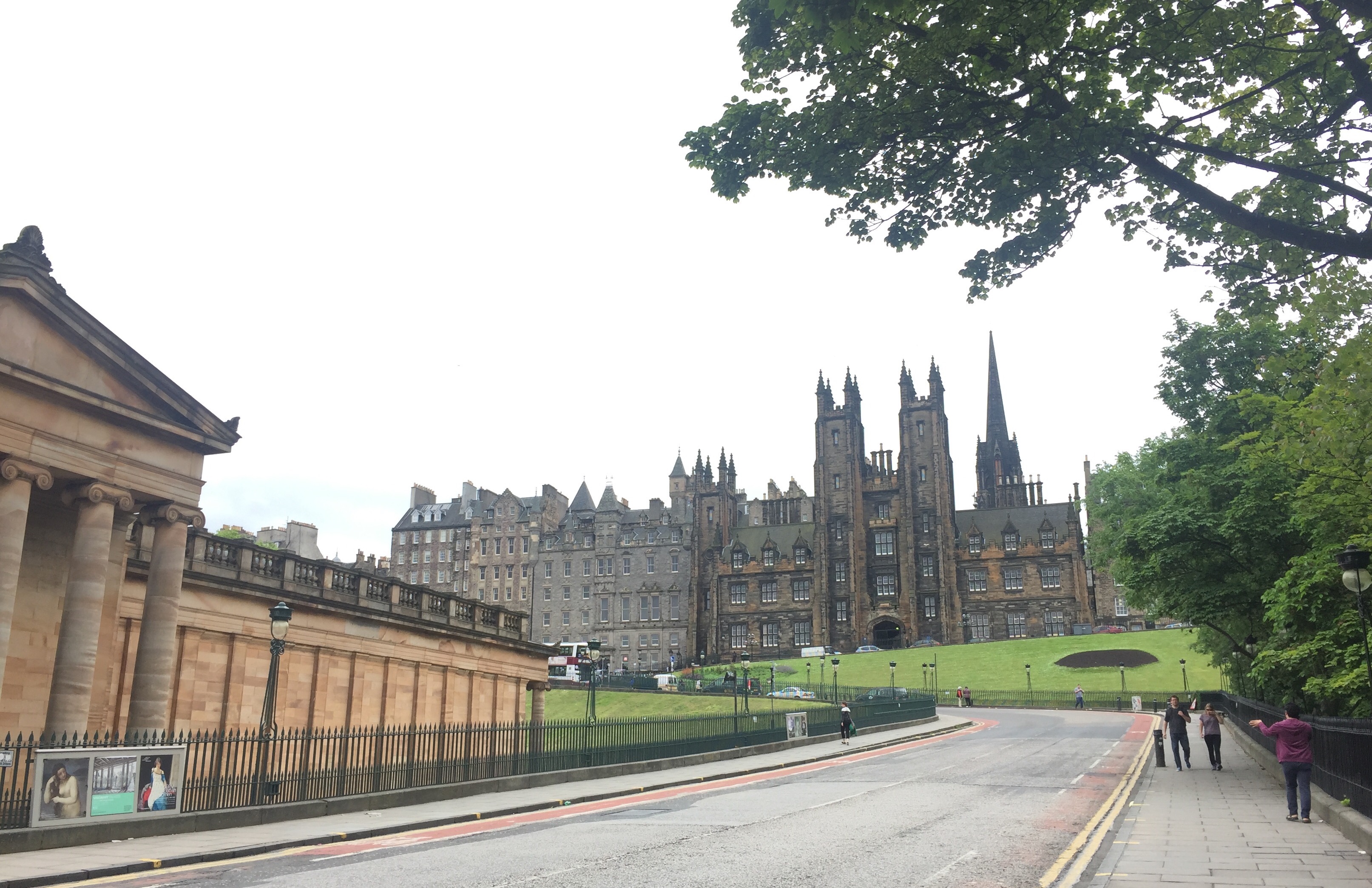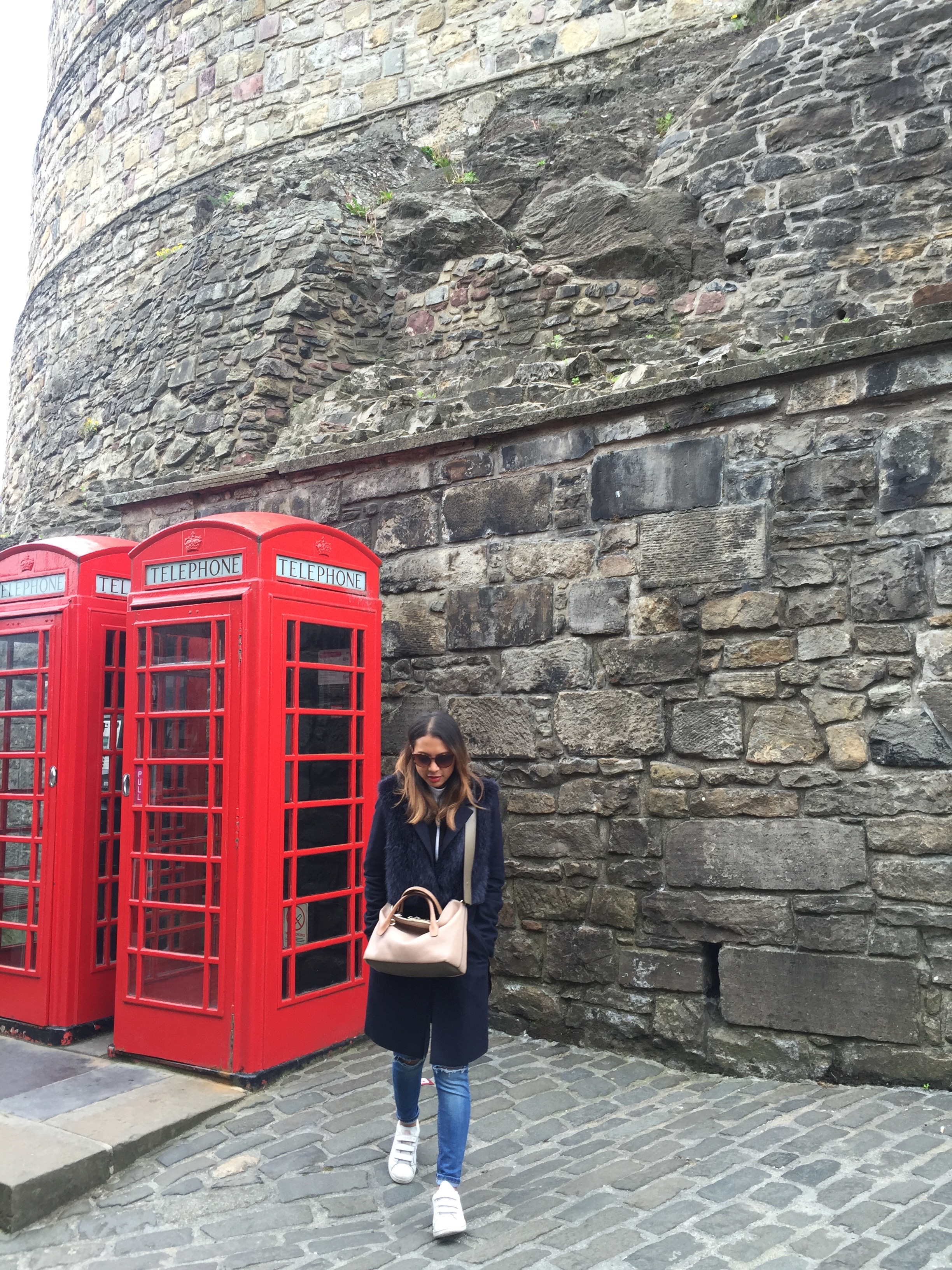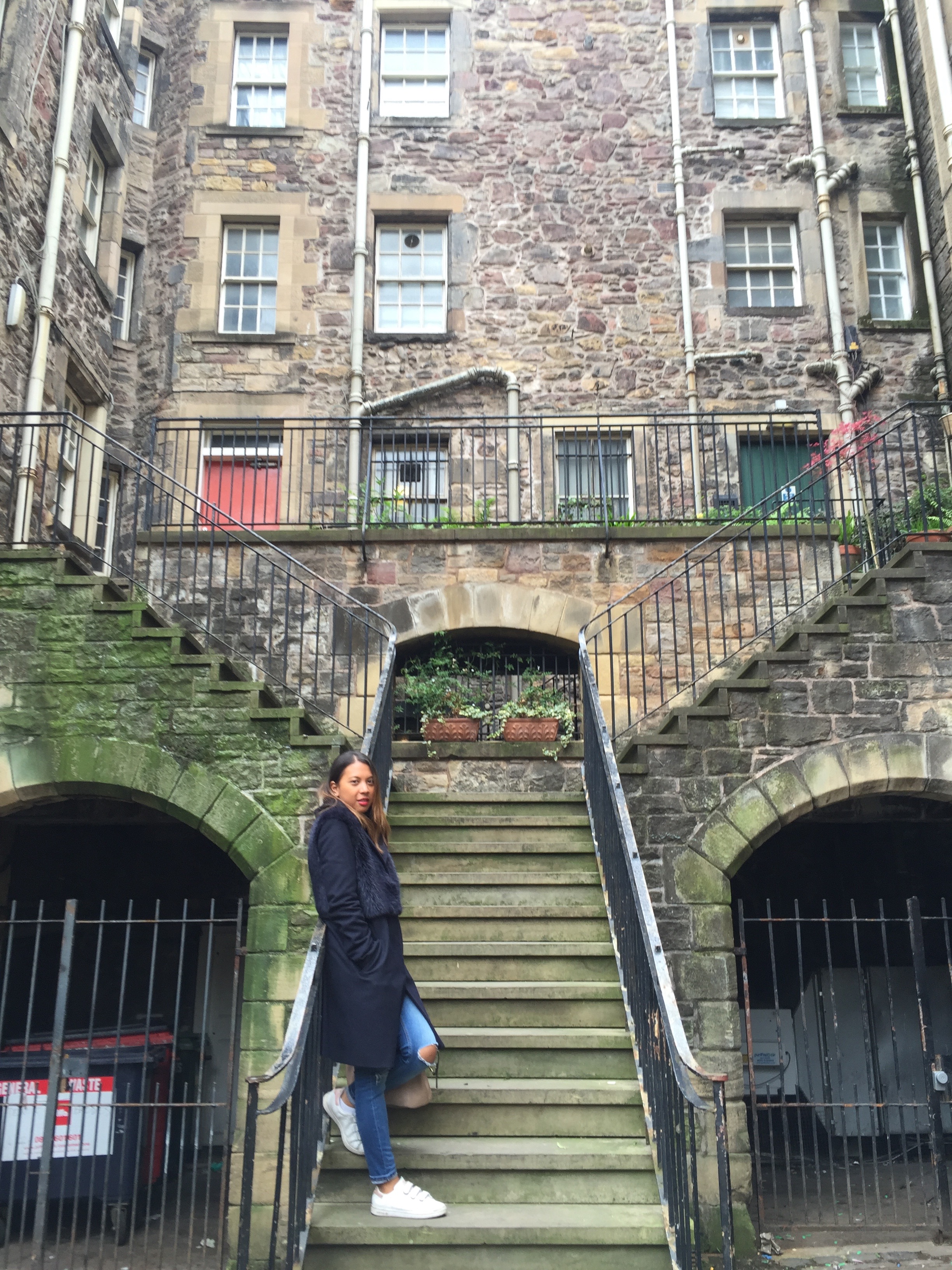 Wearing: Topshop coat and Jeans / Adidas trainers / Chloé handbag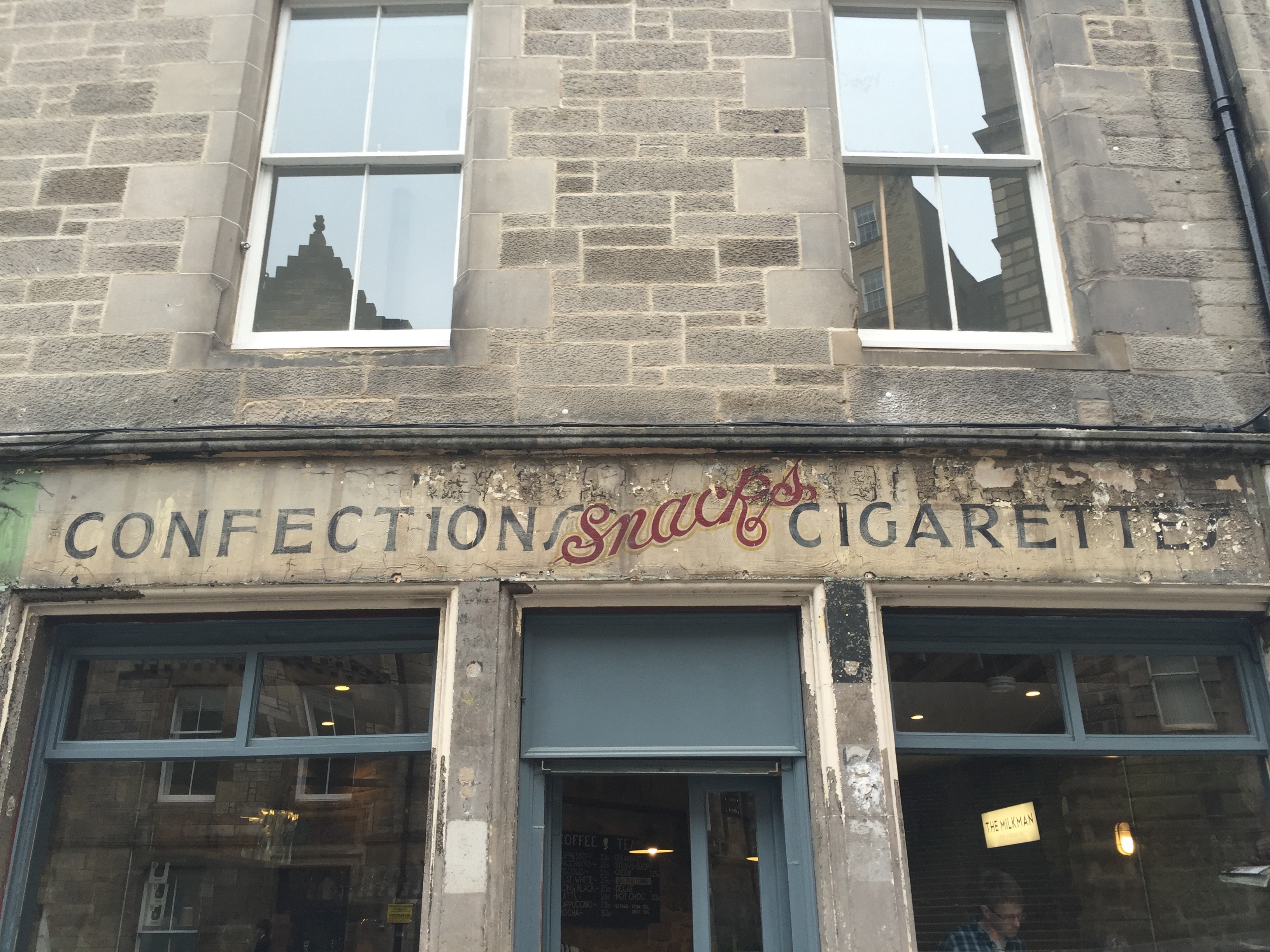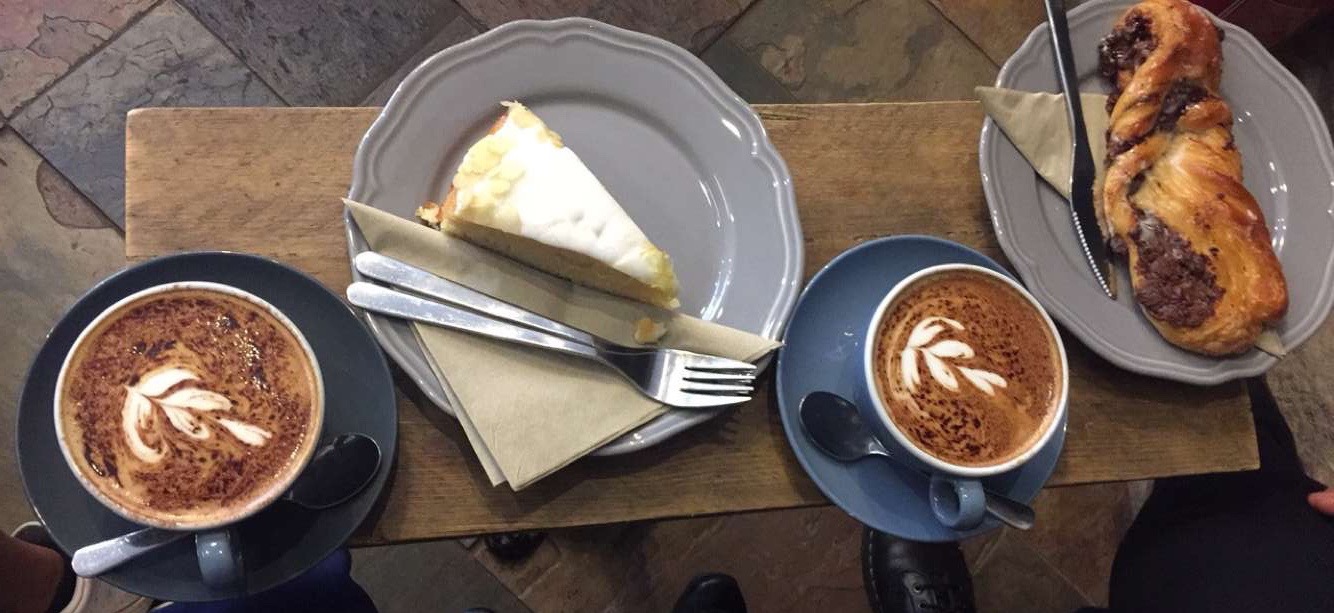 Tiny and cosy place to chill with a coffee and sweets! / Petit et cosy, un endroit pour se poser tranquillement avec son café et de délicieuses pâtisseries. 
The MilkMan (Toddle In, 7 Cockburn St, Edinburgh EH1 1BP).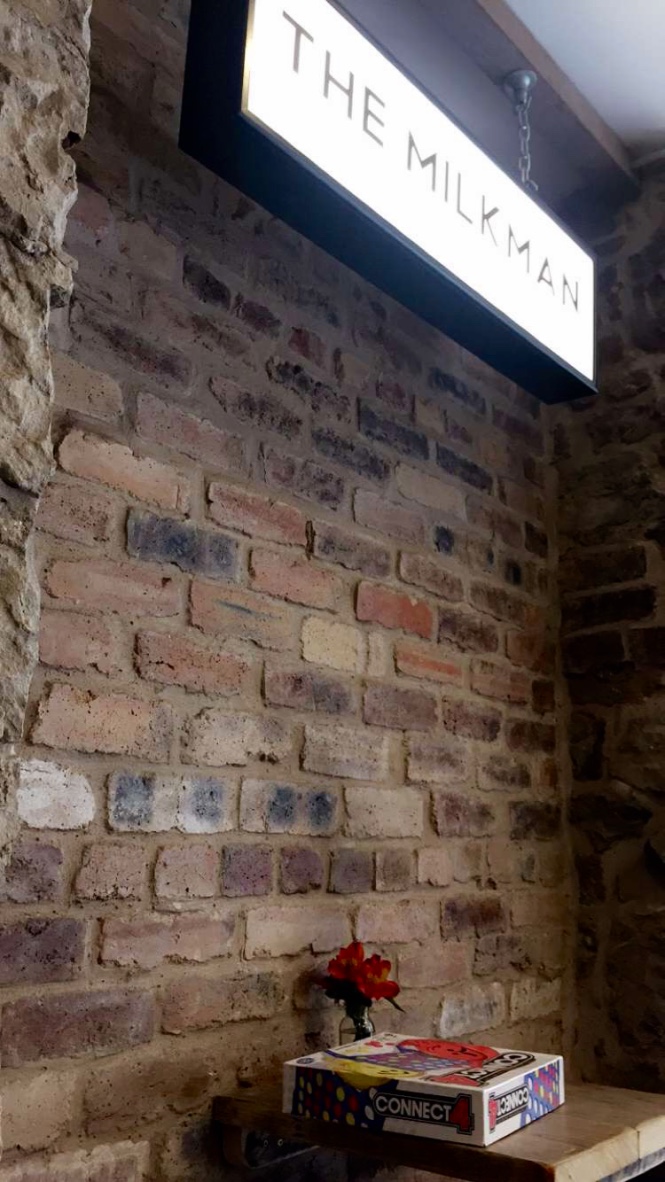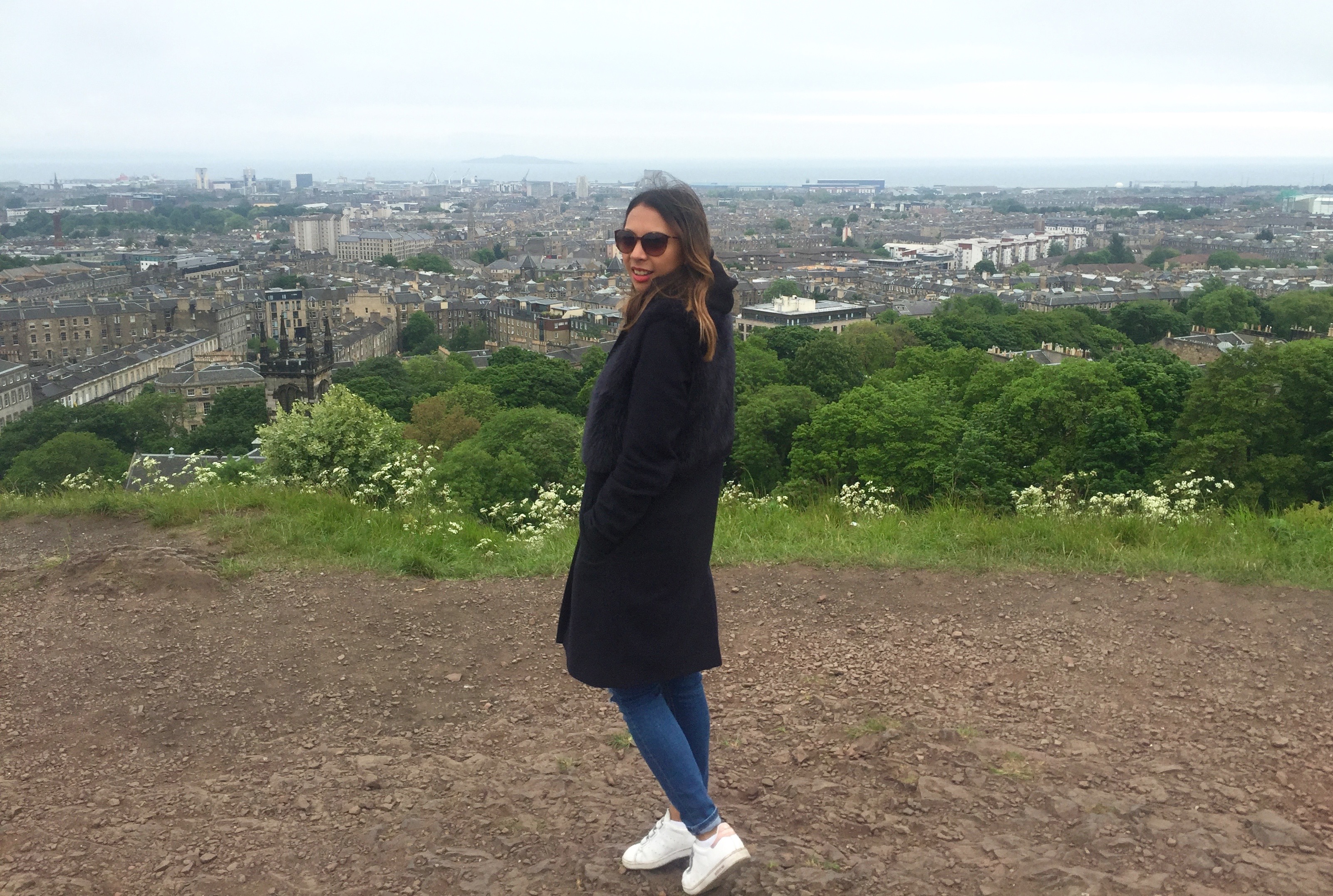 View from Calton Hill / Vue de Calton Hill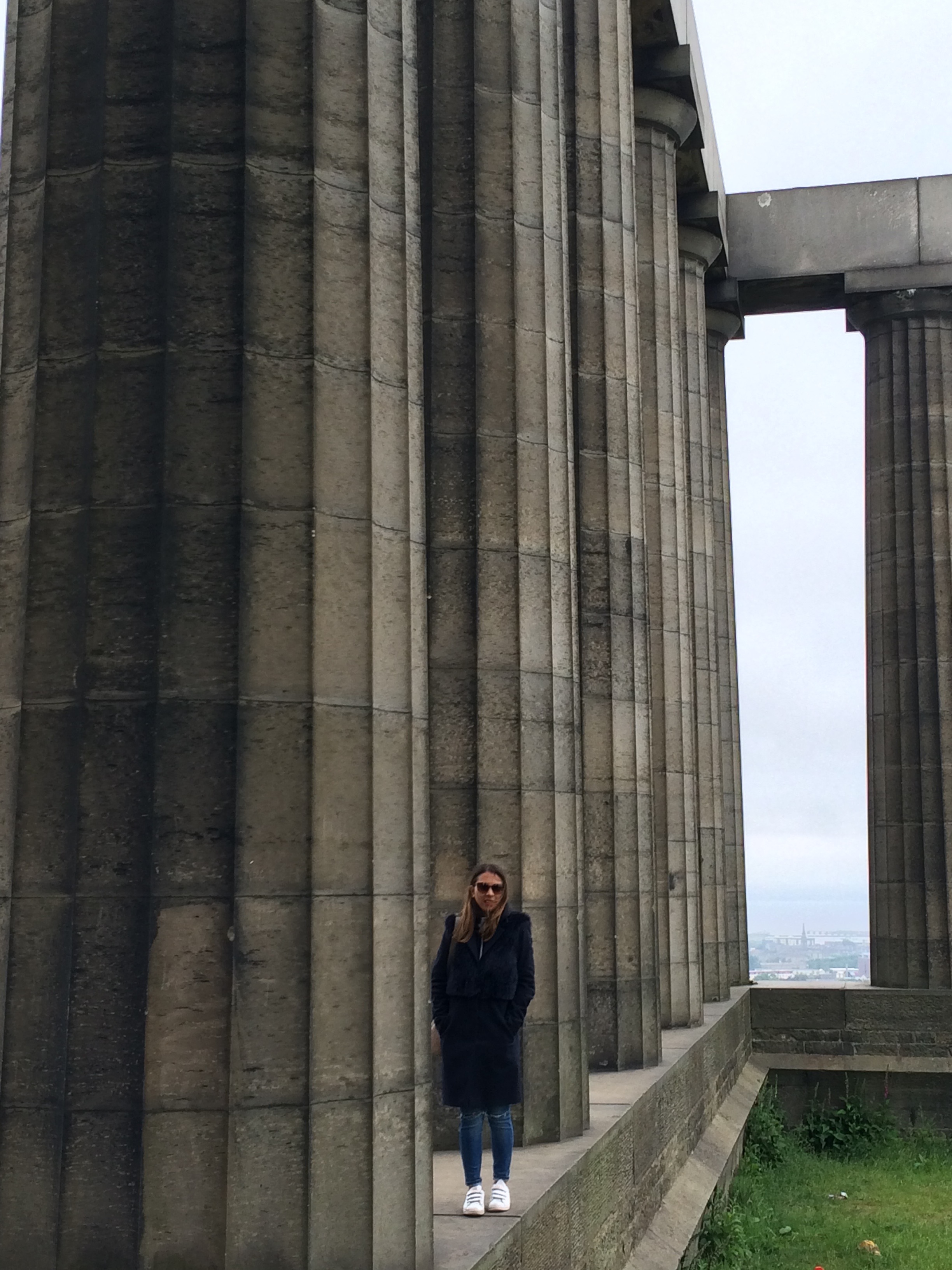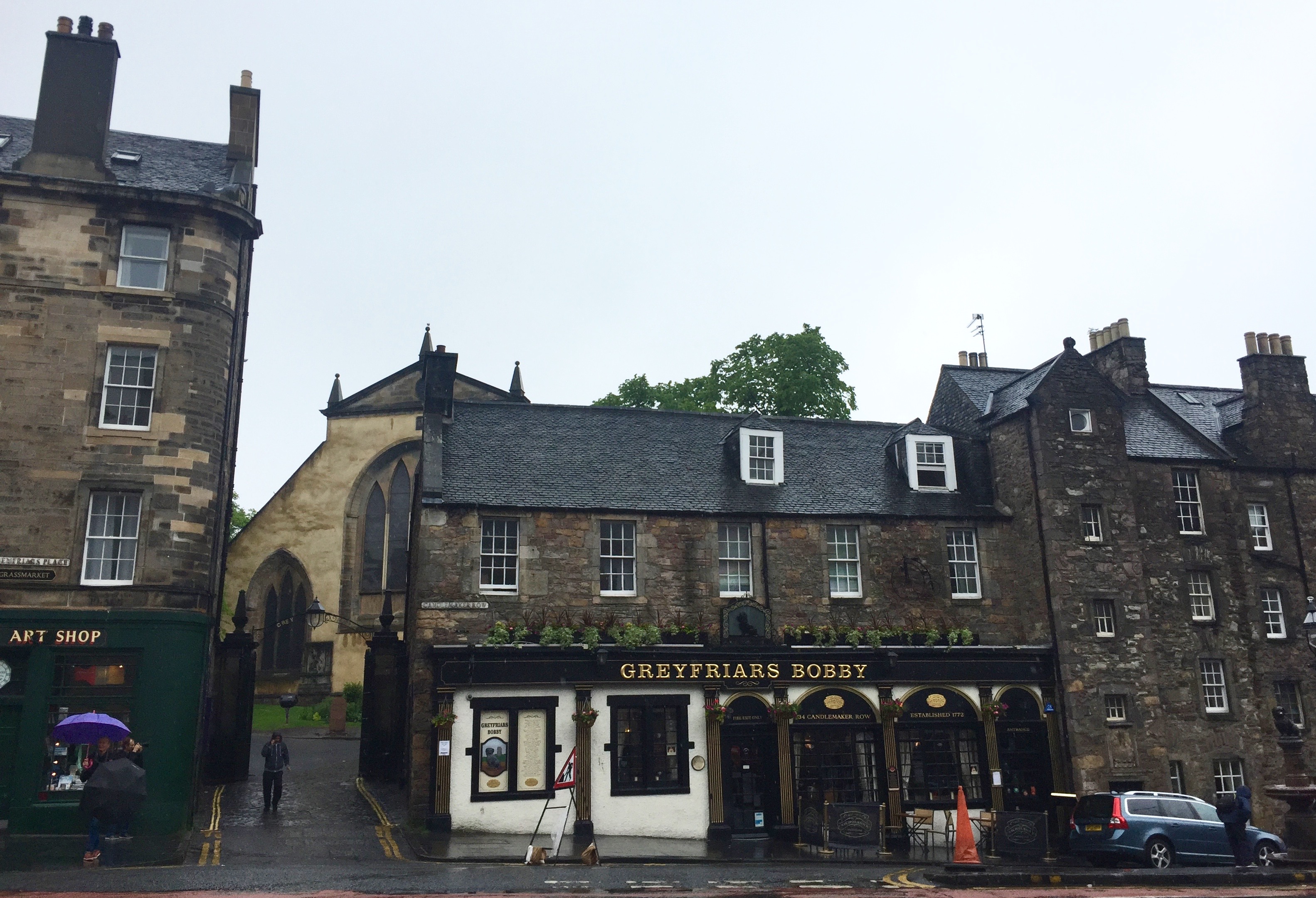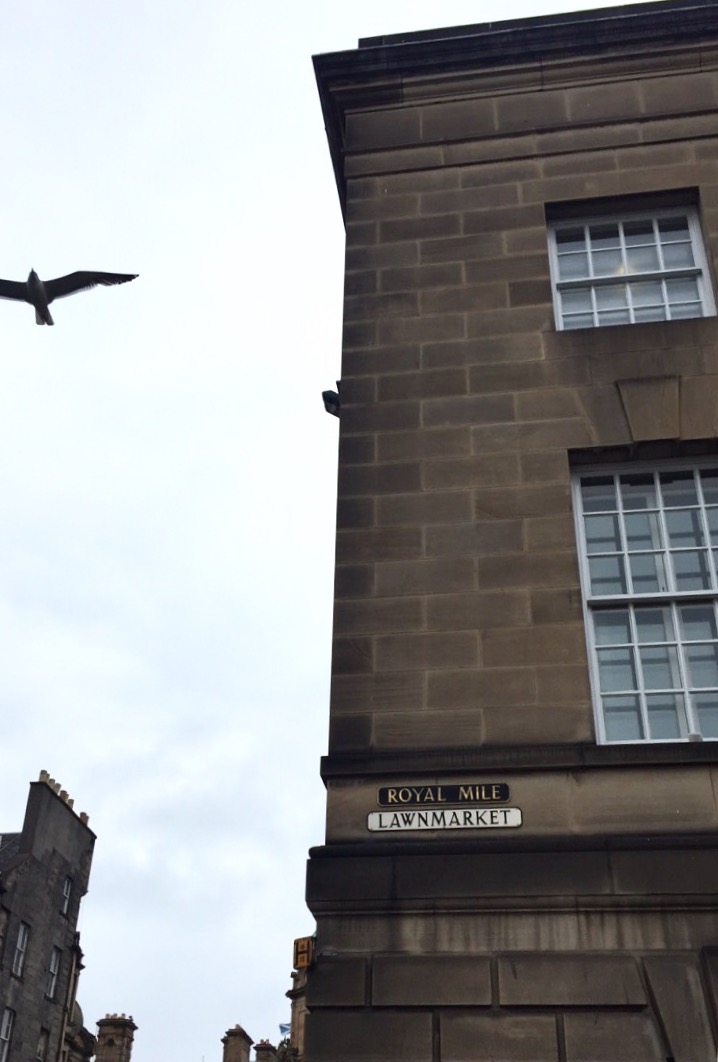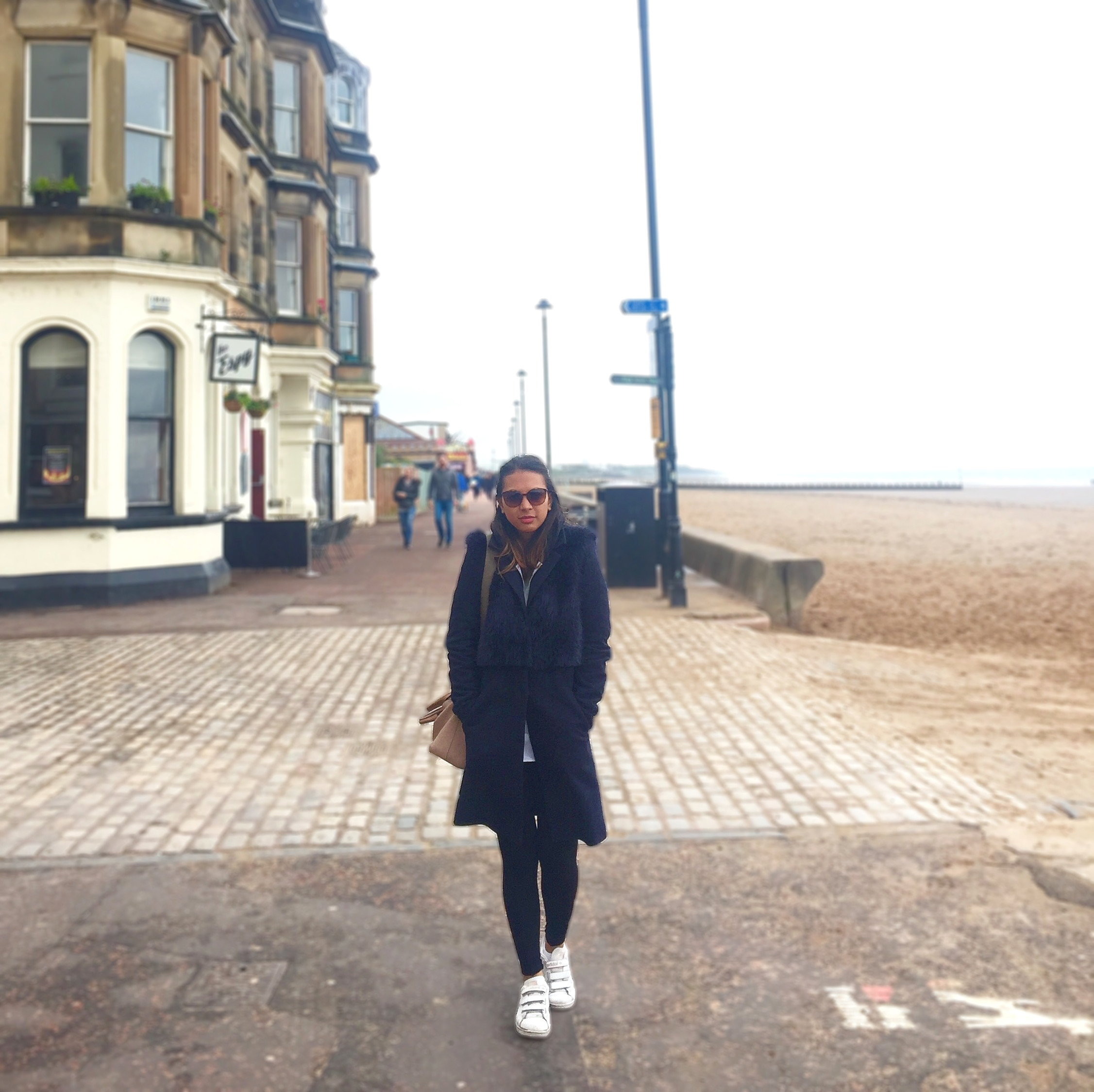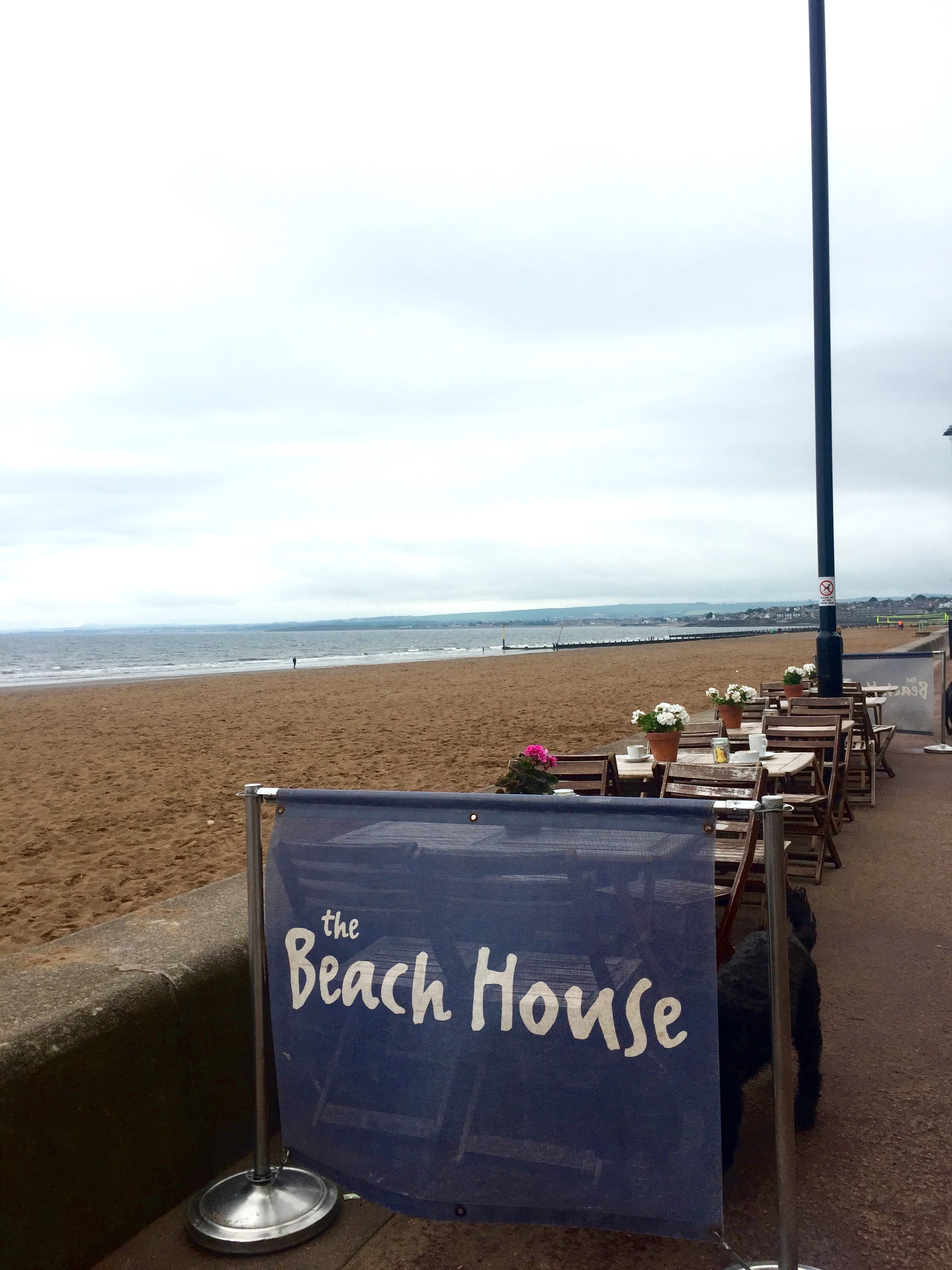 Seaside – Portobello beach (Post about this place: The Beach House) / Bord de mer – Portobello beach (Post sur cet endroit : The Beach House)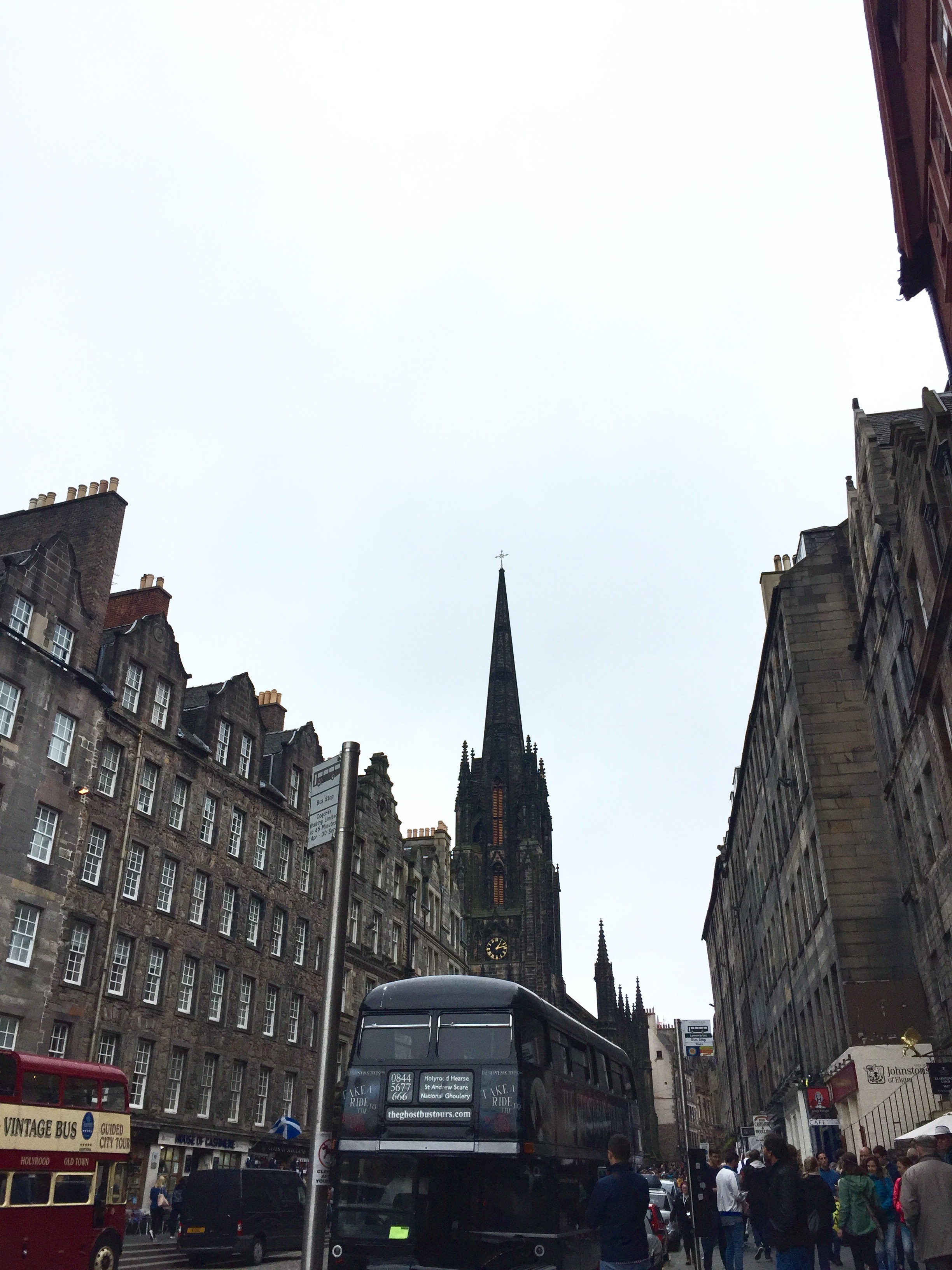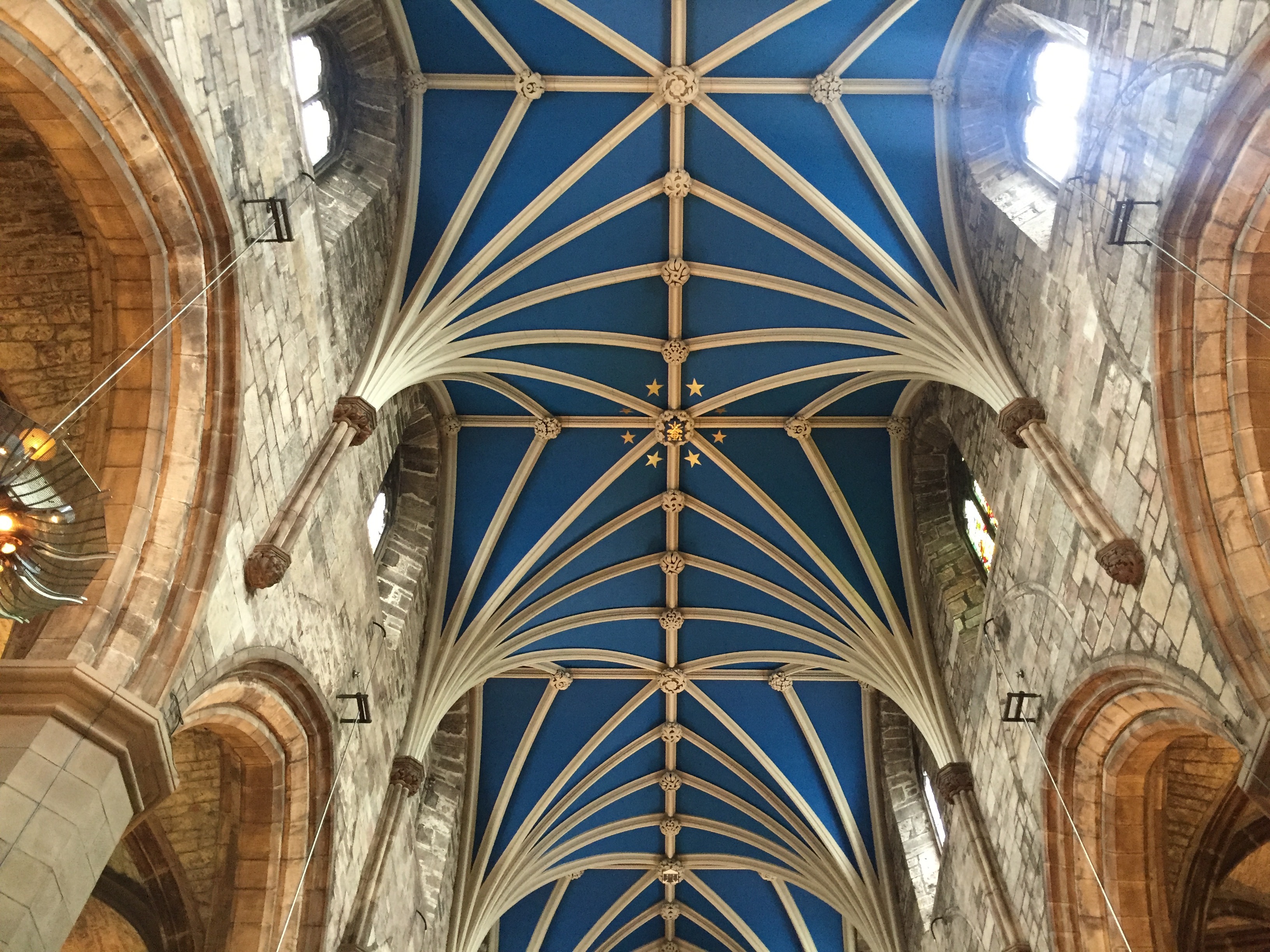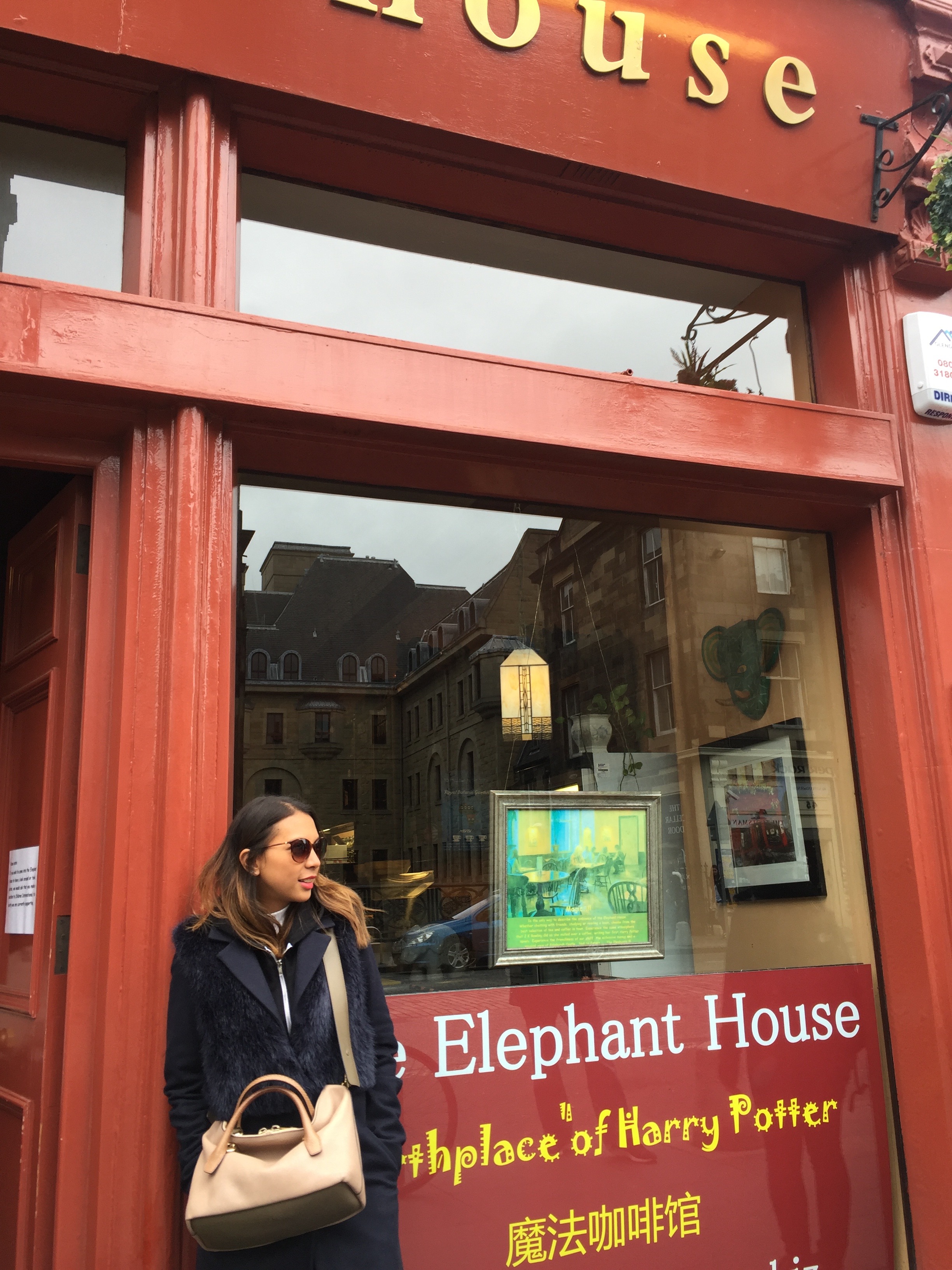 The Elephant House – A must-go coffee shop, where JK Rowling started to write the first few books of Harry Potter. / The Elephant House – Un café à découvrir, où JK Rowling a commencé à écrire les premiers livres d'Harry Potter.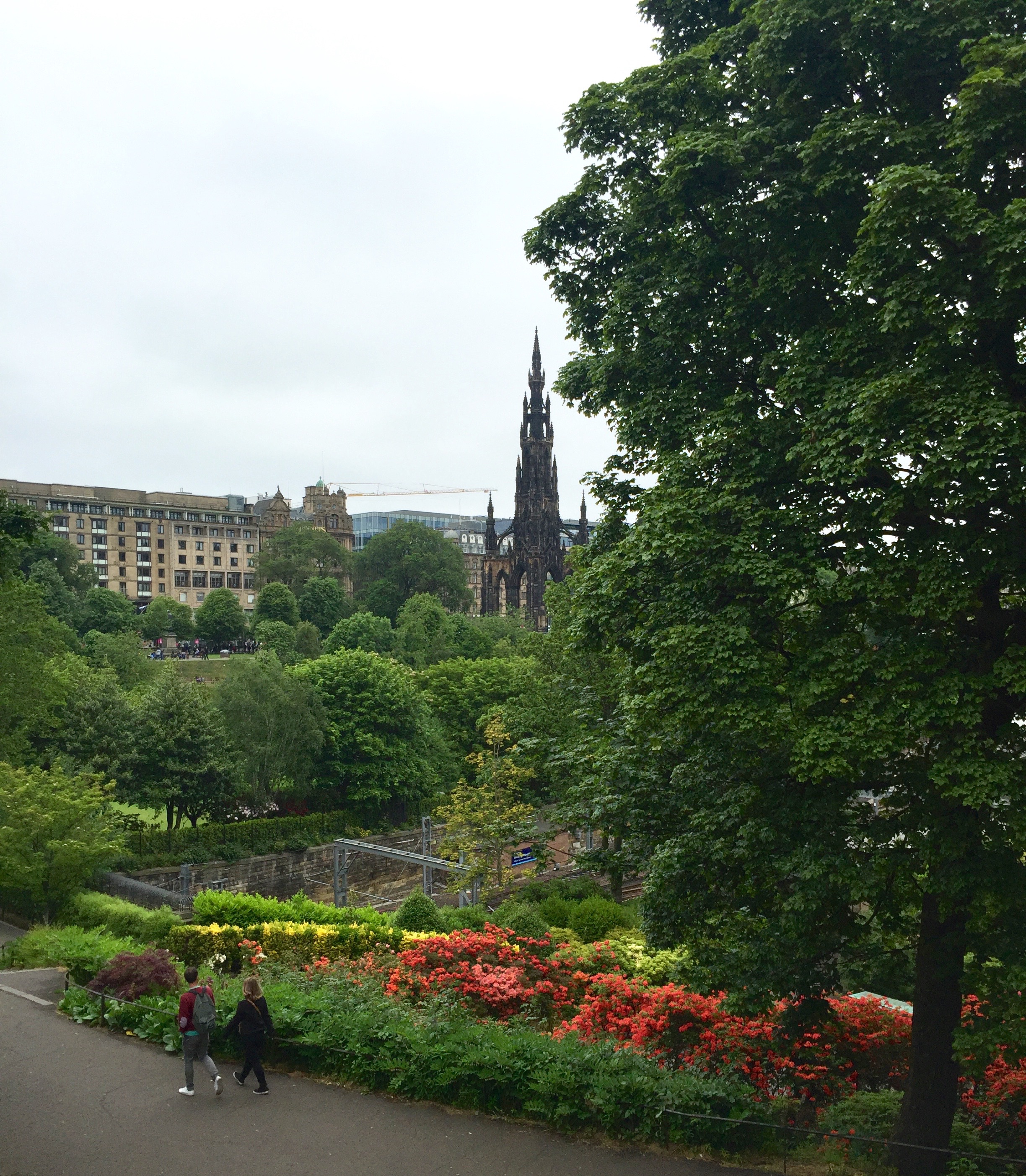 Edinburgh was good to me! It's a lovely city which offers visitors a captivating blend of rich history, natural beauty and adventure. Thank you to my brother Jer, Paola and Pat for showing me around, you were amazing guys! Rested and relaxed I get home!
Have a lovely week-end folks xx
Edimbourgh était top ! C'est une petite ville qui a son propre charme, riche en histoires, une beauté naturelle et rempli d'aventure. Merci à mon frère Jérome, Paola et Pat pour cette visite guidée de la ville, vous êtes superbes ! Reposée et relaxée je peux enfin rentrée à la maison !
Bon week-end les amis, bisous bisous !