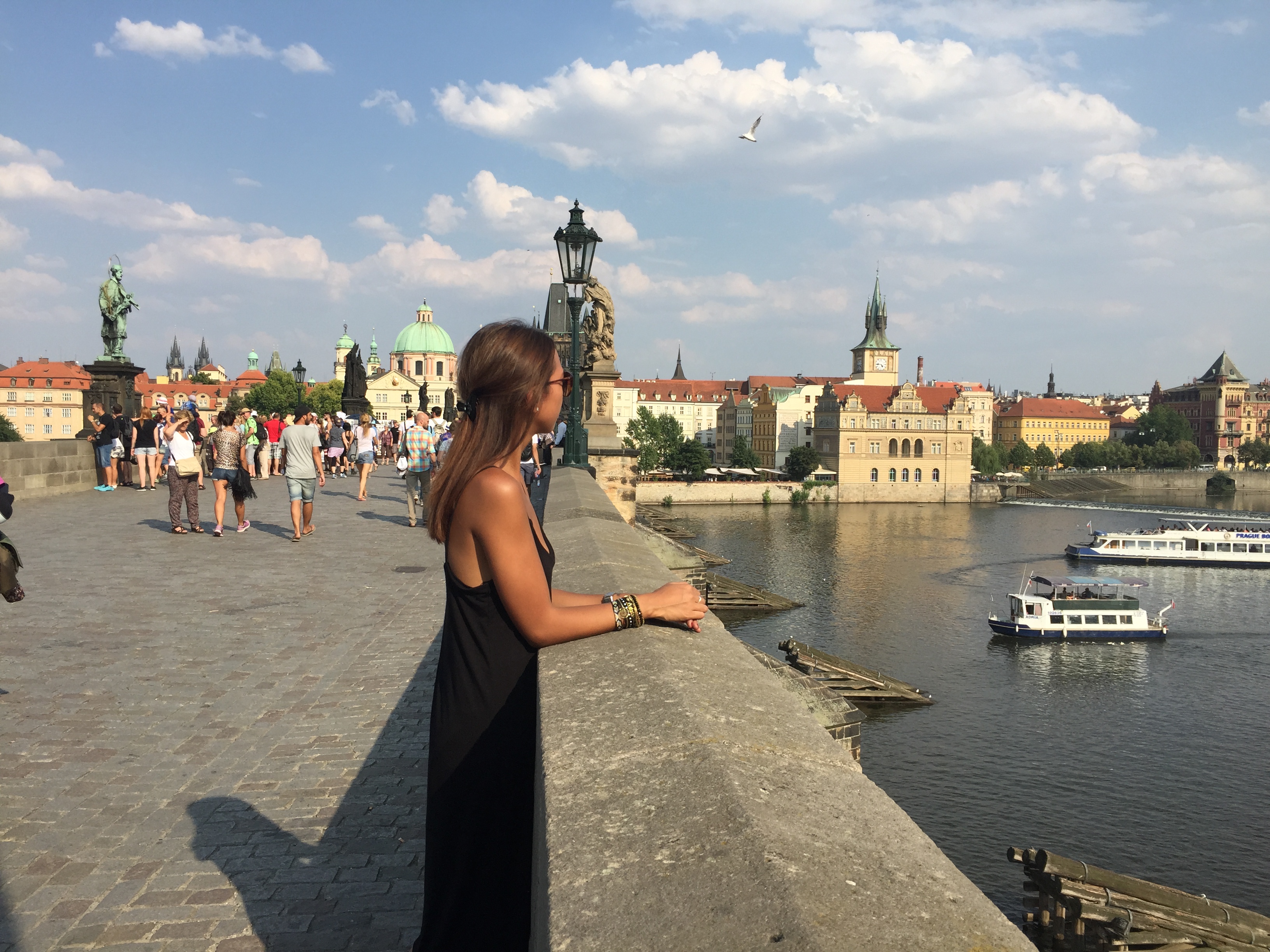 LET'S DISCOVER PRAGUE
4 days in Czech Republic for my Mom's birthday?! Yep, why not! I heard a lot of positive things about this city. So I've decided to bring my dear Mom at Prague to celebrate her birthday. Let's go for a Mother/Daughter trip!
We've loved it! During the journey we did so many long stroll in the city, we saw beautiful historic spots everywhere you go! There's also a lot of tourists, I was almost wondering where were the locals. The food is very tasty and delicious but what I noticed the most is they are very generous with the food. That's good! If you have a big appetite like me you'll be very happy! 
I highly recommend Prague to visit at least once in your life, because there's so many things and cute historic places to discover like the famous Charles Bridge. Maybe that's why there's so many tourists, to see that famous bridge. About the living cost is cheaper than France. And you eat very well 😉
***
🇫🇷

ALLONS DÉCOUVRIR PRAGUE

4 jours en République Tchèque pour l'annive de ma Maman ? Oui pourquoi pas ! Je n'ai entendu que des points positifs au sujet de cette ville. Alors je décide d'emmener ma chère mère à Prague pour célébrer son anniversaire. C'est parti pour un week-end Mère et Fille !

Bilan : Nous avons adoré ! Durant notre séjour, nous avons fait de longue balade en ville, nous avons pu apercevoir de jolis spots historiques n'importe dans la ville. Il y a aussi beaucoup de touristes ! Je me demandais limite où étaient les locaux. La cuisine est appétissante et délicieuse mais j'ai remarqué qu'ils étaient assez généreux dans les portions. Tant mieux j'ai envie de dire ! Si vous avez un grand appétit comme moi, vous allez être le plus heureux ! 

Je recommande fortement Prague au moins une fois dans sa vie, car il y a tellement de choses et d'endroits historiques à découvrir comme le célèbre pont Charles Bridge. C'est aussi peut-être pour cela qu'il y a autant de monde, pour voir ce fameux pont. Et pour le coût de la vie c'est bien moins cher qu'en France. Et tu y manges très bien 😉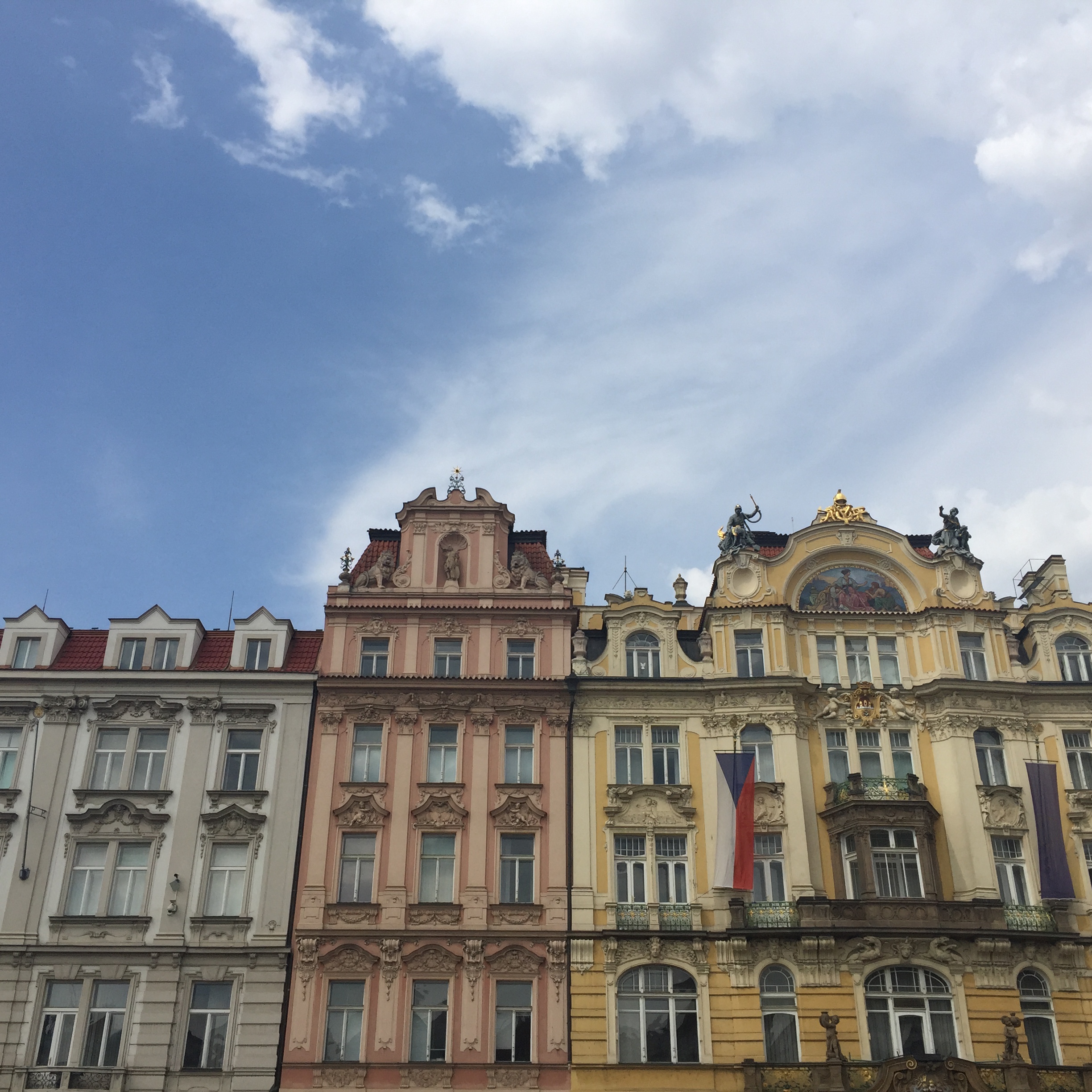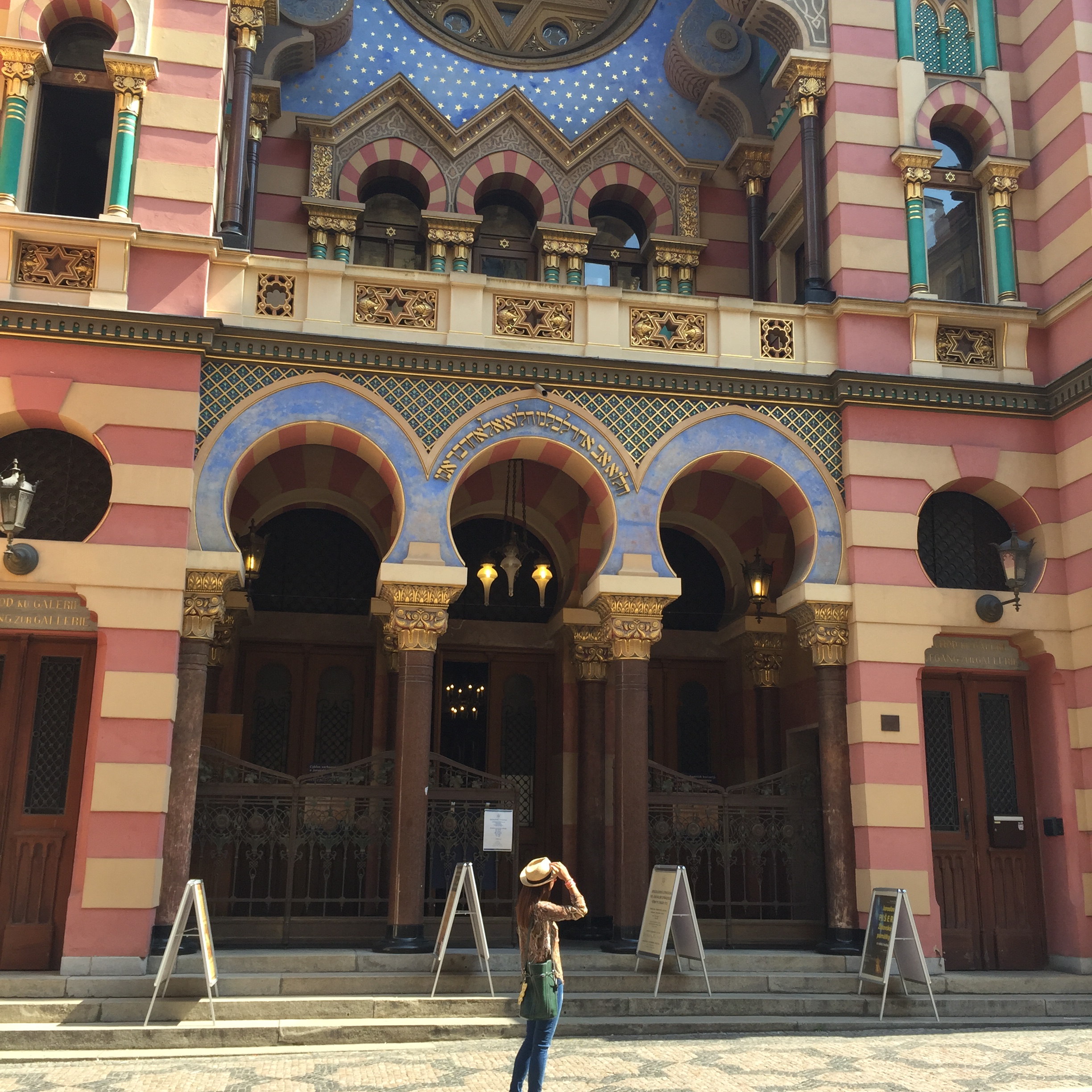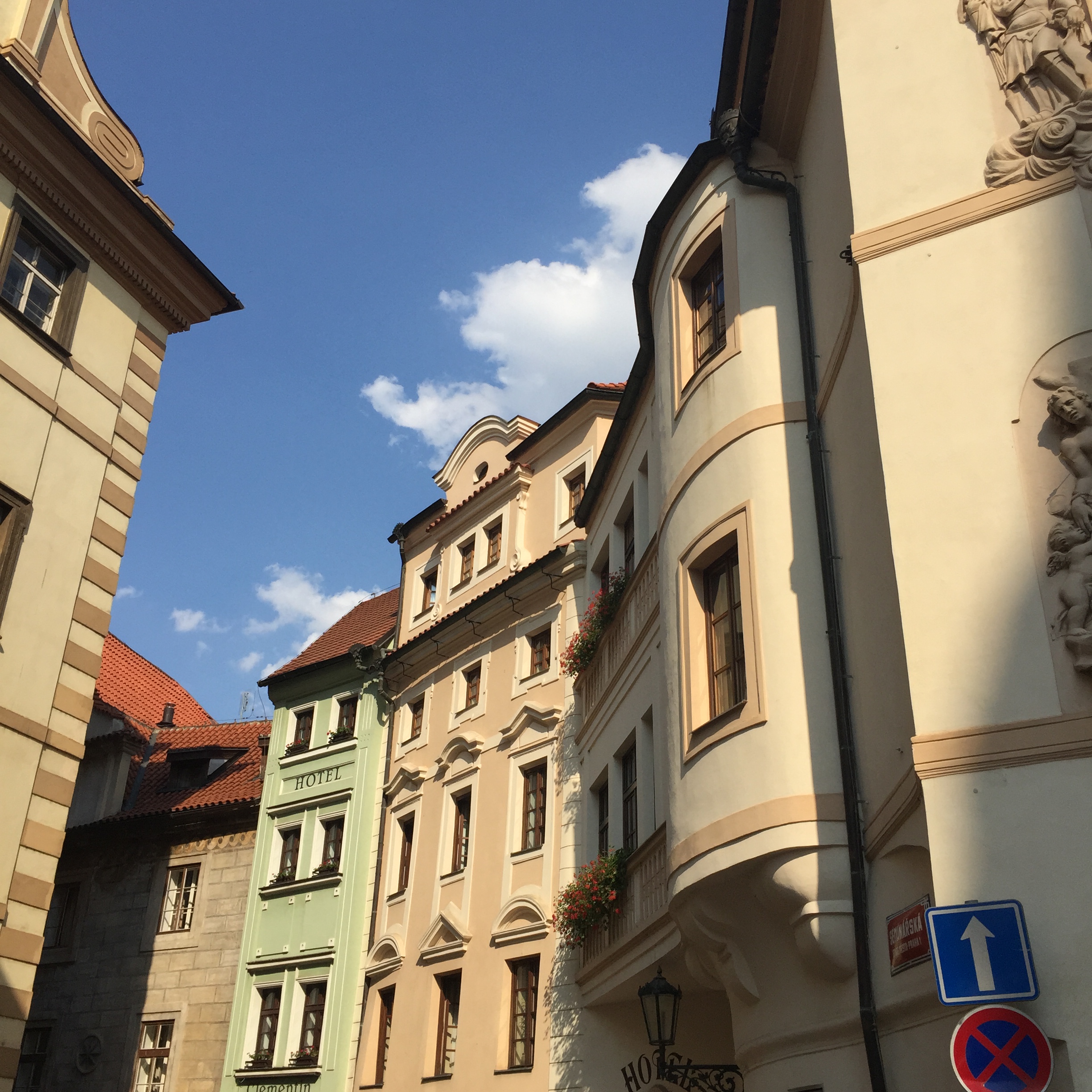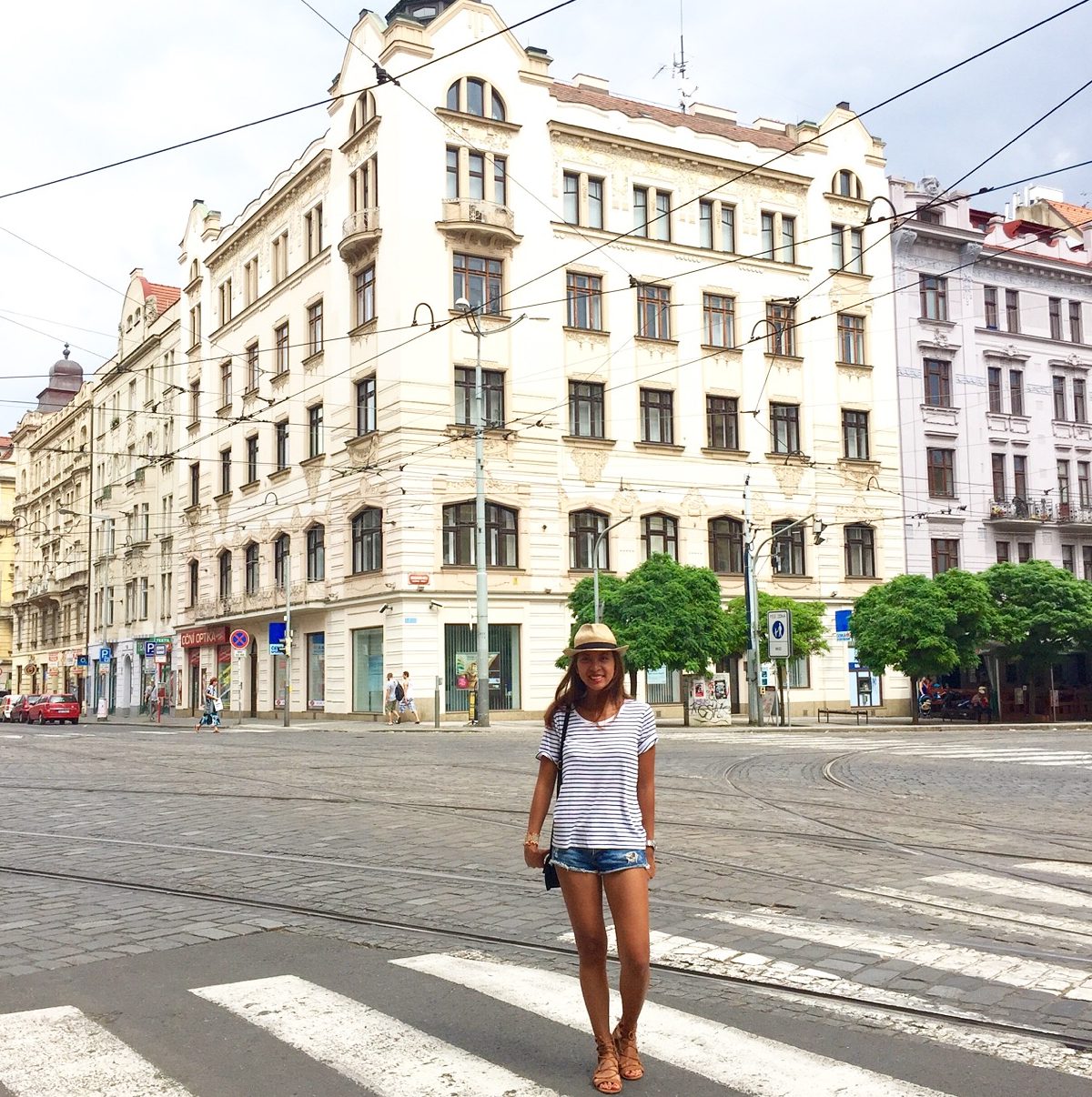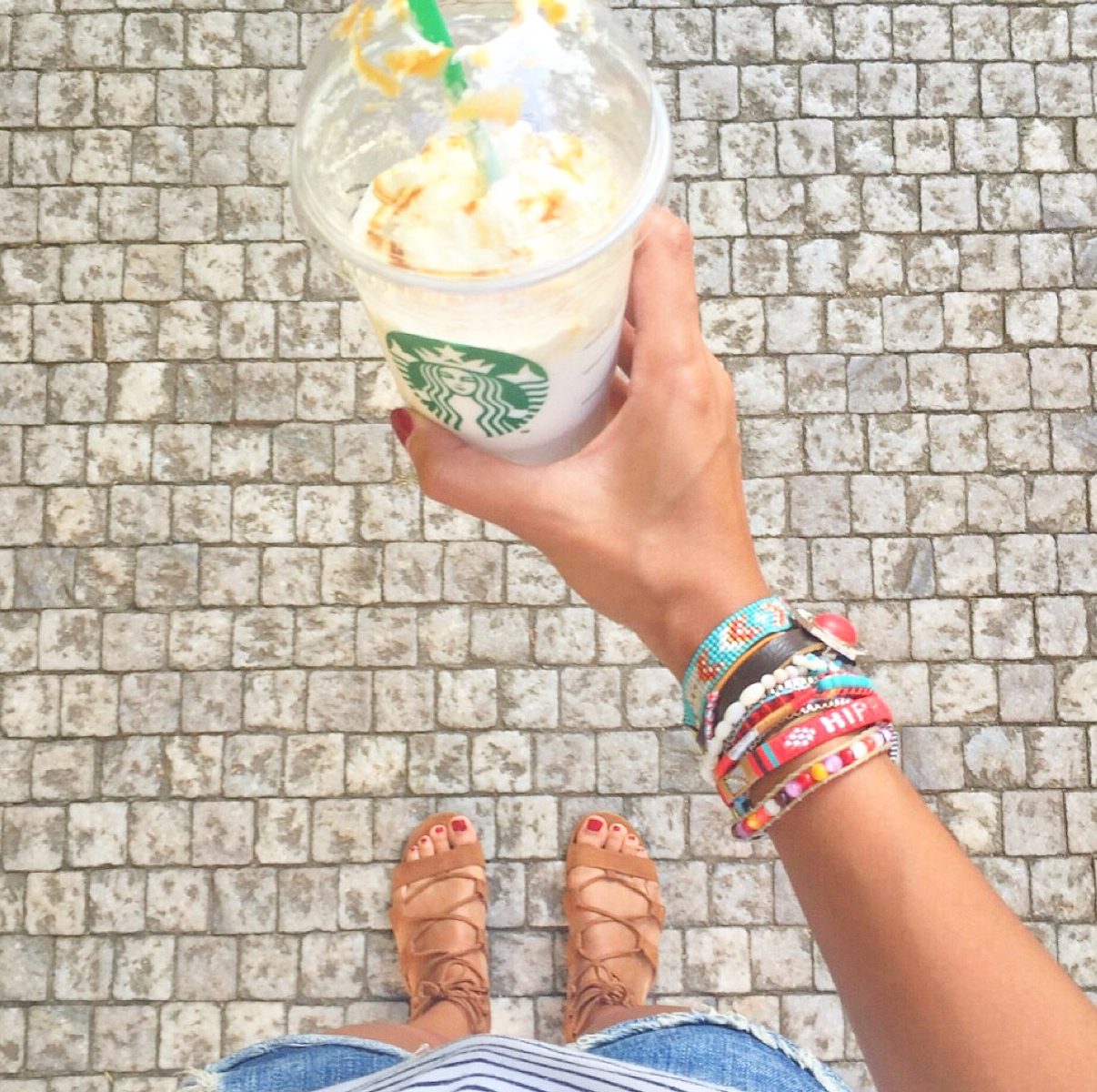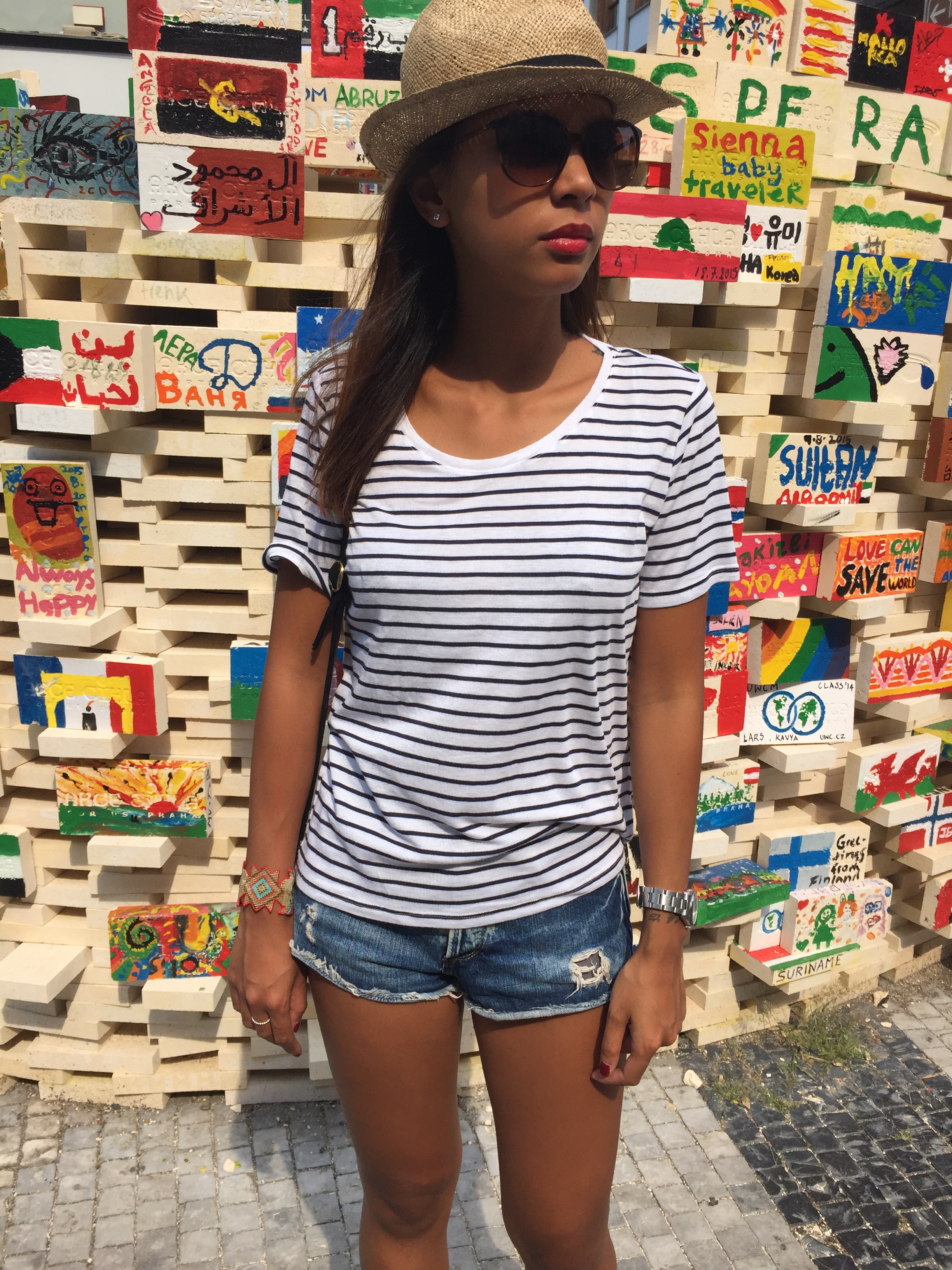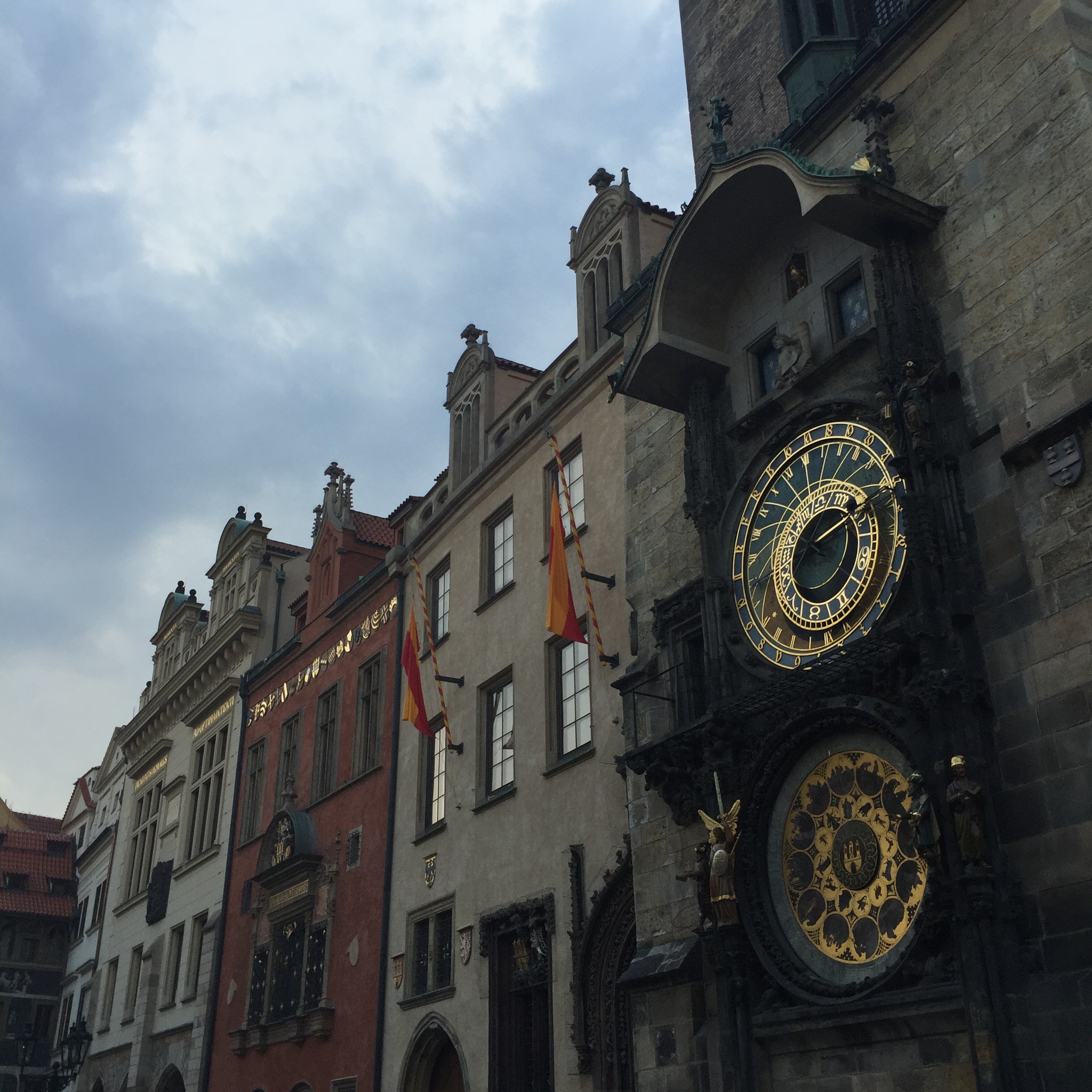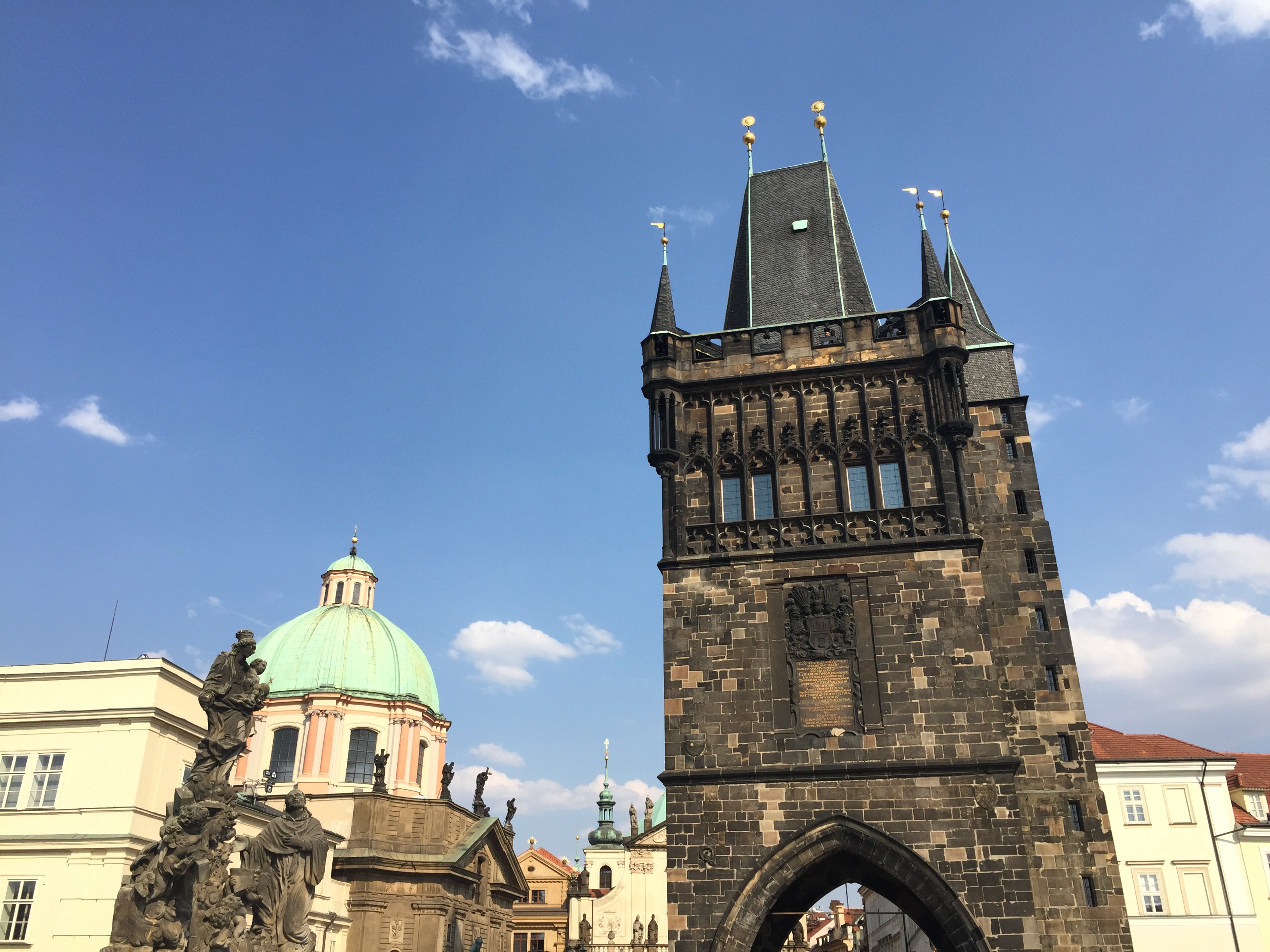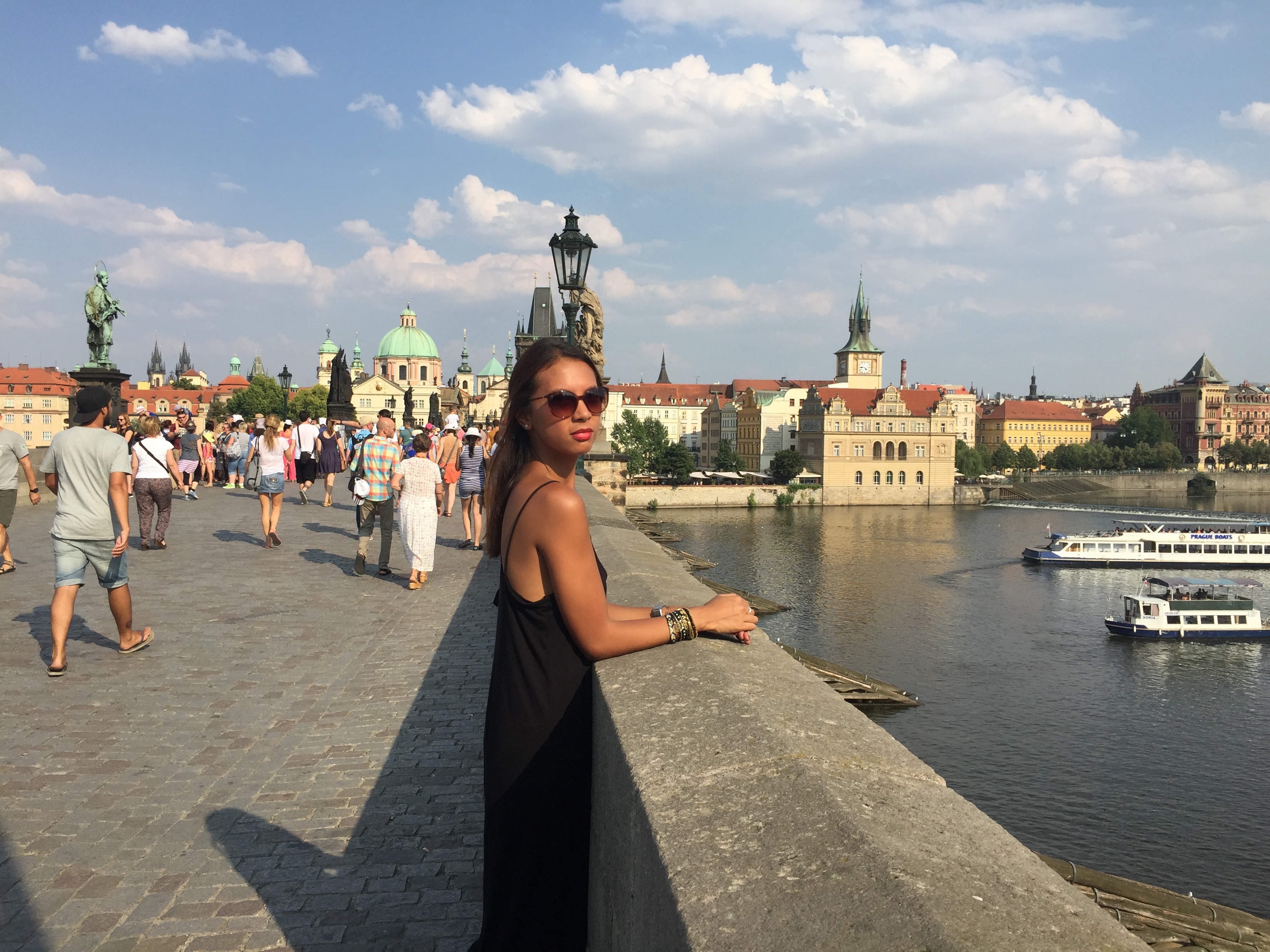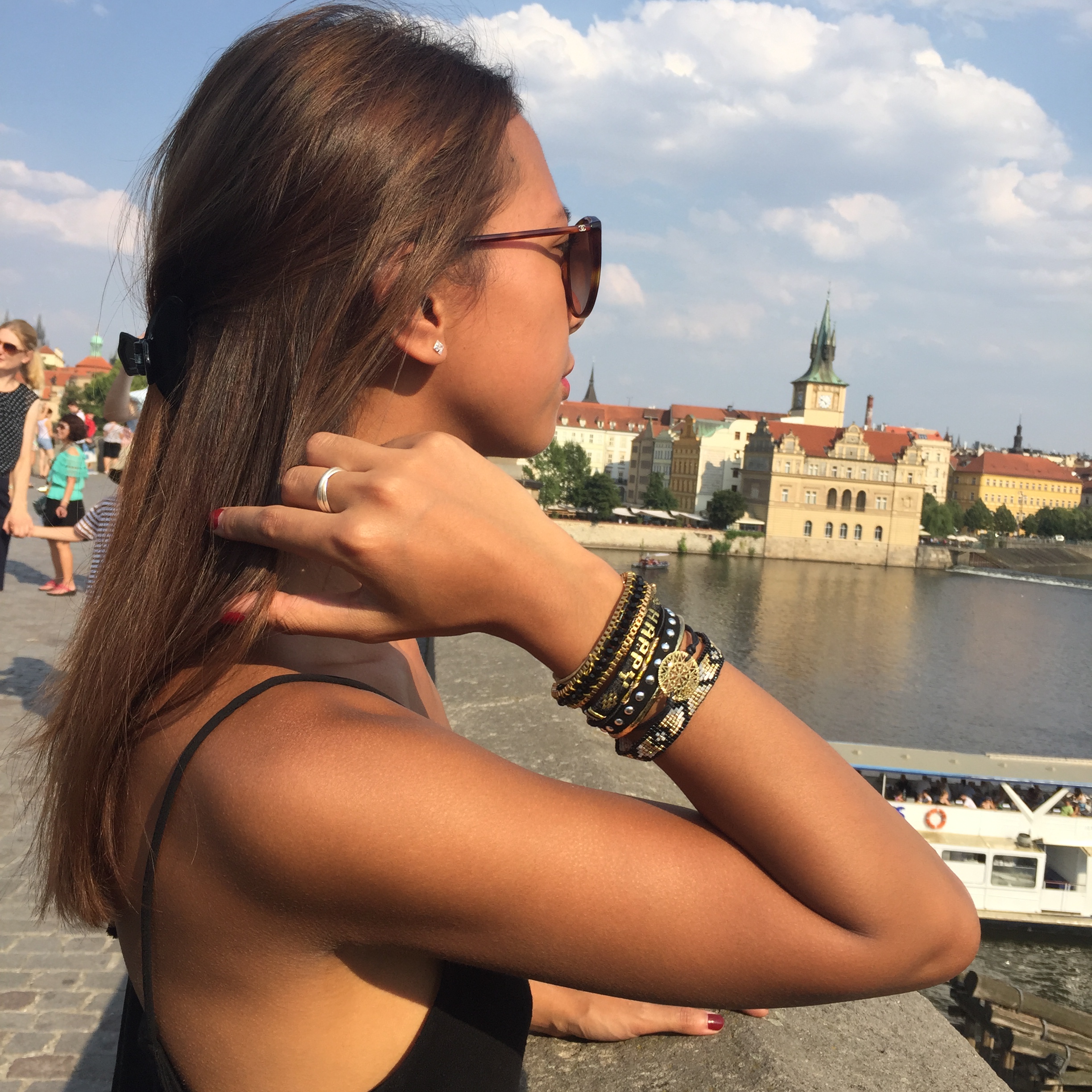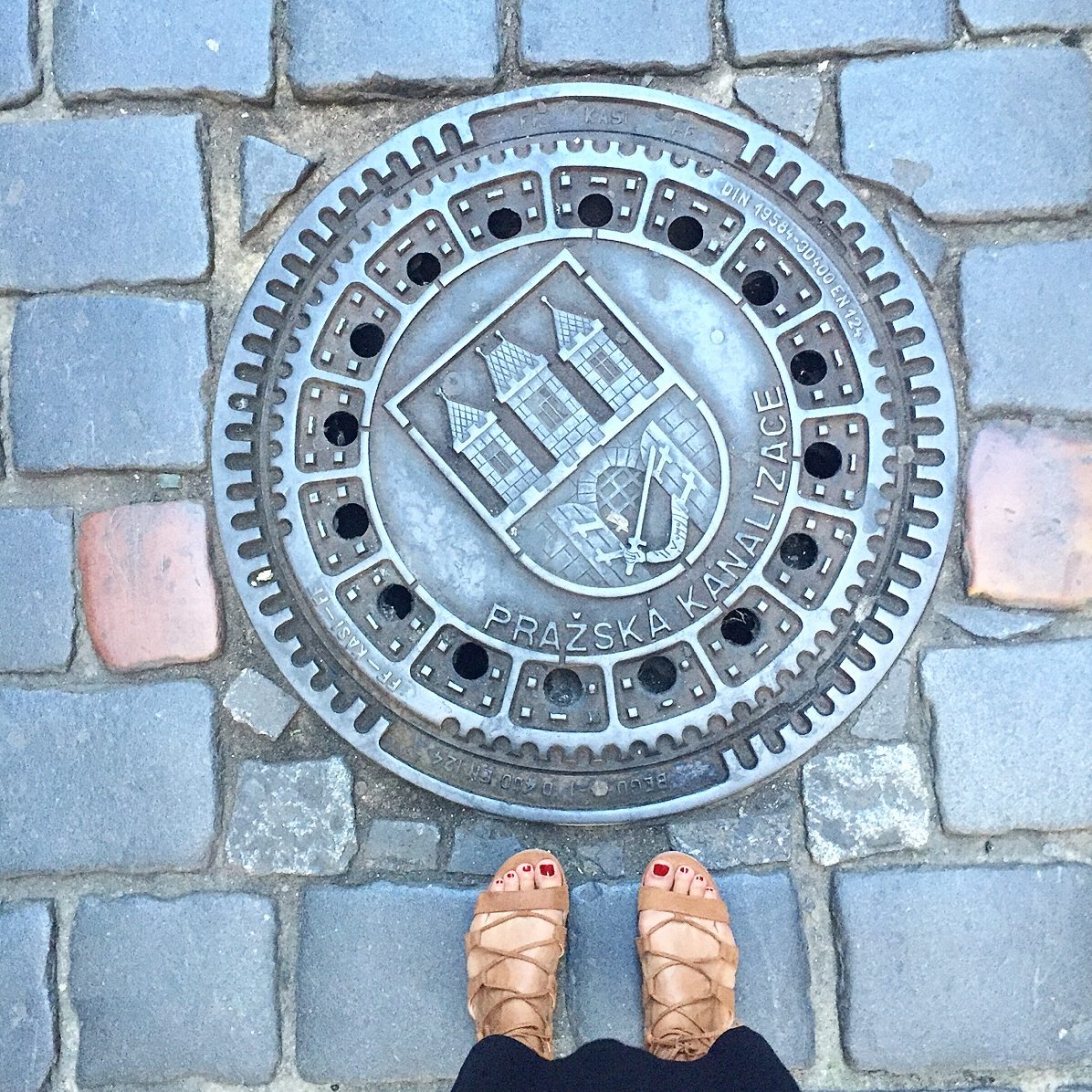 ---
Find my other adventure here.
Retrouvez mes autres aventures ici.