SIARGAO ISLAND: Quoi faire ? Quoi voir ?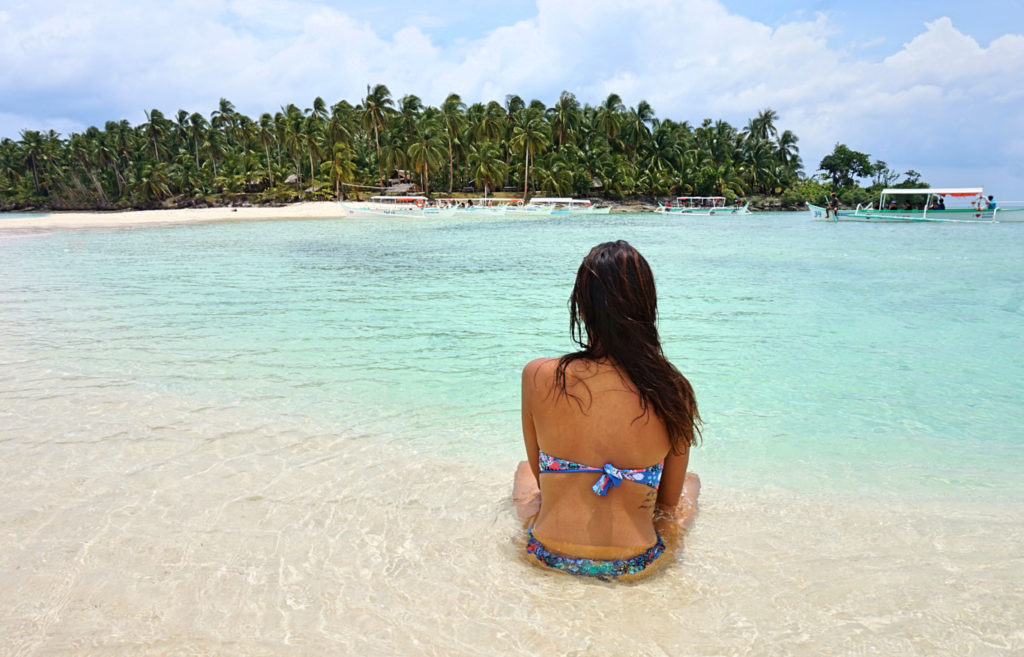 Siargao island – what to see, what to do?


Siargao island – Quoi voir, quoi faire ?
Je ne me lasserai jamais des Philippines ! Comptant plus de 7000 îles il y a de quoi faire 😀
Aujourd'hui je vous emmène sur Siargao island, la nouvelle destination branchée des Philippines.
Des paysages de folie, une atmosphère chill mais très ambiancée dès la tombée de la nuit et aussi « « capitale du surf ». Il y a une sorte de "vibes" assez chaleureuse et cool qui attire les amoureux de l'aventure.
C'était ma première fois que je débarque sur cette île, j'étais impatiente de la découvrir. J'avais vu beaucoup de posts/photos sur les réseaux sociaux au sujet de ces paysages de folie… J'avais envie d'explorer tout cela ! Il m'a fallu 5 jours pour voir les principaux recoins et encore il me restait encore un bon nombre de spots à visiter.
Je vous publie ci-après tous les endroits que ce soit les plages, les hôtels, restaurants et bars à découvrir sur place.
***
Siargao island – What to see, what to do?
I can't get tired of the Philippines! Counting more than 7000 islands there, you won't be bored =D
Today I take you to Siargao Island, the new trendy destination in the Philippines. But who doesn't talk about that island? But why?
Incredible landscapes, an atmosphere very chill out but hectic when the sun goes down and especially because it is the "capital of surfing". There's a kind of trendy but very peaceful atmosphere that attracts to this island.
This was my first time to land on this island, I was very excited to discover it. I had seen a lot of posts/photos on social networks about the crazy landscapes… I wanted to explore all of it! It took me 5 days to see all the main places and I haven't seen everything yet, for sure.
I publish here all the spots like the beaches, the hotels, restaurants and bars to be discovered on the island.
---
Lieux à visiter sur l'île de Siargao :
1 – Cloud 9
Le lieu pour le surf
Si vous n'avez jamais surfé de votre vie et que c'est la première fois que vous montez sur une planche, ne vous inquiétez pas il y a des profs de surf pour vous apprendre les bases avant de vous lancer et seront présents lors de la session. Le tarif est de 500php dont 1 heure de surf + la location de la planche.
Spots to go in Siargao island:
1 – Cloud 9
The spot for surf
If you never surf and it's the first time you get on a board, don't worry you have surf instructor that can teach you the basic things to know before and he will assists you during the surf session. It's 500 php that is 1 hour of surf + the location of the board.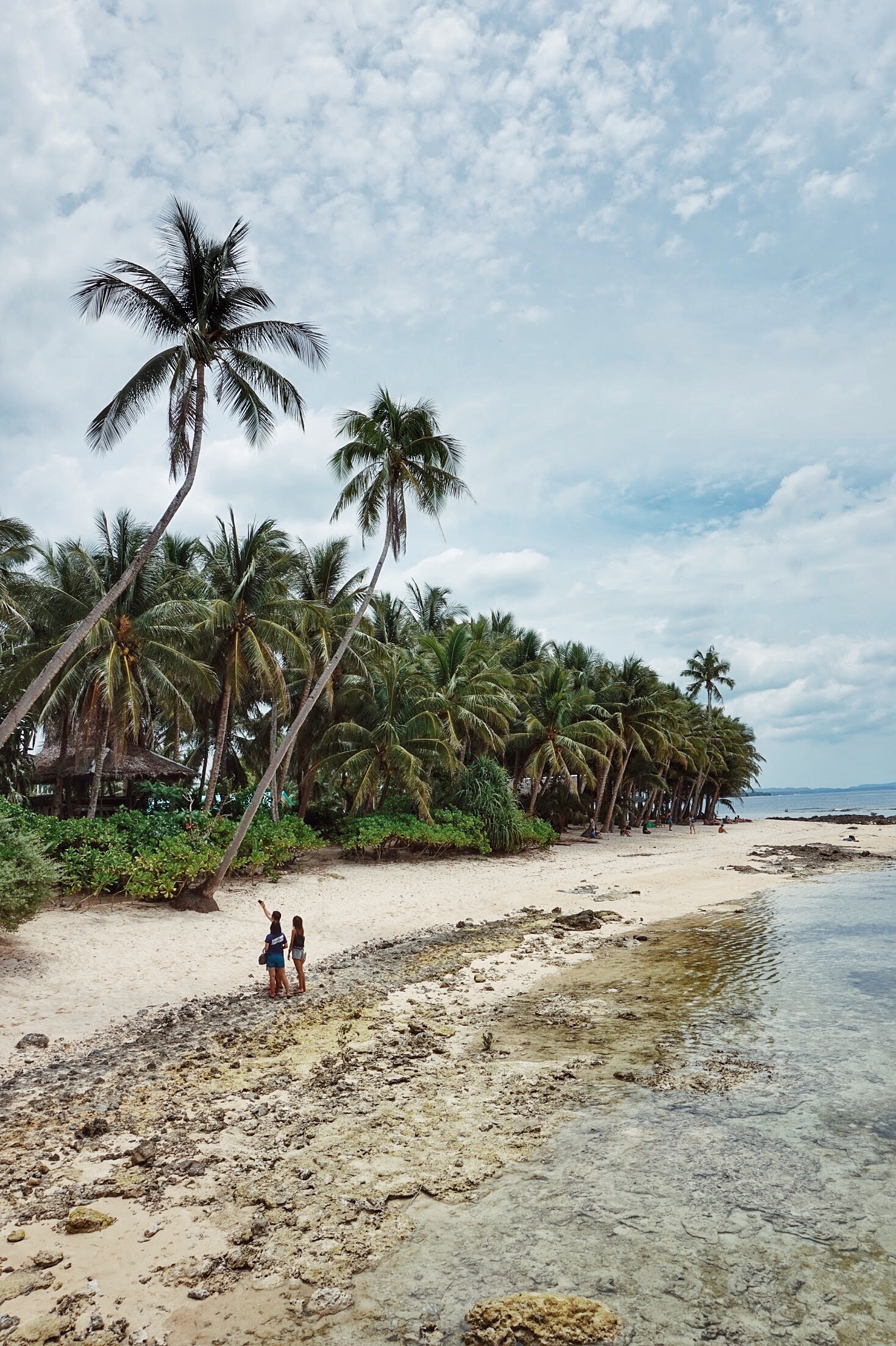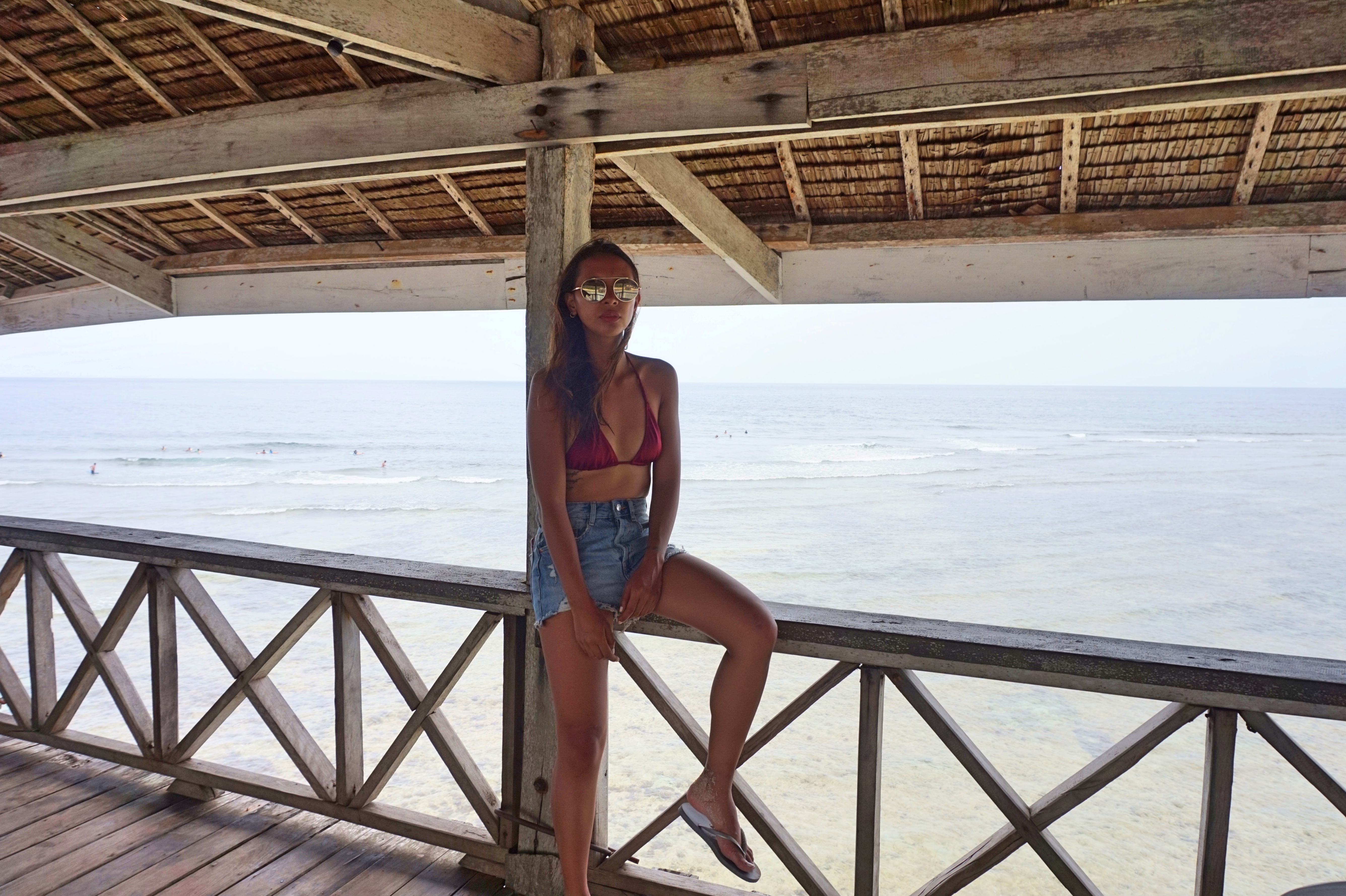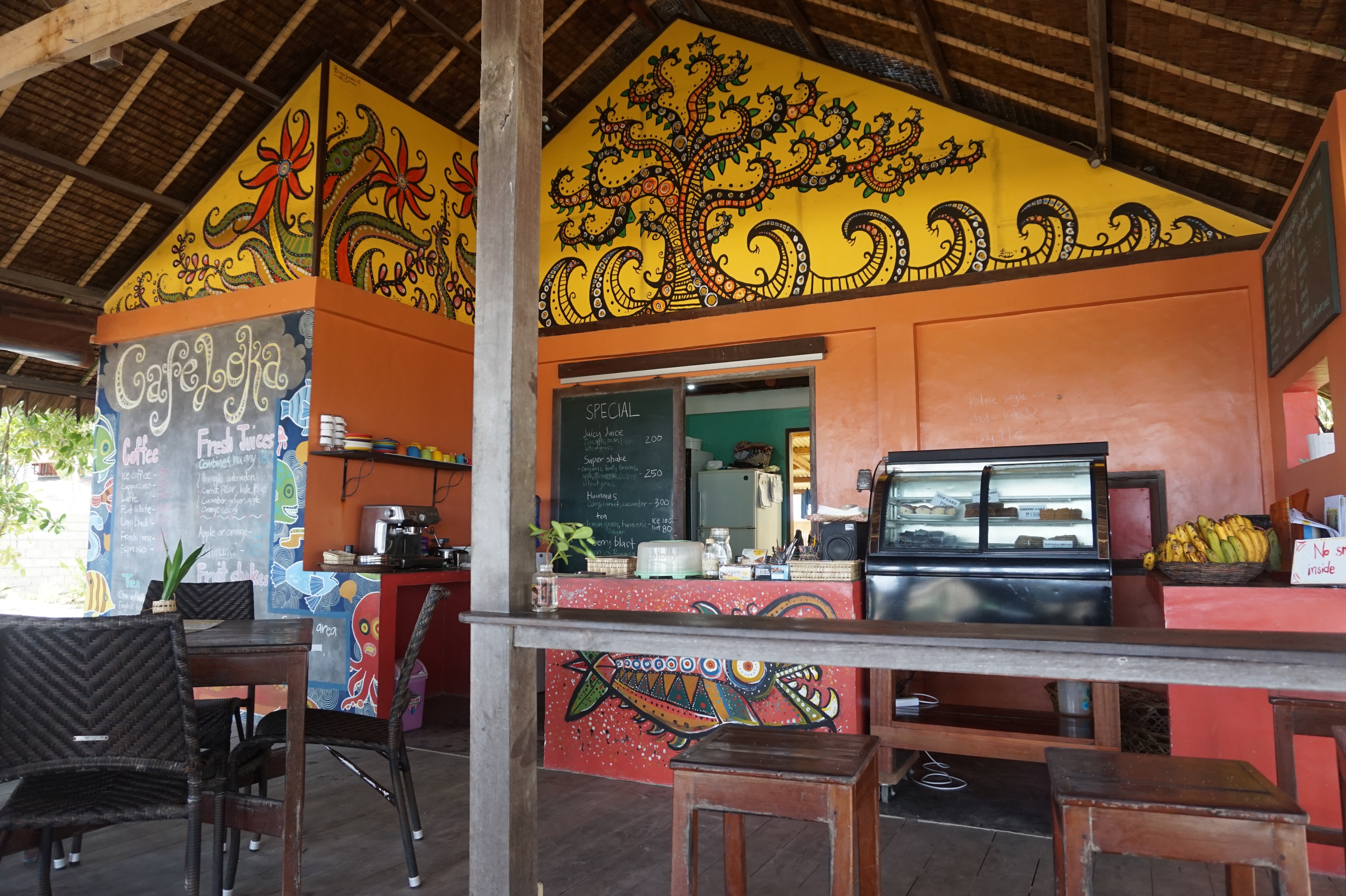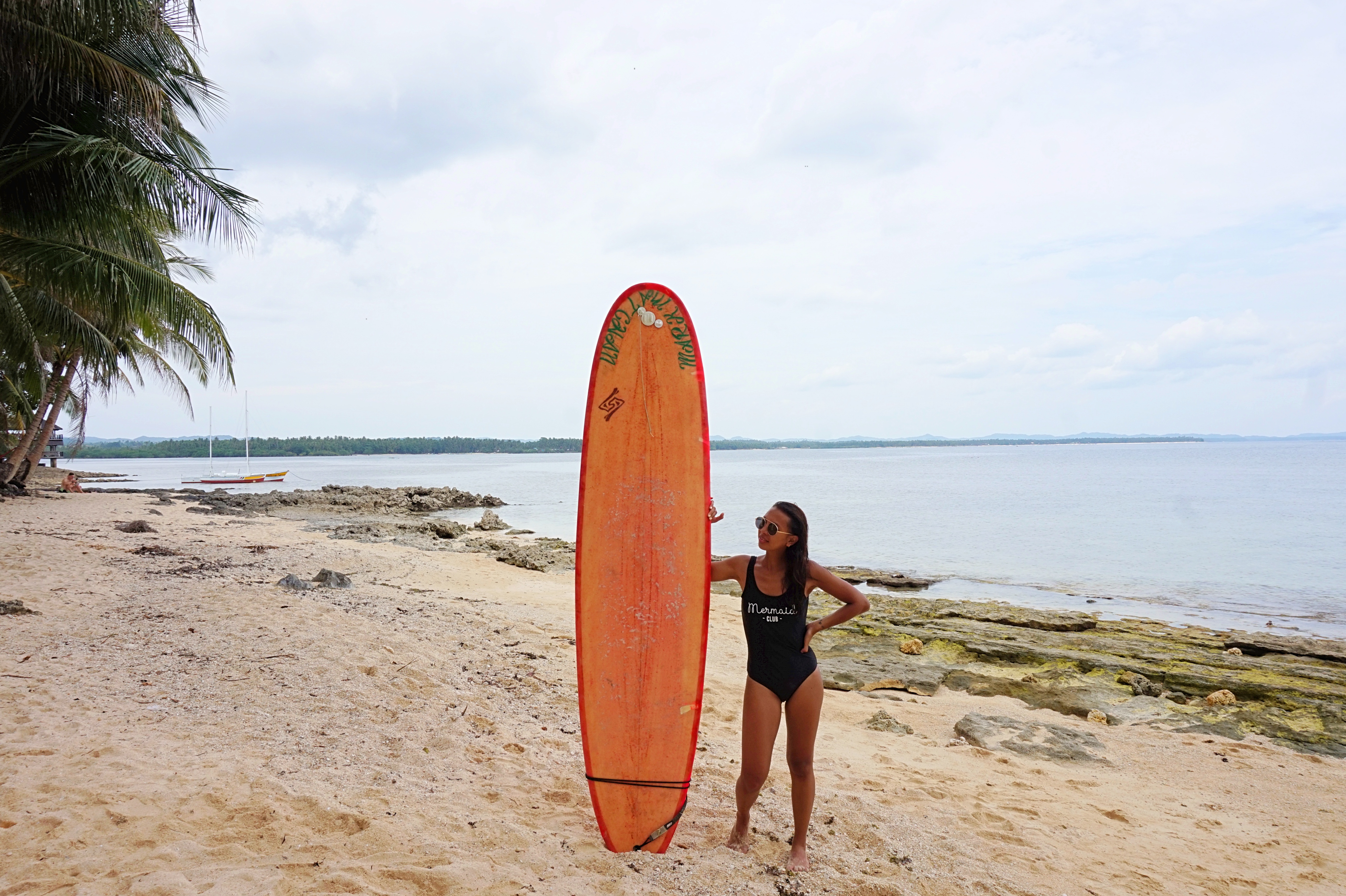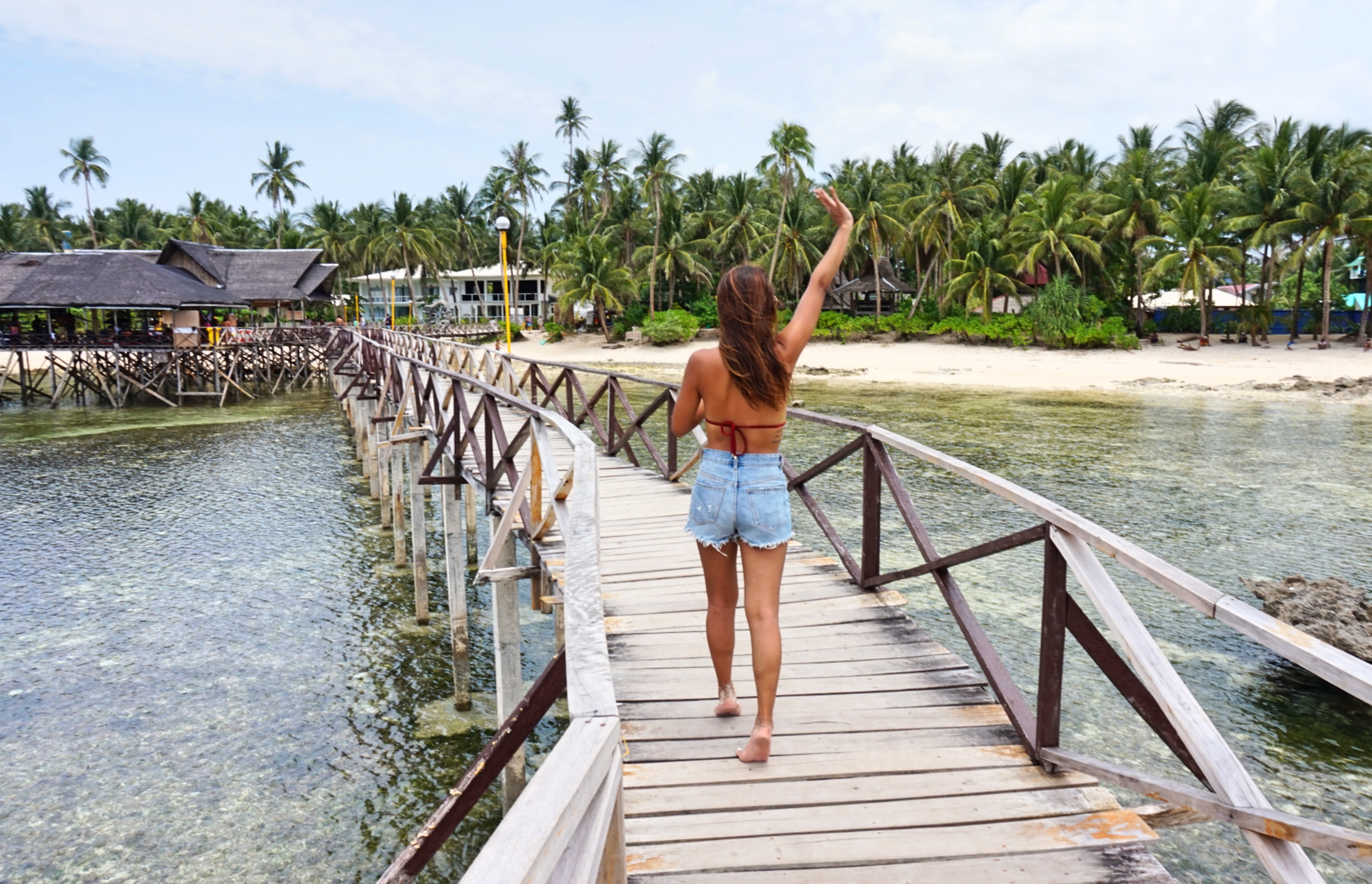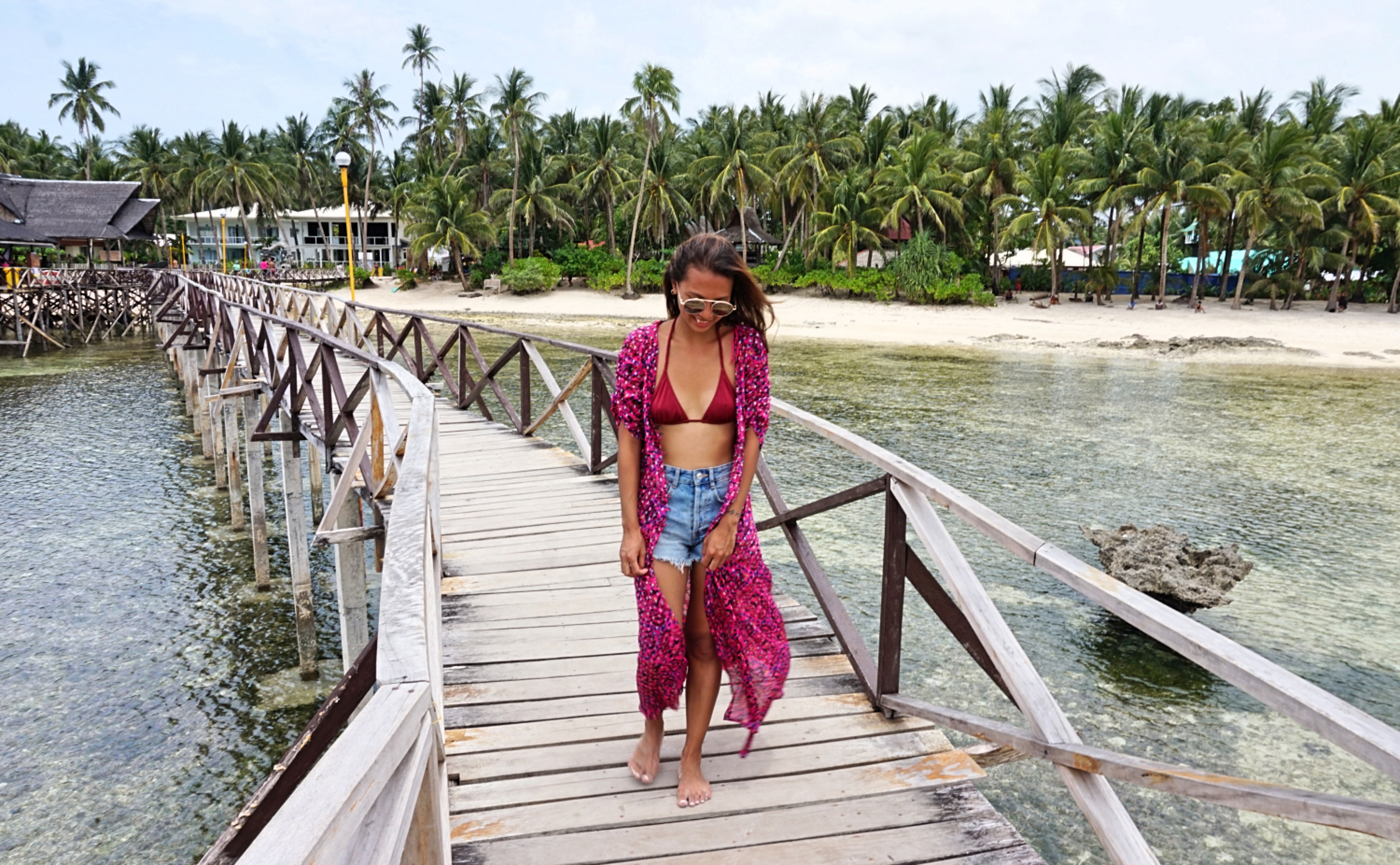 2. Magpupungko beach and tidal pool
Pendant la marais basse, on voit apparaître une formation de piscine en plein milieu de l'océan. Incroyable !
Le mieux serait donc d'y aller pendant la marais basse pour profiter de cette beauté de la nature. Seul inconvénient, il y a toujours du monde.
Et oui, il y a une entrée à payer qui est de 50php l'équivalent de 80centimes d'€.
2. Magpupungko beach and tidal pool
At low tide, there's a formation of natural pools in the middle of the sea. It's absolutely wonderful! I went there at the end of the day around 5pm and I was able to enjoy this beauty. The only negative thing: too many people at that time!
To know also to get there you have to pay an entrance fee of 50 pesos (= 0,80 centimes d'euros).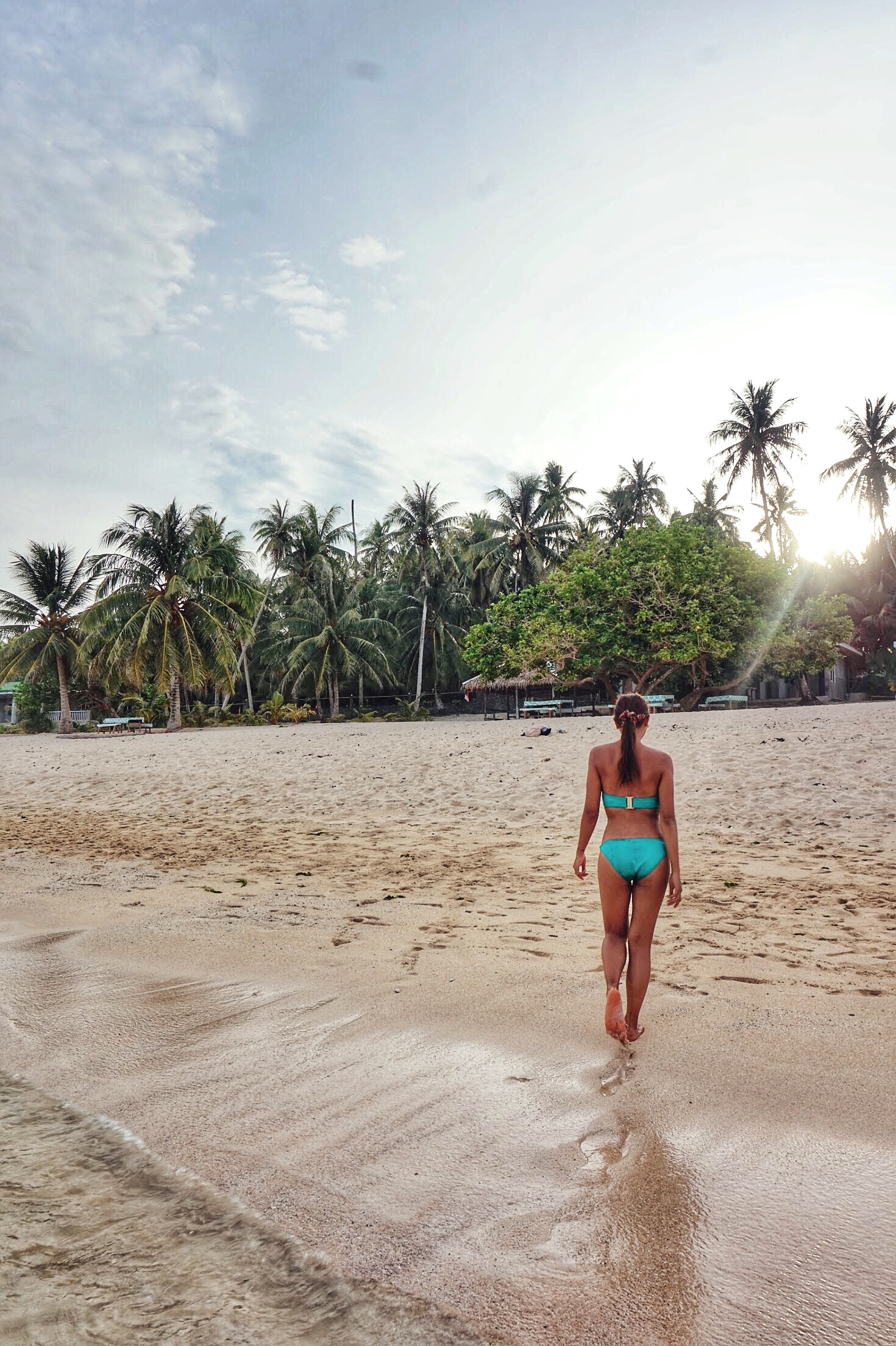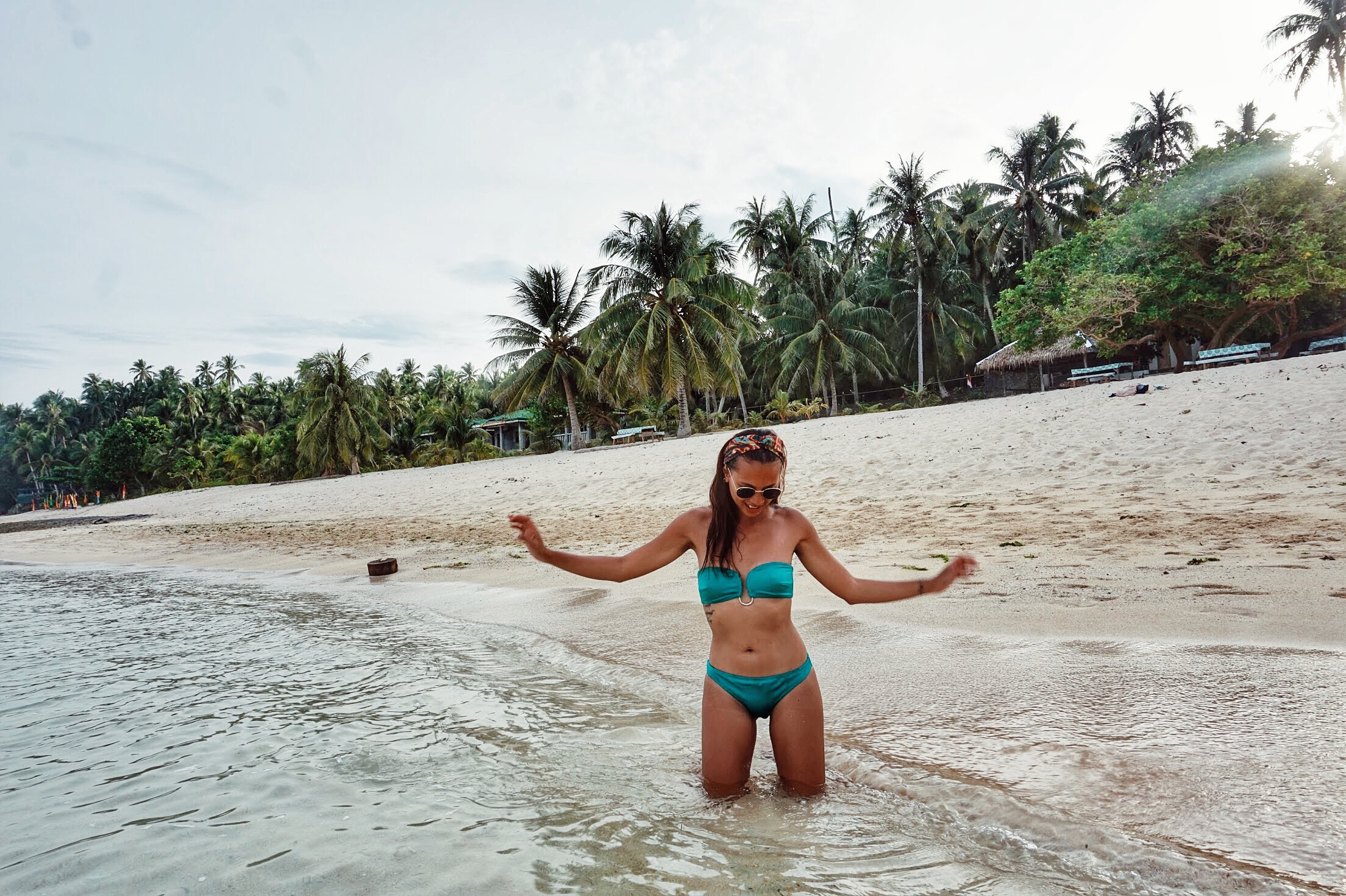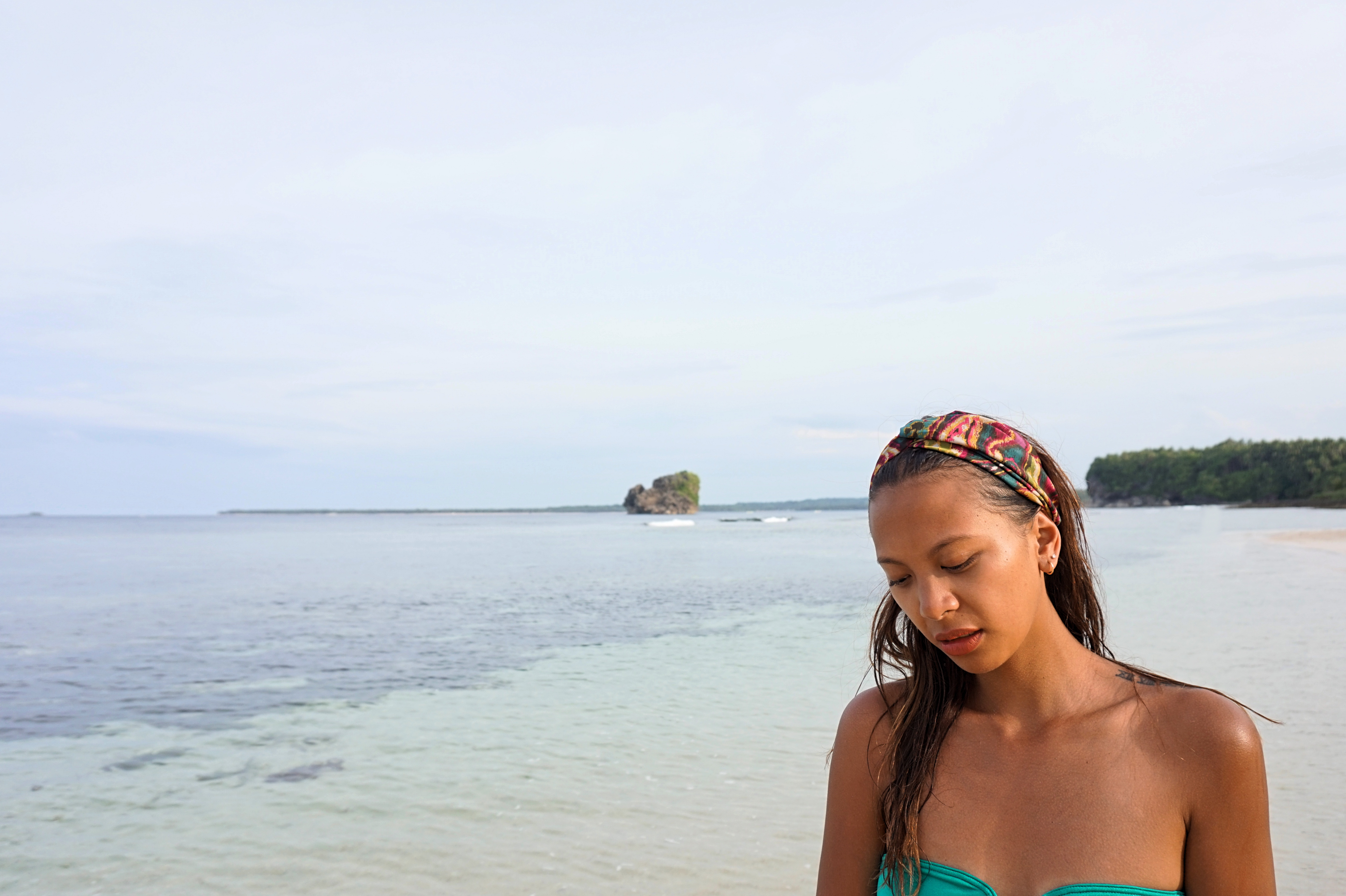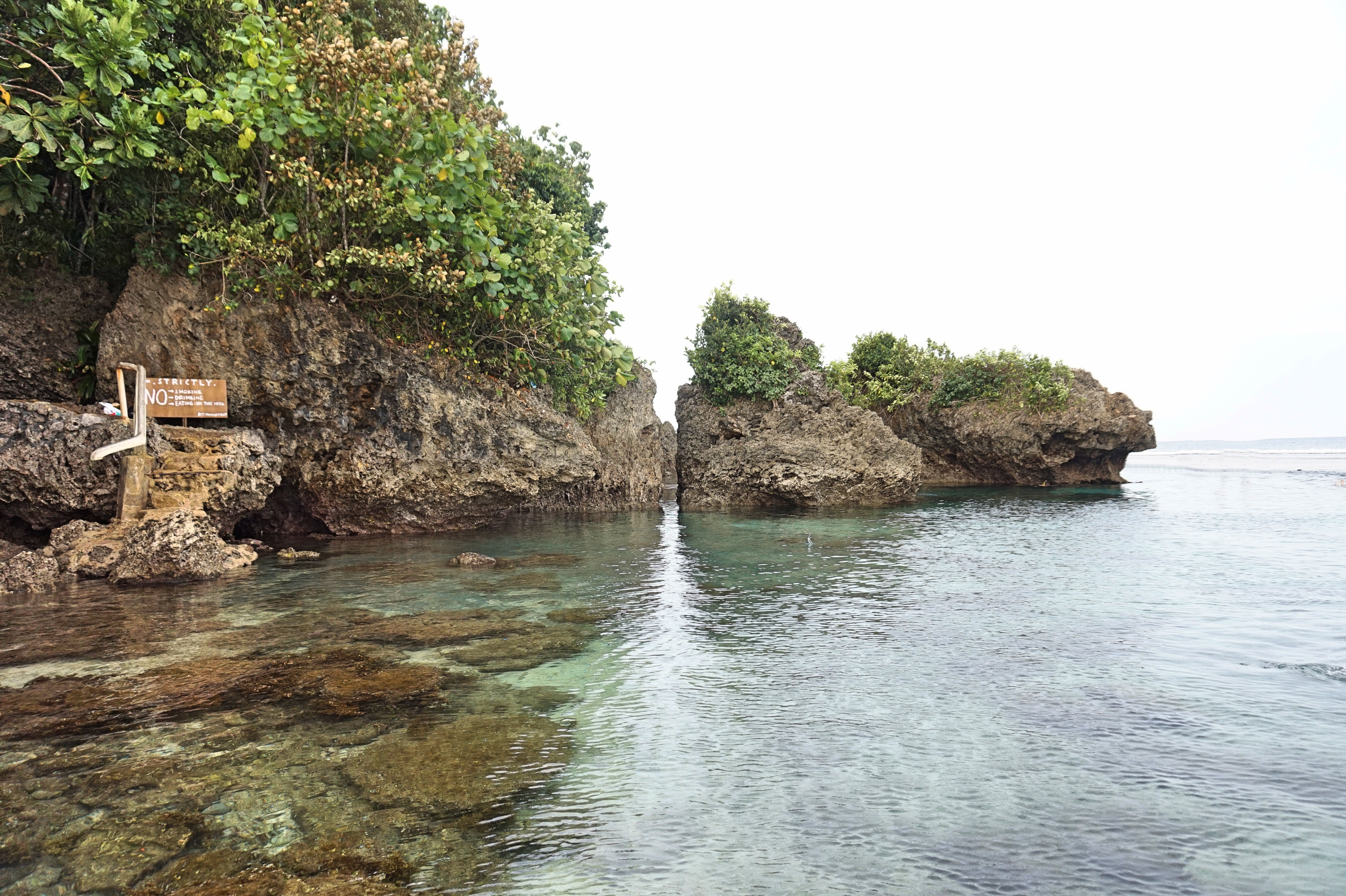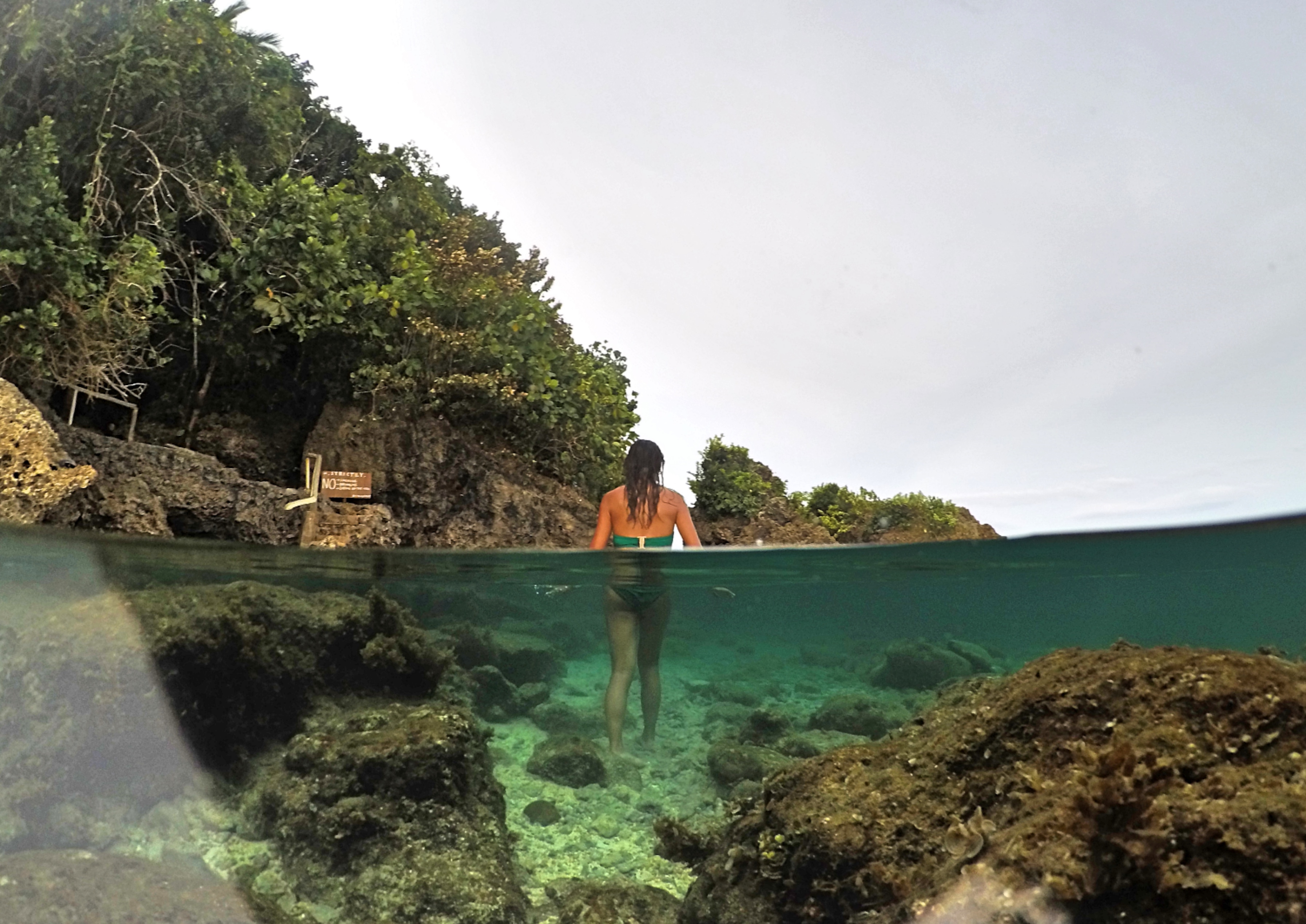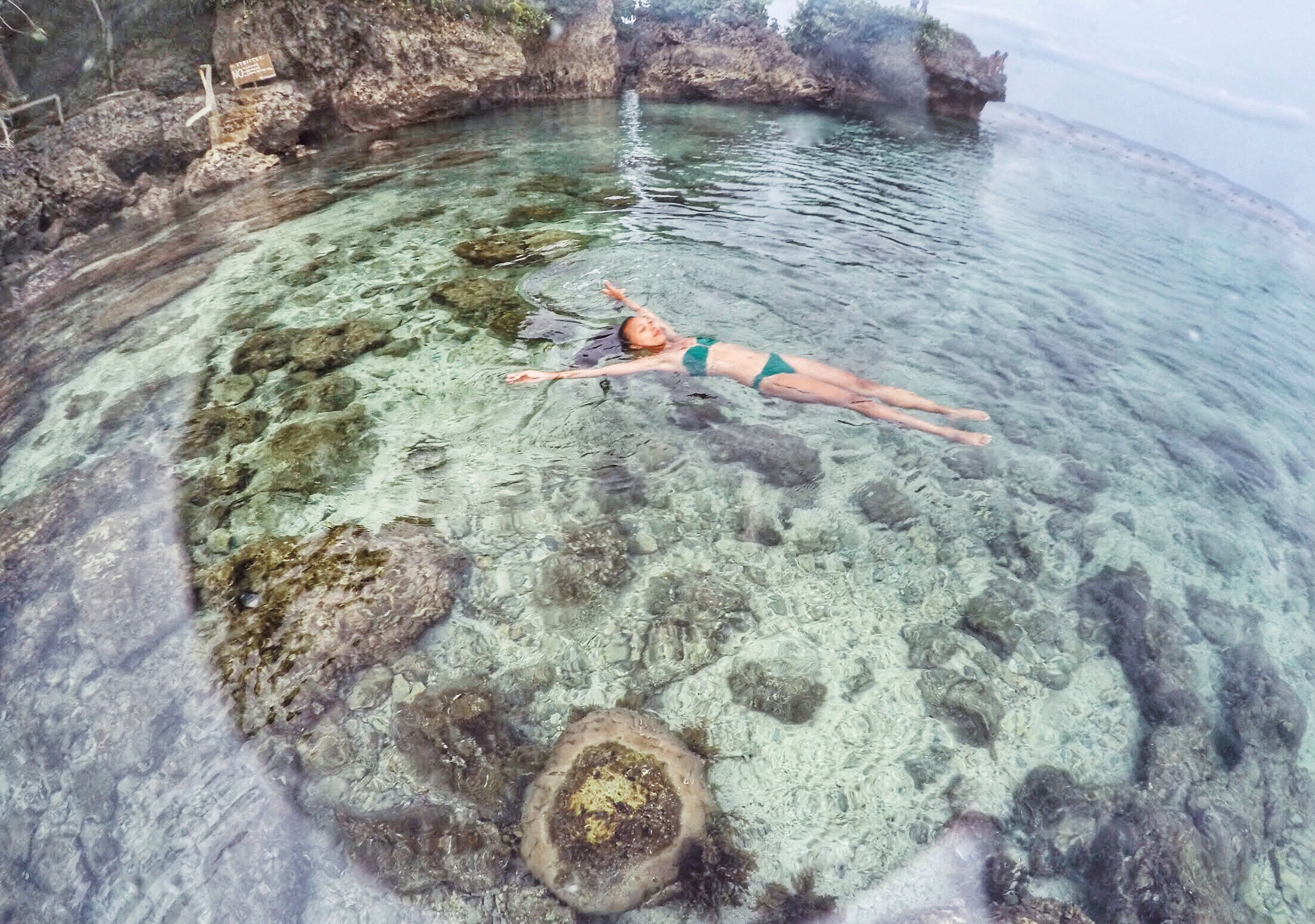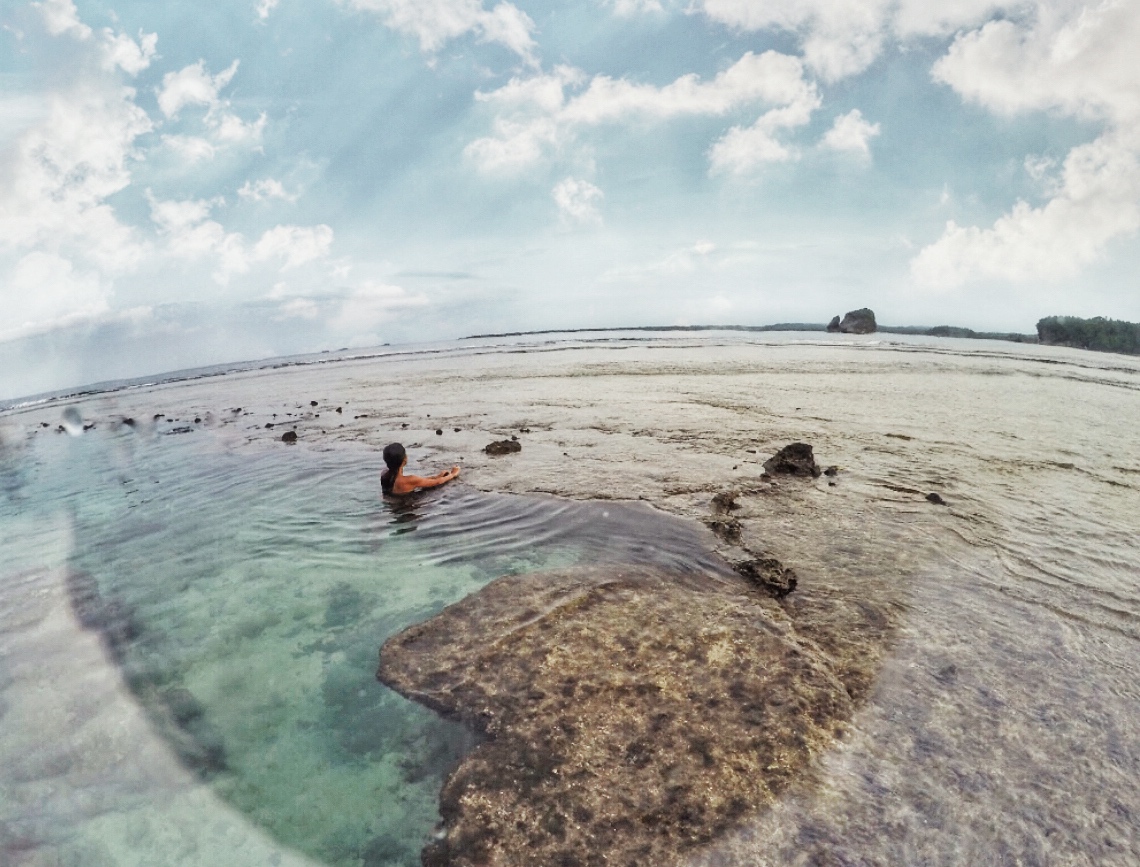 3. Secret sand bar island

Malheureusement je ne saurai pas vous dire où cette petite île se trouve. Nous nous sommes arrêtés lors de notre trajet pour Sugba Lagoon.
3. Secret sand bar island

I won't be able to tell you where this is exactly. We stopped here on our way to Sugba Lagoon.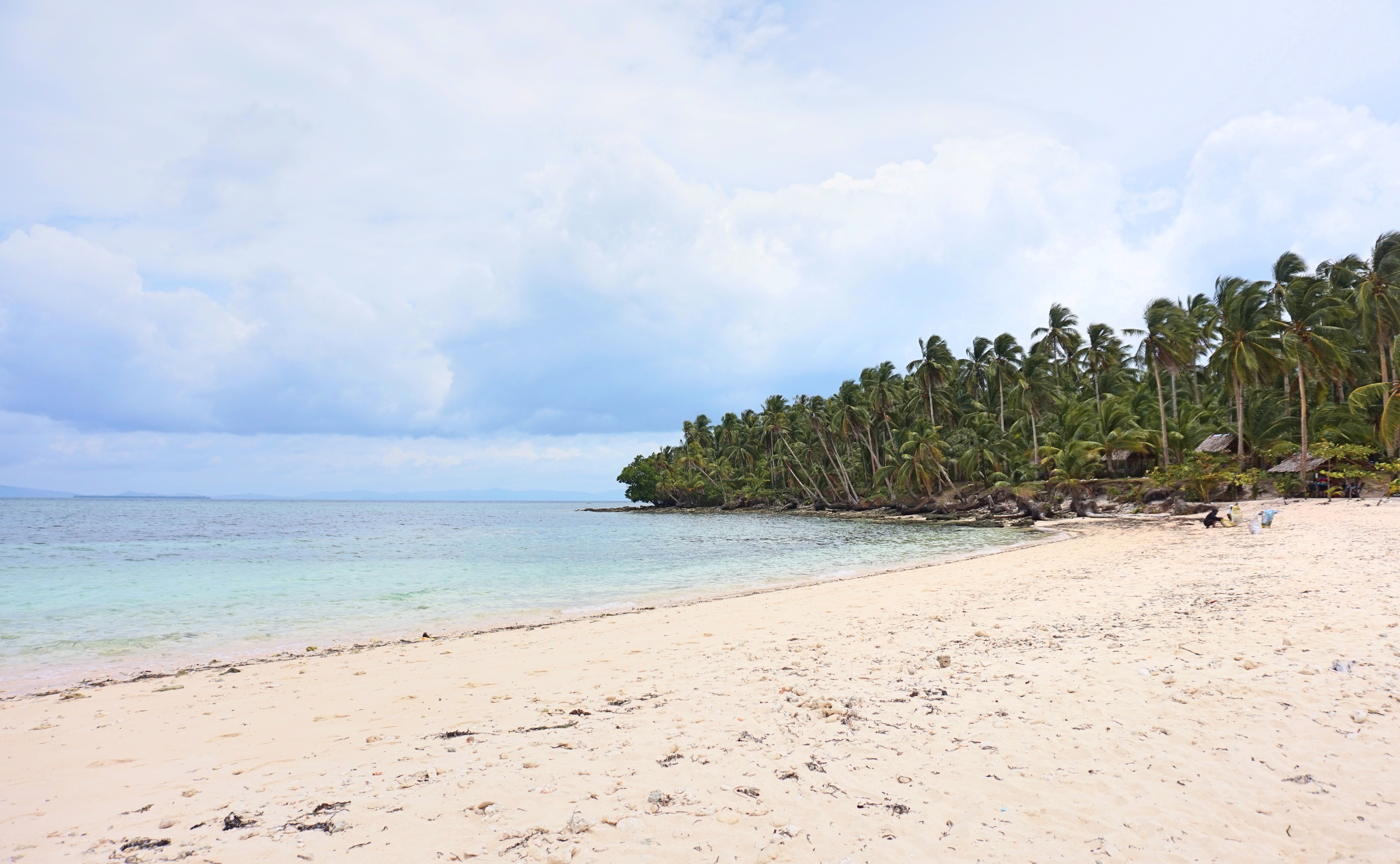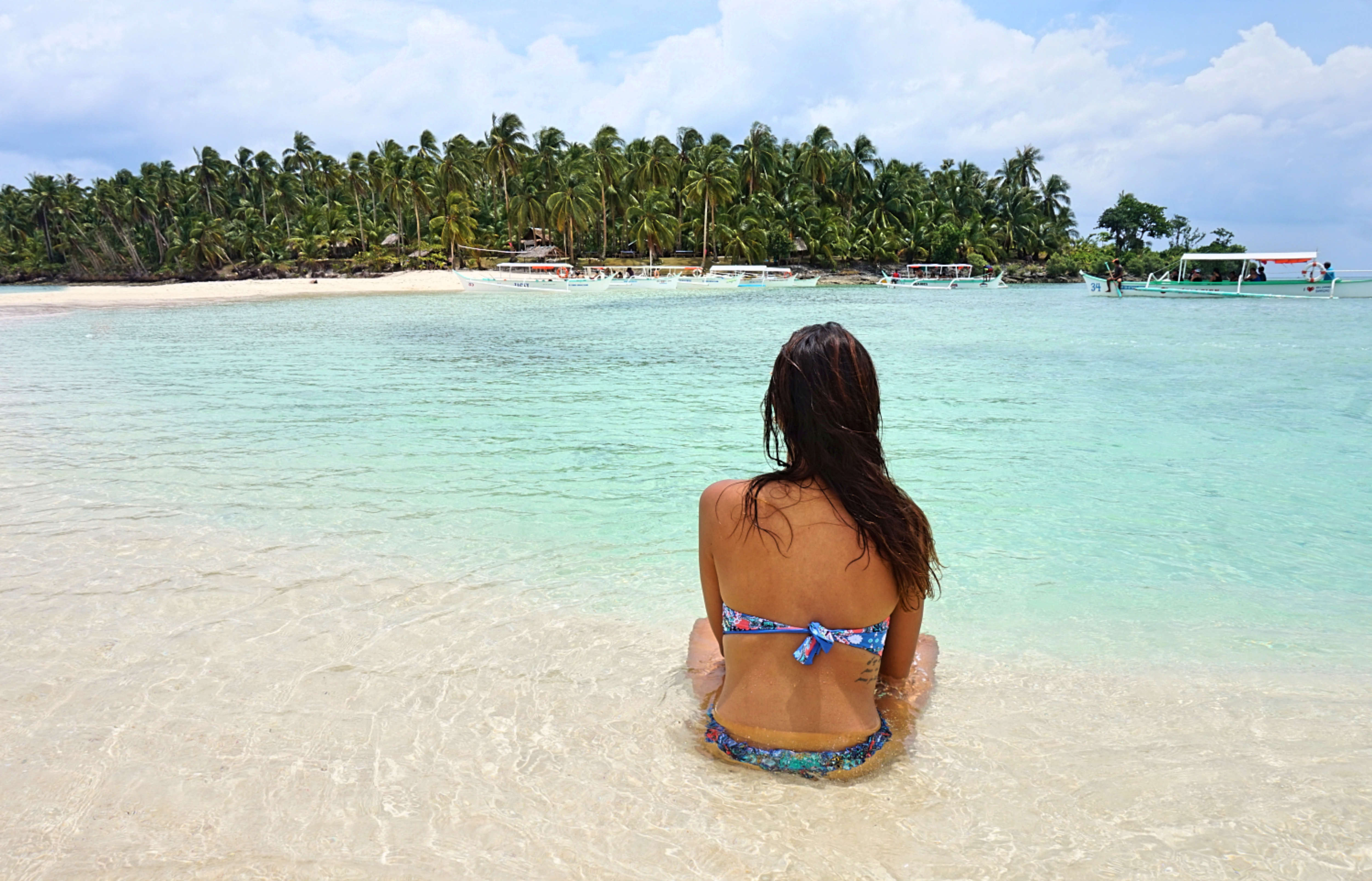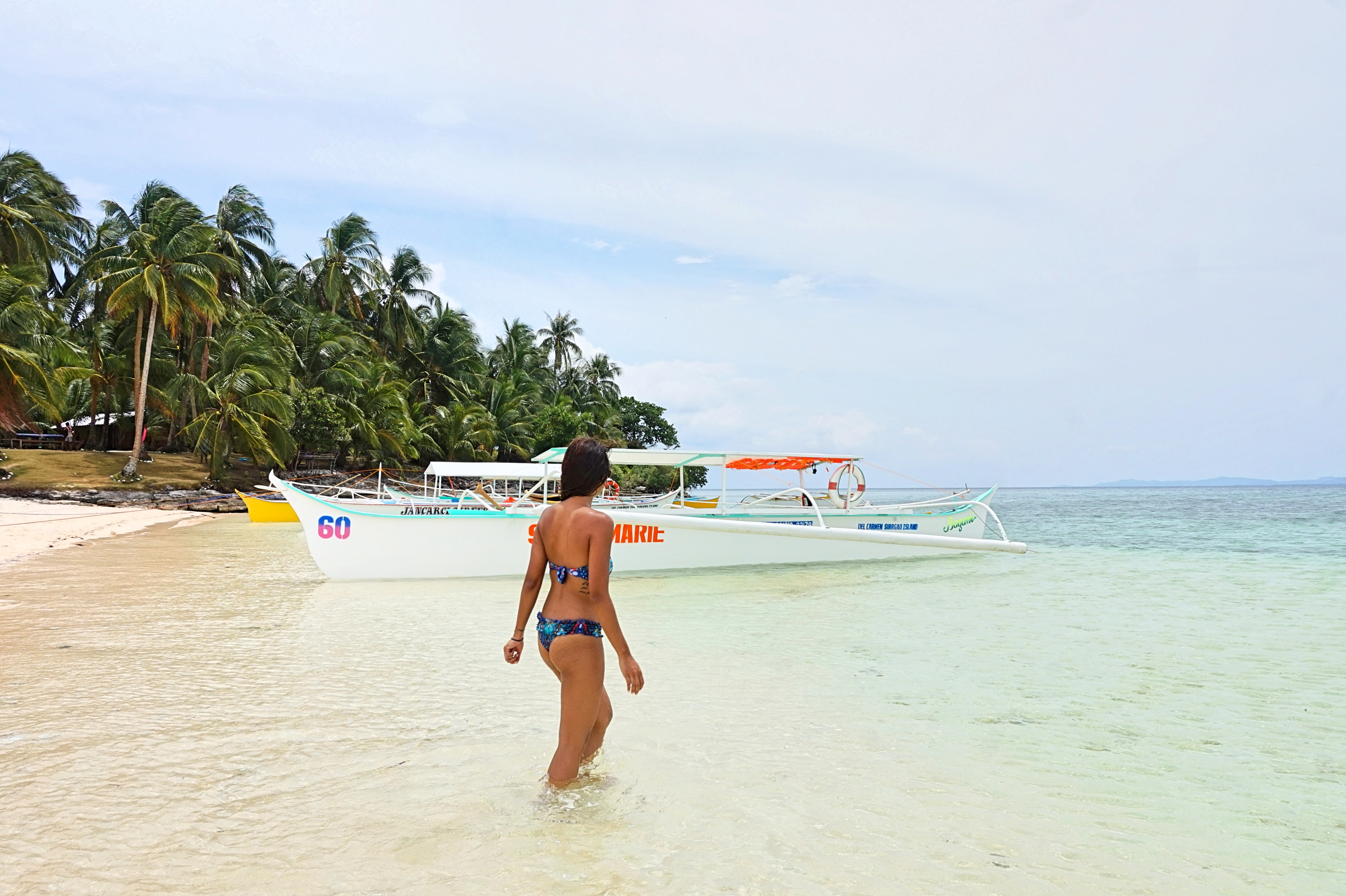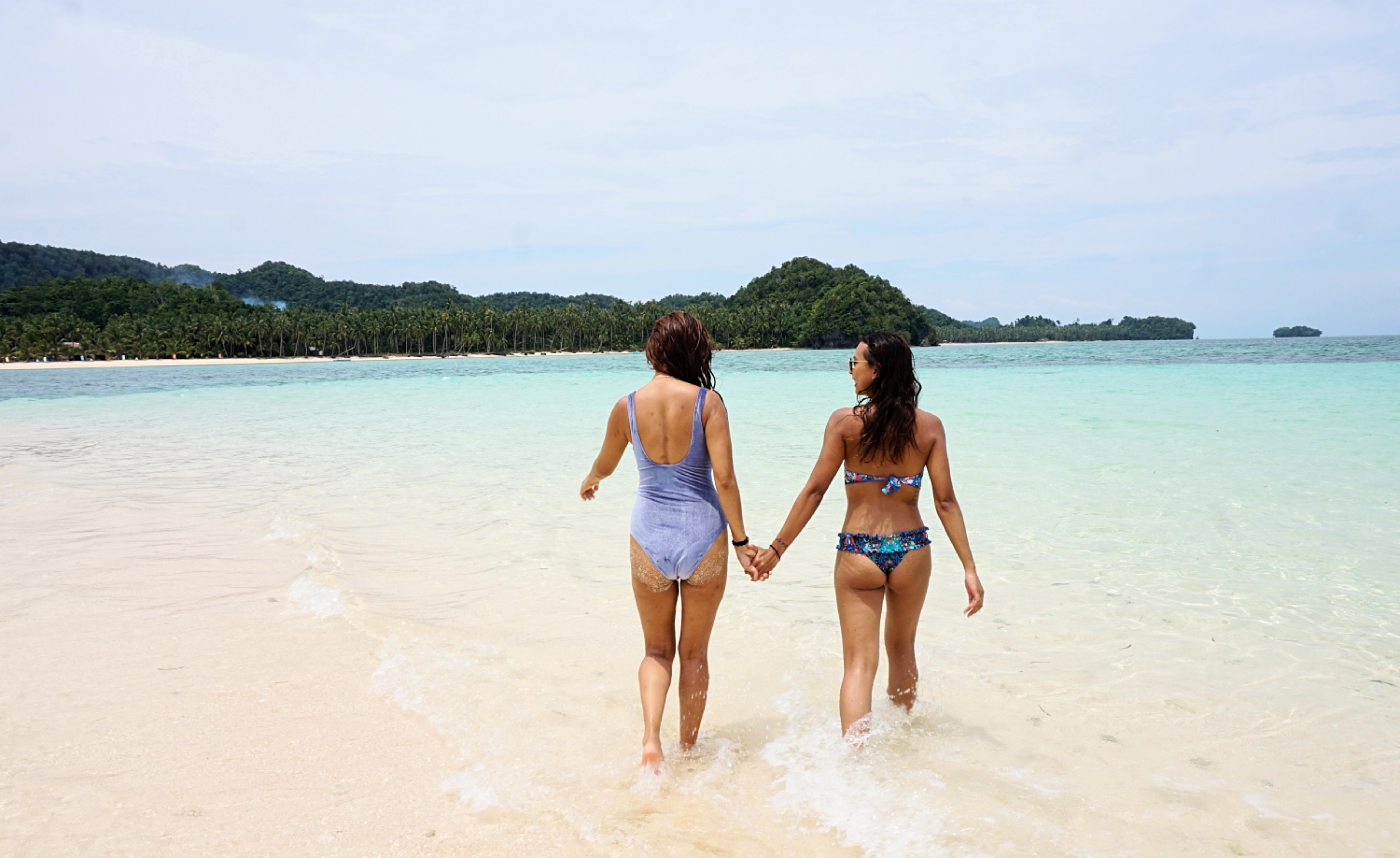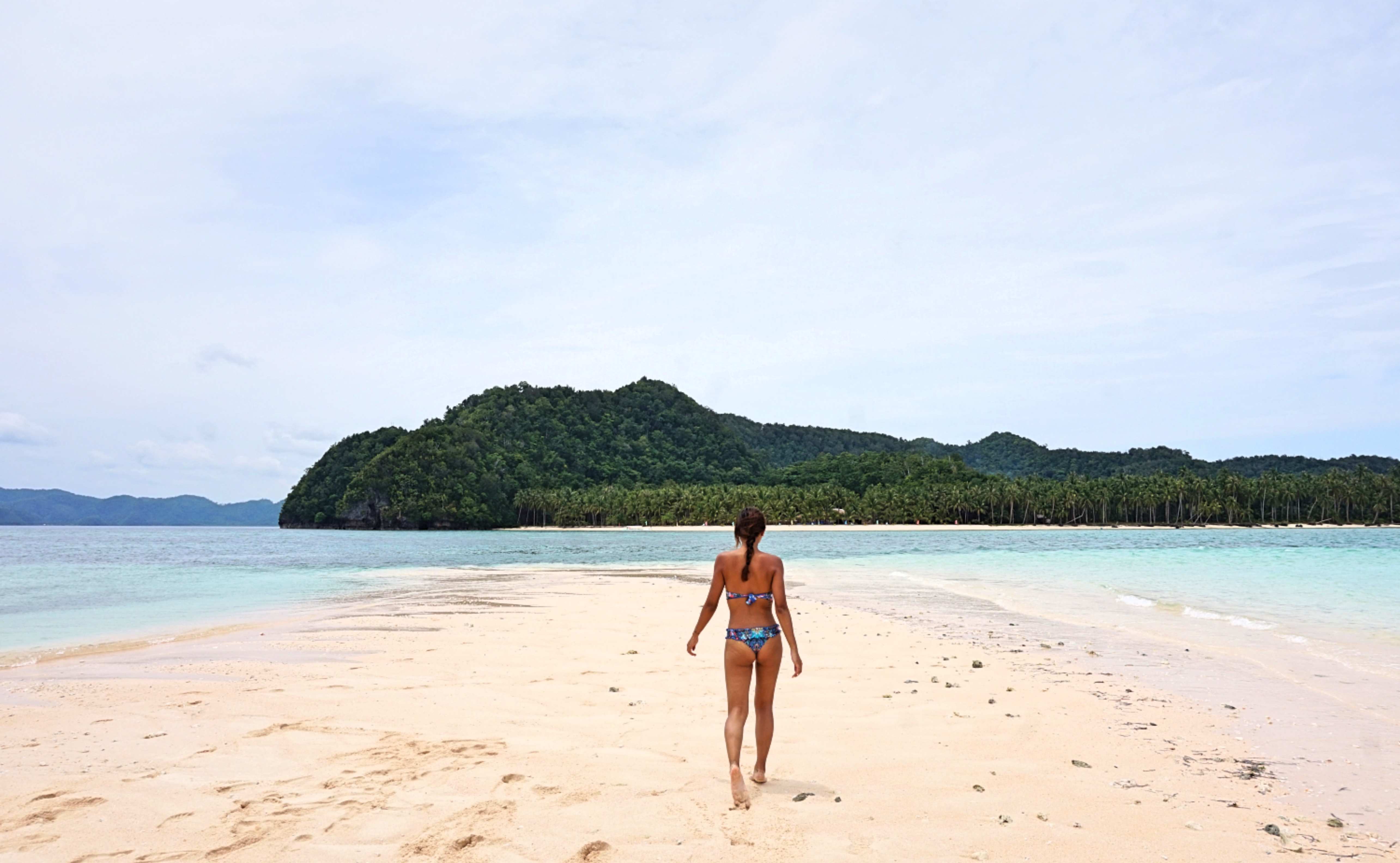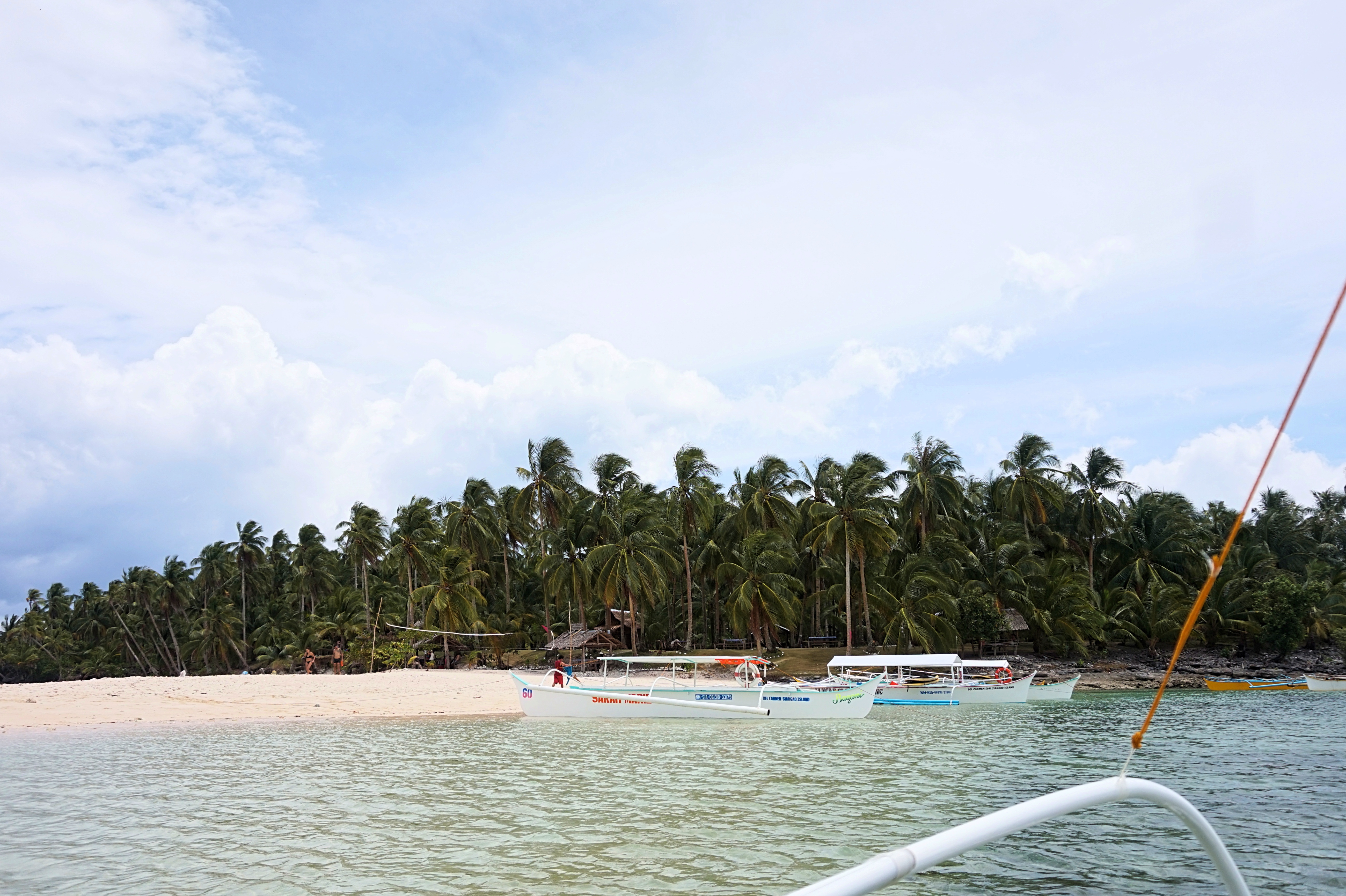 4. L'île de Guyam
Alors si vous décidez de faire une excursion en mer, vous avez plusieurs choix de parcours. Choisissez la balade 1, elle vous permettra de découvrir les 3 principales îles de Siargao dont l'île de Guyam. La balade est au prix de 1000php (équivalent de 16€) pour une journée entière. Départ vers 9h et retour vers 16h. À bord du bateau, les philippins ont à boire et à manger. Vous vous arrêterez à l'heure du déjeuner pour profiter d'un déjeuner 100% pinoy – grillade de poissons, nouilles, riz, barbecue, etc… préparés par vos hôtes de bateau.
J'ai booké le tour à l'hôtel Bravo beach resort, un jour avant mais en ce qui concerne les autres tours il est préférable de réserver bien avant (2-3 jours) car les places partent rapidement.
4. Guyam Island
If you're going for an island hopping, you can choose the Tour 1 as you'll visit the 3 main islands of Siargao. The tour costs 1000php (approx. 16 euros) the whole day. In general boarding starts from 9 am and ends around 5 pm. On the boat, the filipinos have food and drinks. You will stop to an island to enjoy a 100% pinoy cuisine – barbecue, grilled fisgh, noodles, rice, etc… prepared by your boat's hosts.
I booked the tour at Bravo beach resort, a day before but some of the other tours I recommend you to book 2-3 days in advance as the spots sold out very fast.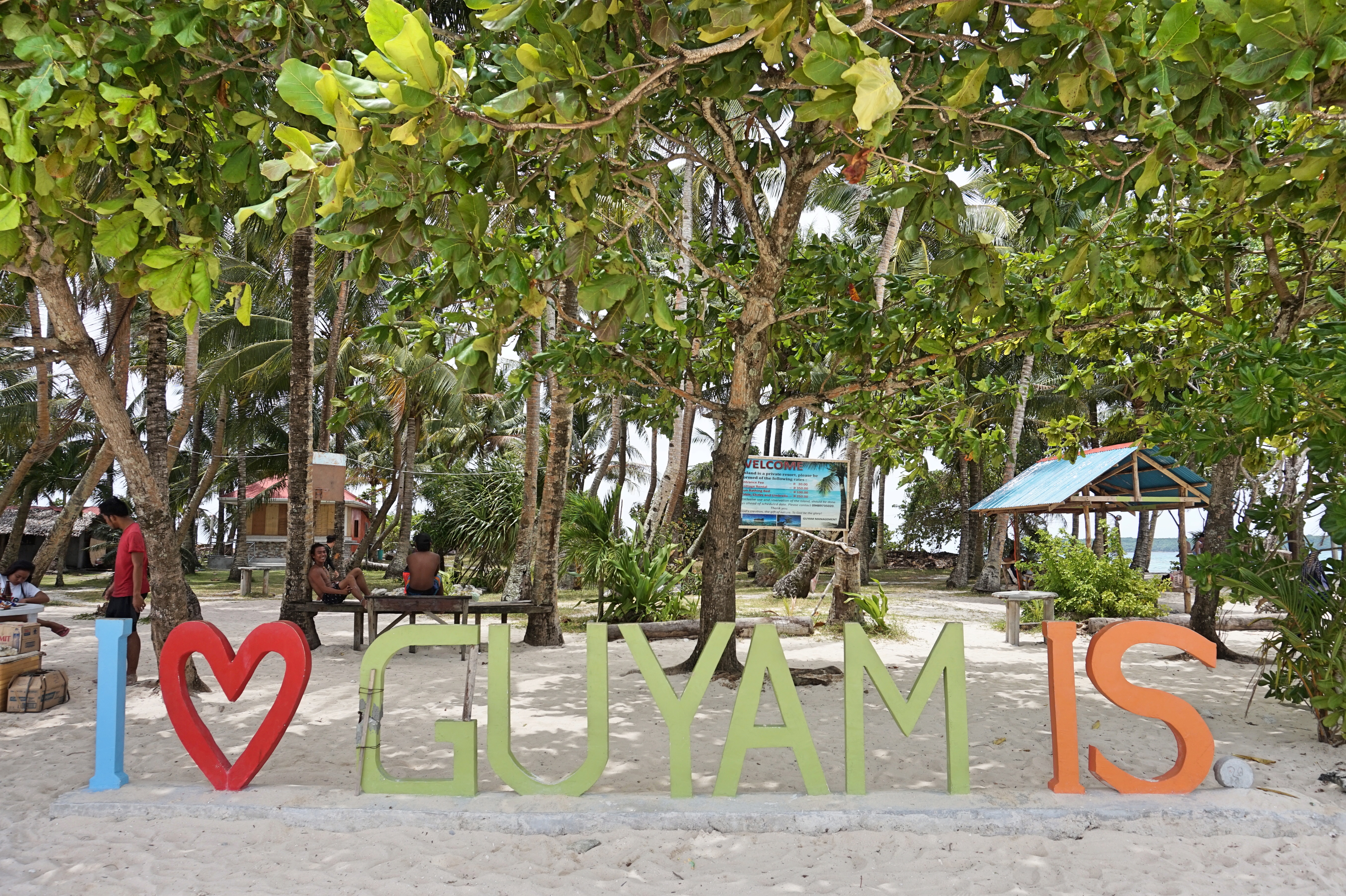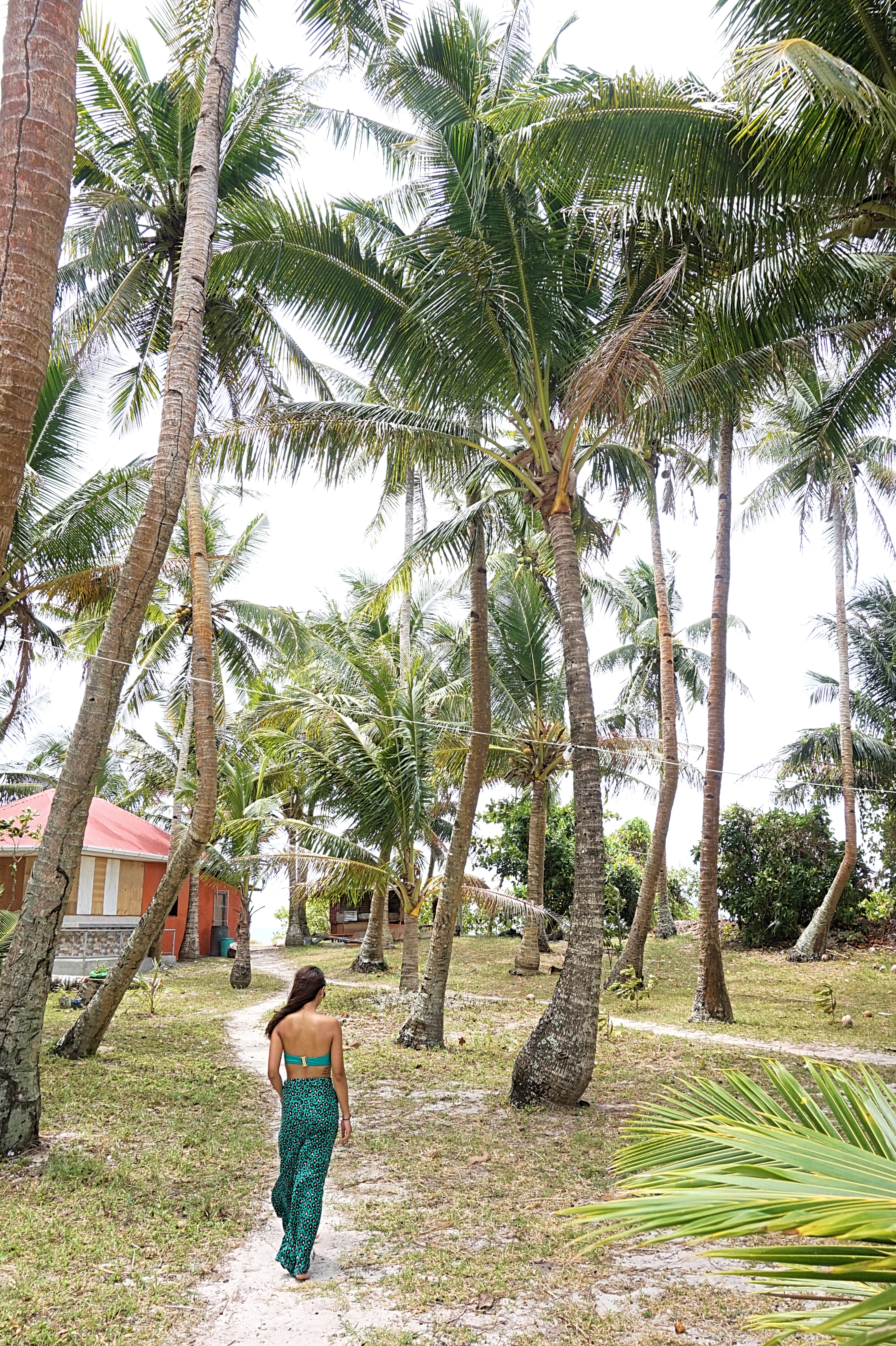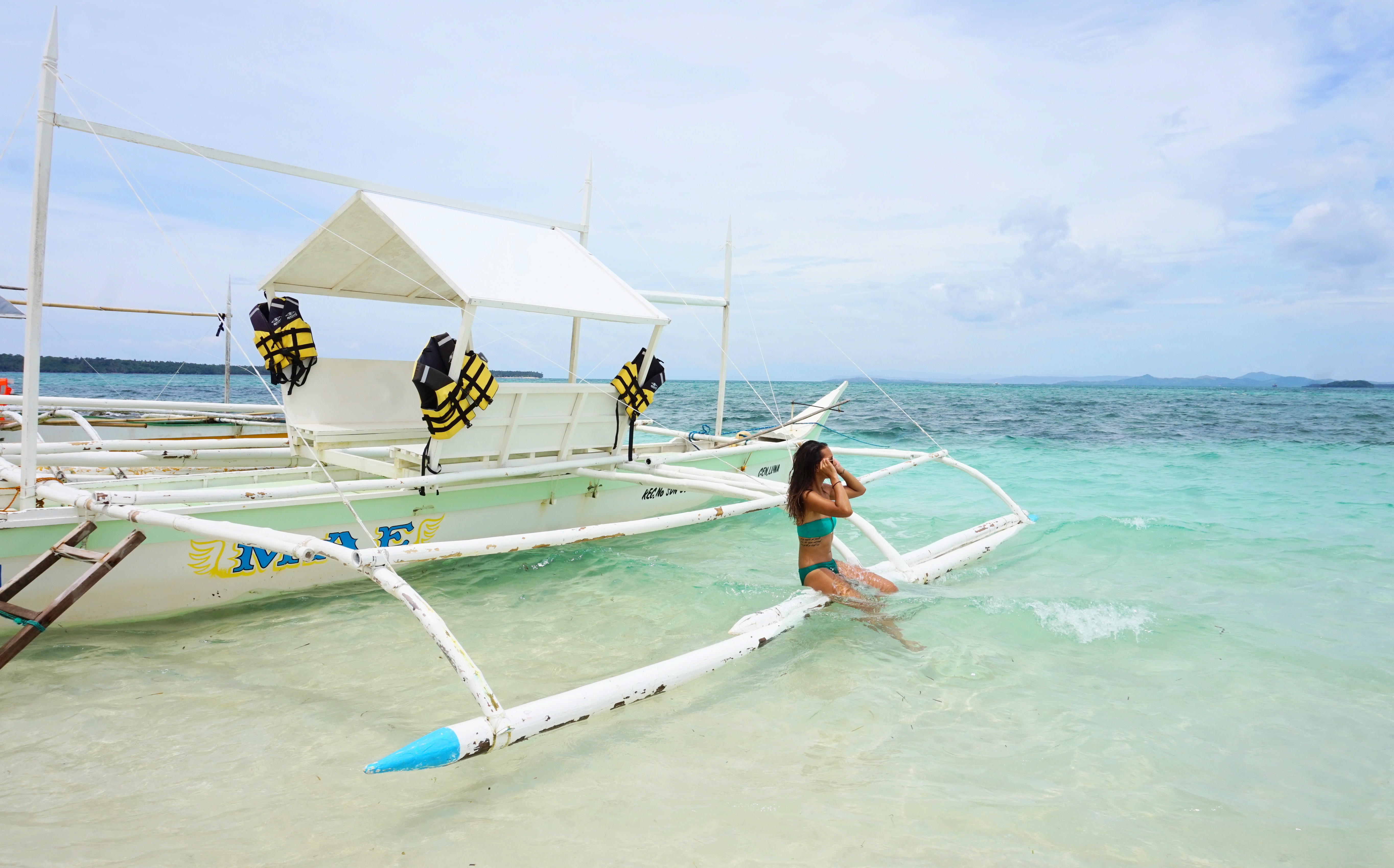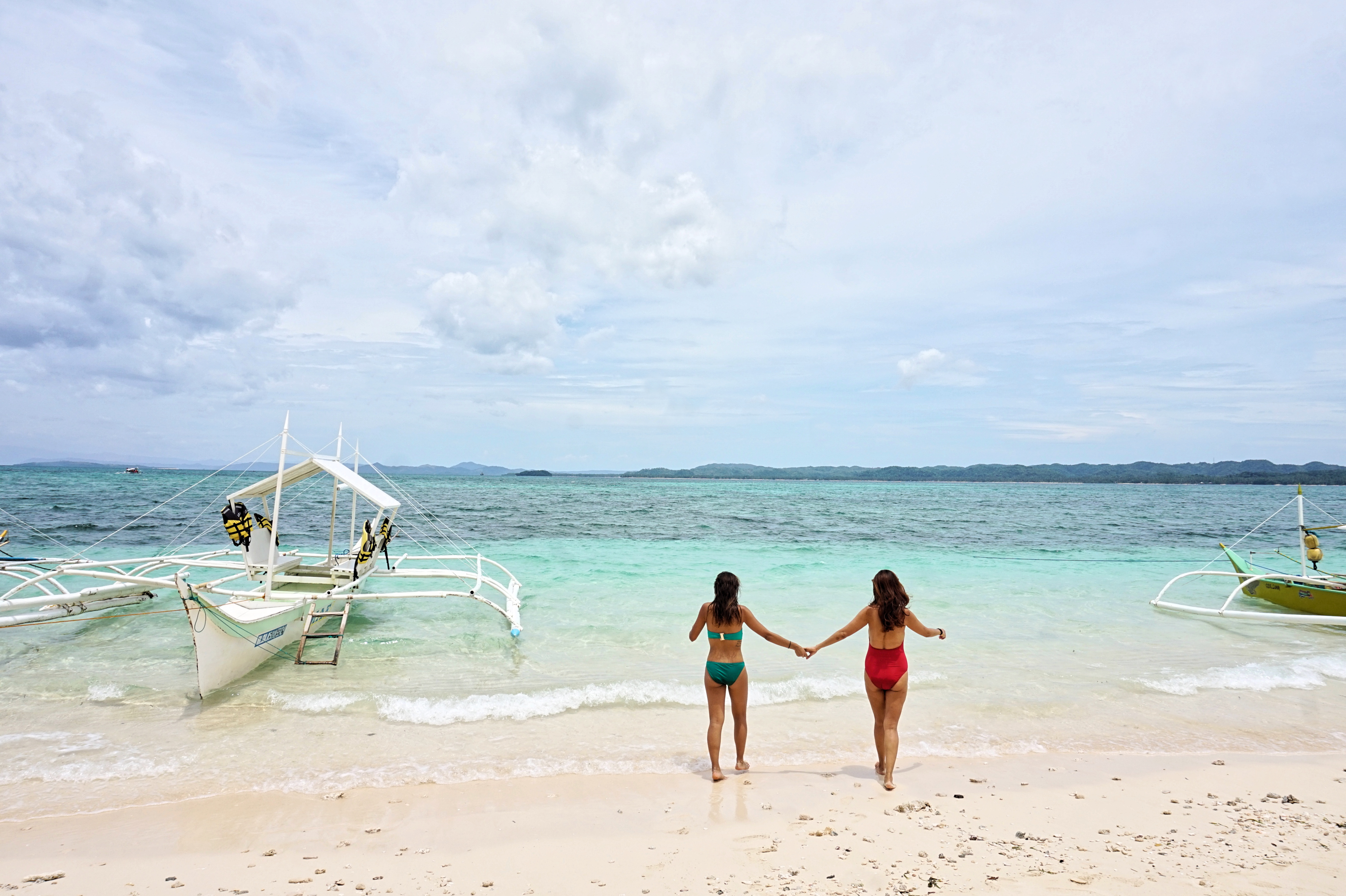 5. Sugba Lagoon
Probablement mon lieu favoris de l'île à Siargao. Si vous logez à General Luna, ce lieu est à environ 2h de route (jusqu'au port) + bateau. Je vous recommande d'y aller tôt si vous ne voulez pas tomber sur la masse de touristes.
5. Sugba Lagoon

Probably one of my favorite spot in Siargao. If you stay in General Luna, this place is around 2 hours drive + boat. I highly recommend to go early in the morning if you don't want to bump into a massive group of tourists.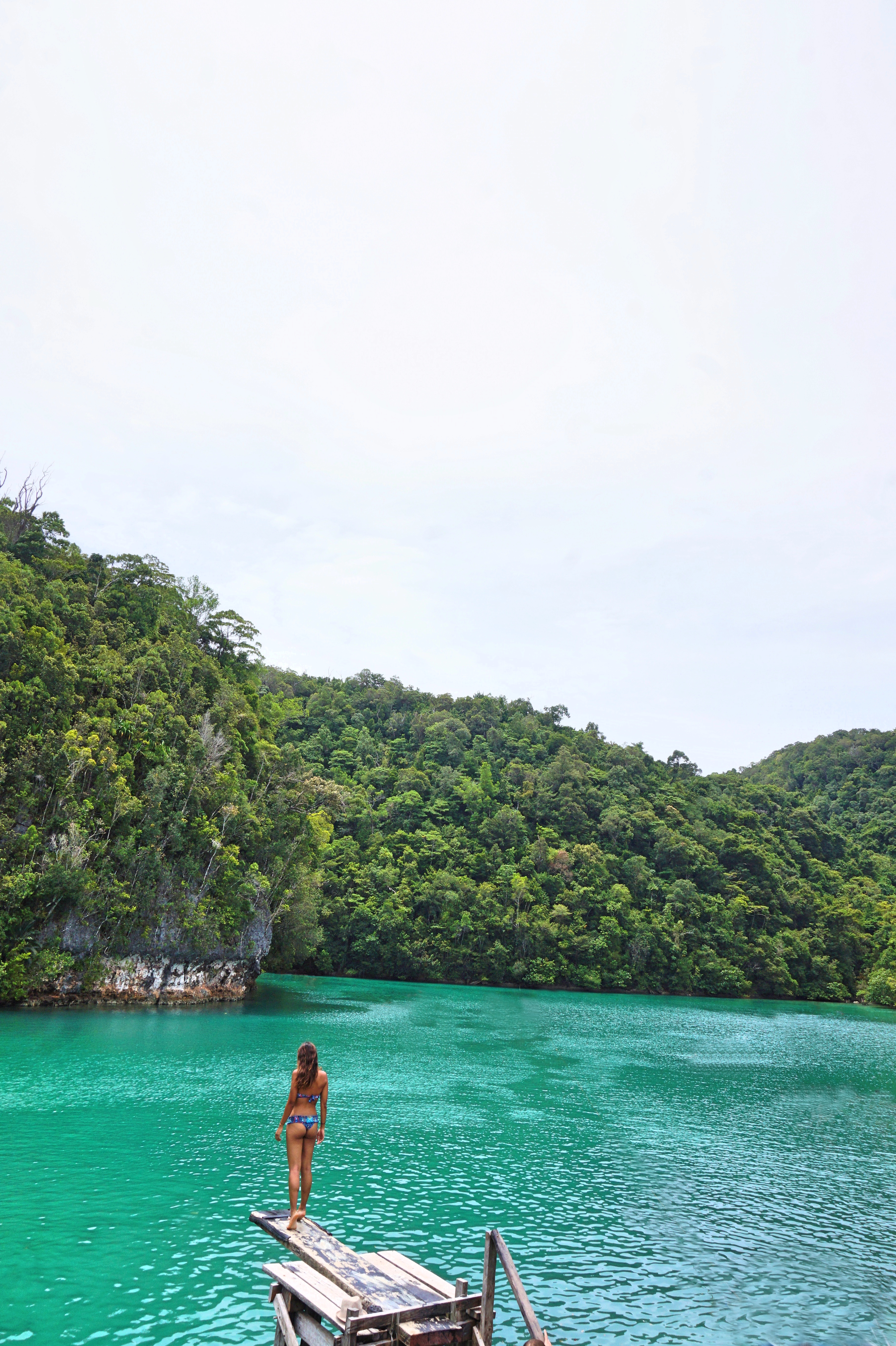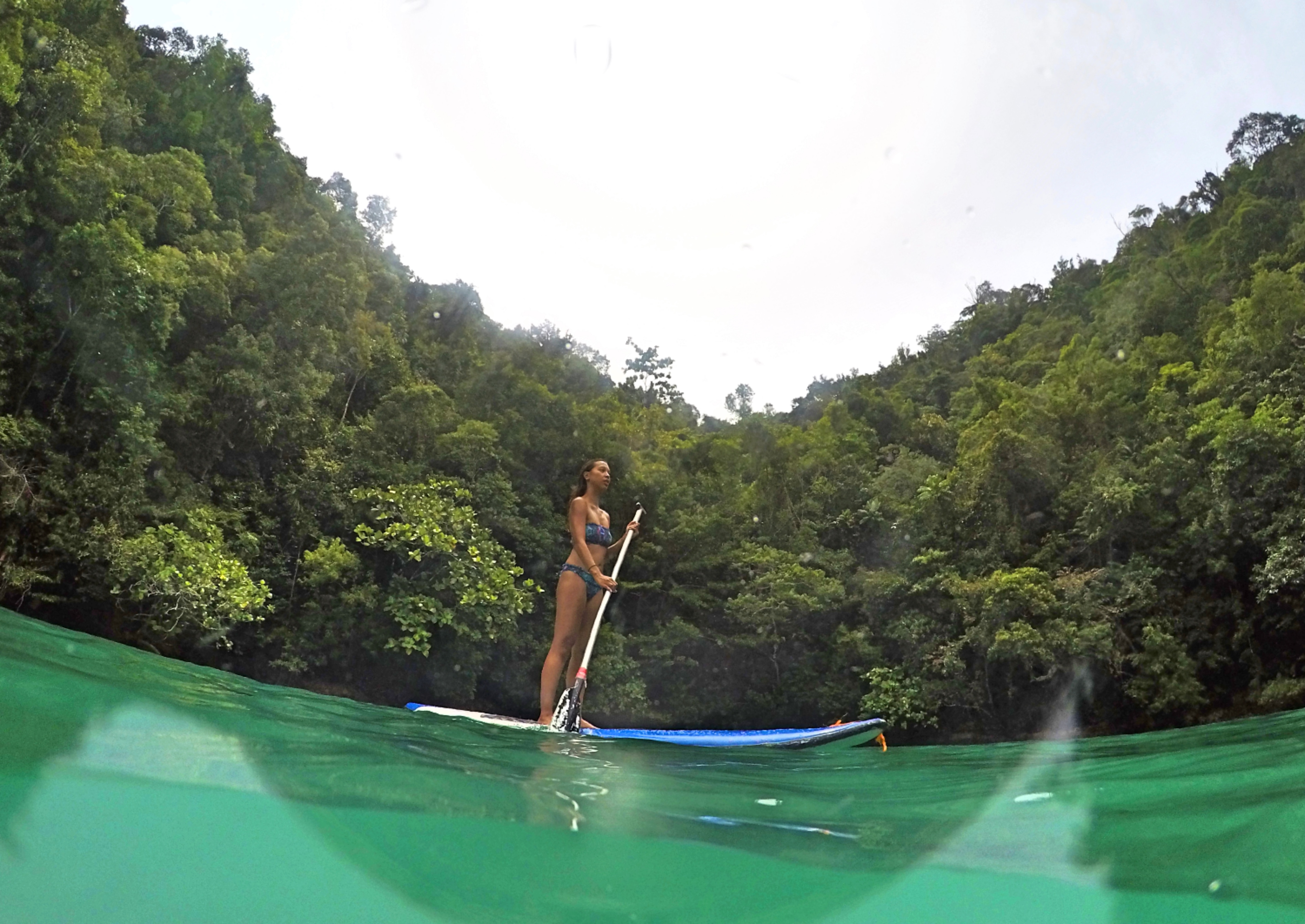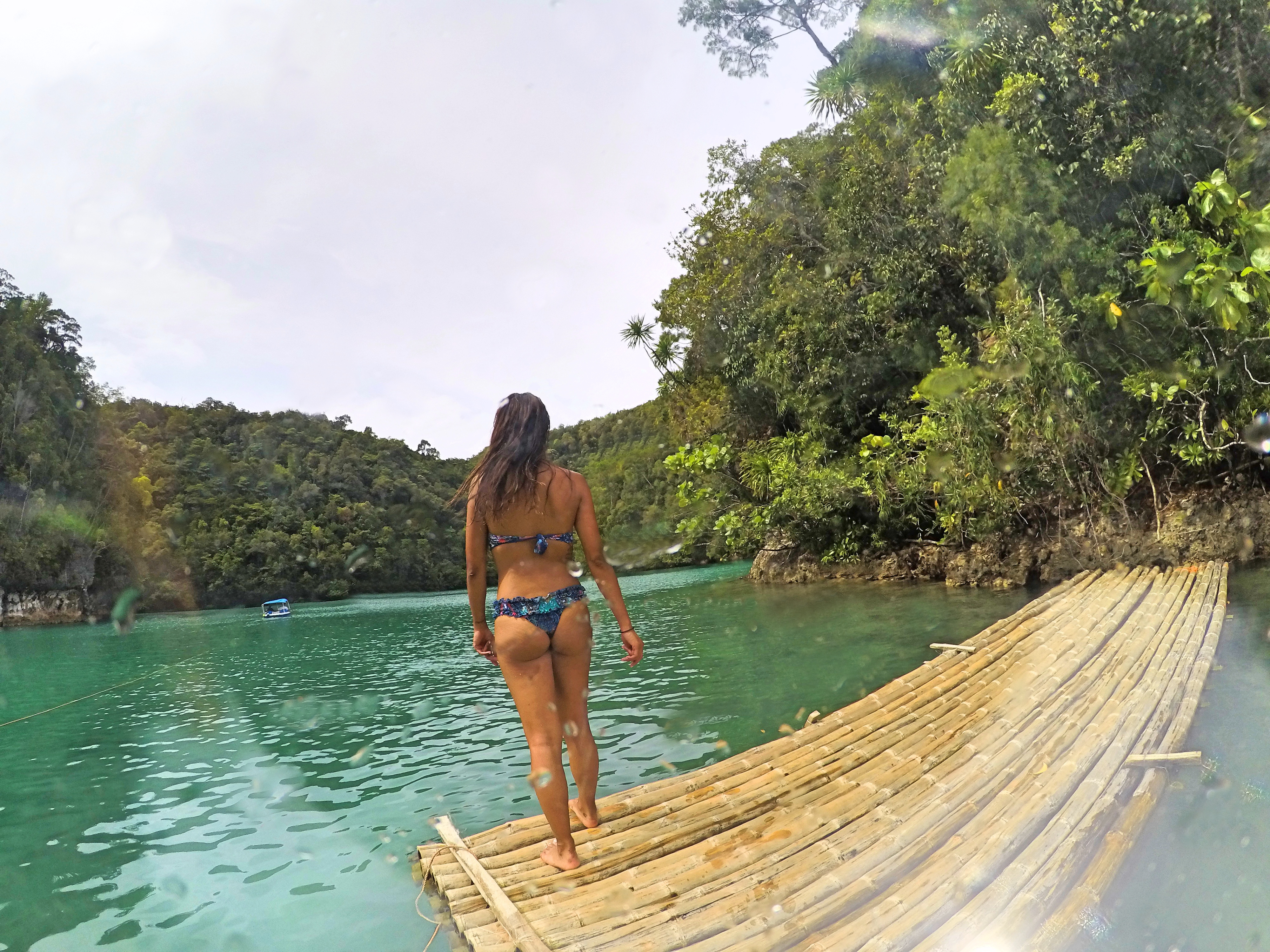 La plage Pacifico
Je ne suis pas partie à cet endroit mais de ce que j'ai entendu c'est magnifique et donc un lieu à visiter absolument ! Sable fin blanc et une mer au bleu transparent.
Pacifico beach
White sand with clear blue-greenish waters. I haven't been there but I've heard a lot about it and it's a must-go place!
Cette photo a été prise en route pour Sugba Lagoon. // This photo taken on the way to Sugba Lagoon.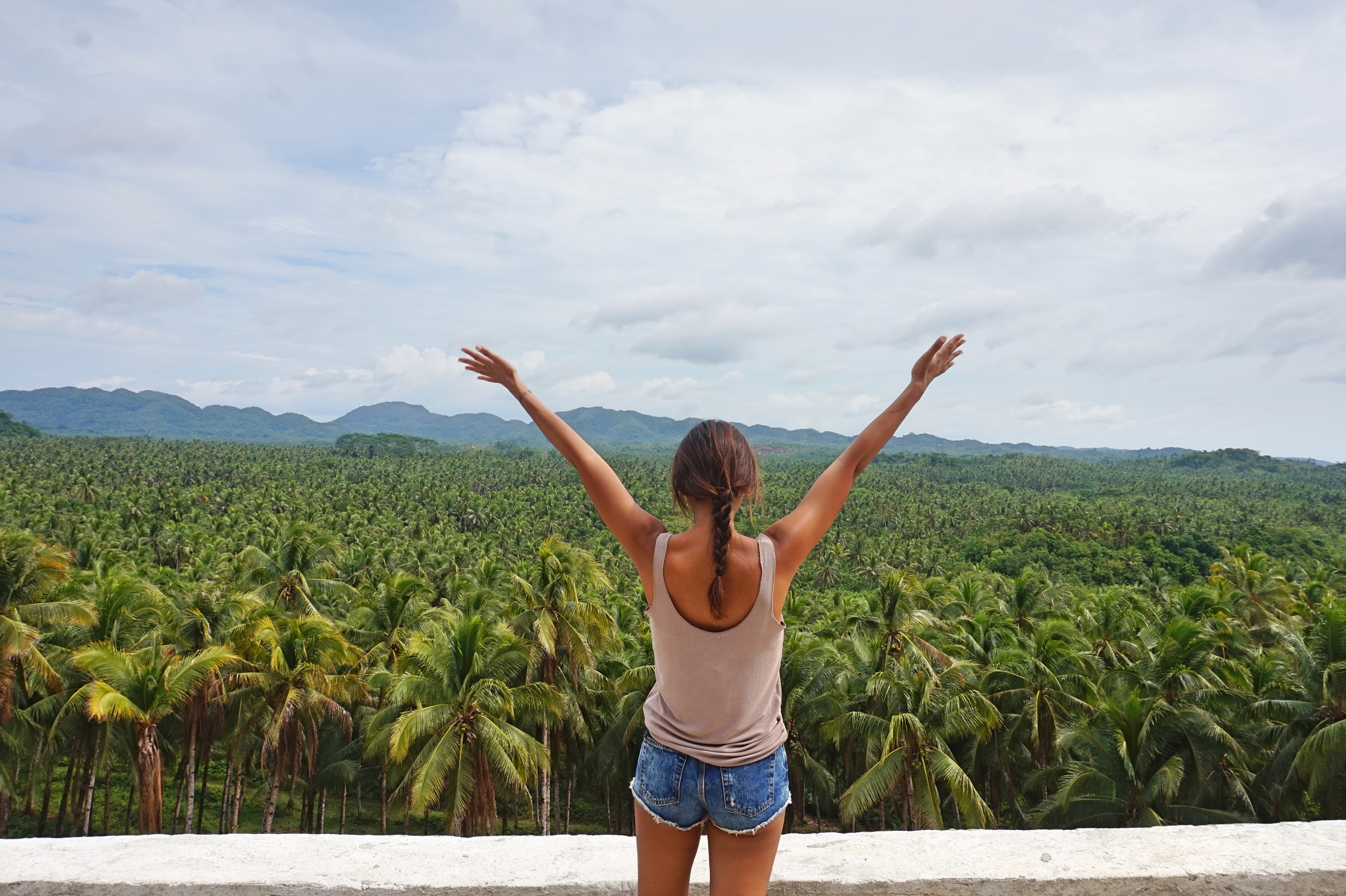 RESTAURANTS:
Kermit surf resort
Speciality pizzas, the best of the island!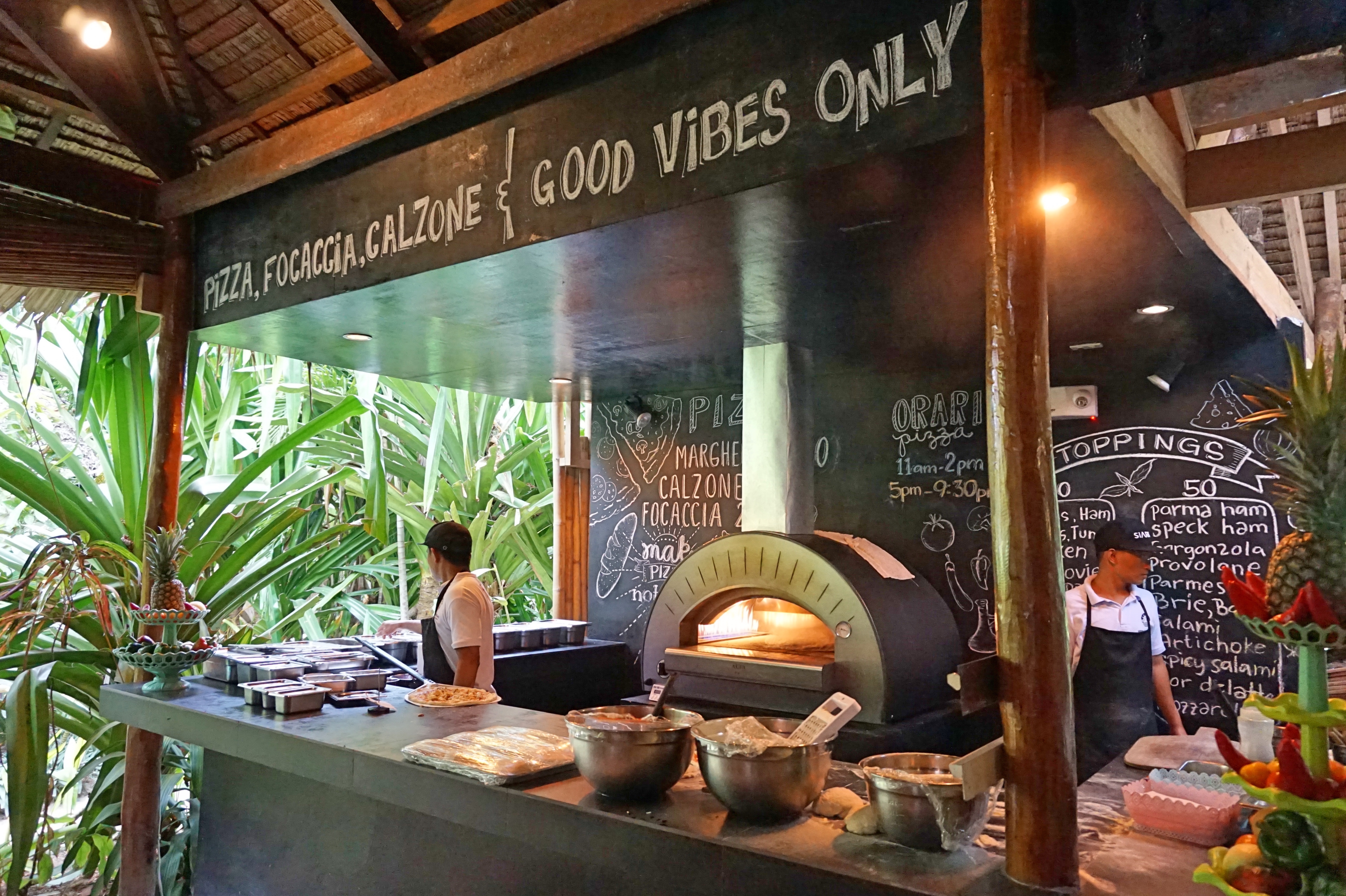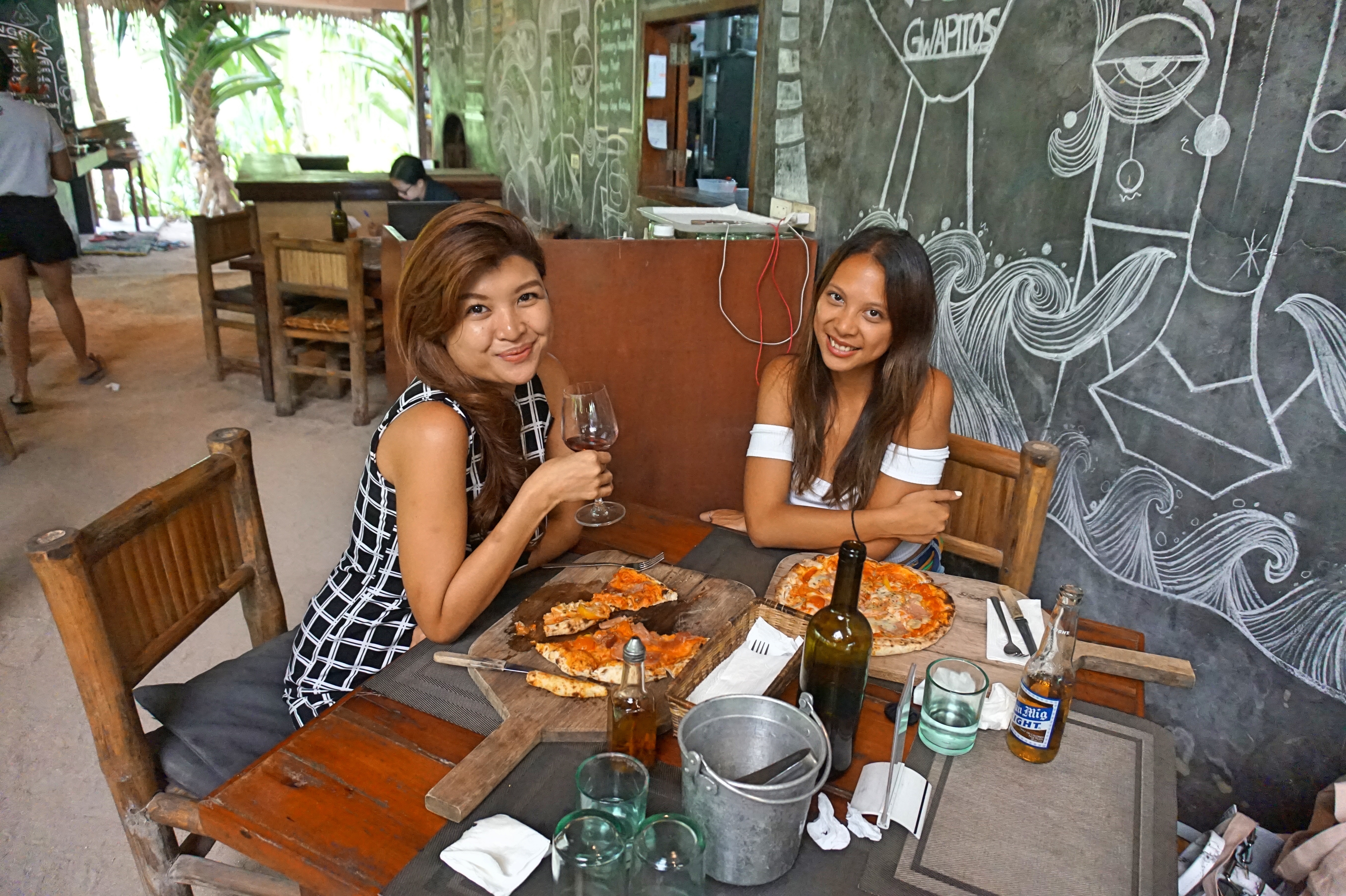 Isla Cabana Hotel Resort
One of the best place to chill by the pool and to enjoy the beach front view.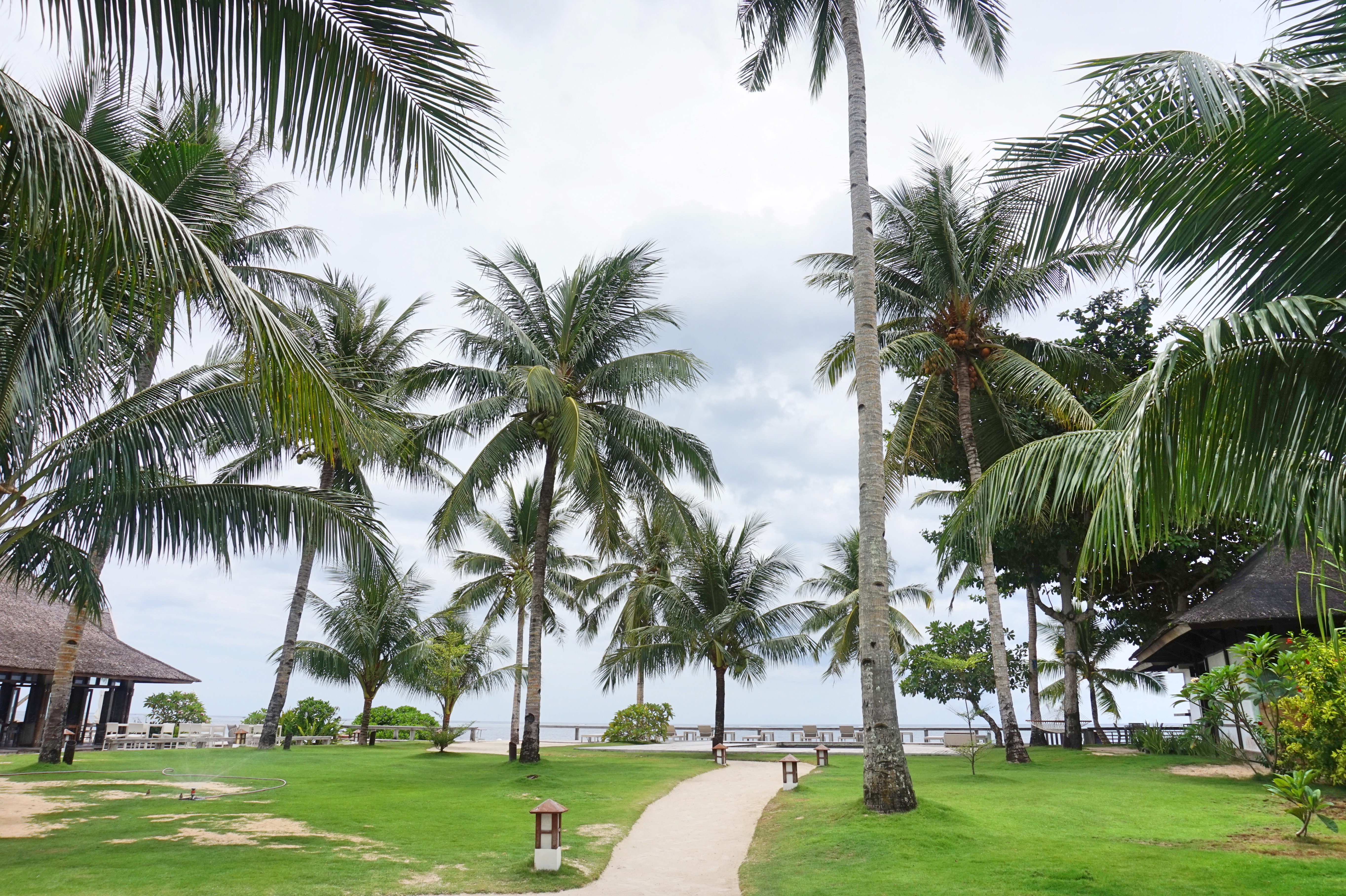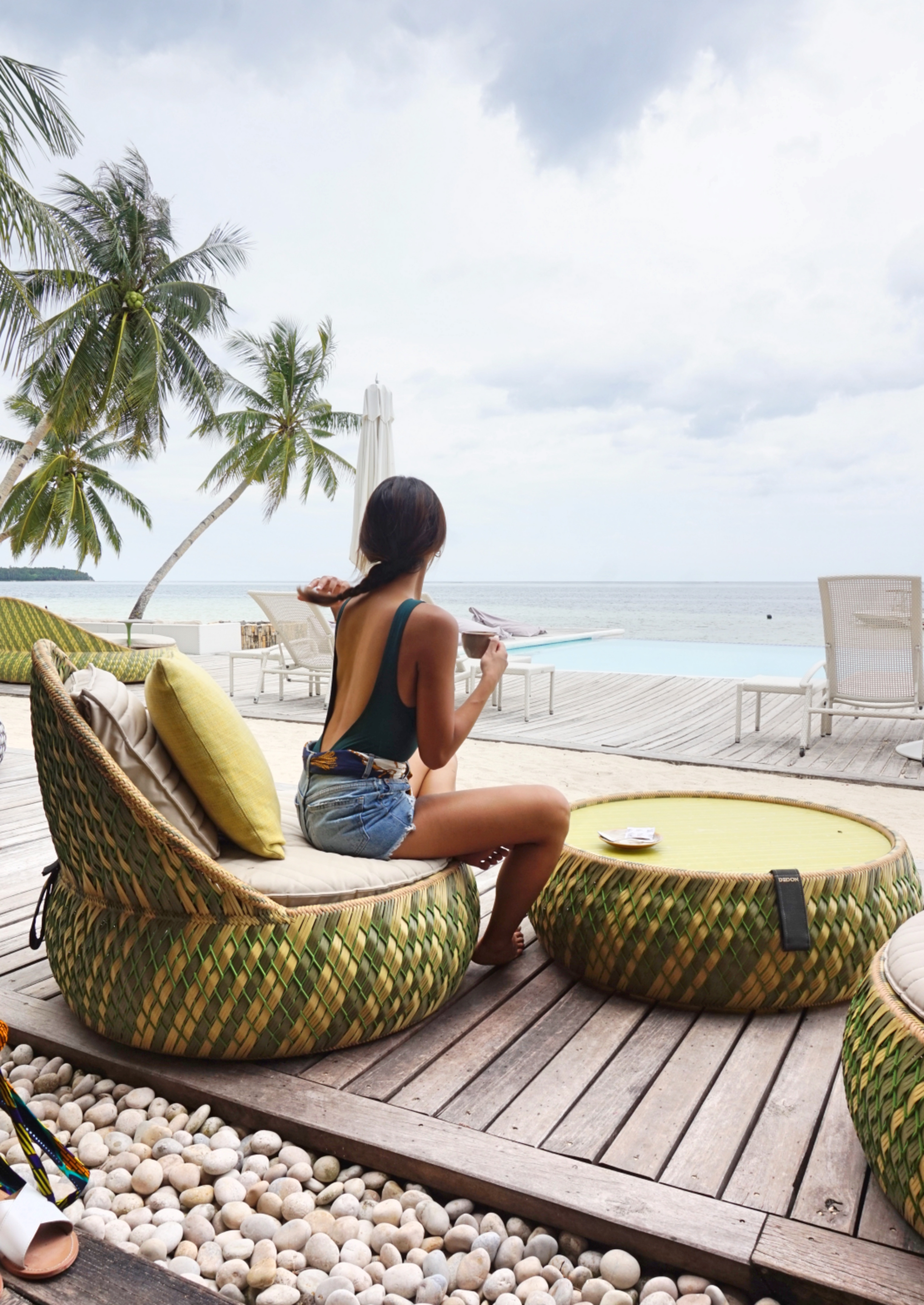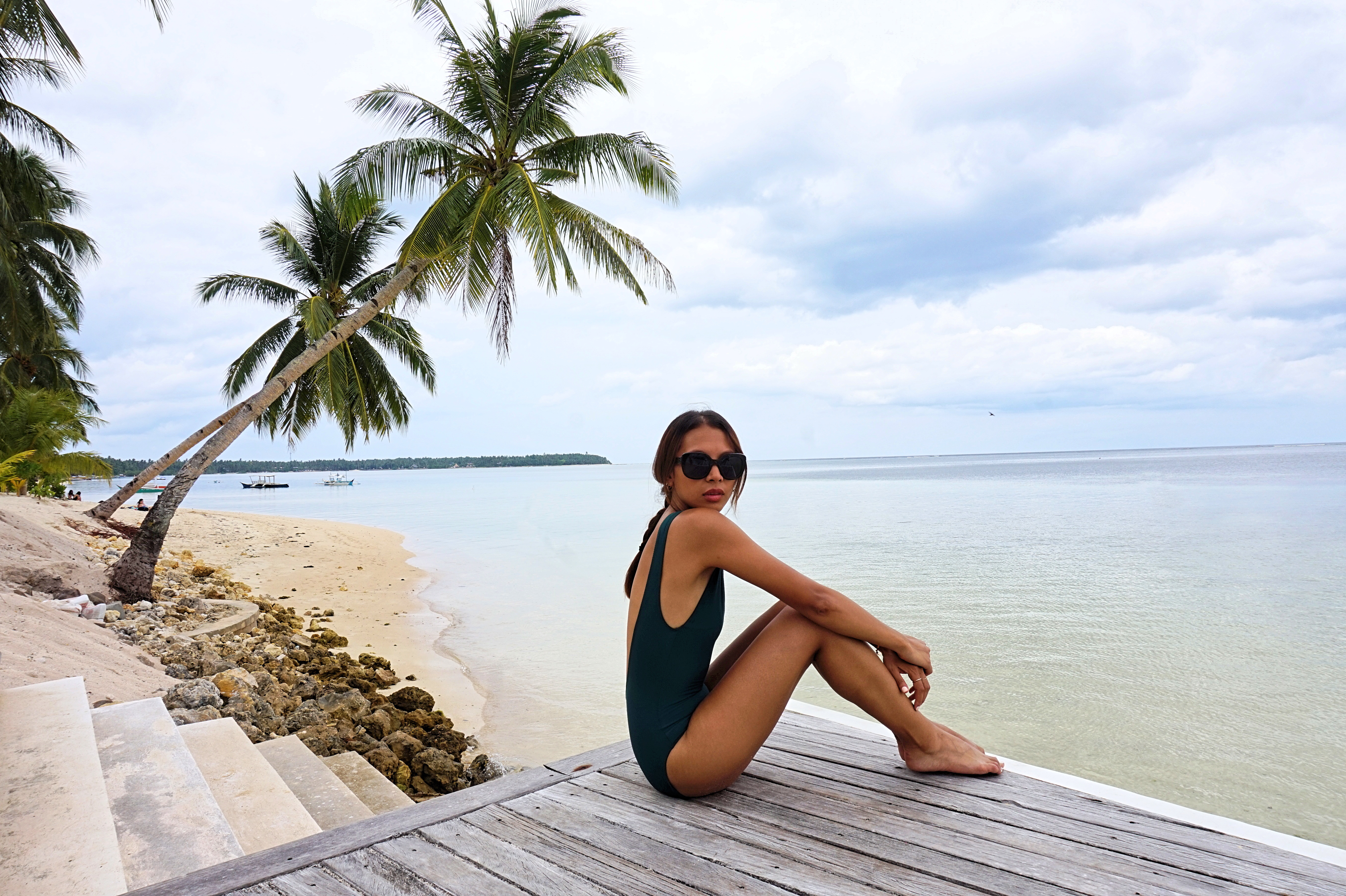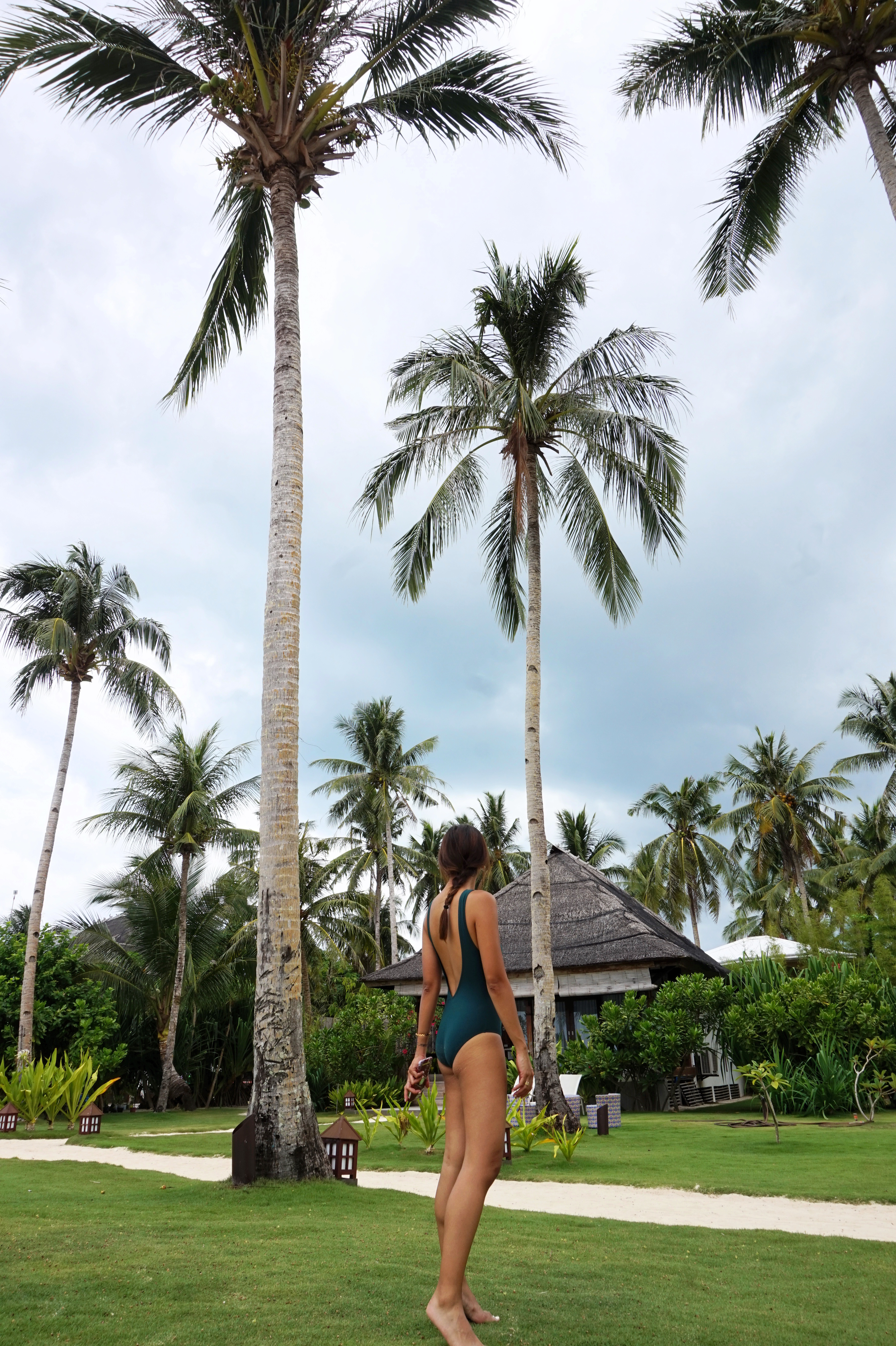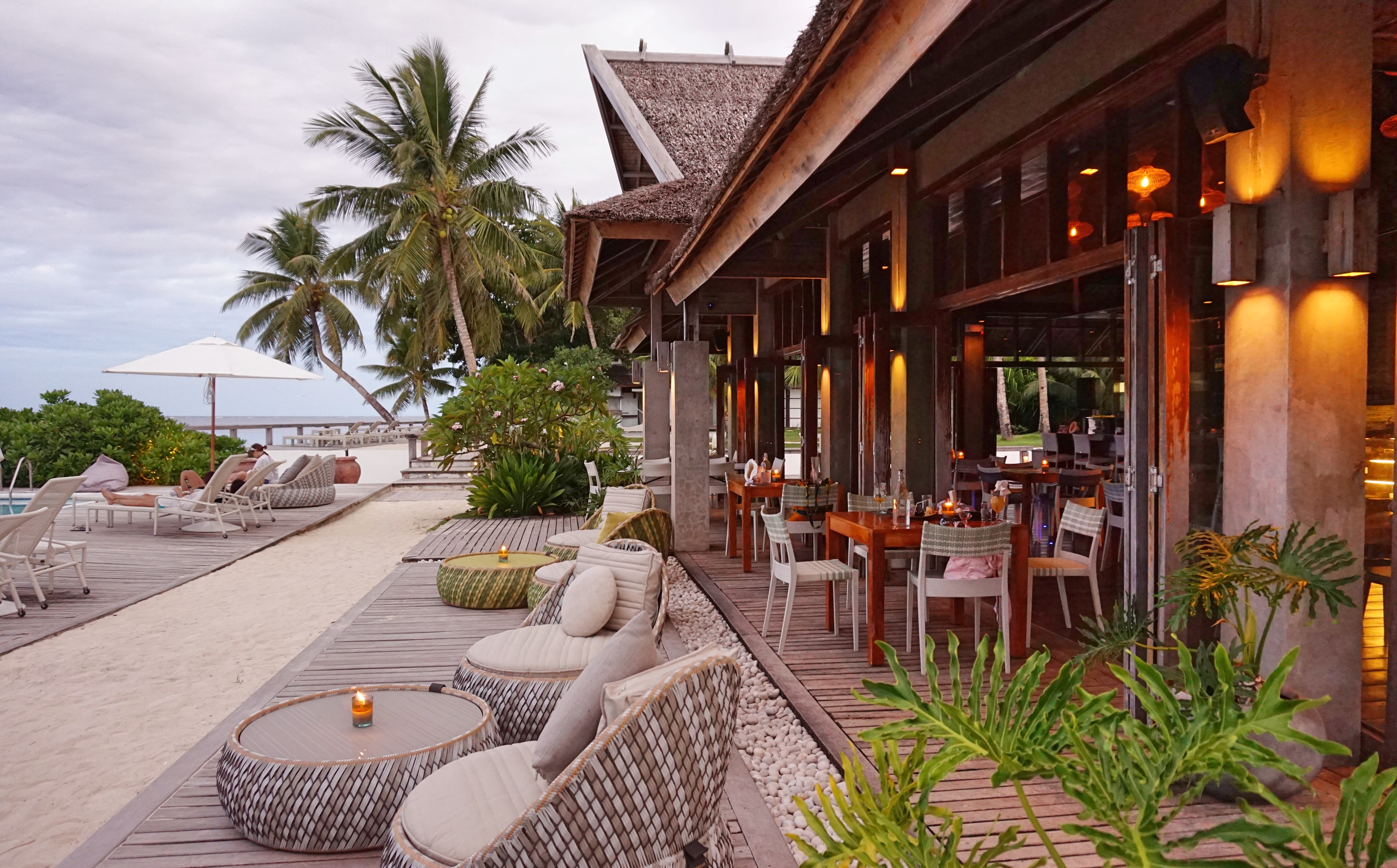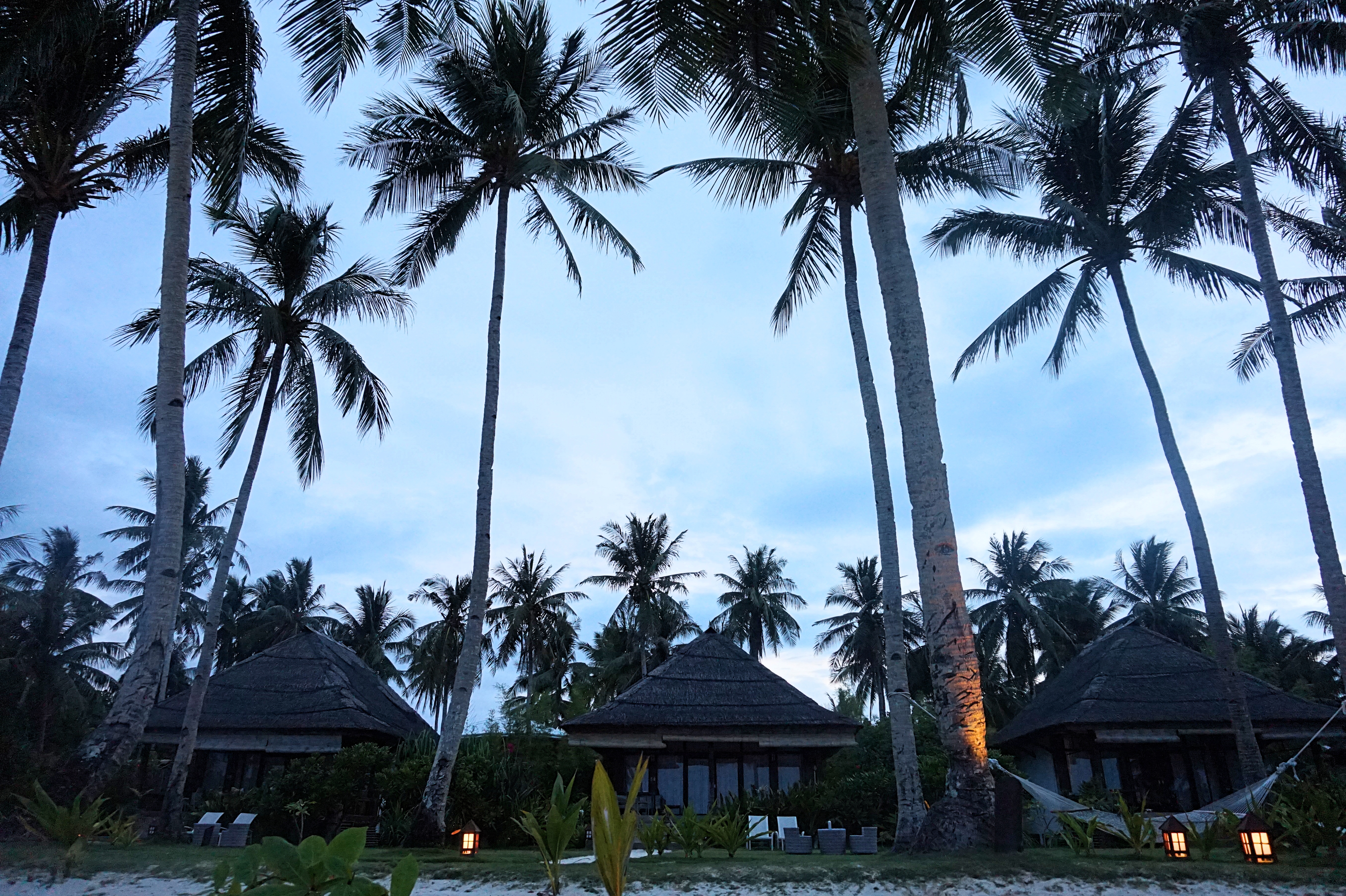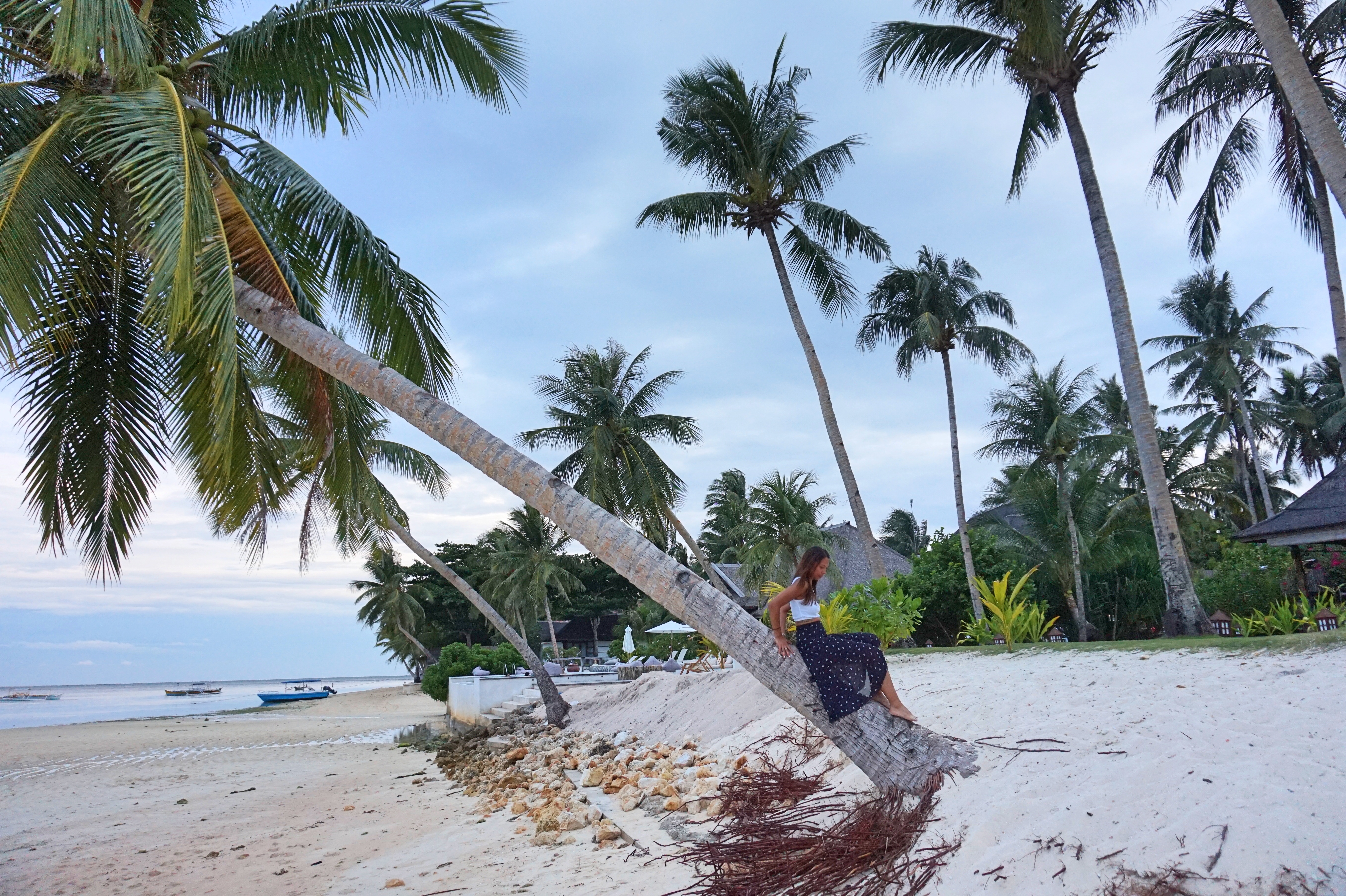 Siargao Blue Resort
A great place to dine in and to enjoy the pool.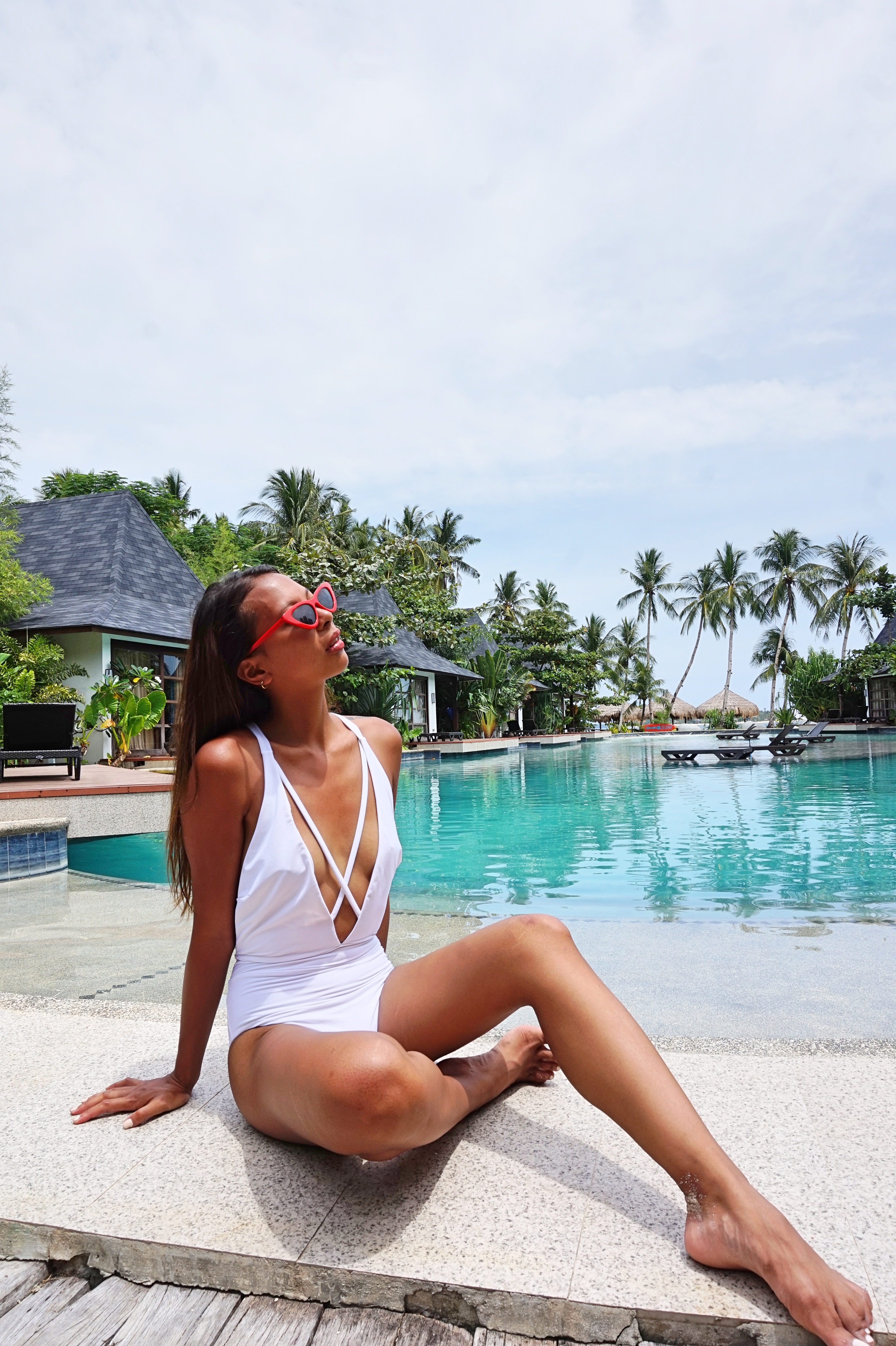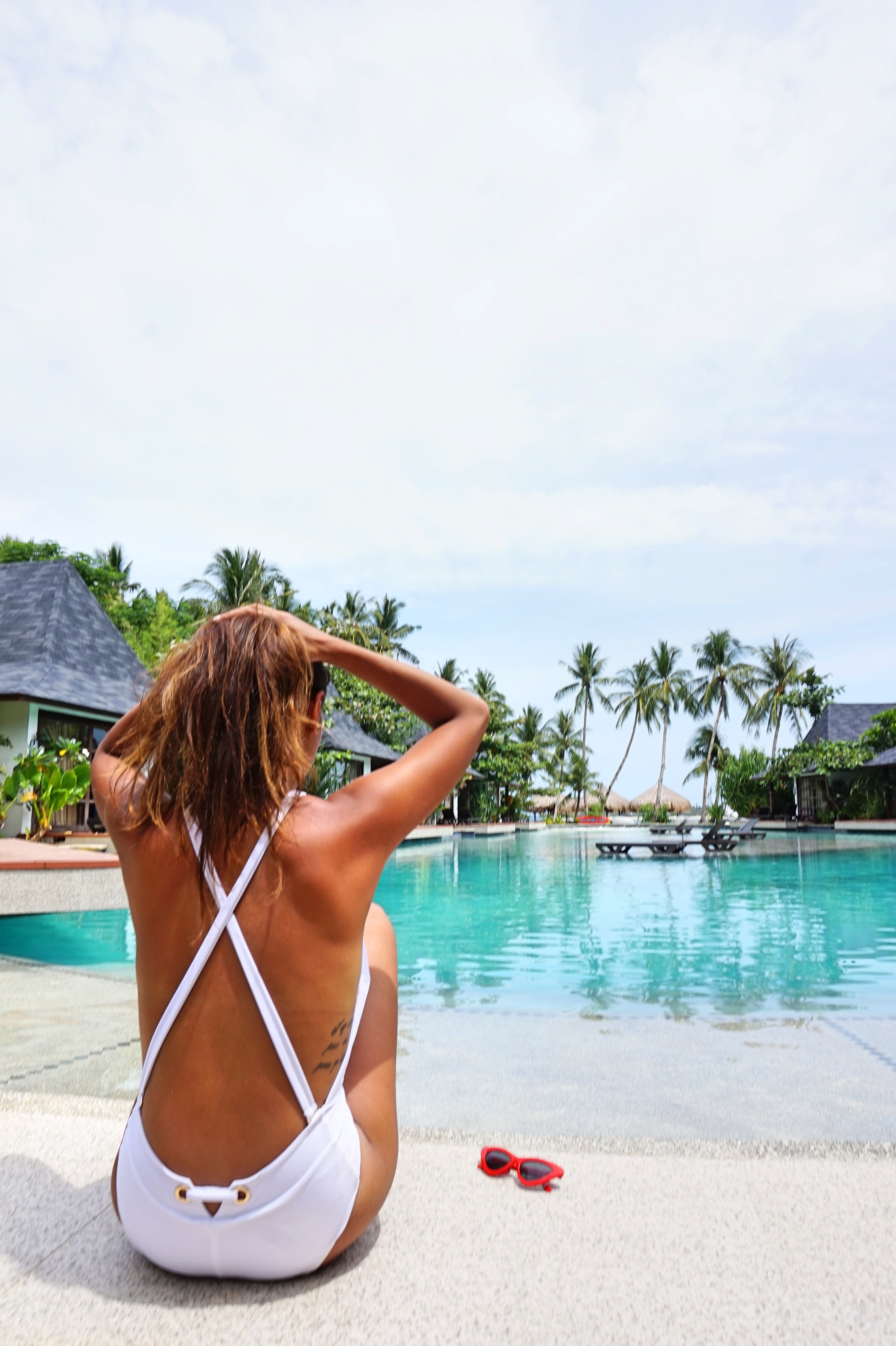 also:
A resort located at the sea side, they serve really good Spanish cuisine. Sometimes they organize parties.
A resort with good restaurant and nice parties!
More about the Philippines here.