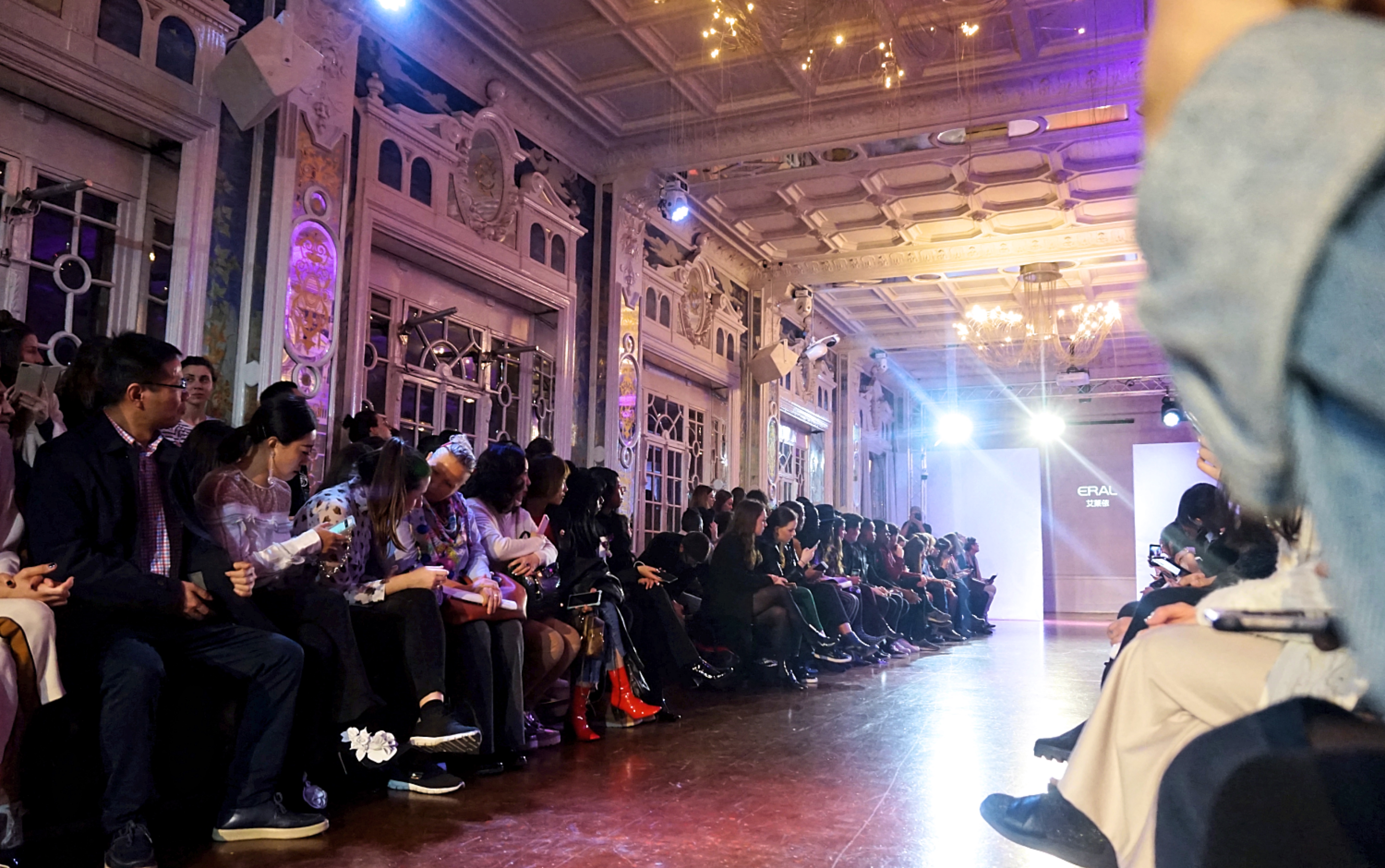 LE DÉFILÉ ERAL À PARIS
Invitée au défilé Eral durant la Fashion Week, une marque chinoise créée en 1997. Elle est spécialisée dans la conception de doudoune légère et branchée. Eral possède déjà une très grande notoriété auprès des stars chinoises et est venue présenter sa nouvelle collection pour la première fois à Paris au Salon des Miroirs. Un lieu sublime tout en longueur.
Le thème du défilé : Réveillé. Un défilé qui associe le style ancienne Asie et Europe classique.
J'ai beaucoup aimé le défilé, les pièces sont très originales et travailler la doudoune sous différente forme c'est assez novateur. Un univers futur avec des accessoires et couleurs peu communs. J'étais au premier rang donc j'ai pu profiter de mon expérience pleinement 🙂 Aussi vous trouverez parmi mes photos une invitée surprise assise juste en face de moi, saurez-vous la repérer ? 🙂
***
ERAL FASHION SHOW IN PARIS
During the Paris Fashion week, I was invited at the Eral fashion show, a Chinese brand created in 1997. It's specialized in the soft and trendy down jacket. Eral is very famous among the Chinese celebrities and came for the first time in Paris at Salon des Miroirs to present its new collection. An entire amazing length place !
The theme of the show: Awake. A show that associates the old Asia style and the classic Europe one.
I really enjoyed the fashion show, the pieces were very original and to work the down coat in different way it's very innovative. A future world with some uncommon accessories and colors. I was sitting in the front row so I could enjoy my full experience 🙂  Also, you will find among my pictures a surprise guest seated in front of me, will you find her? 🙂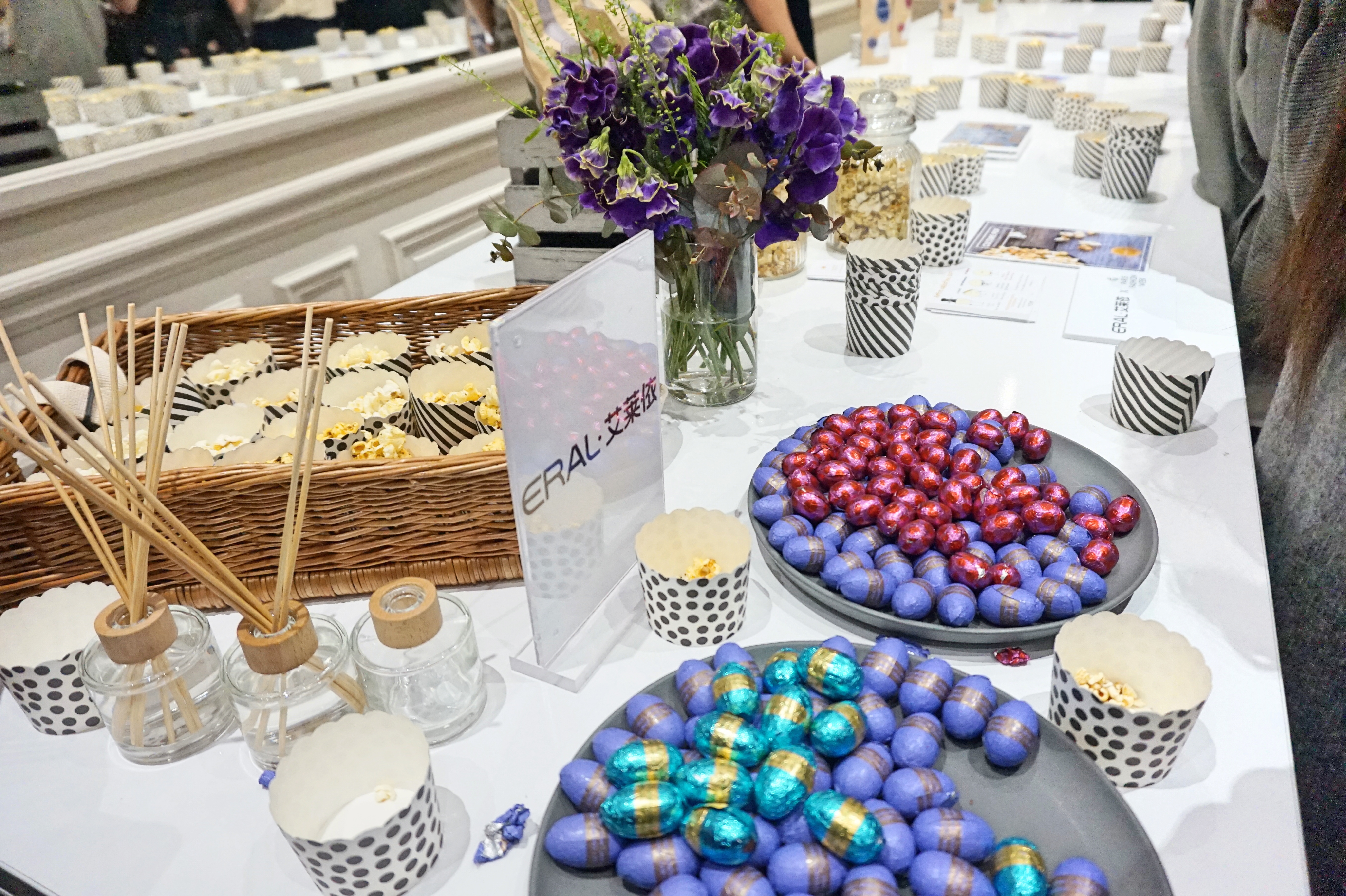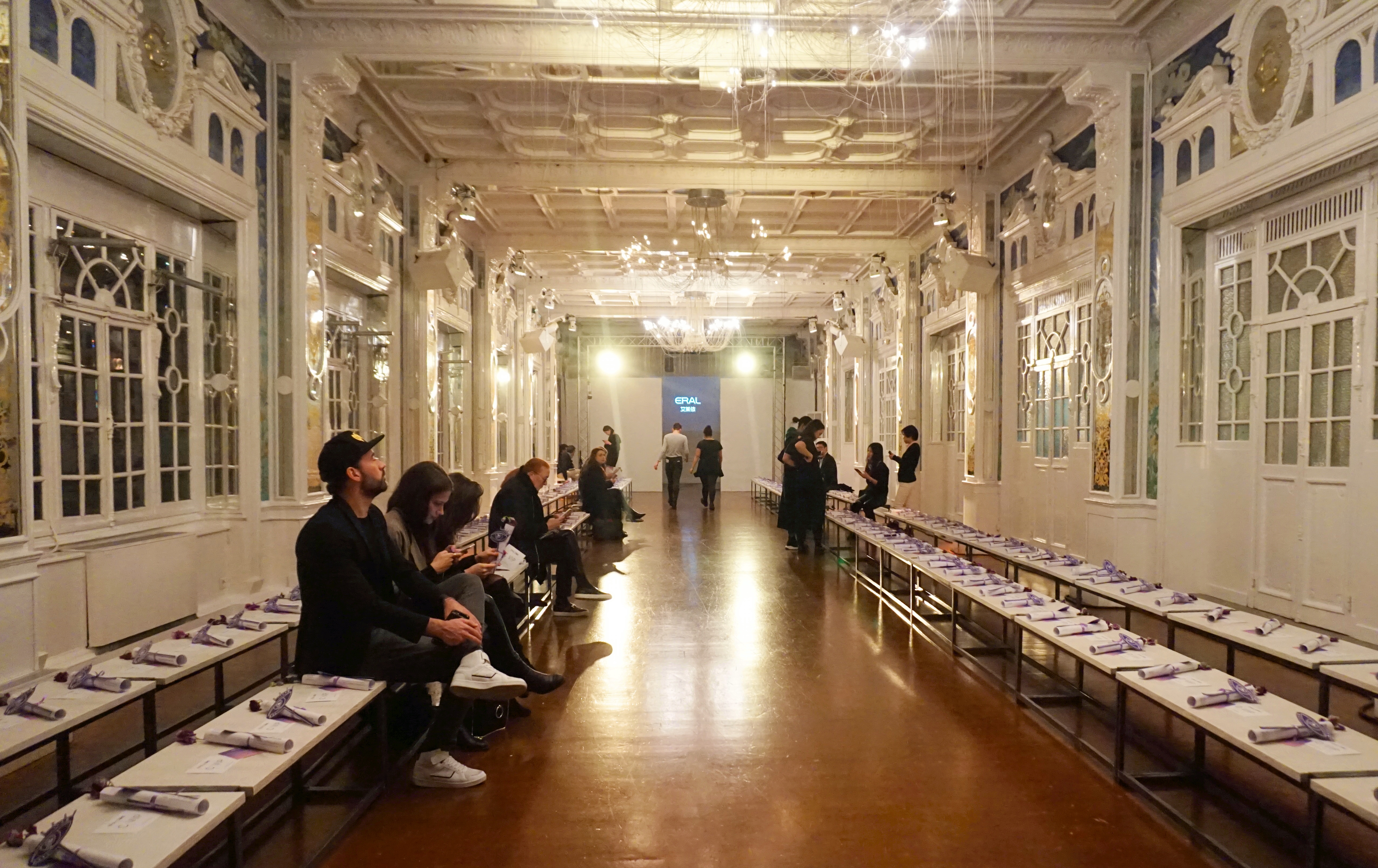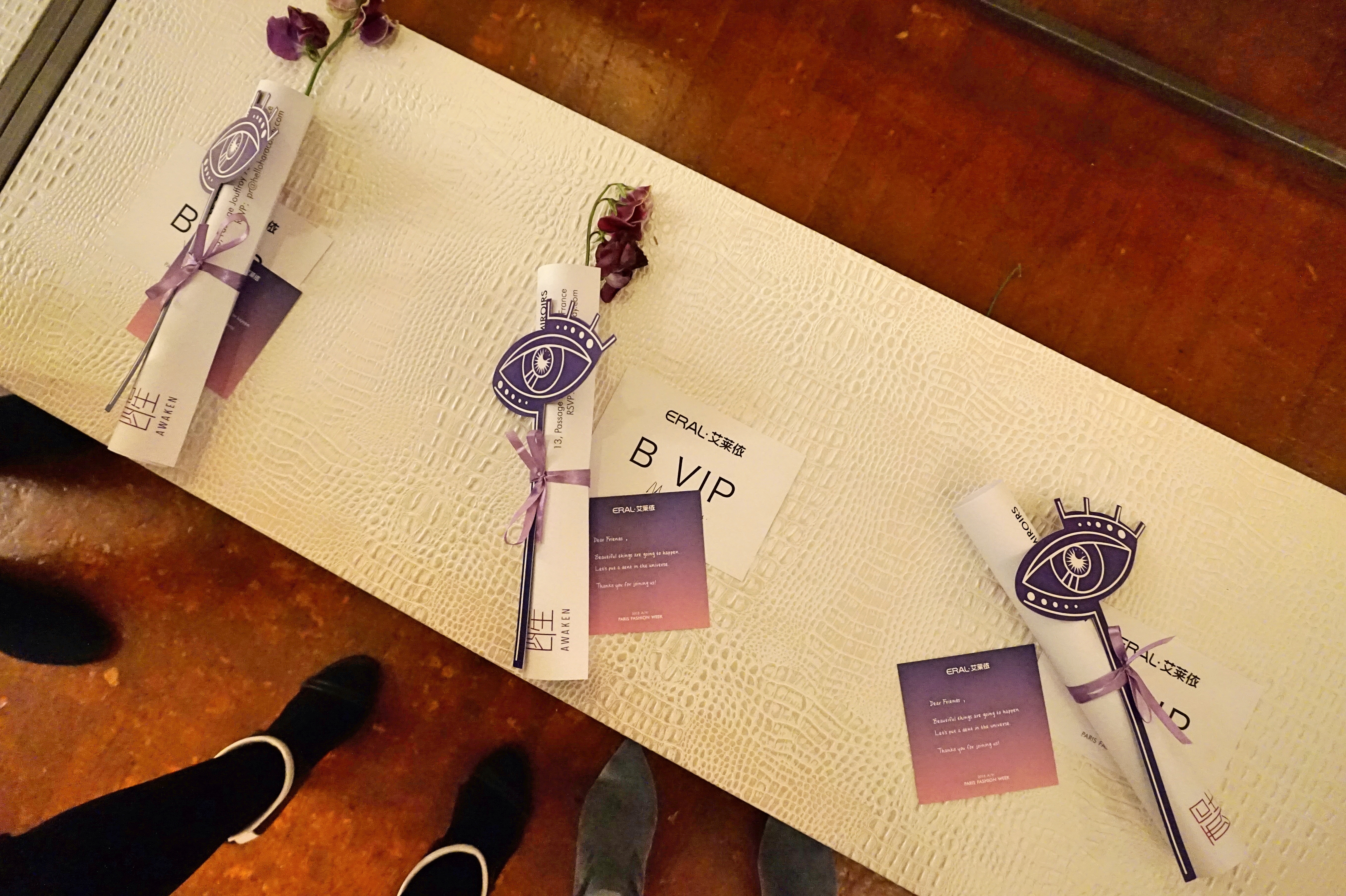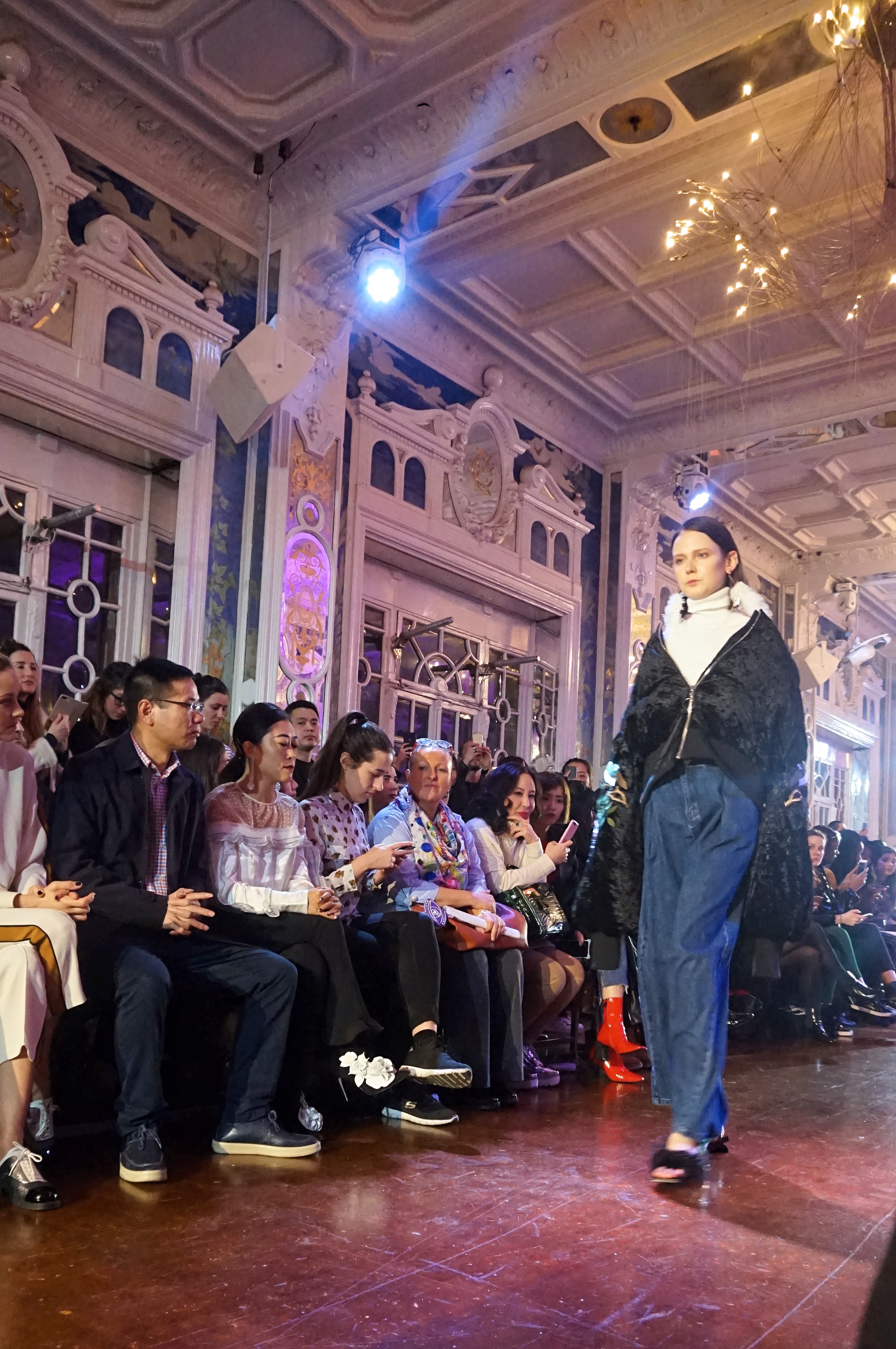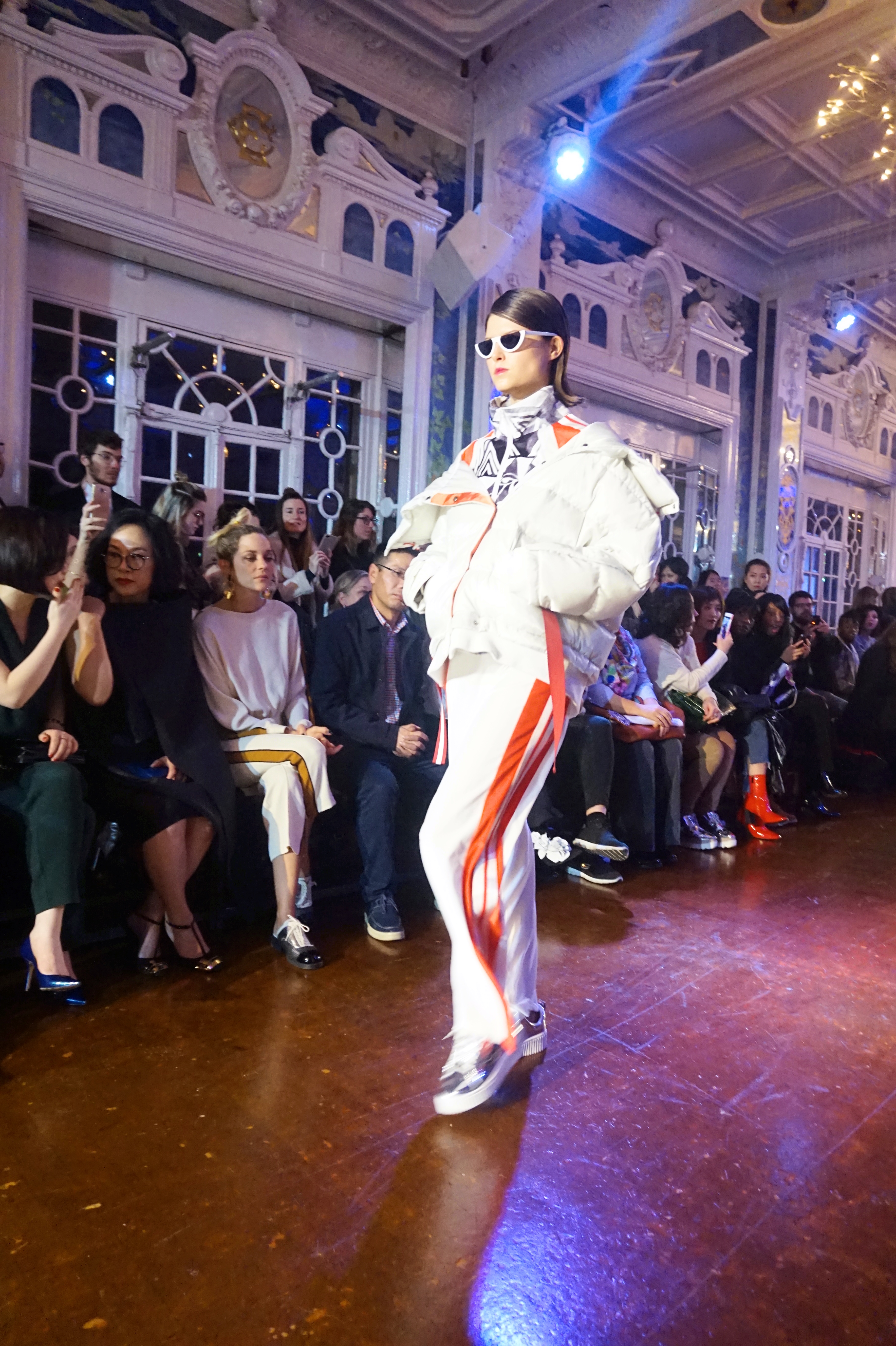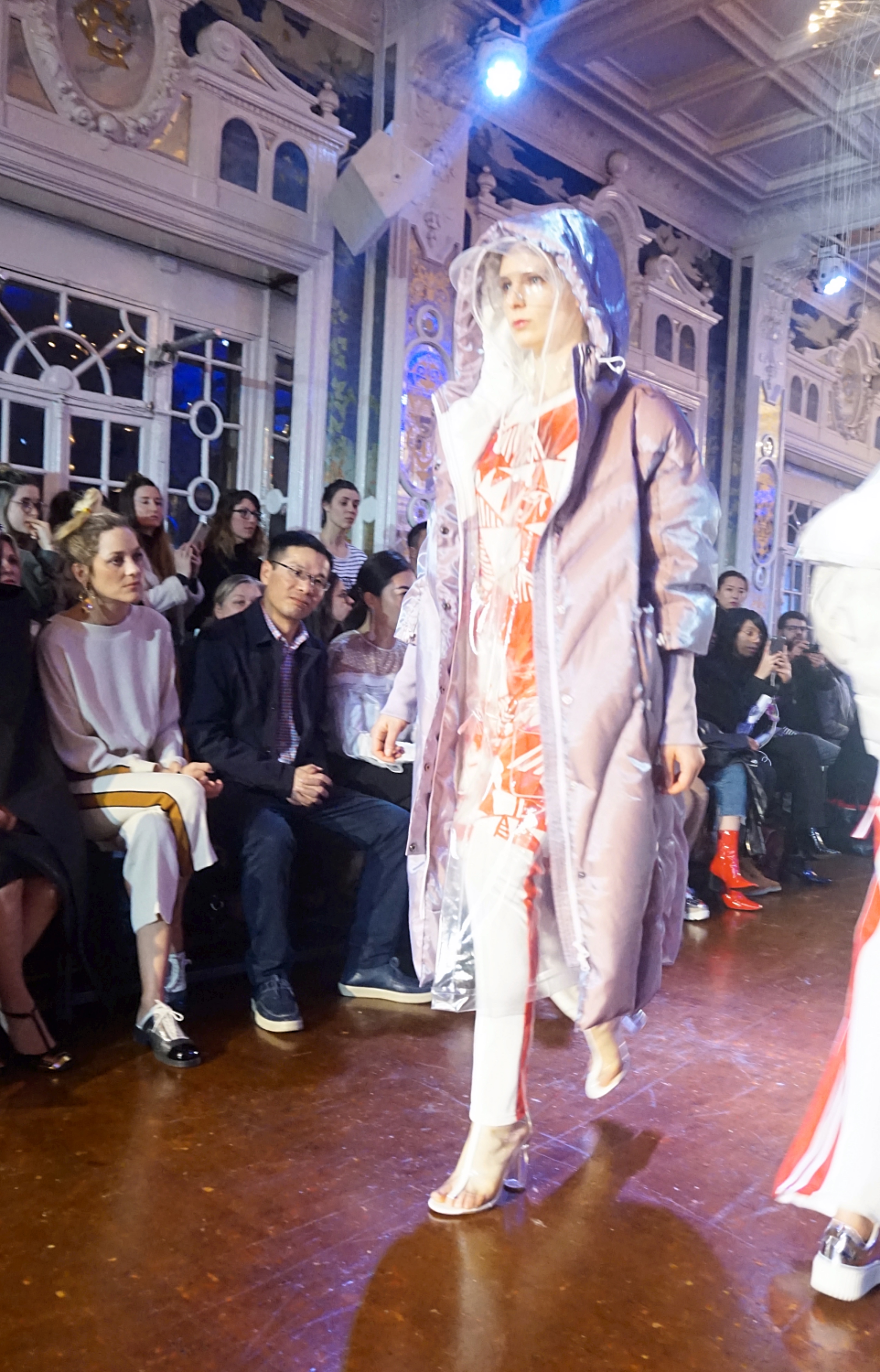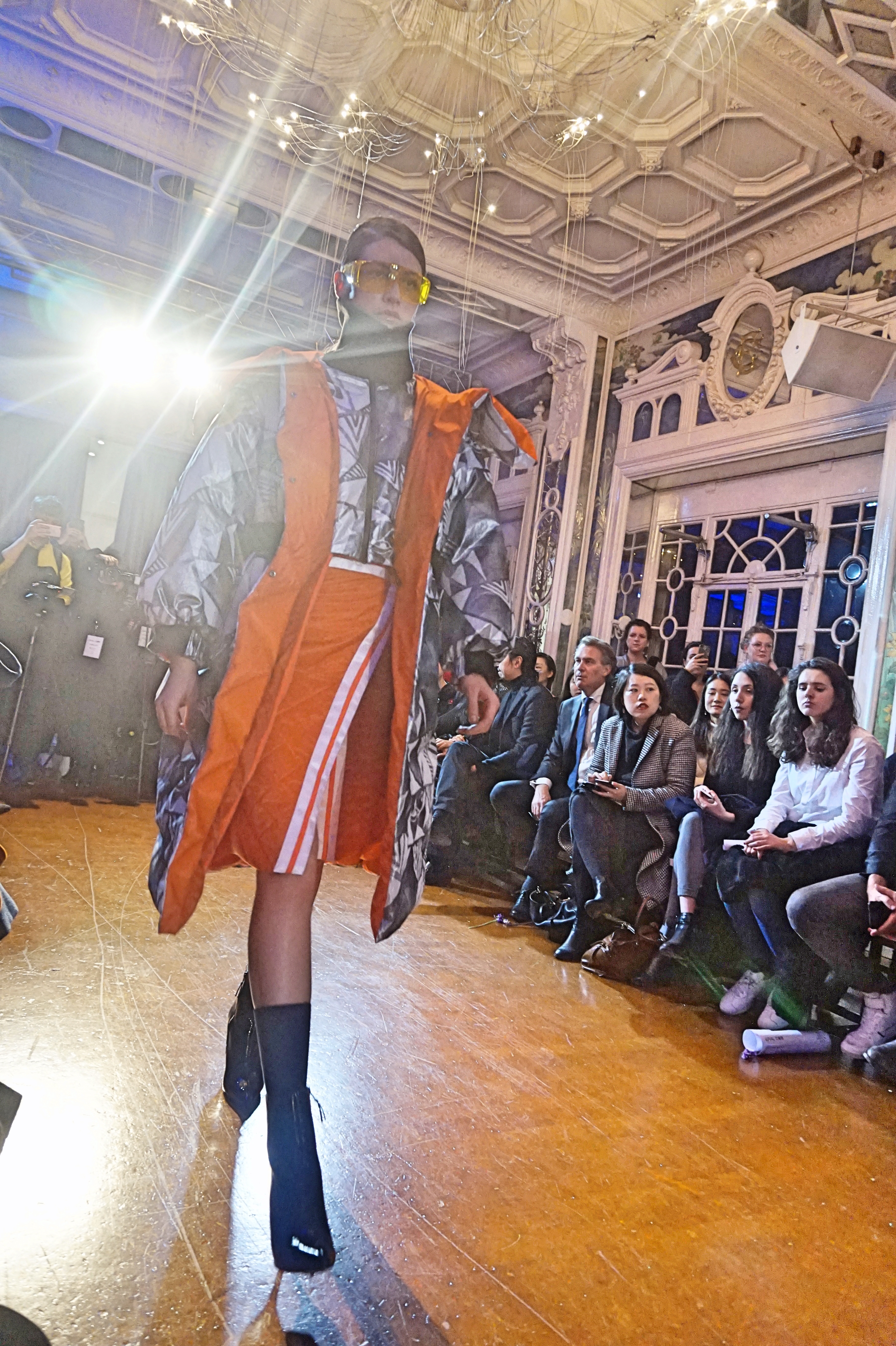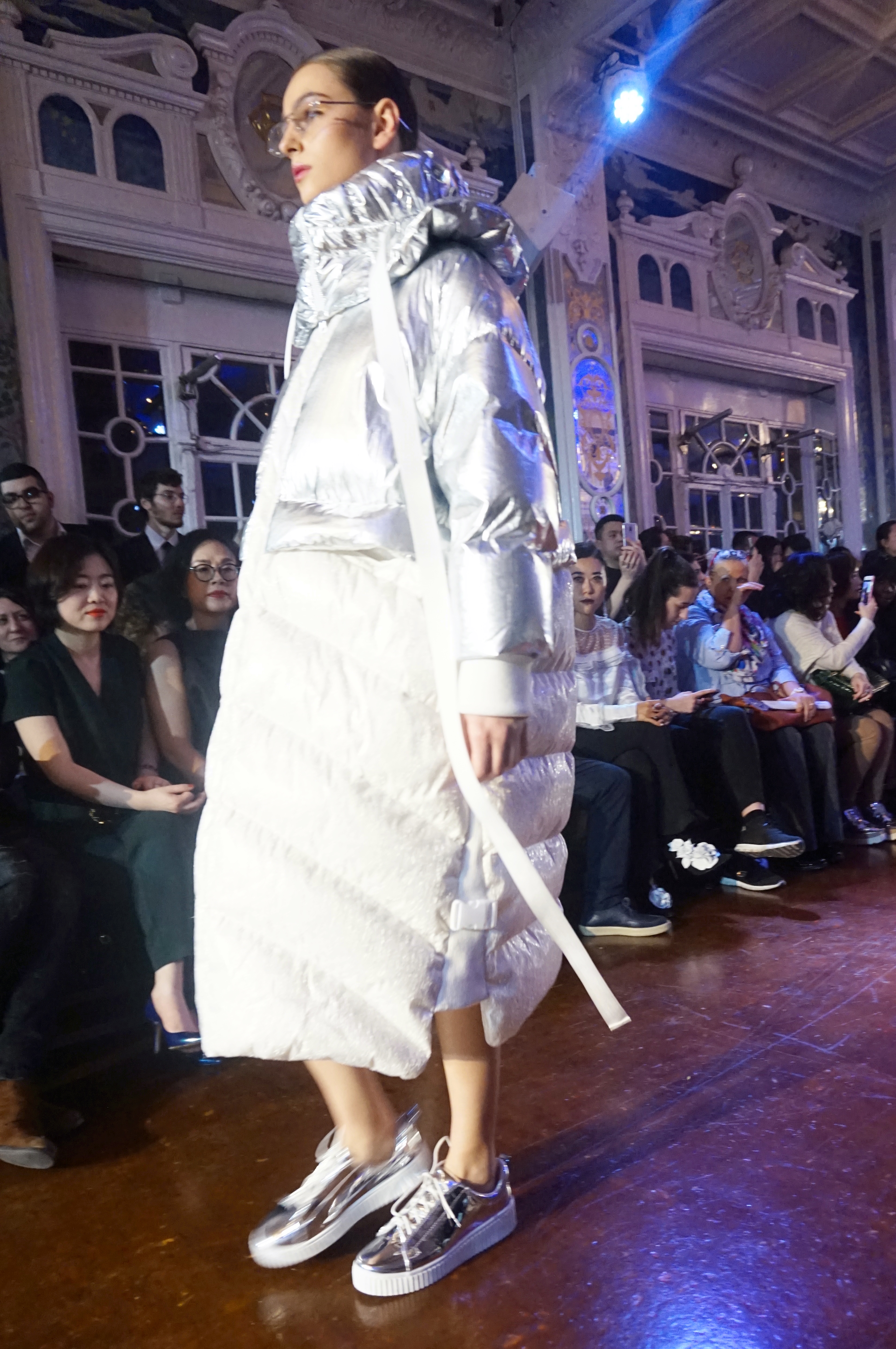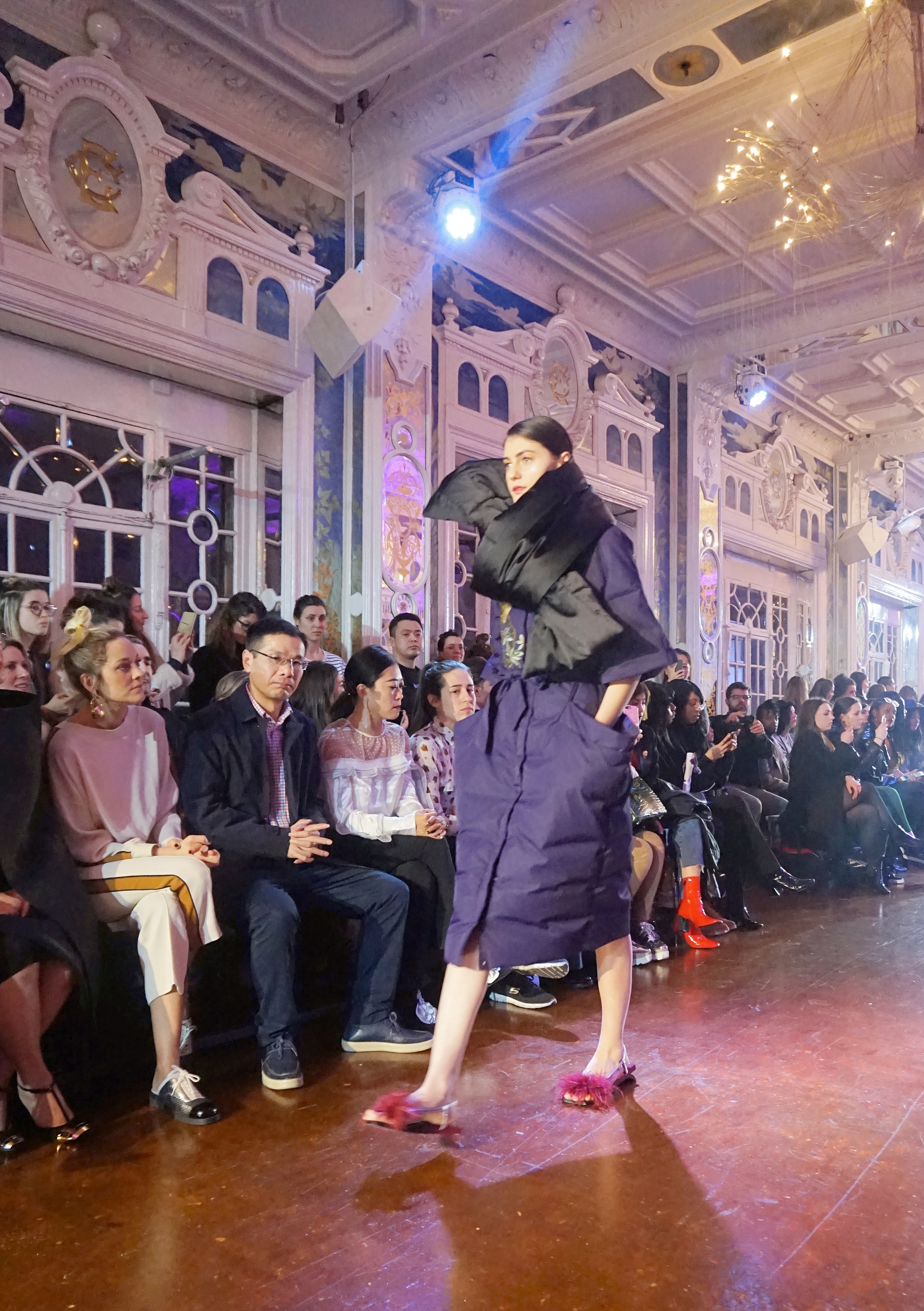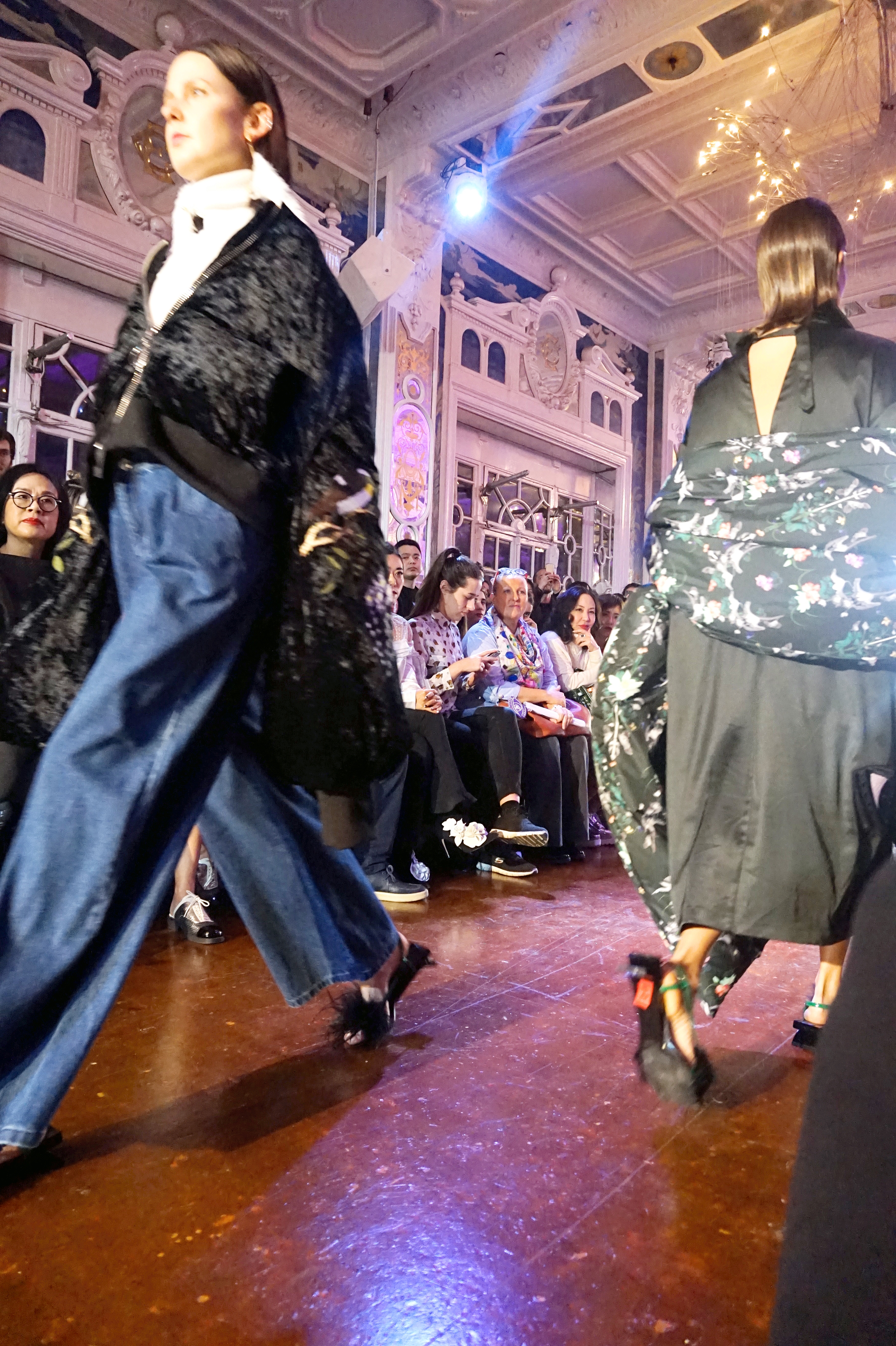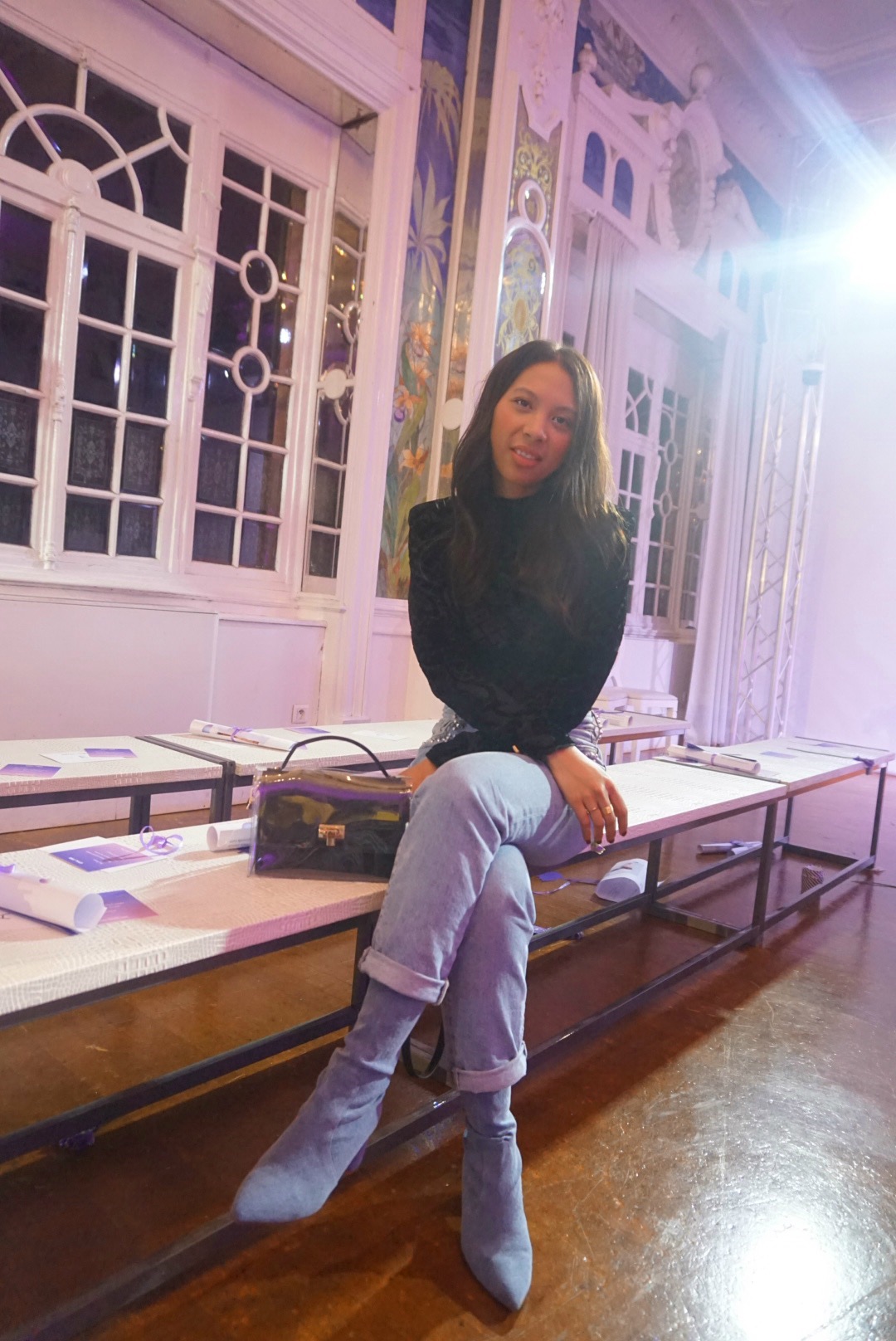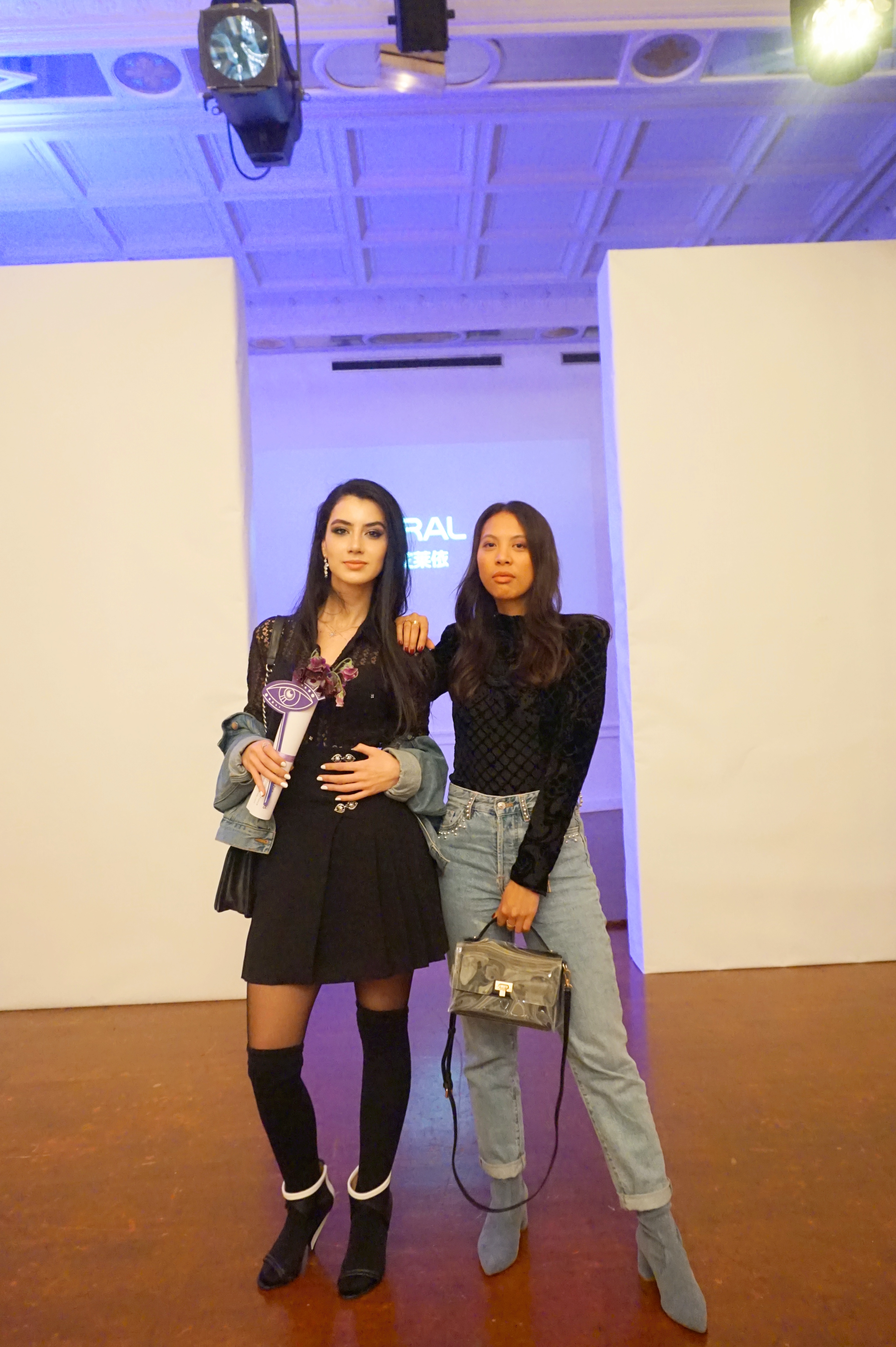 Découvrir les autres défilés durant la Fashion week : ici.
Discover the other shows from the Fashion Week: here.
---
Retrouvez les liens directes de ma tenue ici.
Find the direct links of my outfit here.