MY SELECTION OF PRODUCTS FROM LIU JO BRAND – SUMMER 2018
Hi,
Today I'm going to talk about an Italian brand. You probably know it: it's Liu Jo.
It's an Italian brand born in 1990 in Carpi, a small town in the provence of Modena in Italy where the knit industry is very famous. Liu Jo offers beautiful pieces for every women that highlight their femininity and their natural beauty through an Italian style very sophisticated. 
I already knew this brand but I will admit that I had not really looked at their collection more closely. Their last collection Summer 2018, I discovered it a few days ago – I fell totally in love! Their new pieces are just sublime: colorful and high quality. A very sharp and chic Italian style!
Liu Jo offers quality glamorous dresses for different occasions such as cocktail dresses or more formal dresses. The long dresses are fluid, plain or patterned and the details are highly worked, which makes the piece: a unique product. A fresh style and in harmony with the season!
The Liu Jo knit is refined, whether it's a sweater or a cardigan, it's perfect to accompany dressed or more casual outfits! Their tops are beautiful (there is always a small detail that makes all the difference), they are original and I find that by wearing a piece Liu Jo, it embellishes the outfit.
My opinion on the brand: If I could wear every day their products I will do, because there are really nice pieces very trendy and easy to mix with basic pieces. Price is a little bit high but if you are looking for good quality and very stylish look, I think it's worth it 🙂
I leave you here now with my small selection of products on which I had a big crush 😉
Tell me what you think ?
***
🇫🇷 MA SÉLECTION DE PIÈCES DE LA MARQUE LIU JO – ÉTÉ 2018
Hello hello,
Je viens à vous aujourd'hui pour vous parler d'une marque italienne. Vous l'a connaissez peut-être : Liu Jo.
C'est une marque italienne née en 1990 à Carpi, une petite ville dans la provence de Modena en Italie où l'industrie de la maille est très réputée. Liu Jo propose de très belles pièces pour femme qui mettent en valeur leur féminité et leur beauté naturelle à travers un style italien très sophistiqué.
Je connaissais déjà cette marque mais je vous avouerai que je n'avais pas vraiment regardé leur collection de plus près. D'ailleurs, leur dernière Collection Été 2018, je l'ai découvert il y a quelques jours – je suis tombée totalement amoureuse ! Leur nouvelles pièces sont juste sublimes : colorées et de haute qualité. Un style italien très pointu et chic !
Liu Jo propose des robes glamours de qualité pour différentes occasions tels que des robes de cocktail ou des robes plus formel. Les robes longues sont fluides, unis ou à motif et les détails sont hautement travaillés, ce qui font de la pièce, un produit unique. Un look frais et en harmonie avec la saison !
La maille Liu Jo est raffinée, que ce soit un pull ou un cardigan il est parfait pour accompagner les tenues habillées ou plus décontractées ! Leur tops sont magnifiques (il y a toujours un petit détail qui fait toute la différence), ils sont originaux et je trouve qu'en portant une pièce Liu Jo, que vous soyez en mode décontracté ou habillé, elle embellira votre tenue.
Mon avis sur la marque : Si je pouvais m'habiller chez eux tous les jours je le ferai car il y a vraiment de très belles pièces, très tendance et facile à mixer avec des pièces simples et basiques. Côté prix c'est un peu élevé mais si vous cherchez de la qualité et du style, cela vaut le coup.
Je vous laisse donc ici avec ma grande sélection de produits sur lesquelles j'ai eu un big big crush 😉
Dites-moi ce que vous en pensez ? 😉
---
BOUTIQUE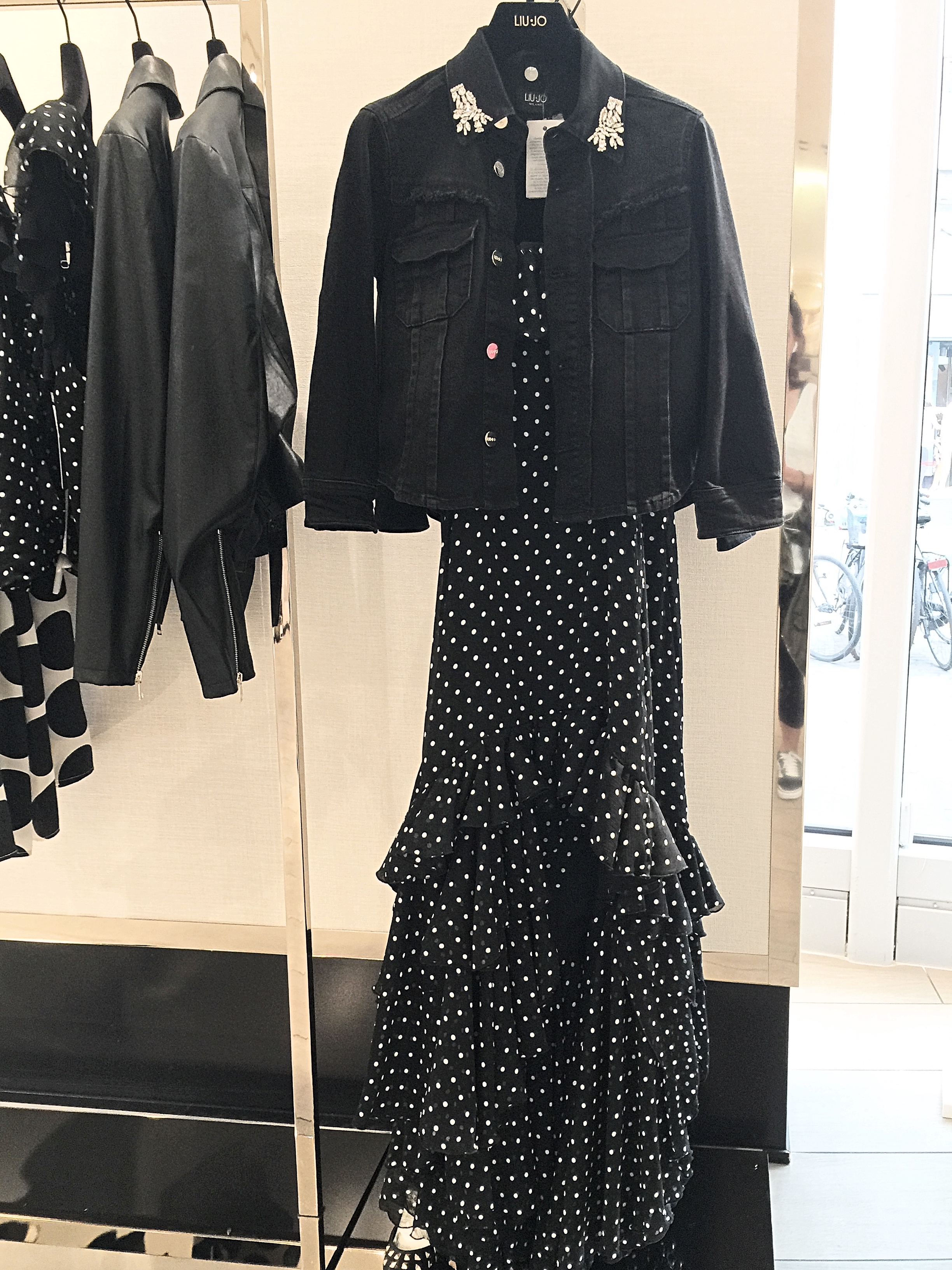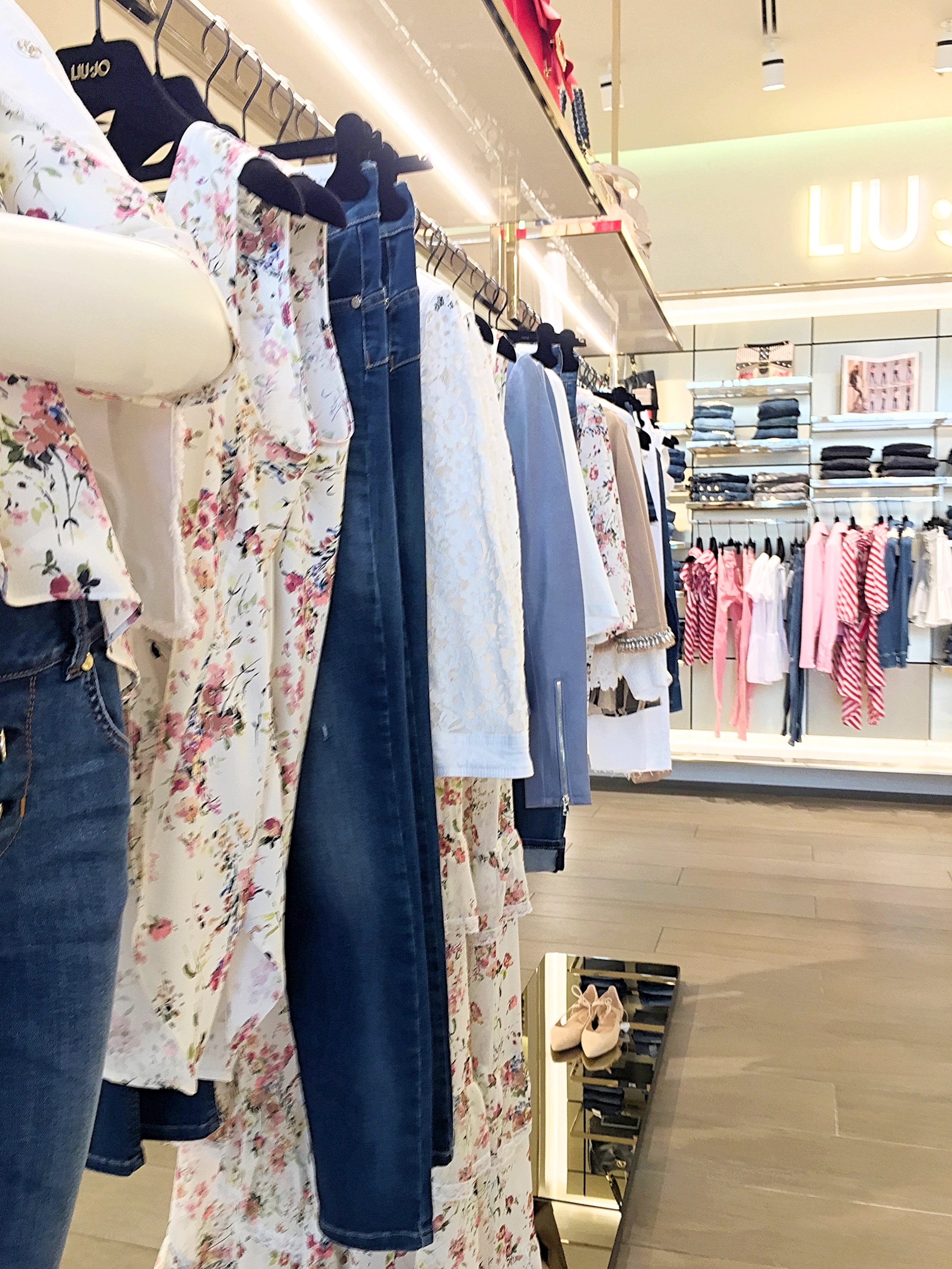 DRESSES/ROBES
TOPS/HAUTSCARDIGANS/MAILLES
---
Shop here/Shopper ici: http://www.liujo.com
More trendy pieces and brands here/Plus de pièces et marques tendance par ici : hernameislindz.com.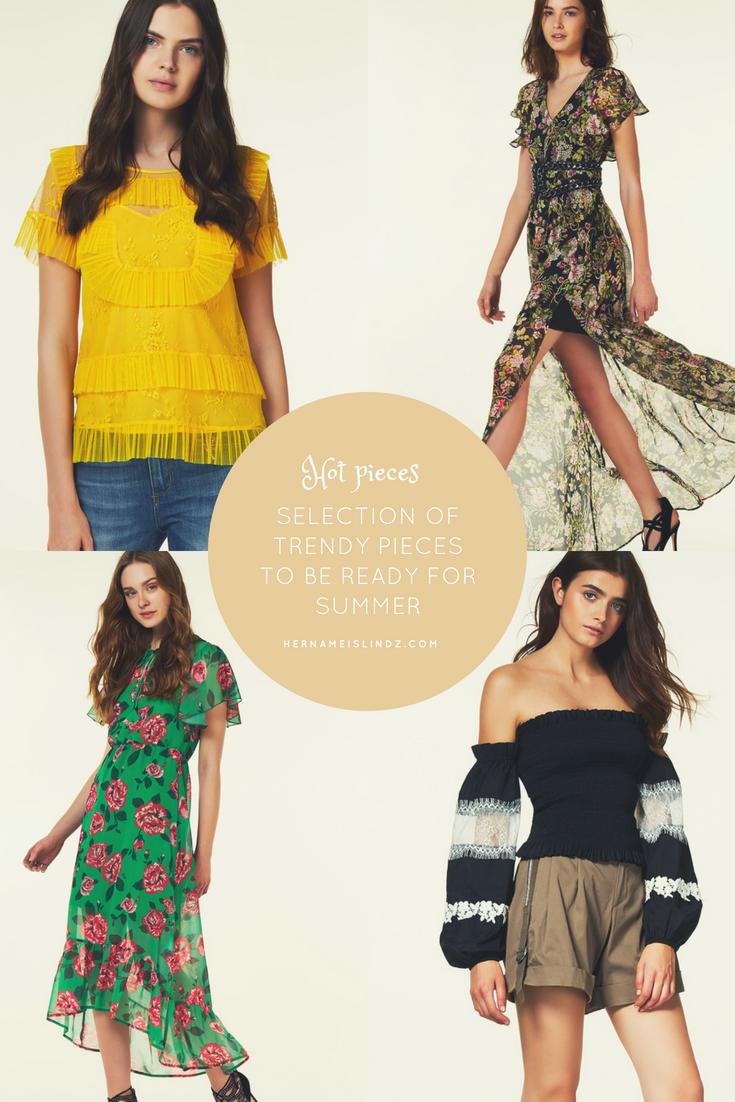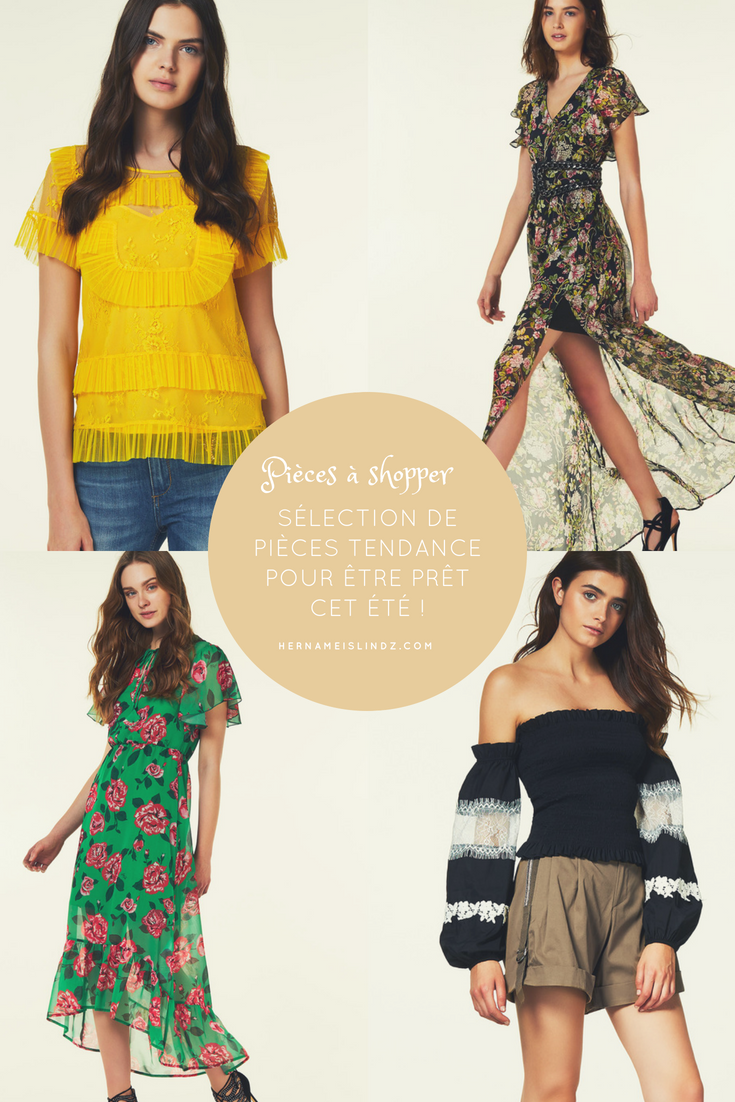 « Article sponsorisé »