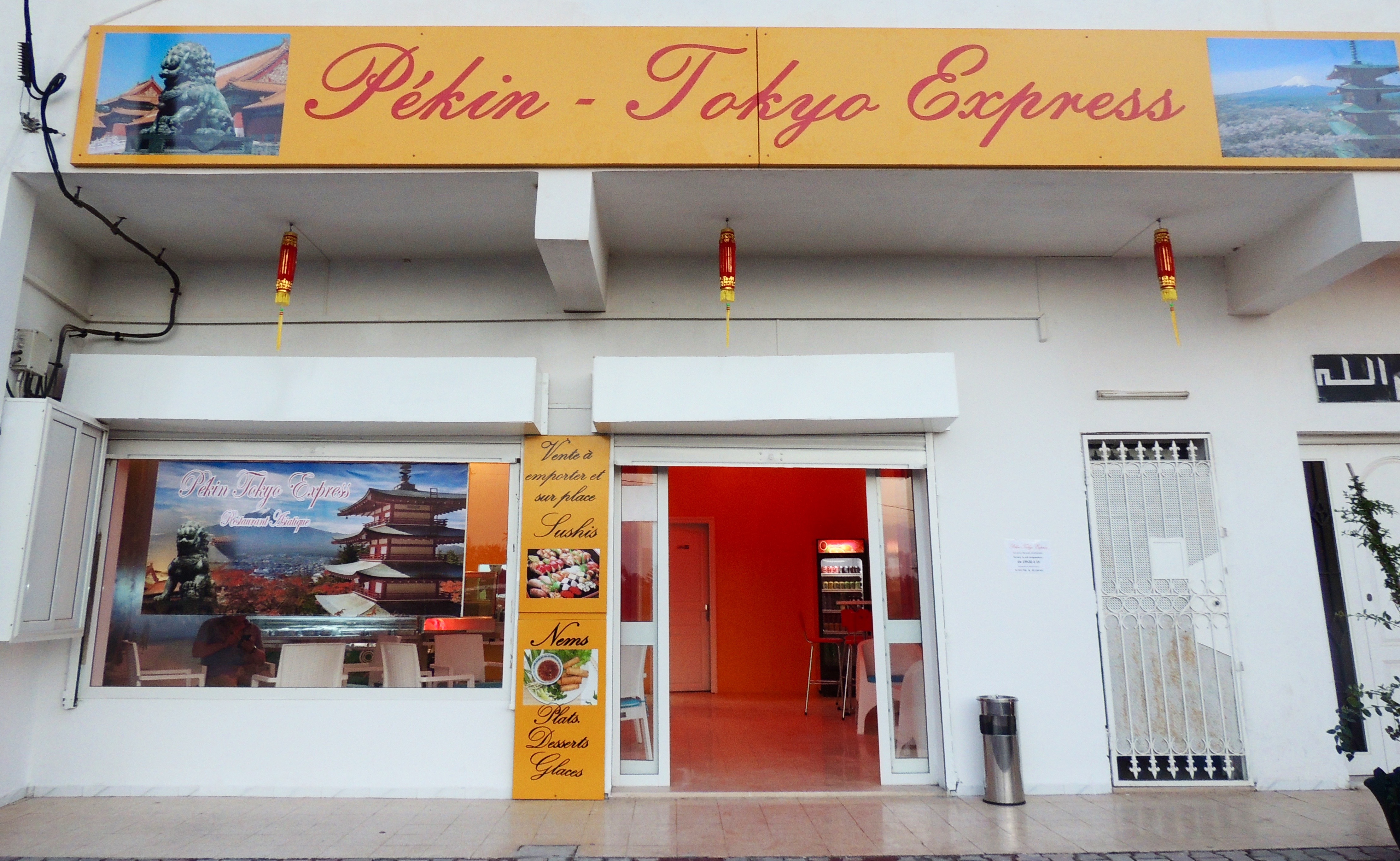 Vous cherchez un restaurant asiatique à Djerba ?
Alors laissez-moi vous présenter aujourd'hui Pékin-Tokyo Express, un nouveau restaurant asiatique à Djerba récemment ouvert. Un deuxième restaurant aux cuisines asiatiques, voisin de Voyages en Asie. Tout juste après un mois de succès, mon oncle a décidé d'ouvrir un second. Il offre un large choix de nems (poulet, thon, crevettes et végétarien), de samoussas, de sushis et un plat du jour – qui varie chaque jour. Celui-ci est dédié uniquement à la vente à emporter. Le plus c'est que vous pouvez nous téléphoner pour passer commande, ainsi vous récupérez les plats sans attente dès votre arrivée.
Autre bon point, vous pouvez privatiser l'espace pour vos évènements mariage, anniversaire…
Comme je vous l'ai dit dans mon précèdent article, nous sommes les seuls de l'île à vous offrir de la cuisine asiatique donc si vous cherchez à manger japonais, chinois, viet ou une autre spécialité vous savez où aller ! Et puis, le décor vous fera voyager ! 😉
Je ne vous en dis pas plus, je vous laisse découvrir !
***
🇬🇧Looking for an Asian restaurant in Djerba?
Let me present you today Pekin-Tokyo Express, a new restaurant opened recently in Djerba.
A second Asian restaurant, next to Voyages en Asie, it's only dedicated to take-away meals. Just after one month of Voyages en Asie success, my uncle decided to open a second one. We offer mainly spring rolls with more choices (chicken, shrimp, tuna or vegetarian), samoussas, sushis, and a dish of the day – which is different each day. Plus you can call in advance to order, so when you come to pick up the food, it's ready to take-away.
Another good point, you can privatize the place for your special event like wedding, birthday and more…
As I said in my other article, we are the only one in the island so if you're looking for Japanese, Thai, Chinese or another Asian speciality, you know where to go. And also, the interior deco will bring you to paradise! 🙂
I'm not gonna tell you more, I let you discover!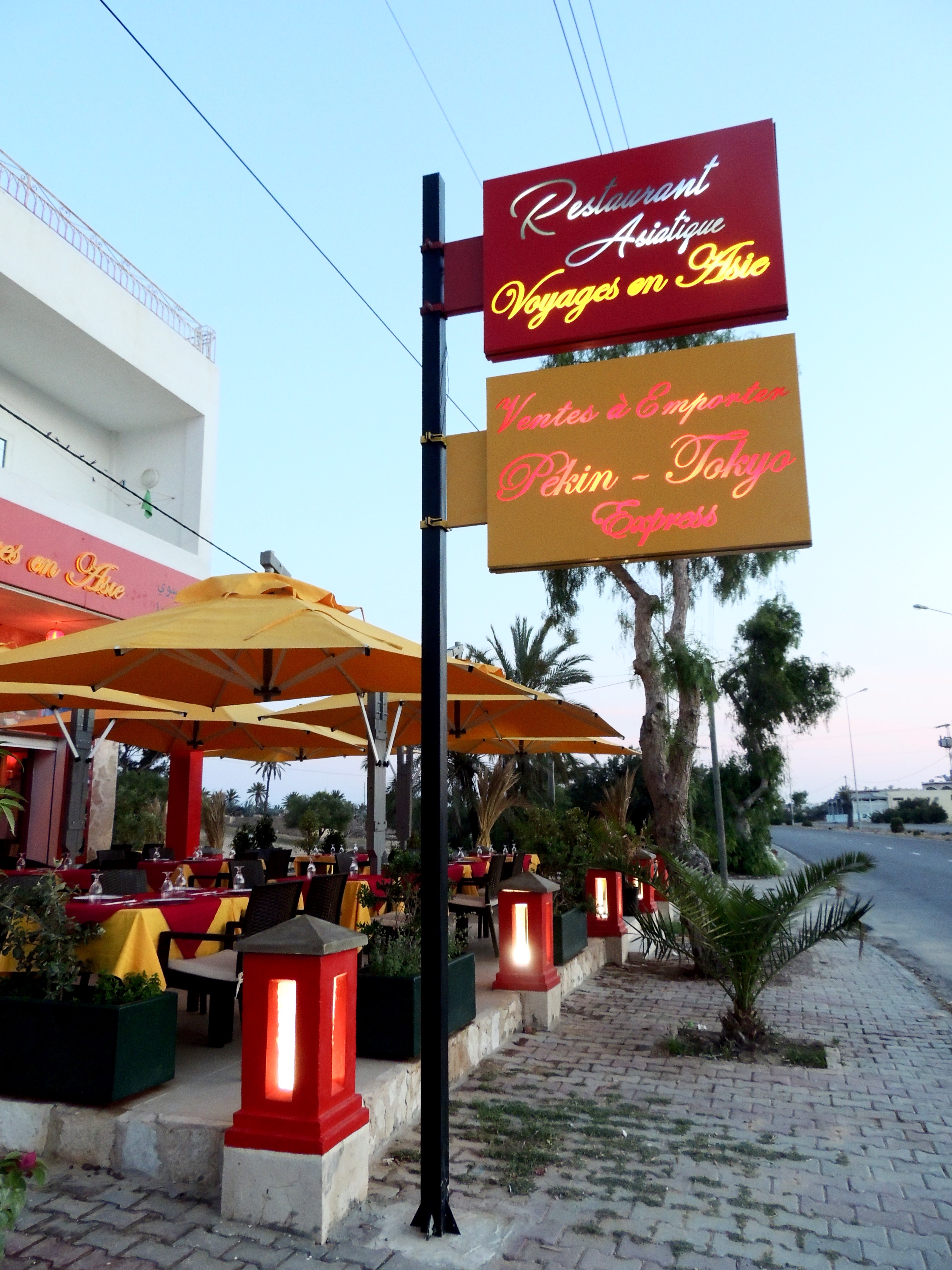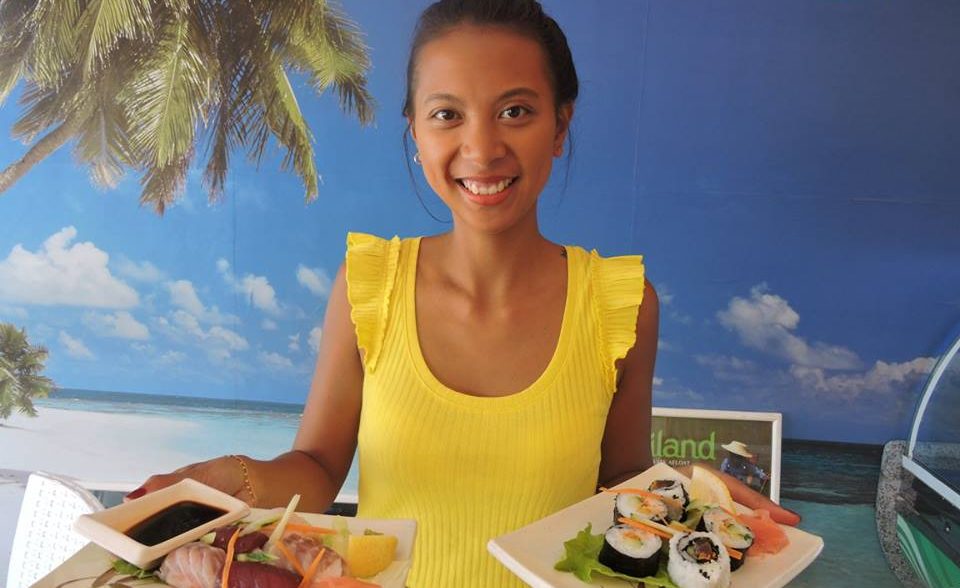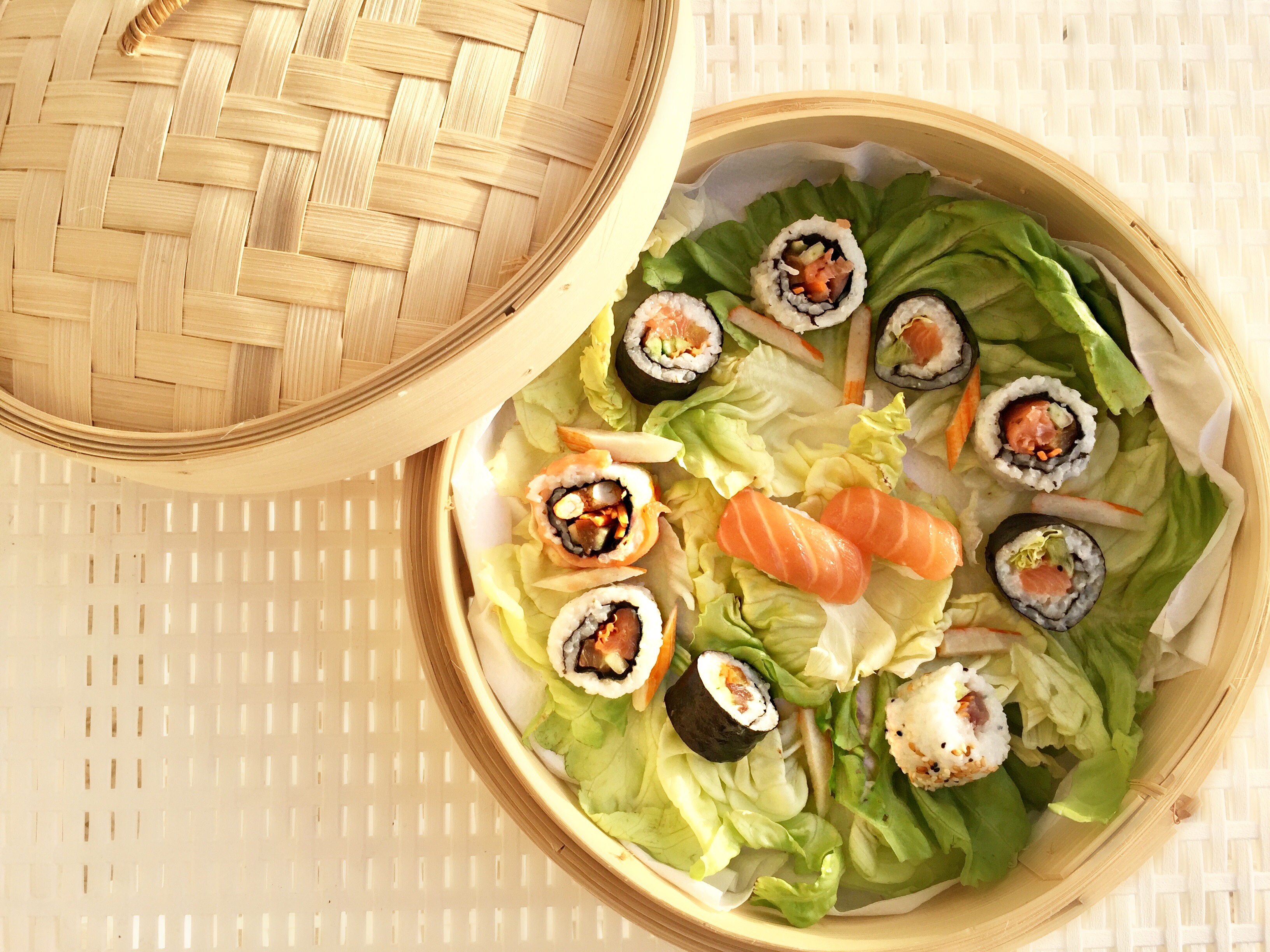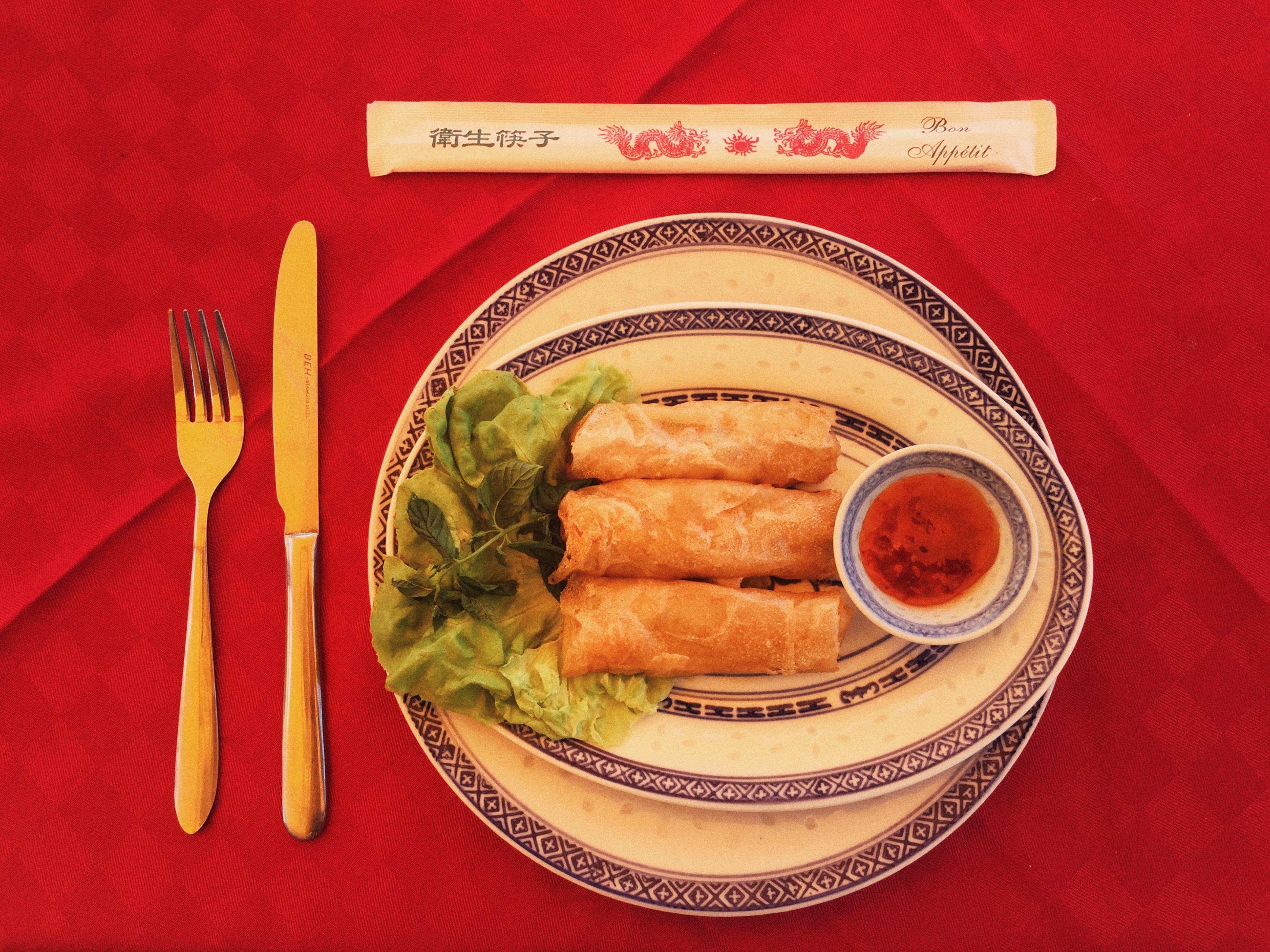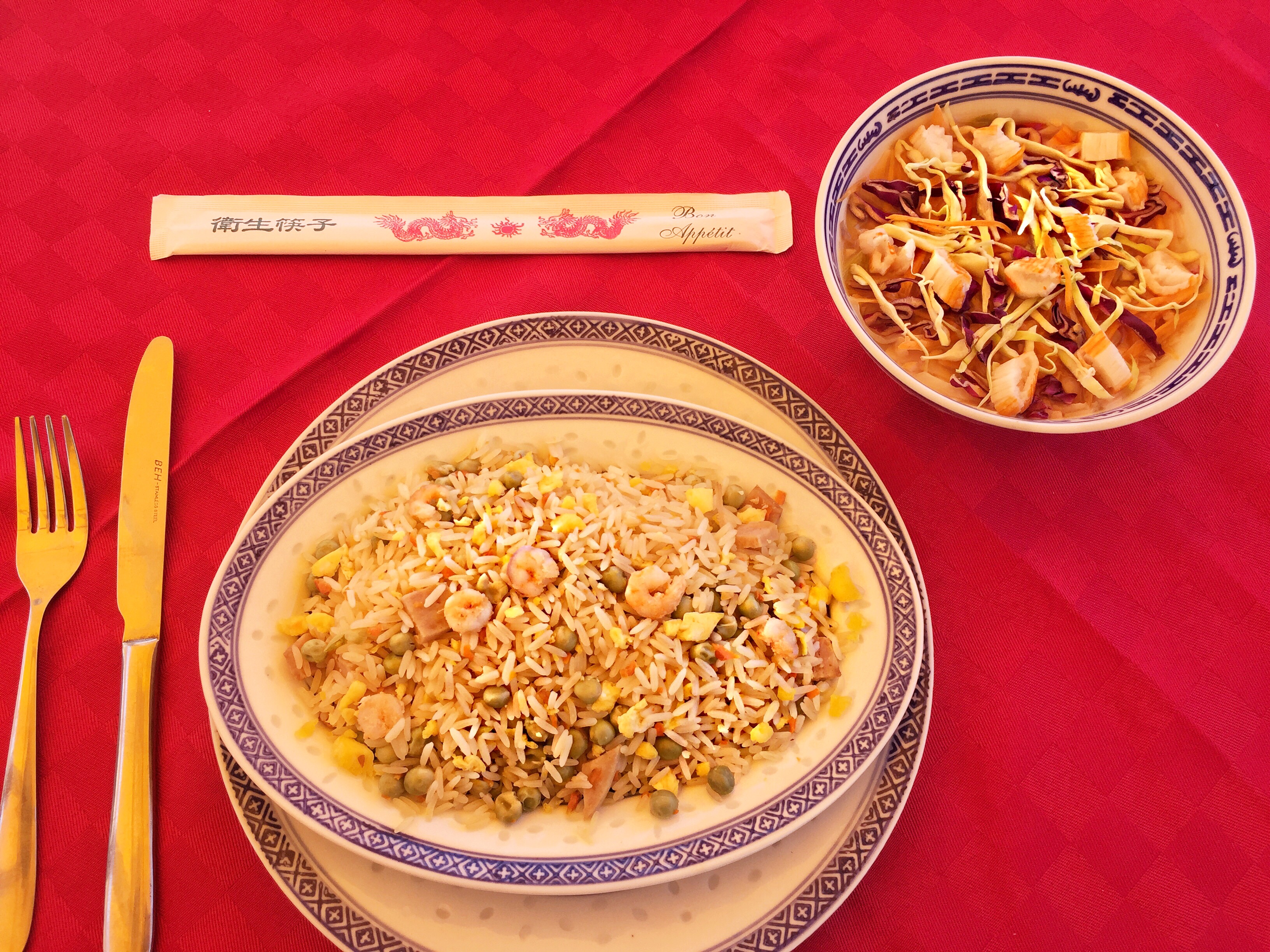 ---
DETAILS
Address: Boulevard de l'environnement, Midoun, Djerba.
Phone number: +(216) 92 154 831
Opening time: 11.30am – 3pm then 6pm – 11pm
Facebook page: here