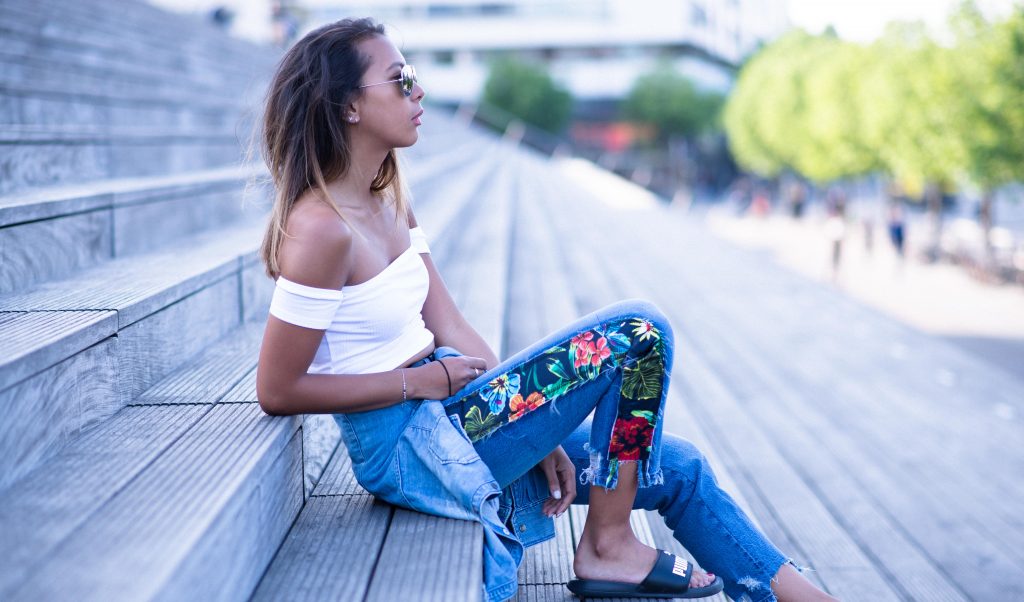 Hello hello folks!  This is my first article of the month, I can tell you that I'm very happy and excited right now! First of all, because my birthday is approaching and yeah it's my last year before I crossed the thirties.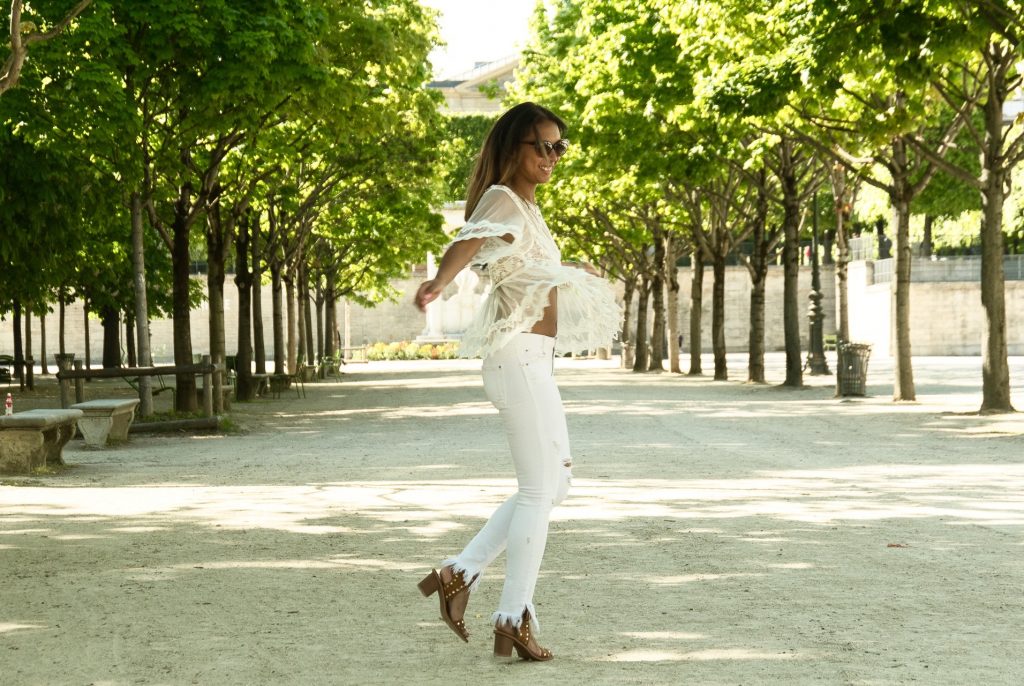 At the moment, I'm writing you I'm getting slowly better from a bad cold which I caught for more than a week now.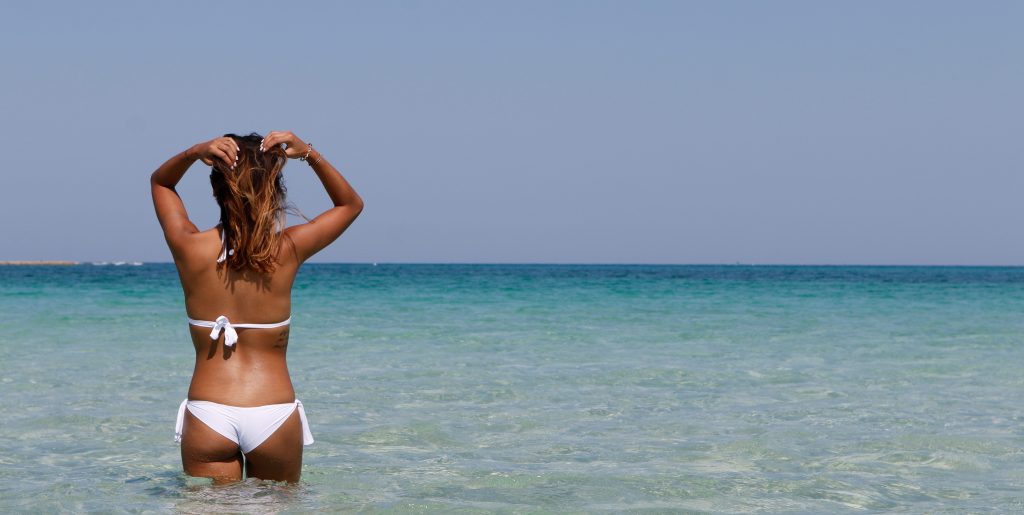 April 2017 Another amazing time in Djerba with the family and friends. We all went there especially for the opening of Voyages en Asie, the new Asian restaurant in Midoun – I'm talking about this spot here.