THE FALL LONG DRESS
Summer long dresses season might be over, but it doesn't mean that we're going to stop wearing it, isn't it?
There are so many ways to style it and to accessorize it that the long dress is still our favorite piece for the fall season.
Here's a new look from my last trip in Belgium. I thought it was the perfect place to shot this lovely long dress from the French brand Stella Forest – it harmonizes perfectly with the beauty and the charming old town of Bruges. 
How would you style a long dress? With boots? heels? with or without a belt?
I opted for some cool trainers (I love the combo dress and trainers), it's more confortable and totally breaks the style of the super dressy dress. No belt here as there's already a drawcord at the waist but it's an option. I also like the slit at the front of the dress, it gives a very sexy/glamorous side and removes the image of the strict nun.  
Finally I'm wearing it with a nice leather jacket for a casual and rock'n'roll style 🙂
Do you like it?
---
LA ROBE LONGUE D'AUTOMNE 
La saison des longues robes d'été est peut-être terminée, mais cela ne nous empêche pas d'arrêter d'en porter, n'est-ce pas ?
Il y a tellement de façon de le porter et de l'accessoriser que la robe longue reste notre pièce favorite pour la saison d'automne.
Ici, un nouveau look pris lors de mon dernier voyage en Belgique. J'avais pensé que c'était l'endroit parfait pour shooter cette belle robe de la marque française Stella Forest – elle s'harmonise parfaitement à la beauté et au charme de cette petite ville de Bruges.
Comment porteriez-vous la robe longue ? avec des boots ? des talons ? avec ou sans ceinture ?
J'ai opté pour des baskets (j'adore la combinaison robe/baskets), c'est plus confortable et casse totalement le style de la "robe super habillée". Pas de ceinture ici car il y a déjà un cordon de serrage à la taille mais c'est une option. J'aime également la fente sur le devant de la robe, cela donne un côté sexy/glamour et retire l'image un peu nonne stricte.
Pour finir je la porte avec un beau perfecto en cuir pour un style décontracté et rock 🙂
Vous aimez ?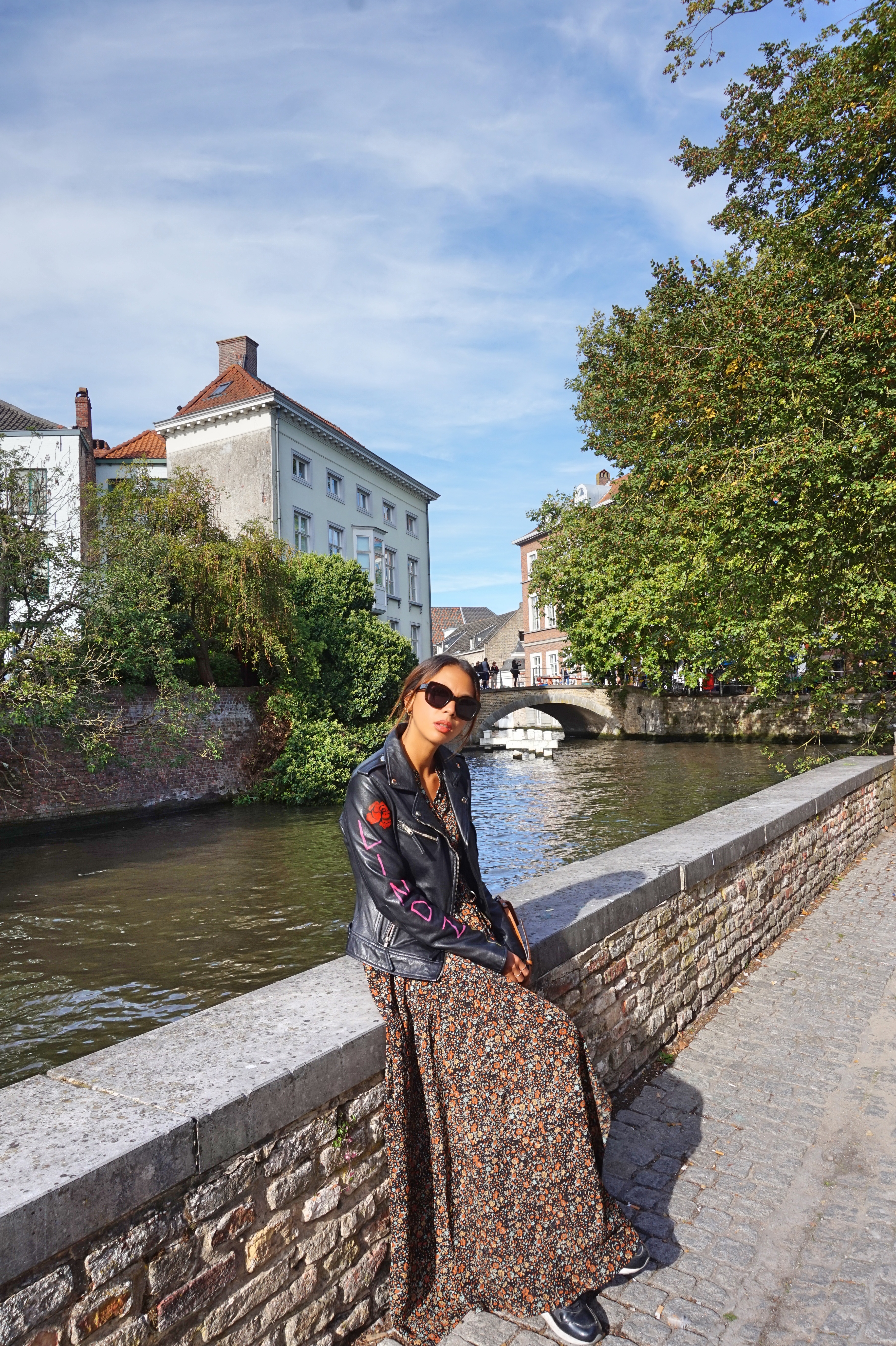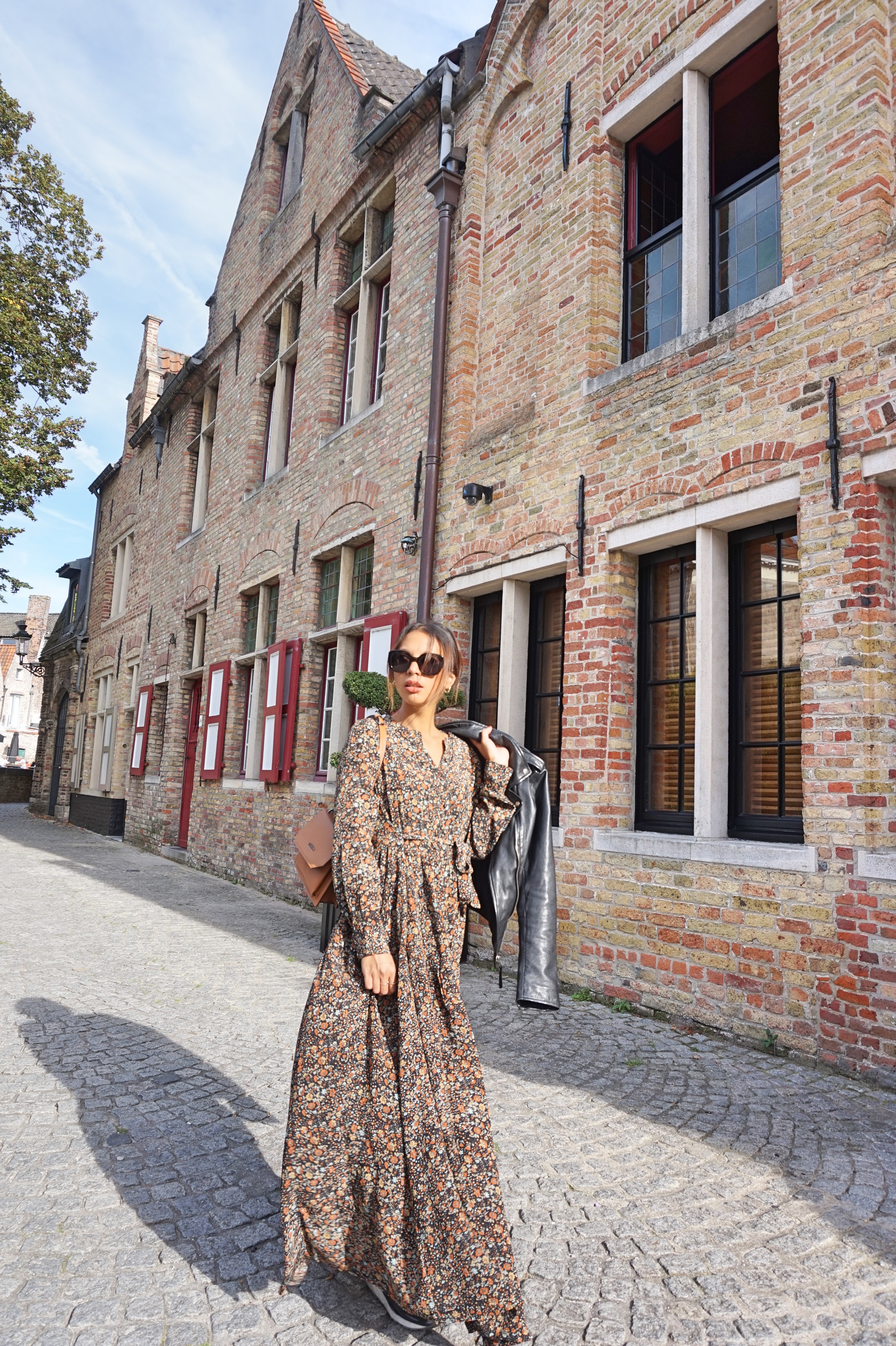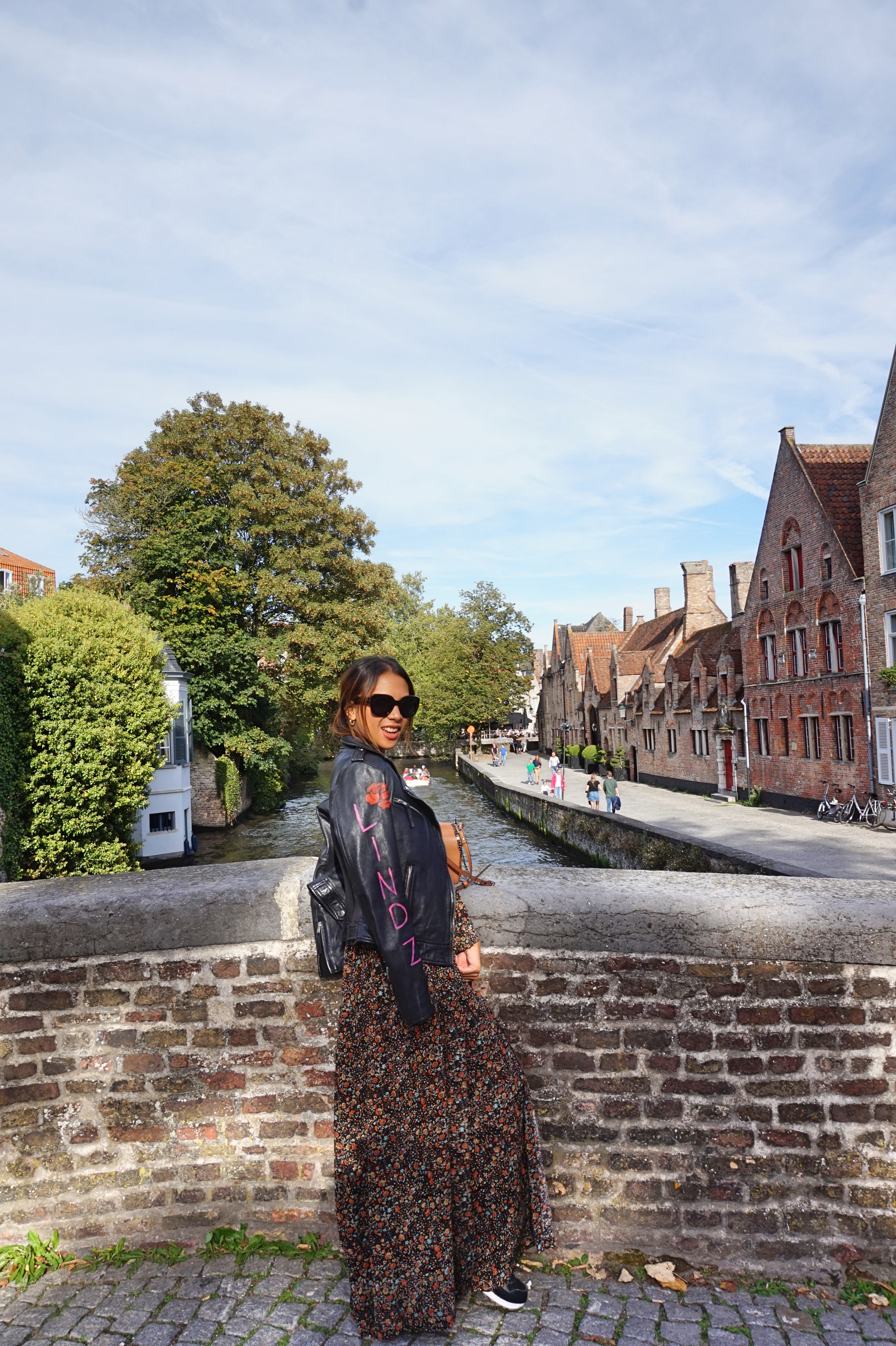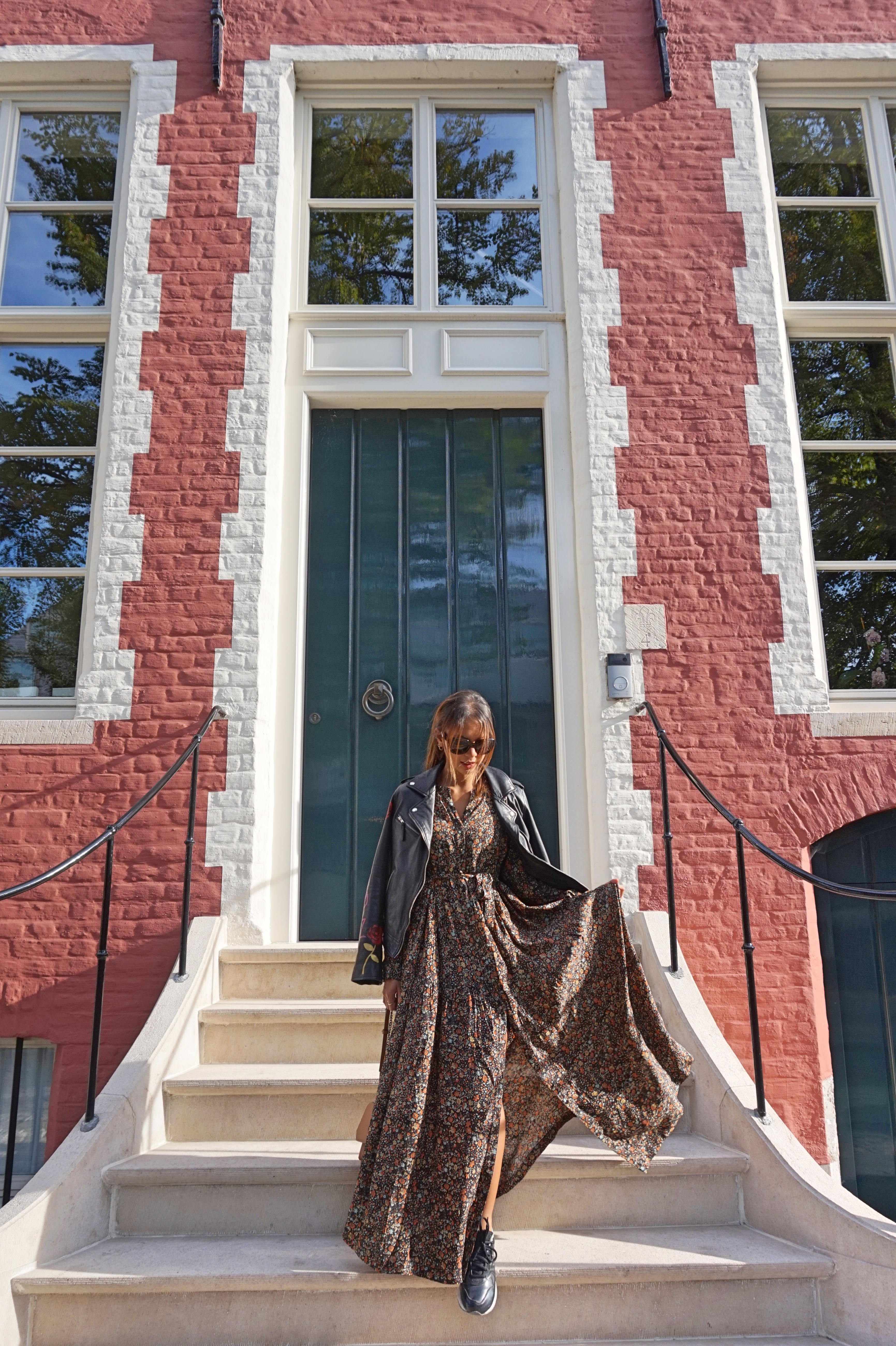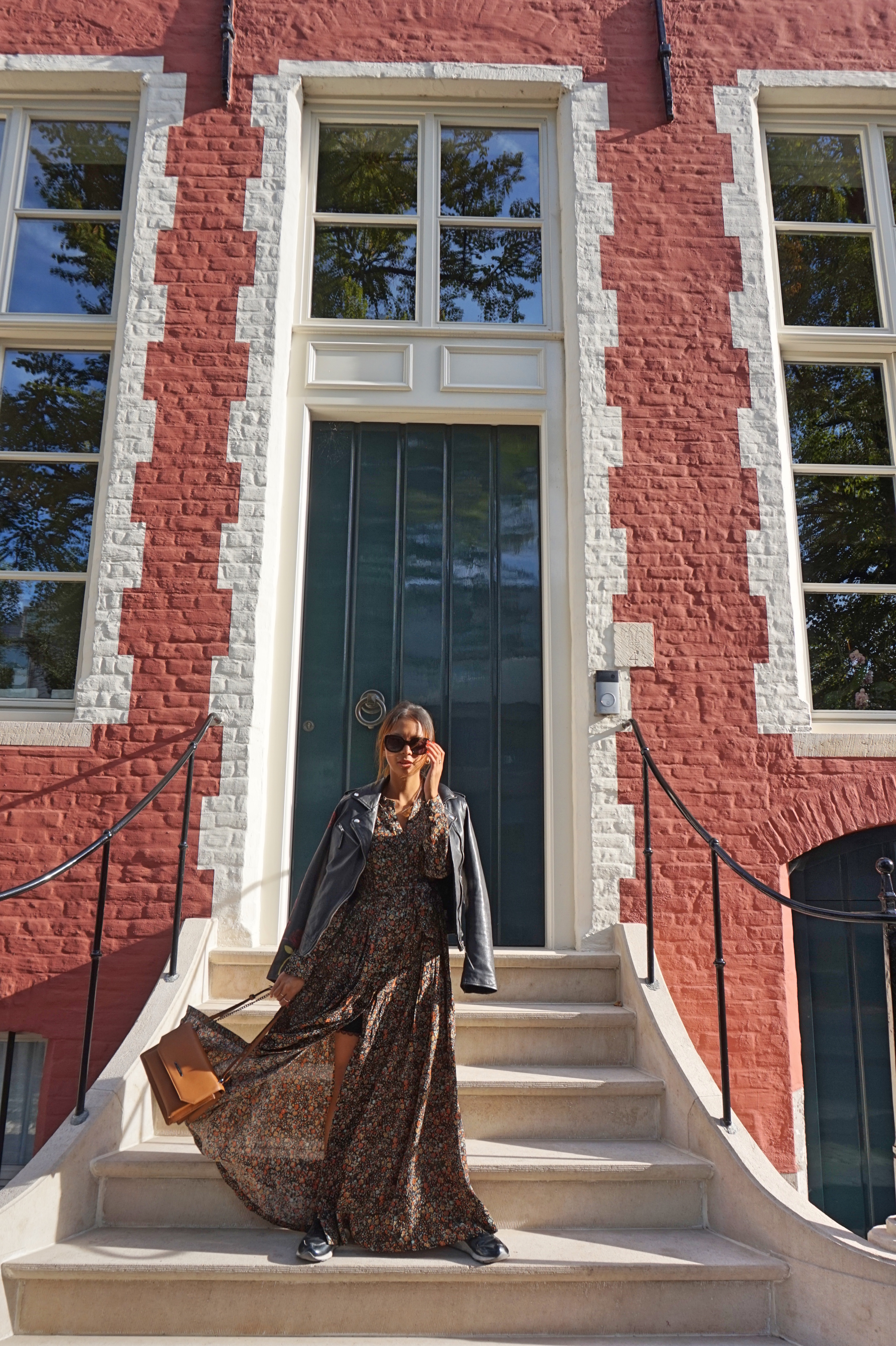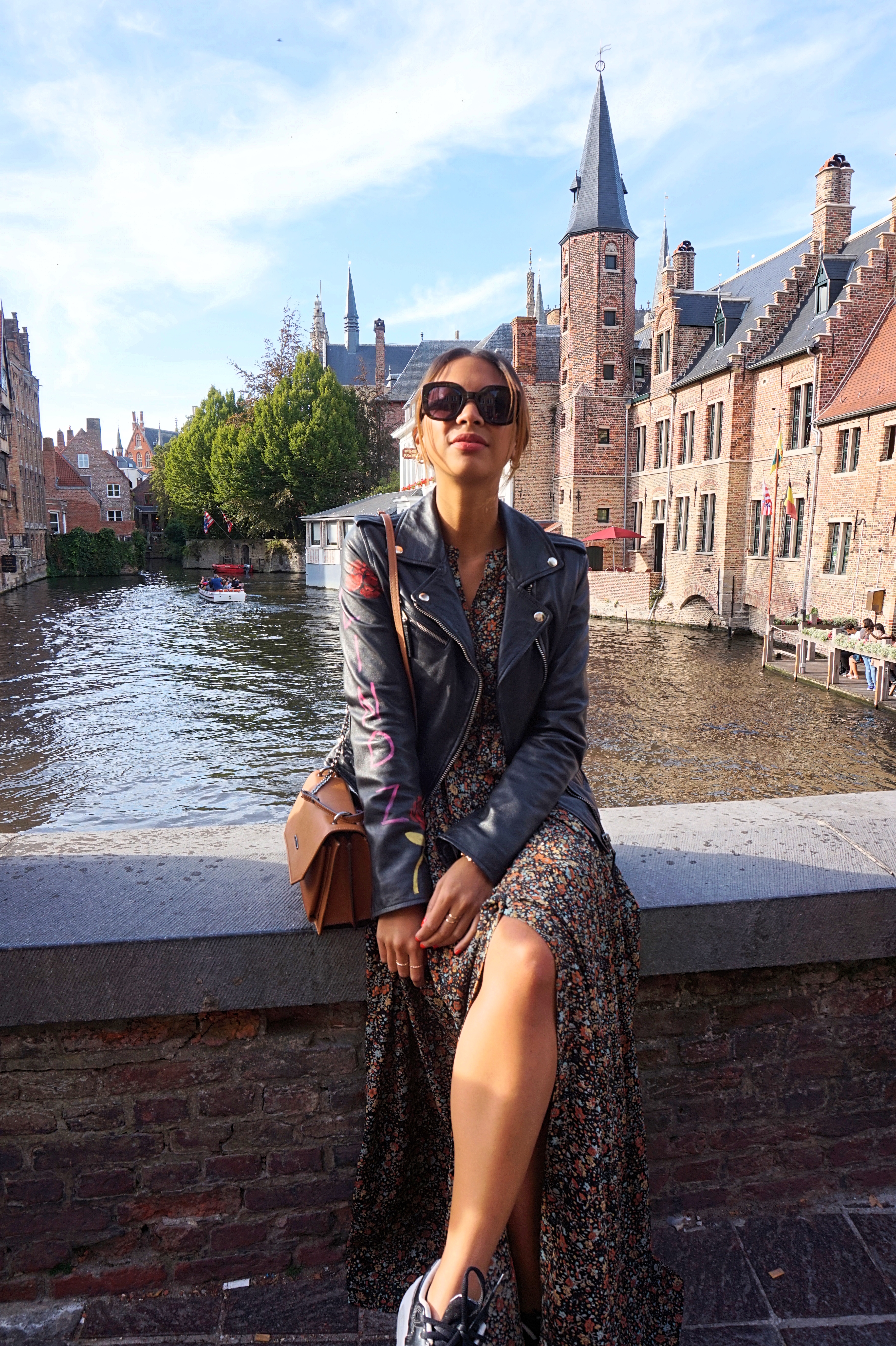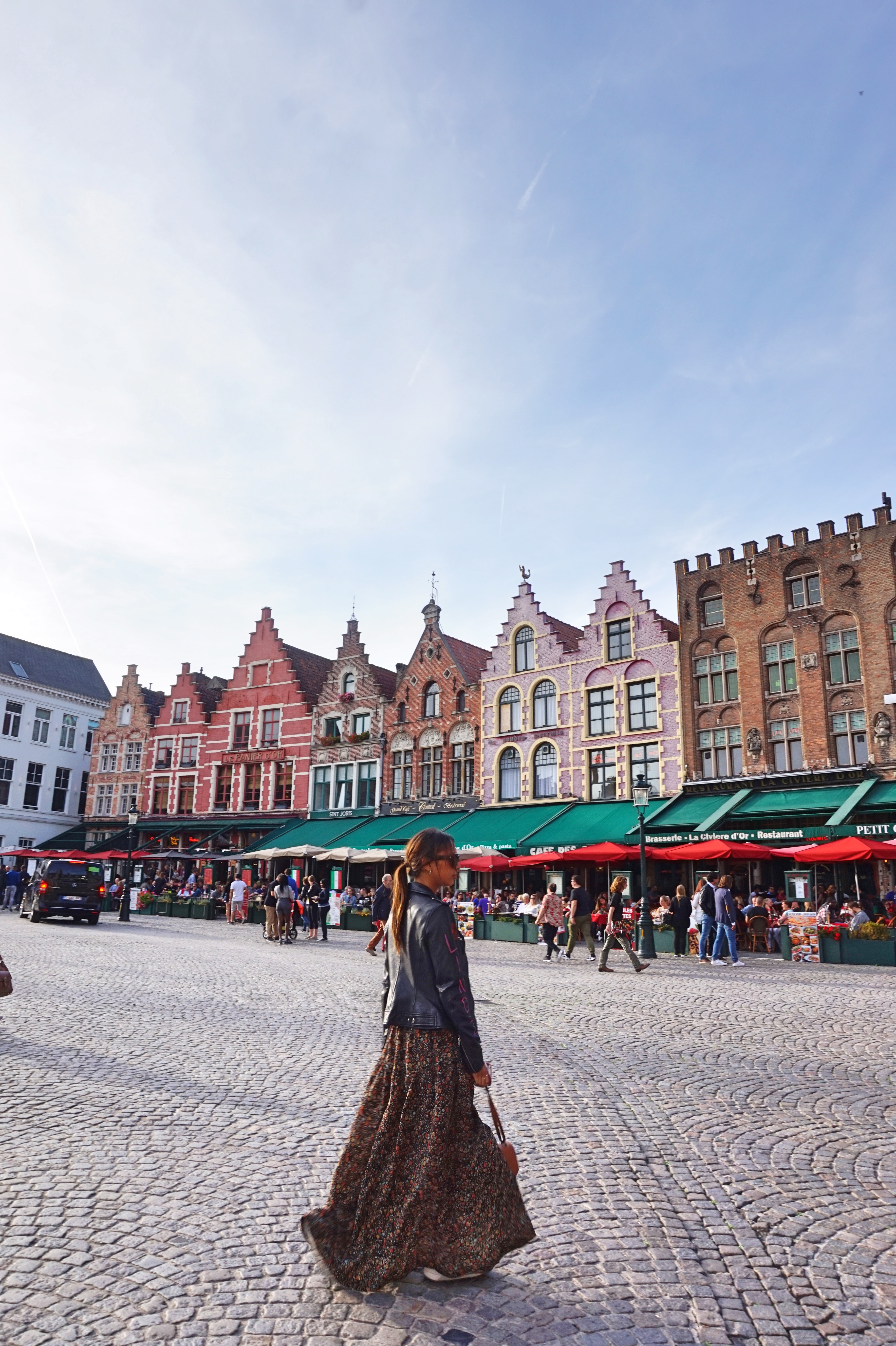 What I'm wearing / Ce que je porte :
DRESS here
TRAINERS similar here
HANDBAG similar here
LEATHER JACKET (personalized gift from GUERLAIN)
LOCATION: Bruges, Belgium

---