YSL BEAUTY HOTEL PARIS – LA SOIRÉE
Vendredi soir, invitée à la soirée #YSLBEAUTYHOTEL, un espace éphémère de 3 jours dédié à la beauté. Situé près de la Place de la Madeleine dans le 8ème arrondissement à Paris, la marque présente son univers et ses nouveaux produits dans une boutique hôtel branché et intimiste.
Au programme, muni d'un bracelet badge à l'entrée nous avons pu profiter de différentes activités comme :
le beauty bar, dédié au make-up et parfum

le drive in, une découverte du nouveau Touche Éclat All-in-one Glow

la powder room, pour tester les différentes teintes à lèvres

la room 1992, un espace dédié au shooting photo avec un photographe pro

la room 2008, la découverte en avant-première du nouveau Volupté liquid color balm

la suite 1978, où un live acoustique d'un groupe musical parisien émergent fait son show
Entre activités, le club au sous-sol était animé par un mini concert de HOLLYSIZ (@hollysiz) suivi de 2 Djs set (Alexandre Jonette et Maxime Antonin) qui enflammaient le dance-floor jusqu'au bout de la nuit.
L'hôtel a ouvert ses portes la journée pour profiter d'une consultation 100% sur-mesure avec des conseils beauté et des masterclass animé par Emilio Benedetti (National Make Up Artist YSL Beauté). 
En clair, une soirée de folie ! J'étais accompagnée d'une de mes meilleures amies et avons passé un très bon moment. Un évènement unique plein de surprises et de découvertes.
Nous sommes ressorties avec le sourire au visage 🙂 un petit cadeau nous attendait à la sortie de l'hôtel. Je vous laisse découvrir en photo plus bas 😉
***
YSL BEAUTY HOTEL PARIS – THE PARTY
🇬🇧Last Friday evening, I was invited to the party #YSLBEAUTYHOTEL, a temporary space of 3 days dedicated to the beauty. Located near the Place de la Madeleine in the 8th arrondissement of Paris, the brand presents its universe and its new products in a trendy and intimate boutique hotel.
On the program, we were able to enjoy various activities such as:
the beauty bar, dedicated to make-up and perfume
the drive-in, a discovery of the new Touche Éclat All in-one Glow
the powder room, testing the different lipsticks
the room 1992, a space dedicated to a photoshoot with a photographer
the room 2008, a preview of the new Volupté liquid color balm
the suite 1978, where an acoustic live of an emerging Parisian musical group makes its show
Between activities, the club in the basement was animated by a mini concert of HOLLYSIZ (@hollysiz) followed by two Djs set (Alexandre Jonette and Maxime Antonin) who entertaining the dance floor until the end of the night.
Basically, it was an amazing evening! I was accompanied by one of my best friends and had a great time. A unique event filled with good surprises and discoveries.
We came out with a smile on our face 🙂 a small gift was waiting for us at the exit of the hotel. I let you discover in photos below 😉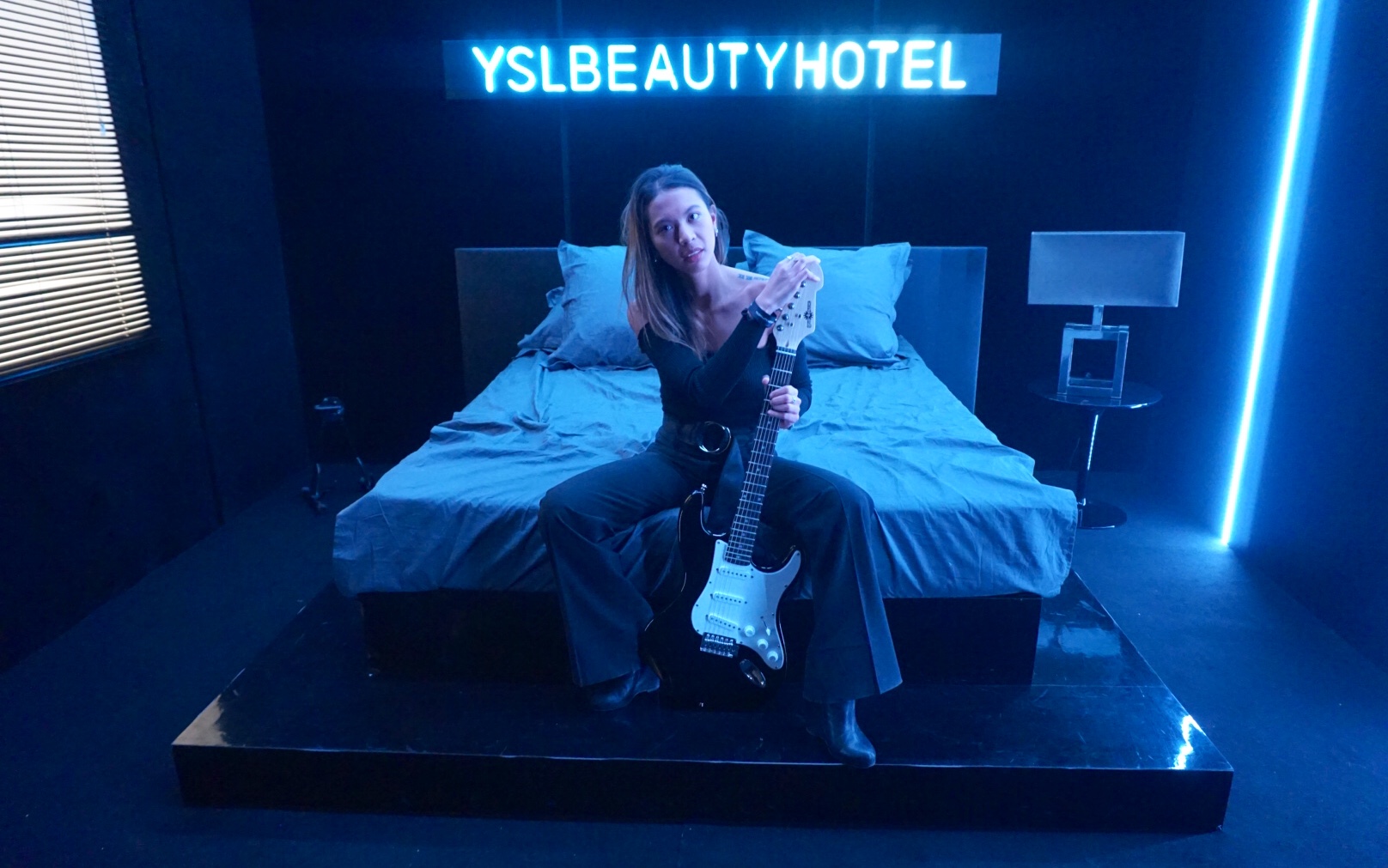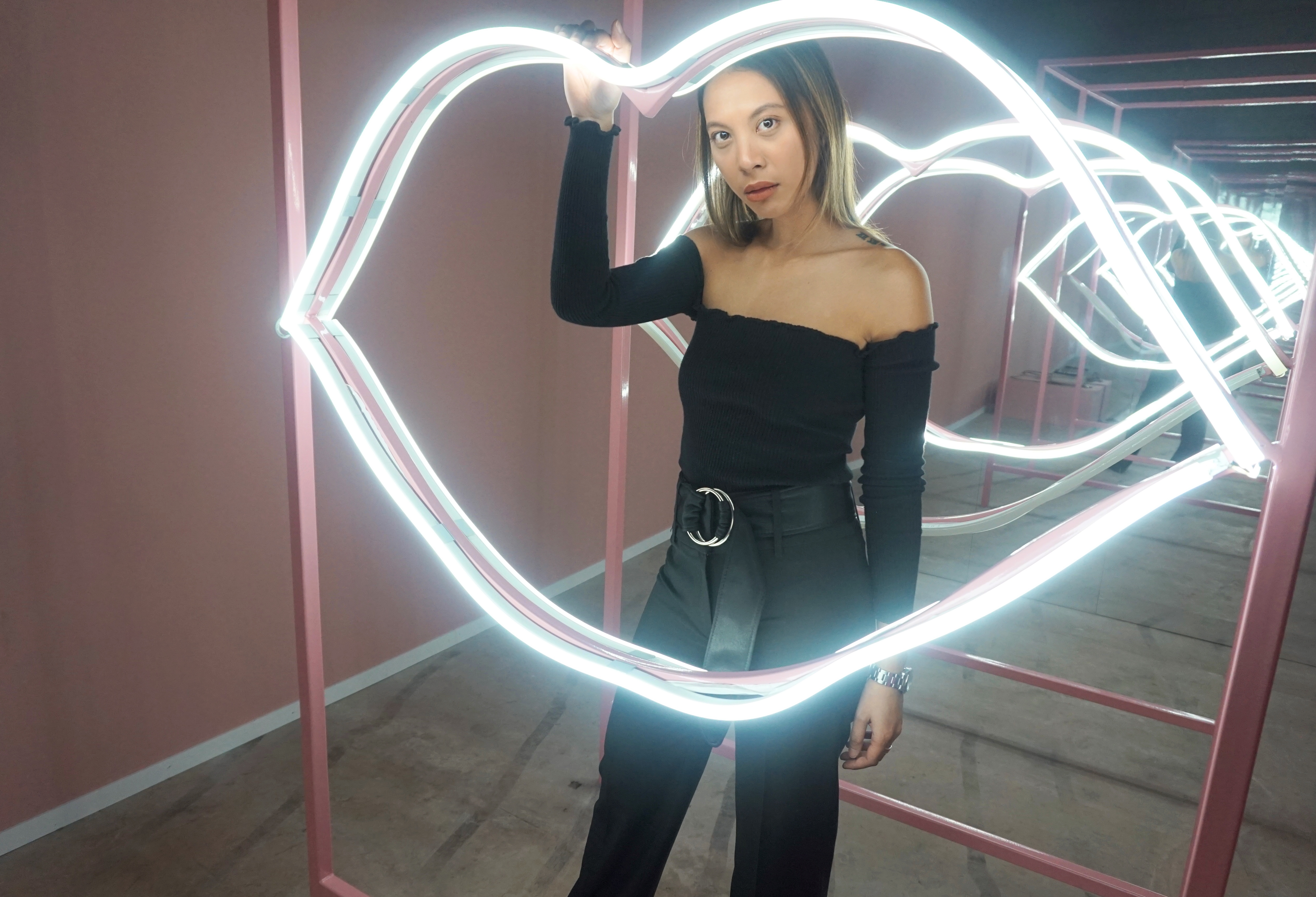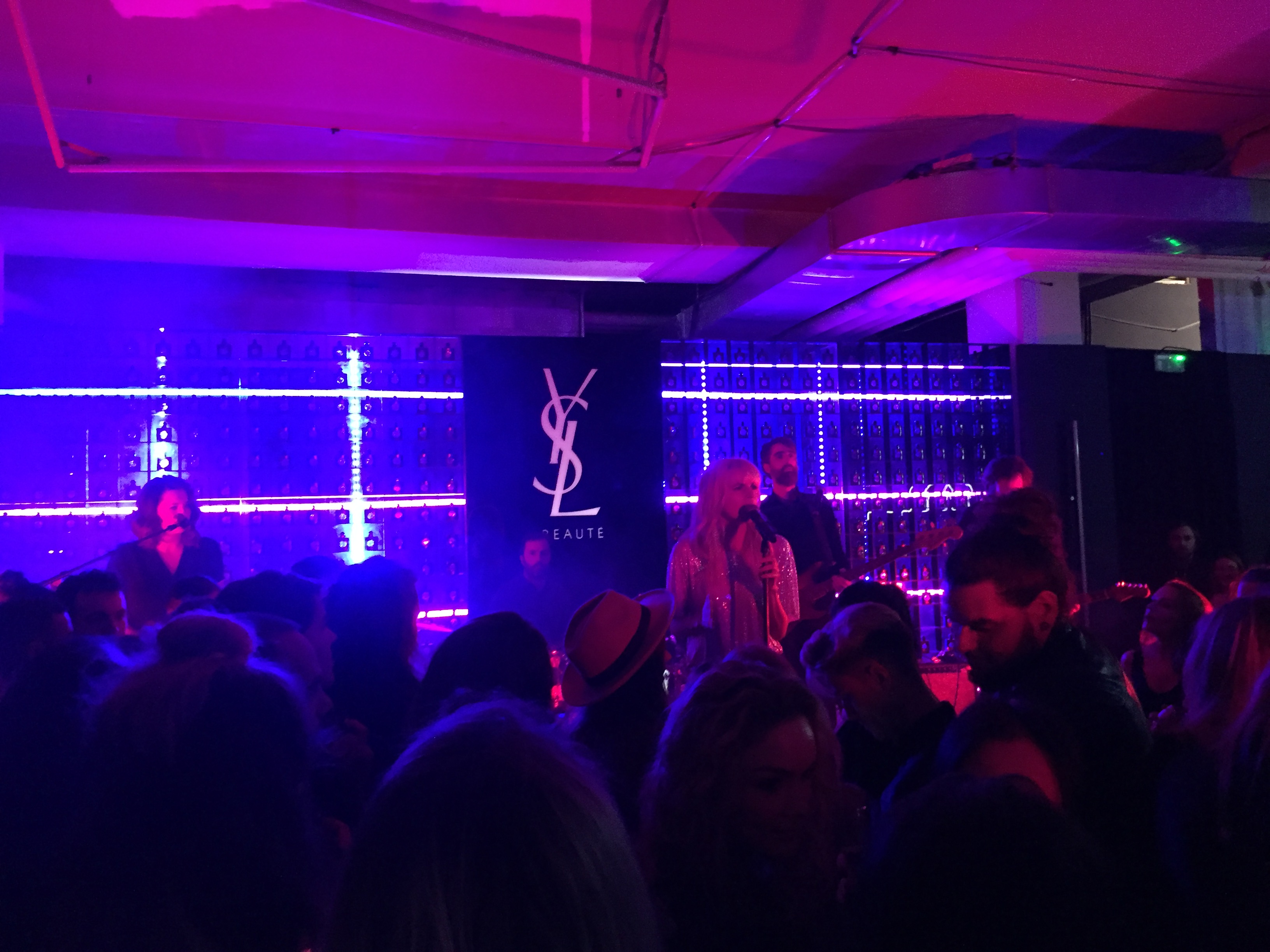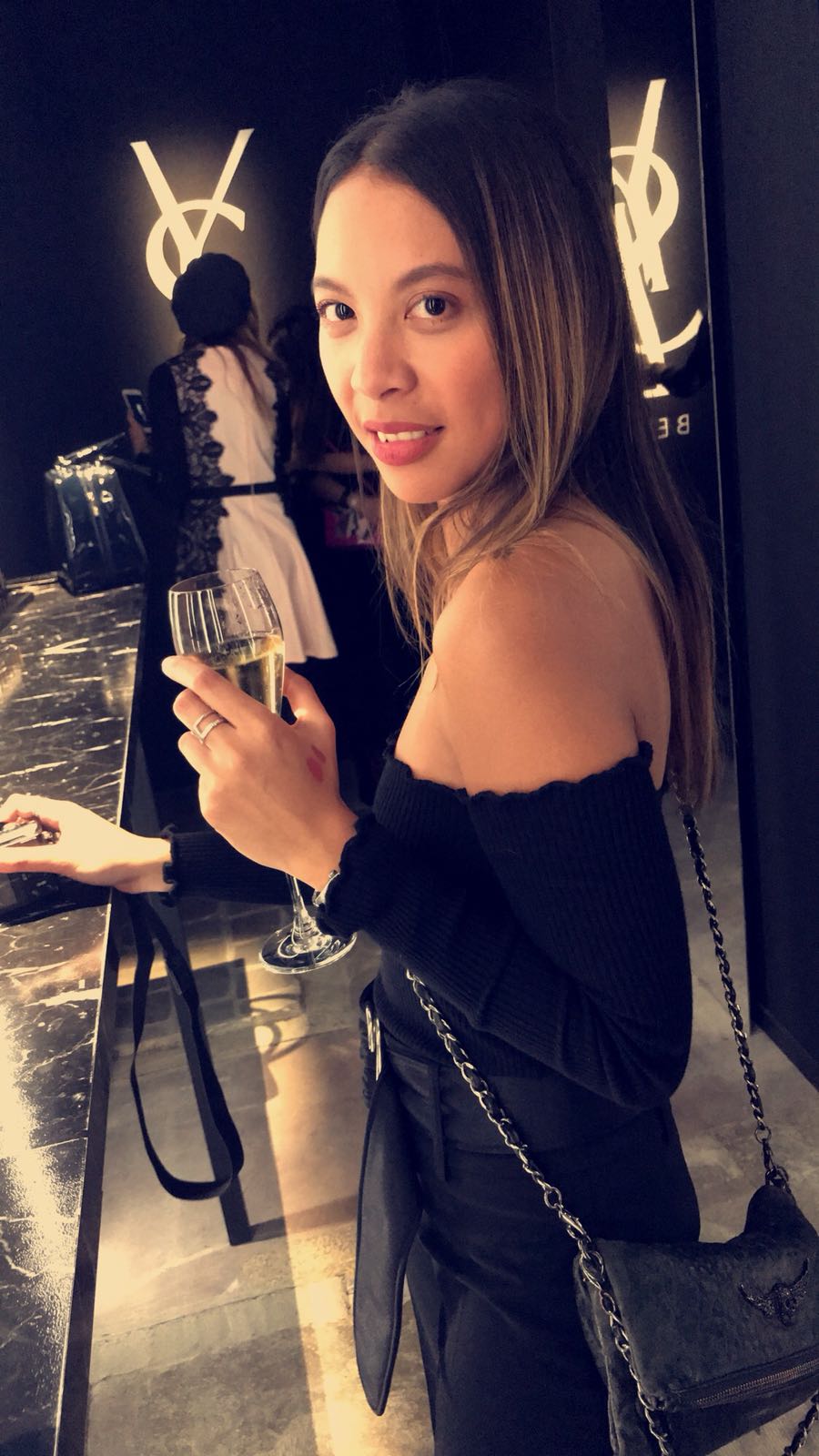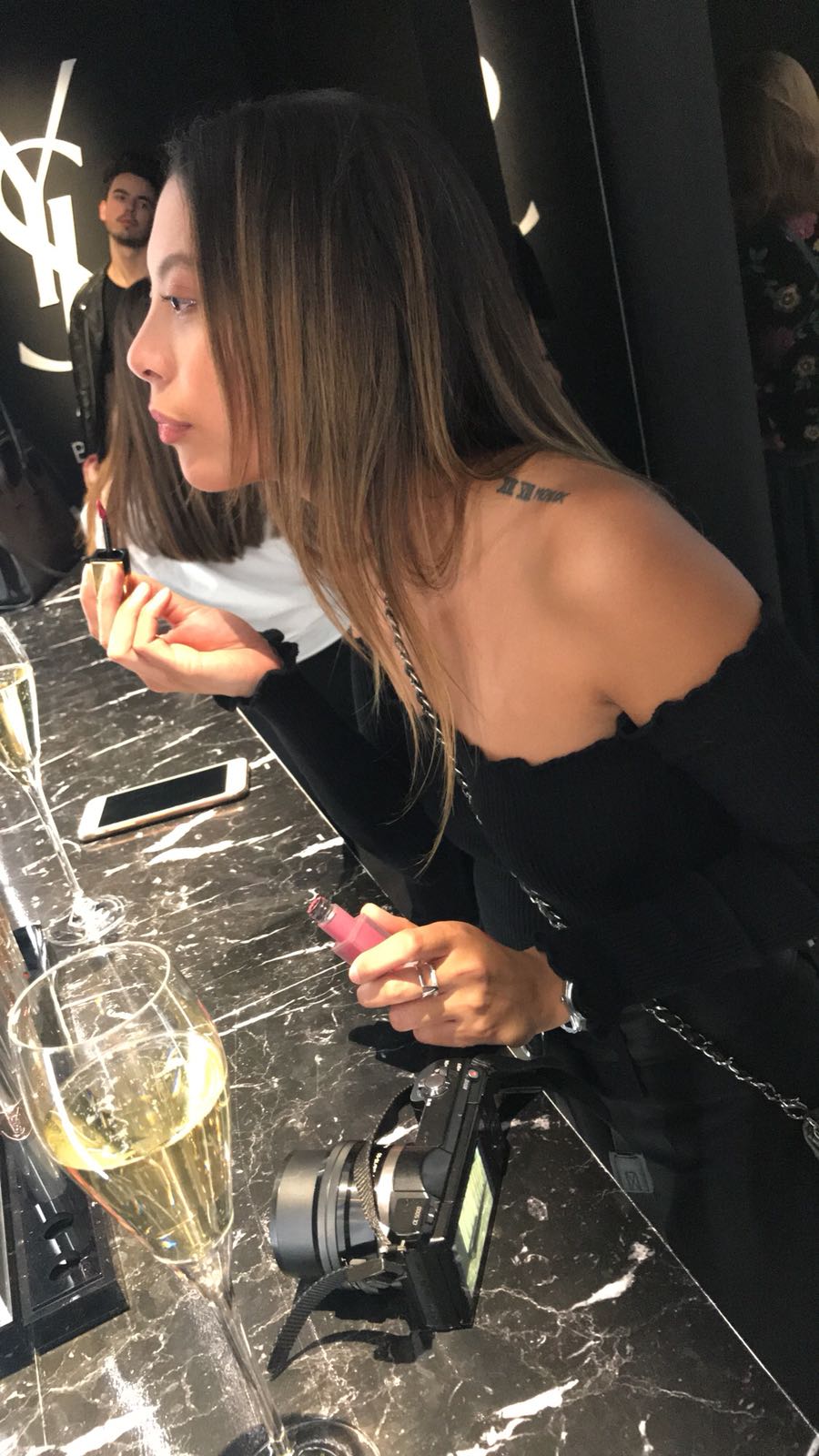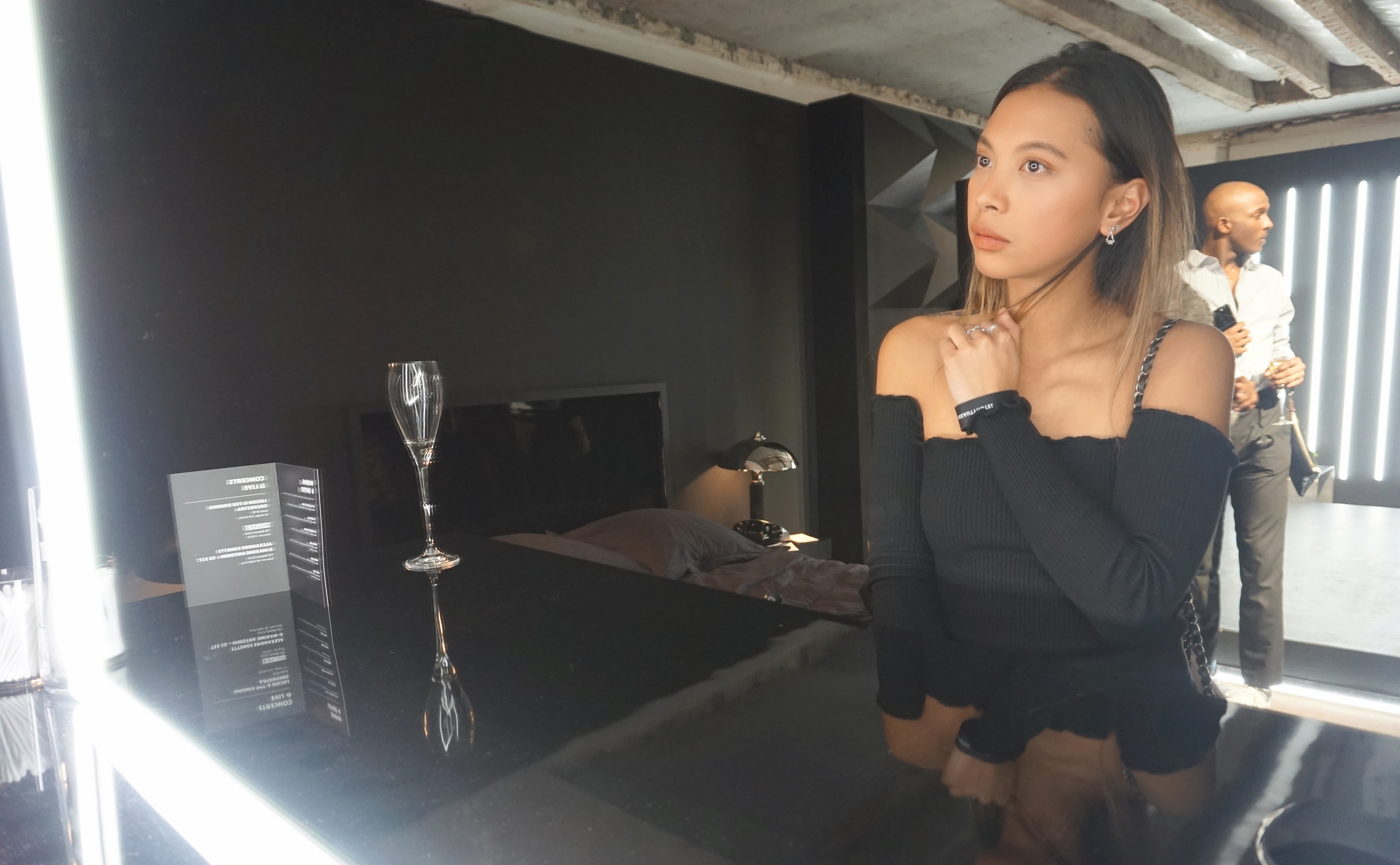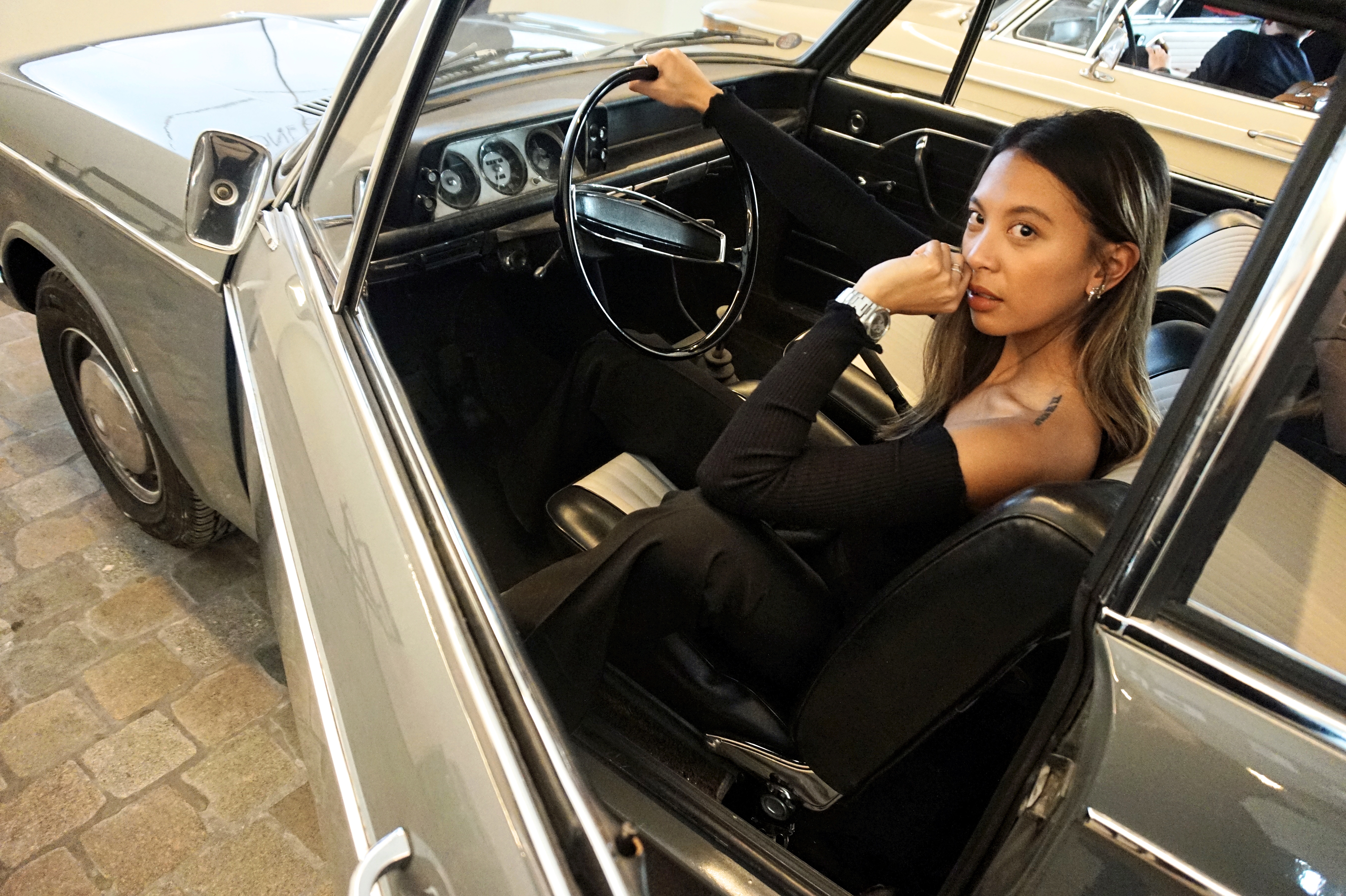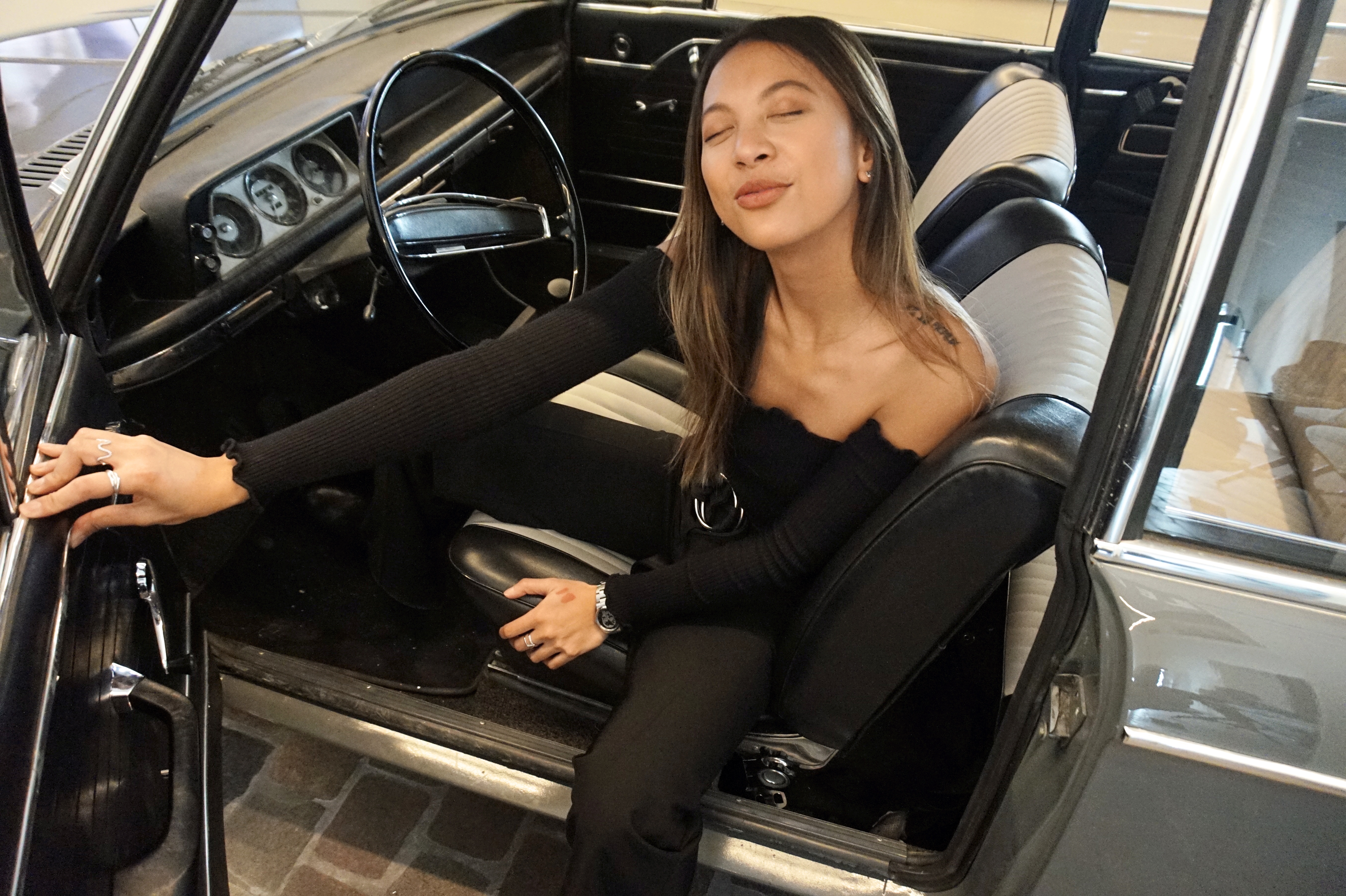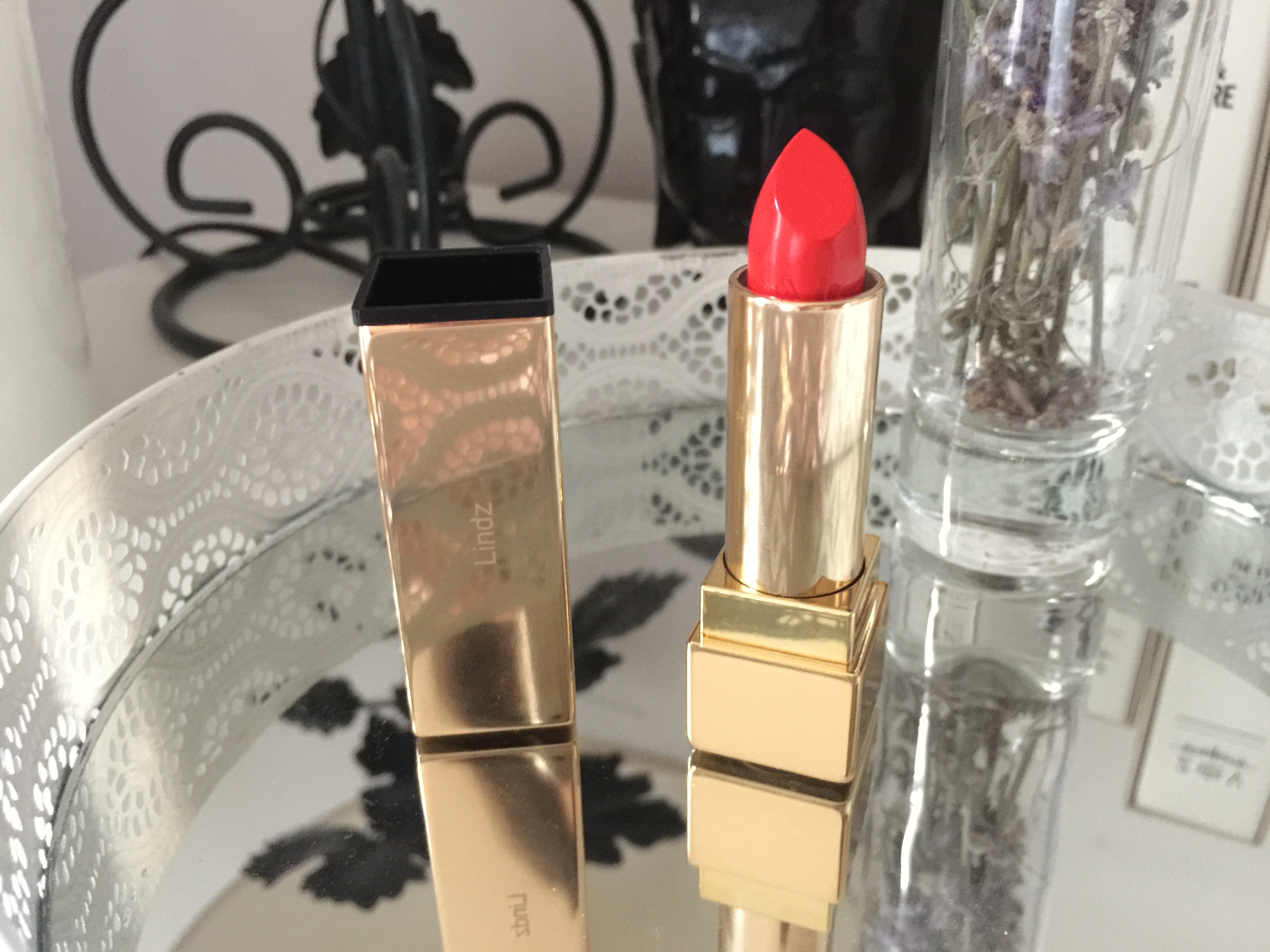 ---
Retrouvez les autres évènements par ici.
Find the other events here.