April 2017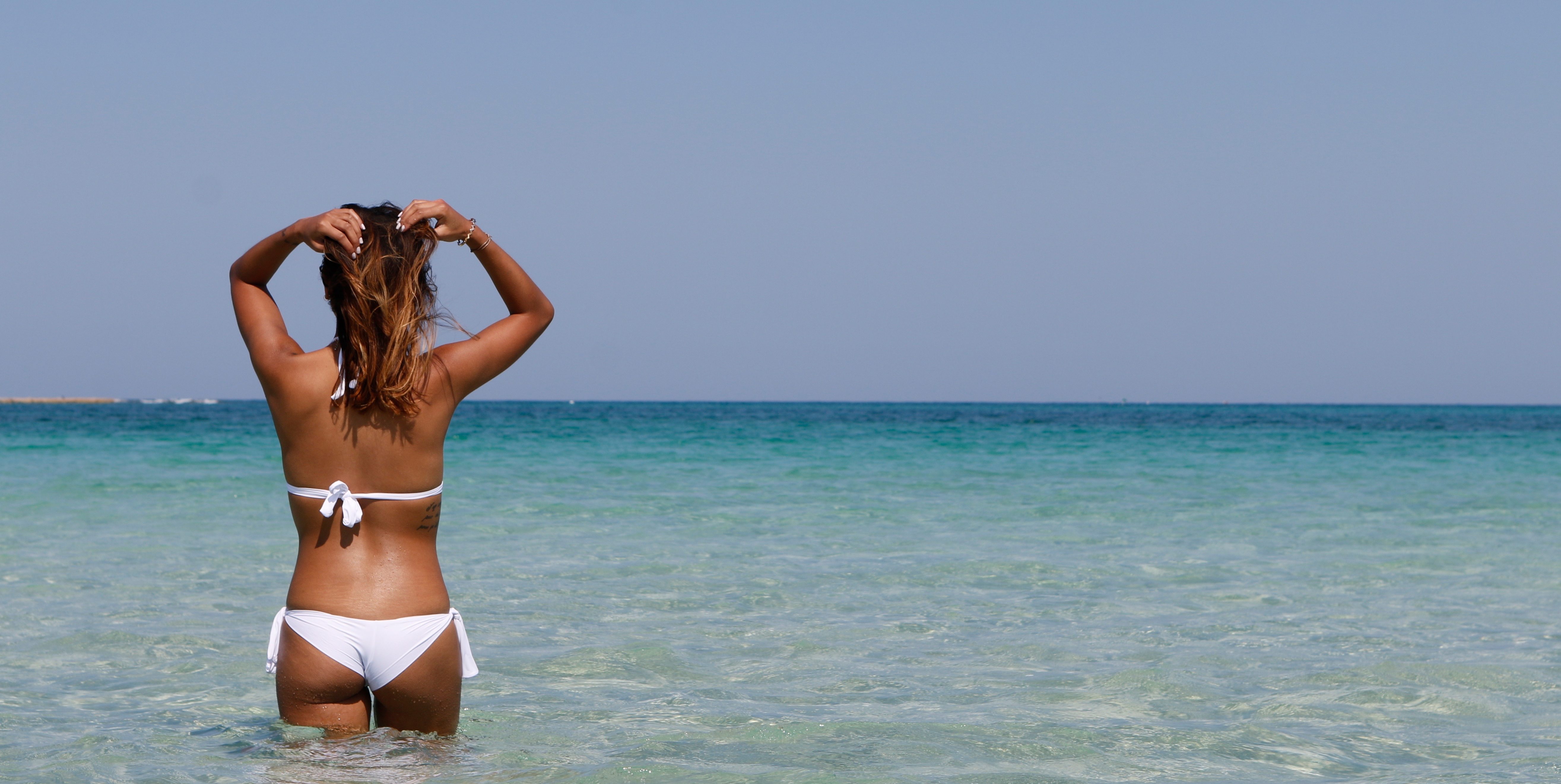 Another amazing time in Djerba with the family and friends. We all went there especially for the opening of Voyages en Asie, the new Asian restaurant in Midoun – I'm talking about this spot here.
It was such a great moment with the family; all about relaxing, tanning, fun and eat! Yes, we spent a lot of time at the restaurant because as soon as it opened it had a great success (we are very proud of it). We all put one's shoulder to the wheel, as we say! I think we mostly ate Asian cuisine than local.
This island became my new safe haven because it's a quiet and truly relaxing place, a total escape! I think for beach lovers it's the perfect place to stay for a short week in Africa, if you're looking for a destination in this continent (only 2 hours and half from Paris).
Here I've posted some pictures about the trip and also the video editing of the restaurant that Aurore has successfully made. You can watch it here.
Enjoy xx
***
Un nouveau moment incroyable à Djerba avec la famille et les amis. Nous sommes tous partis là-bas particulièrement pour l'ouverture de Voyages en Asie, le nouveau restaurant asiatique à Midoun – je parle de cet endroit ici.
C'était un bon moment en famille consacré à la détente, au bronzage, à l'amusement et à la cuisine. Oui, nous avons passé beaucoup de temps au restaurant car dès lors son ouverture, Voyages en Asie a rencontré un franc succès (nous en sommes d'ailleurs très fières). Nous avons un peu tous mis la main à la pâte, comme on dit ! D'ailleurs, je pense que nous avons beaucoup plus manger de la cuisine asiatique que locale.
Cette île est devenue mon nouveau havre de paix car c'est un endroit assez calme et reposant, c'est un total dépaysement. Je pense que pour les amoureux de la plage c'est l'endroit idéal pour séjourner une petite semaine en Afrique qui est à seulement 2h30 de Paris en avion.
Ici j'ai posté quelques photos du séjour et également les photos du tournage vidéo qu'Aurore a super bien réussi au sujet du restaurant. Vous pouvez la regarder ici.
Enjoy, bisous !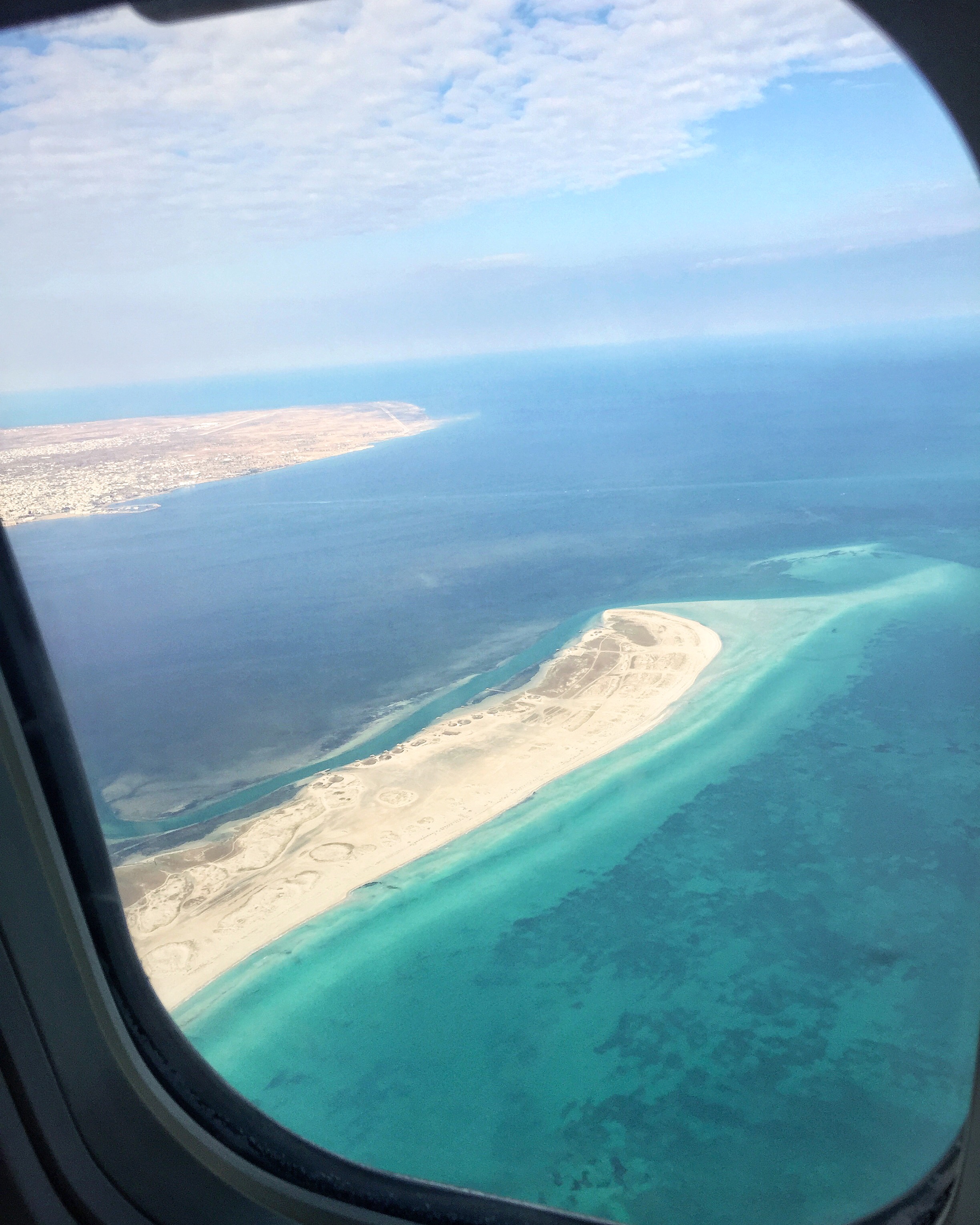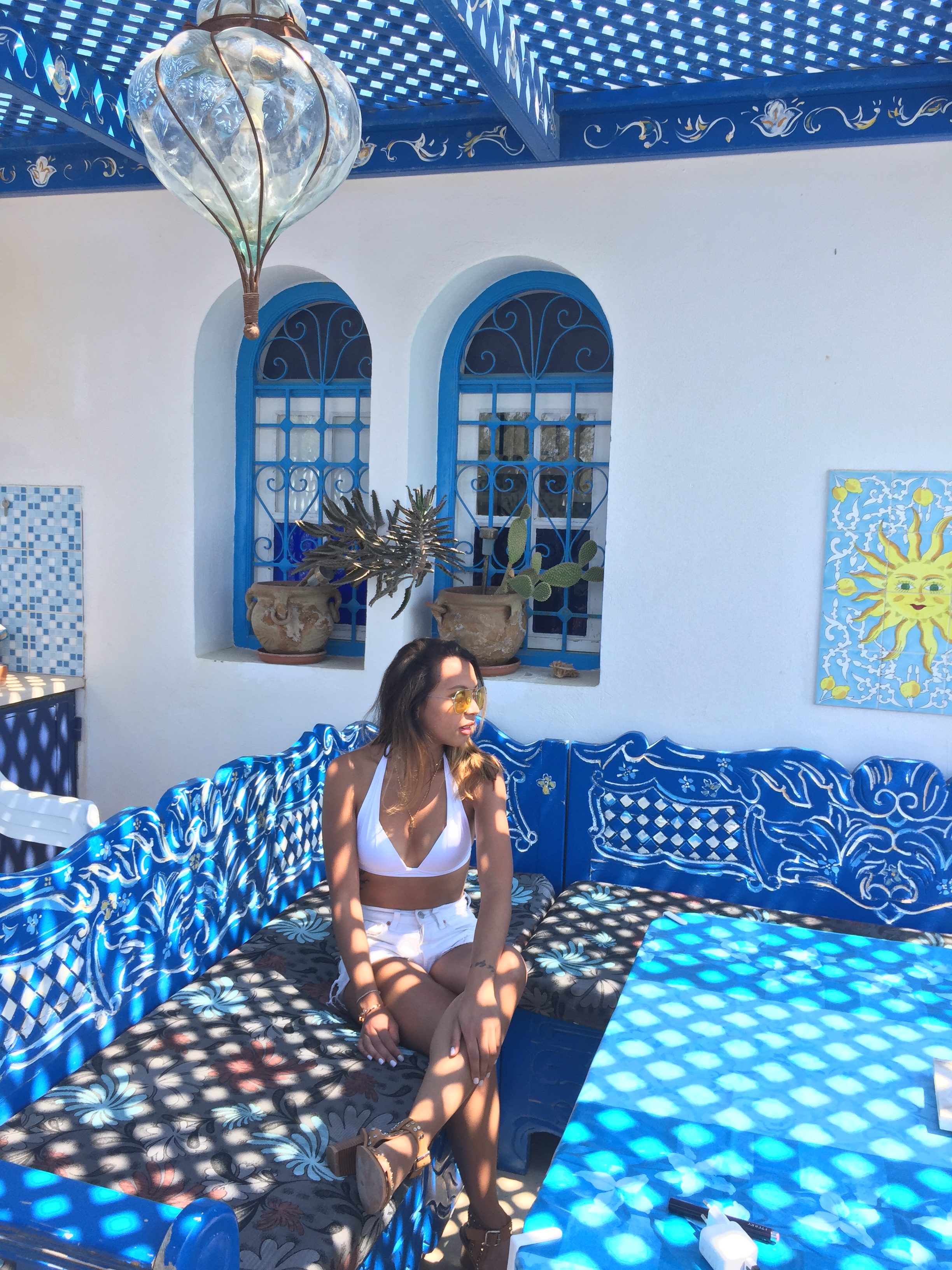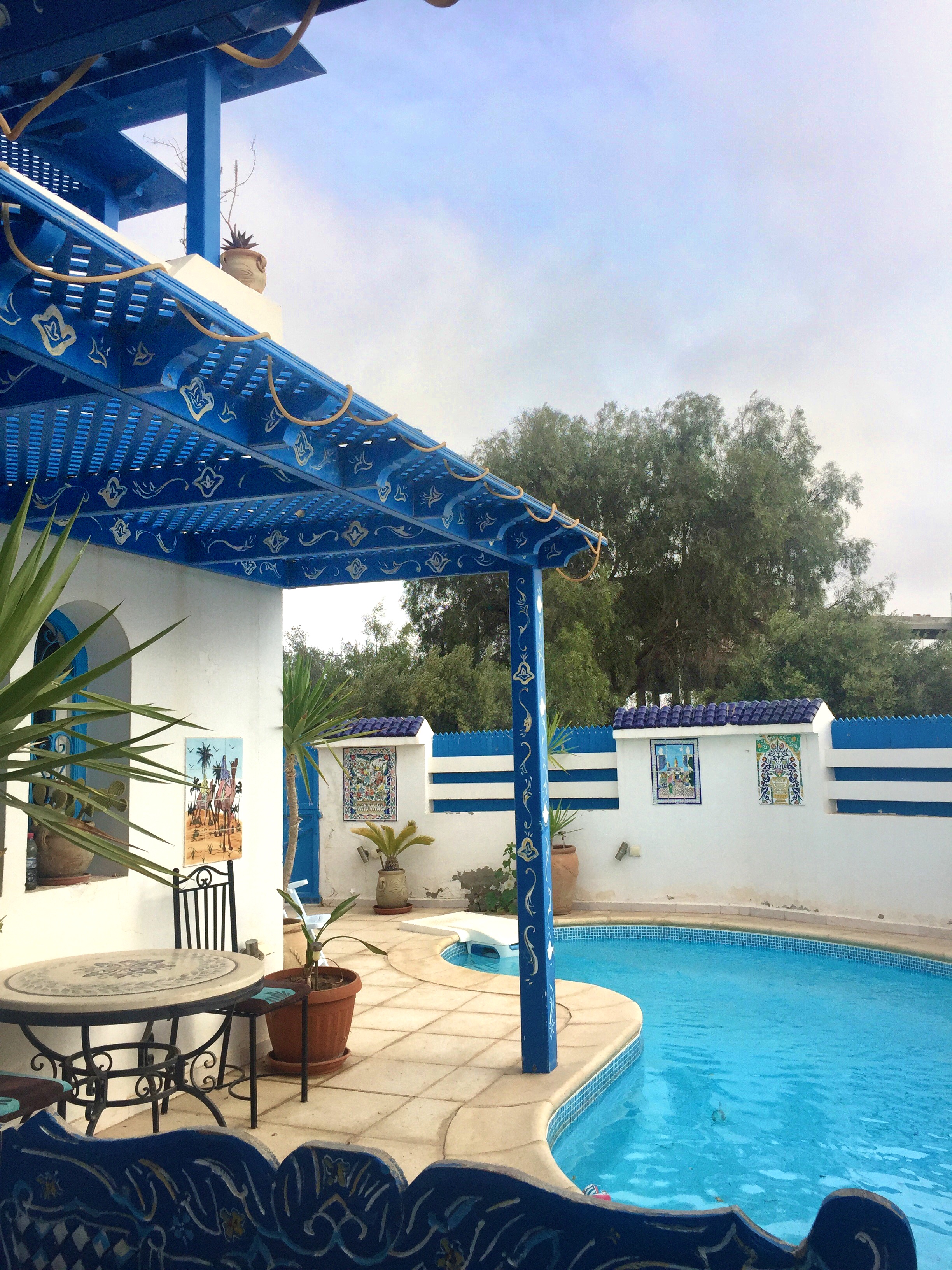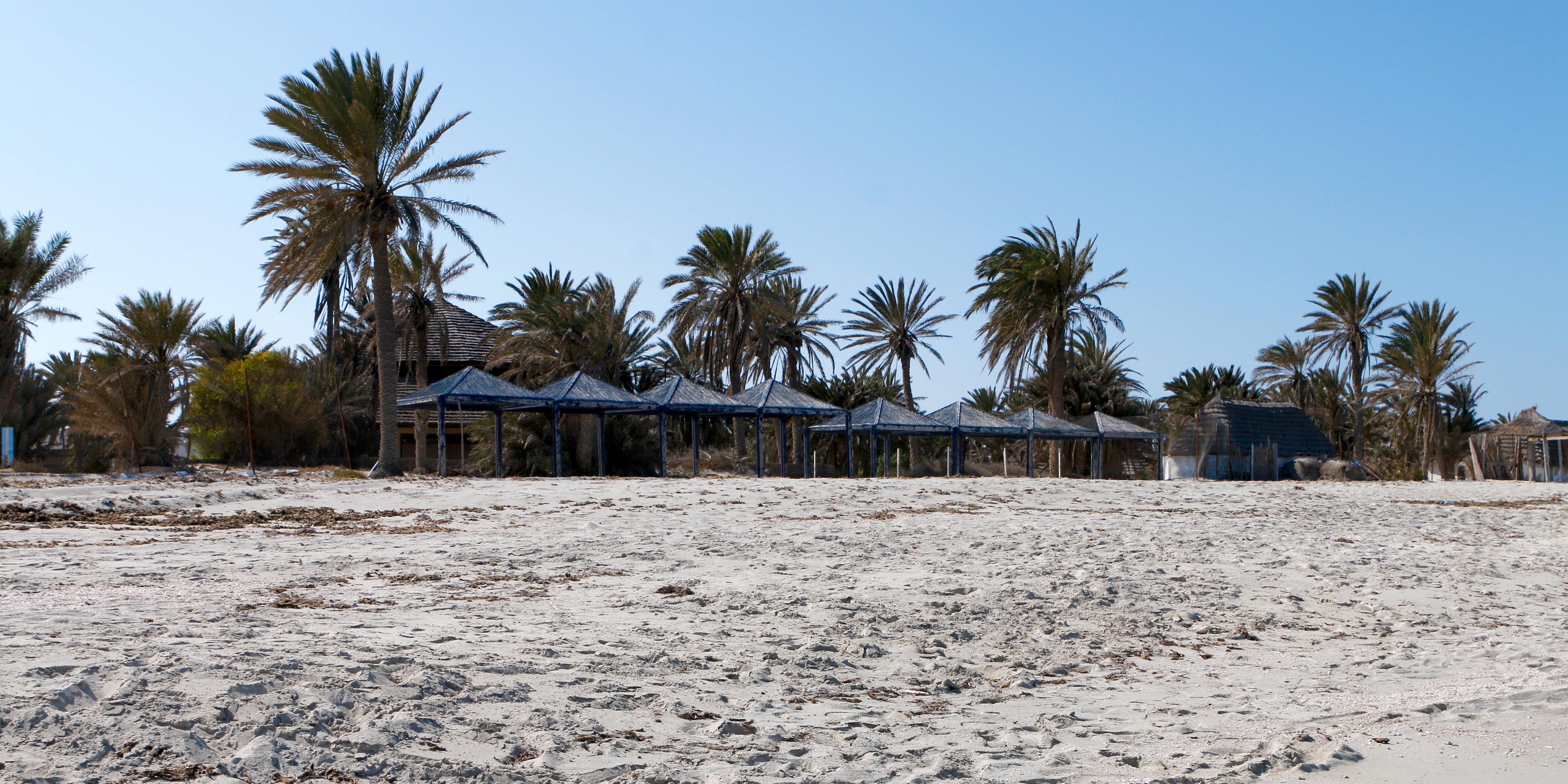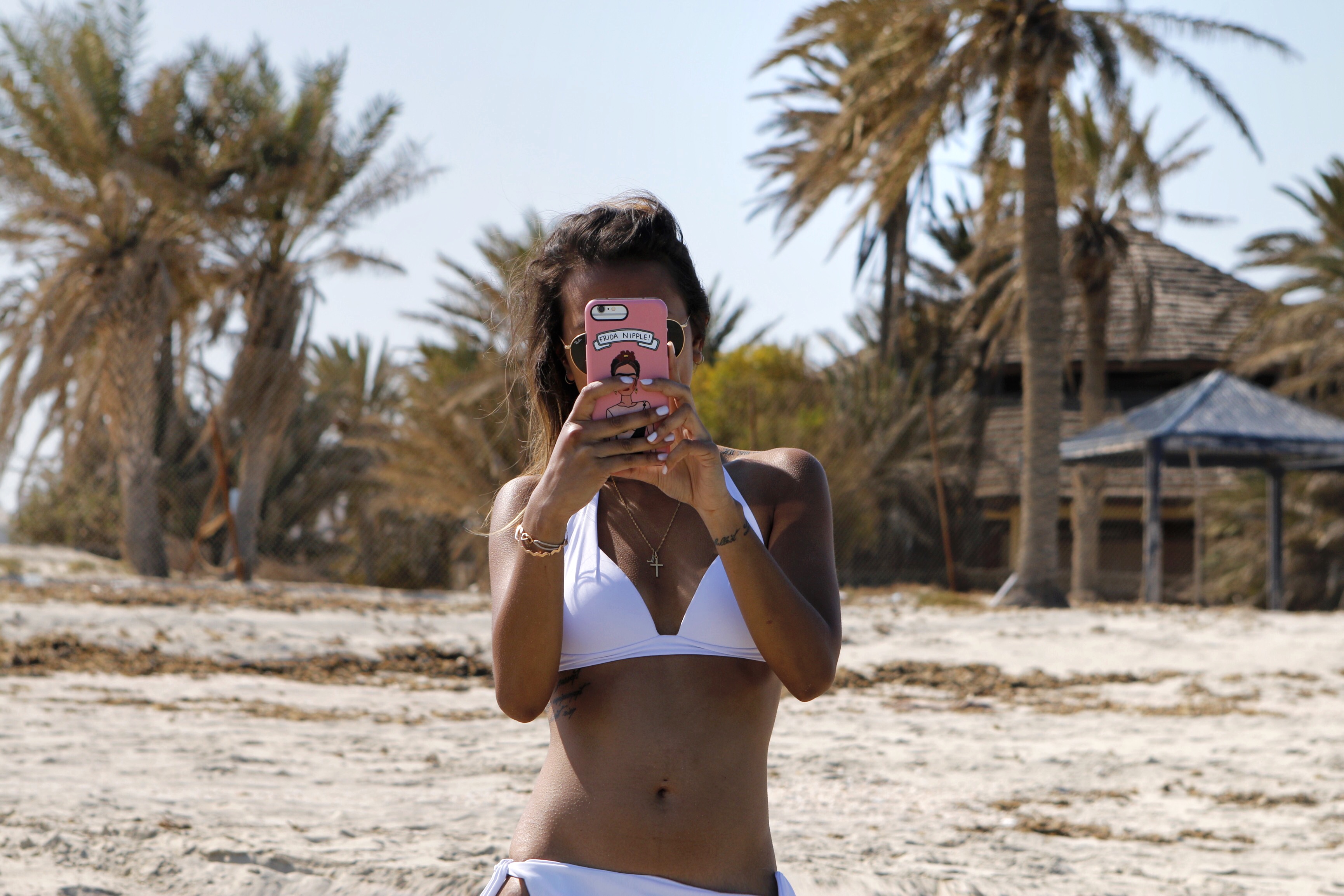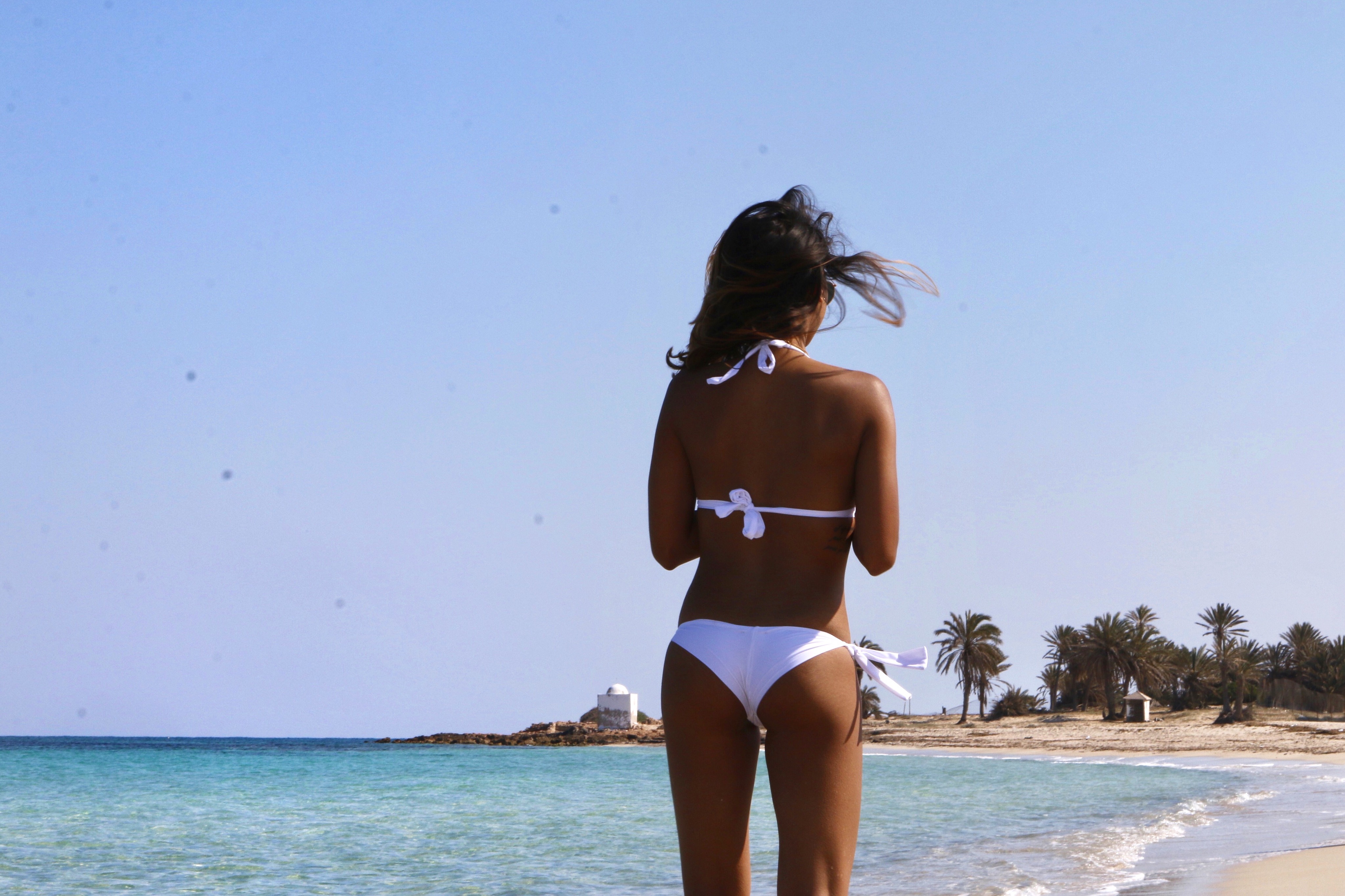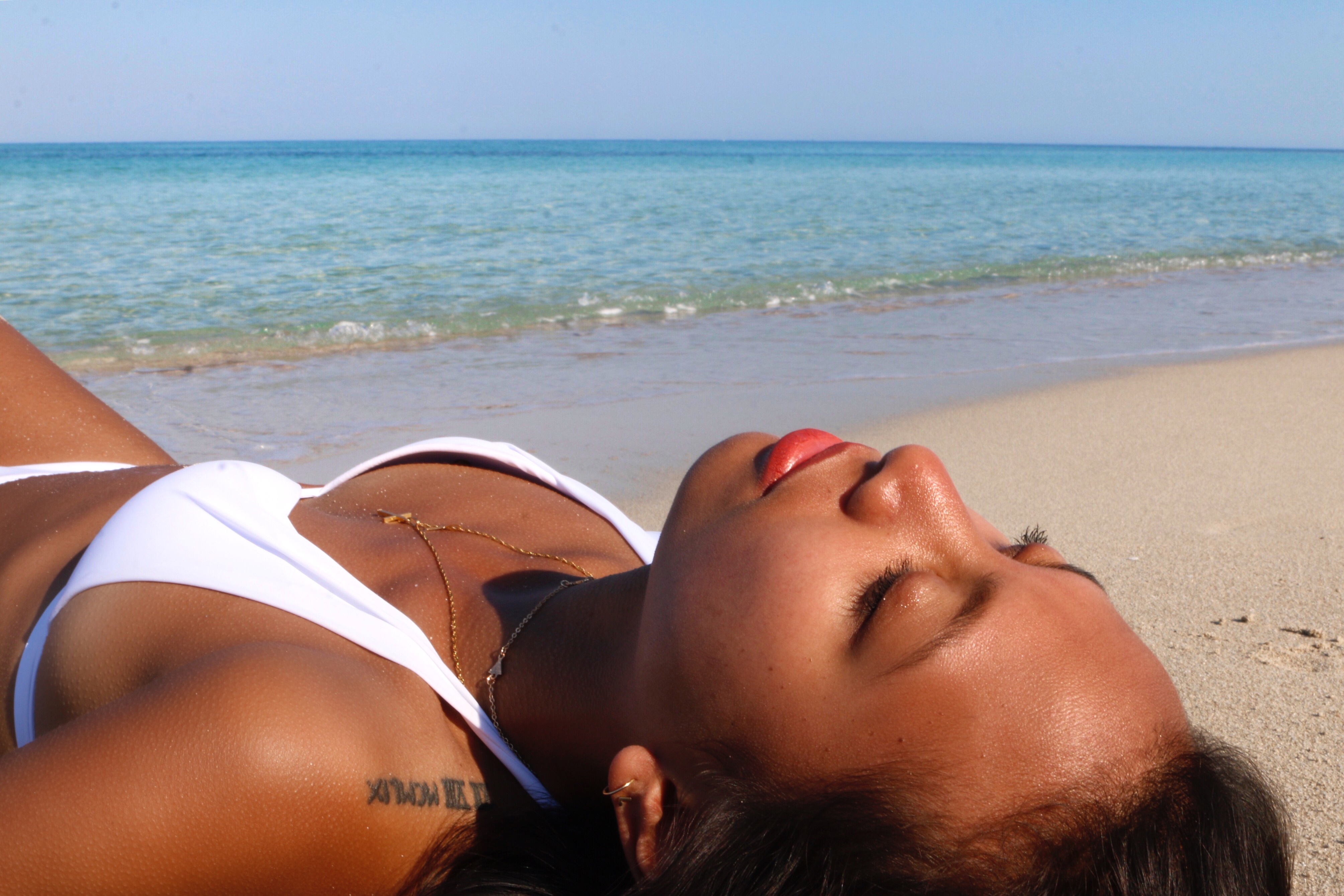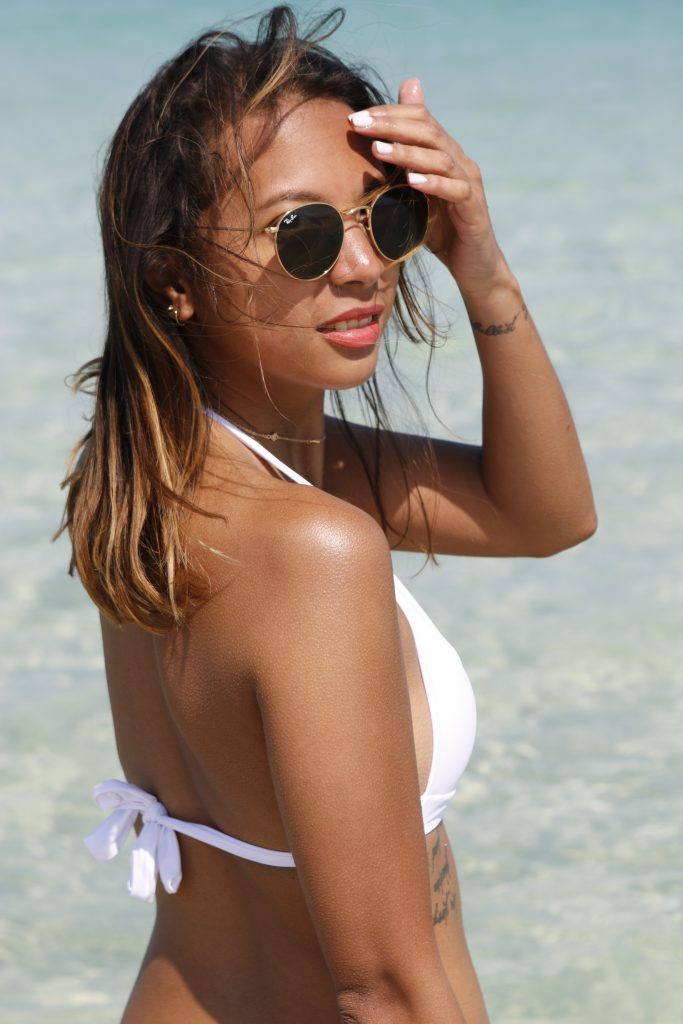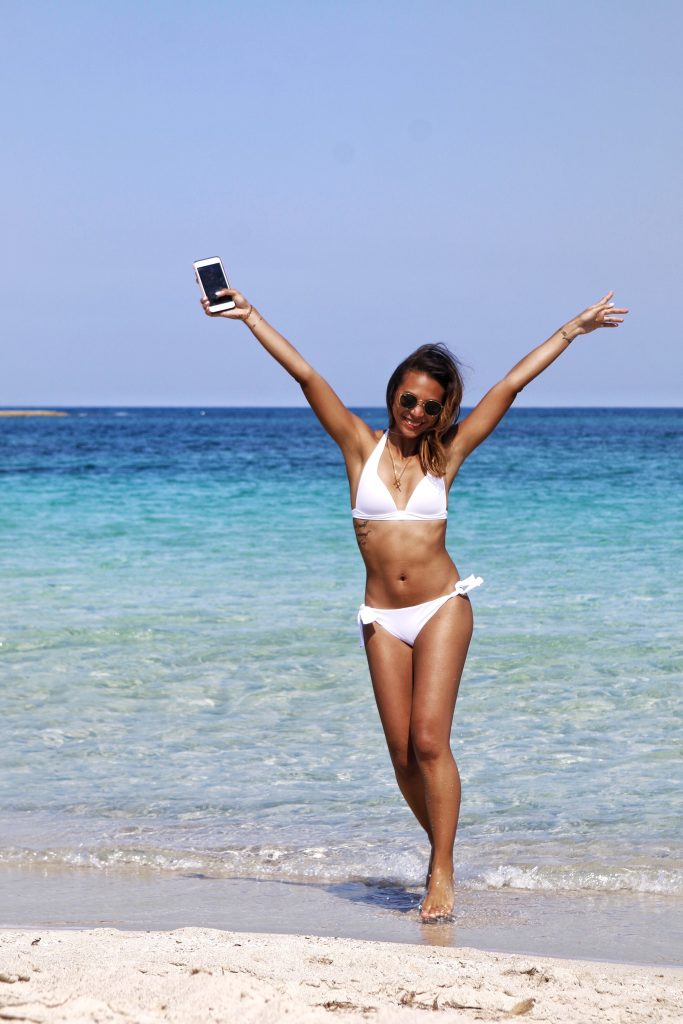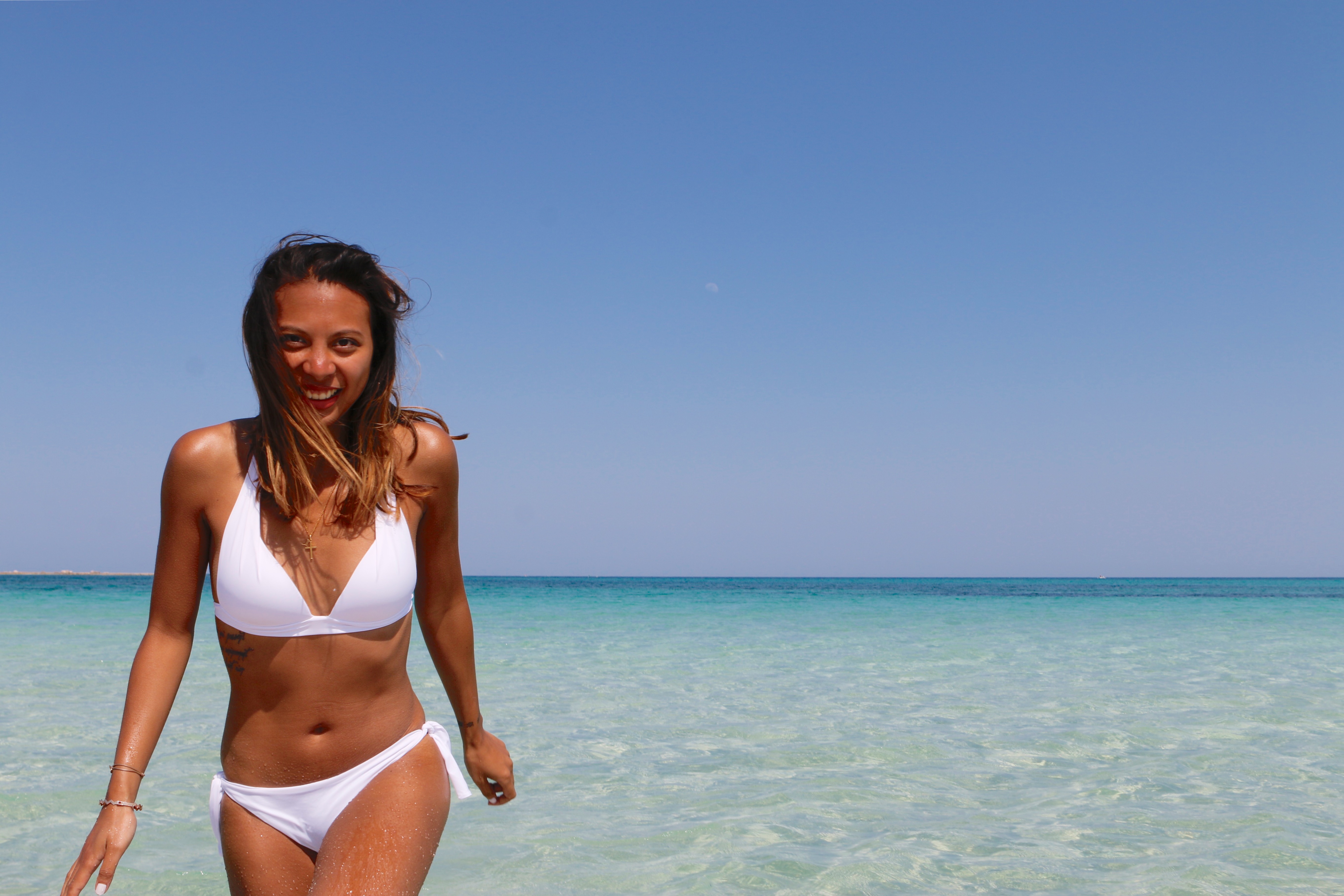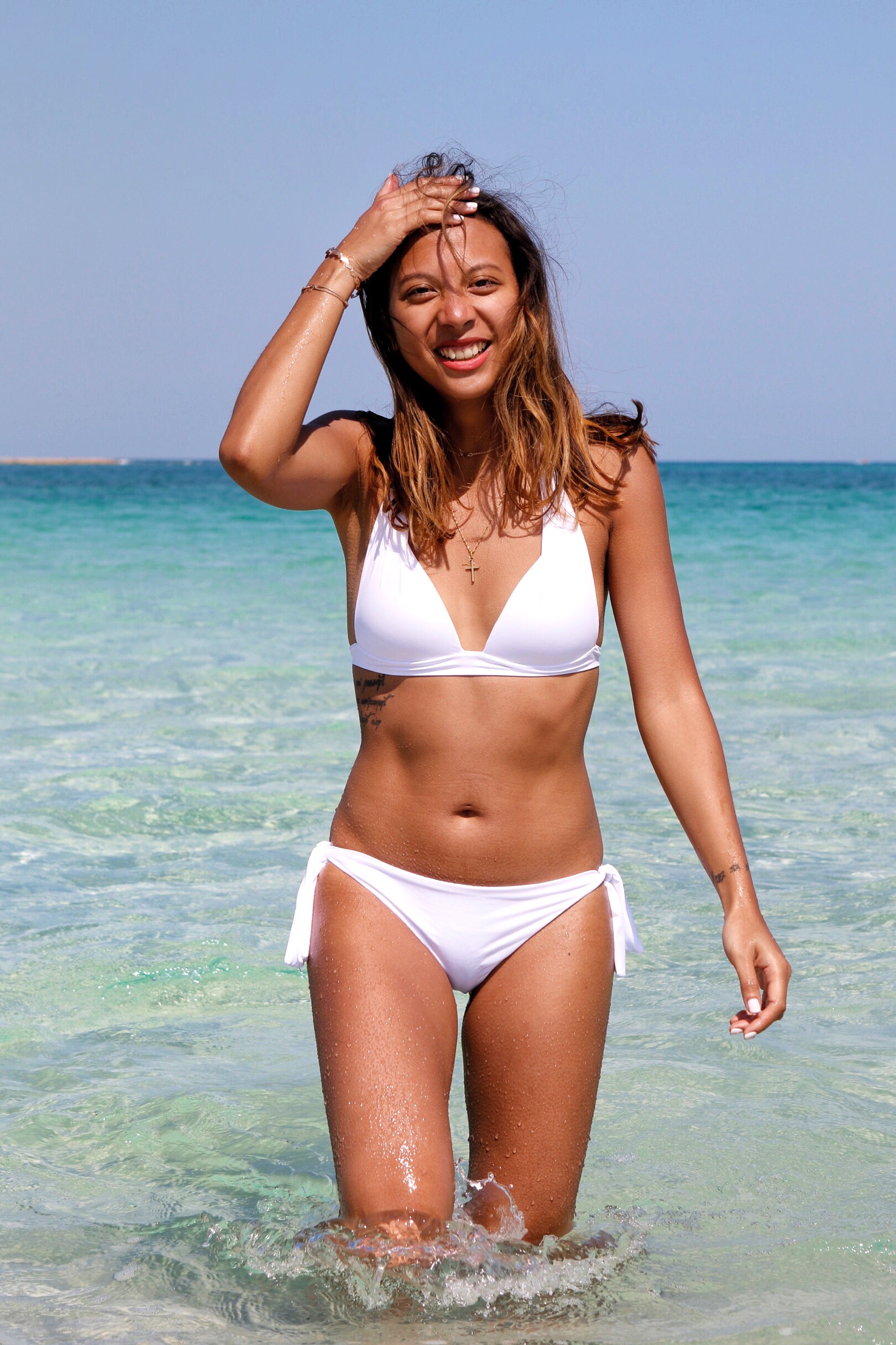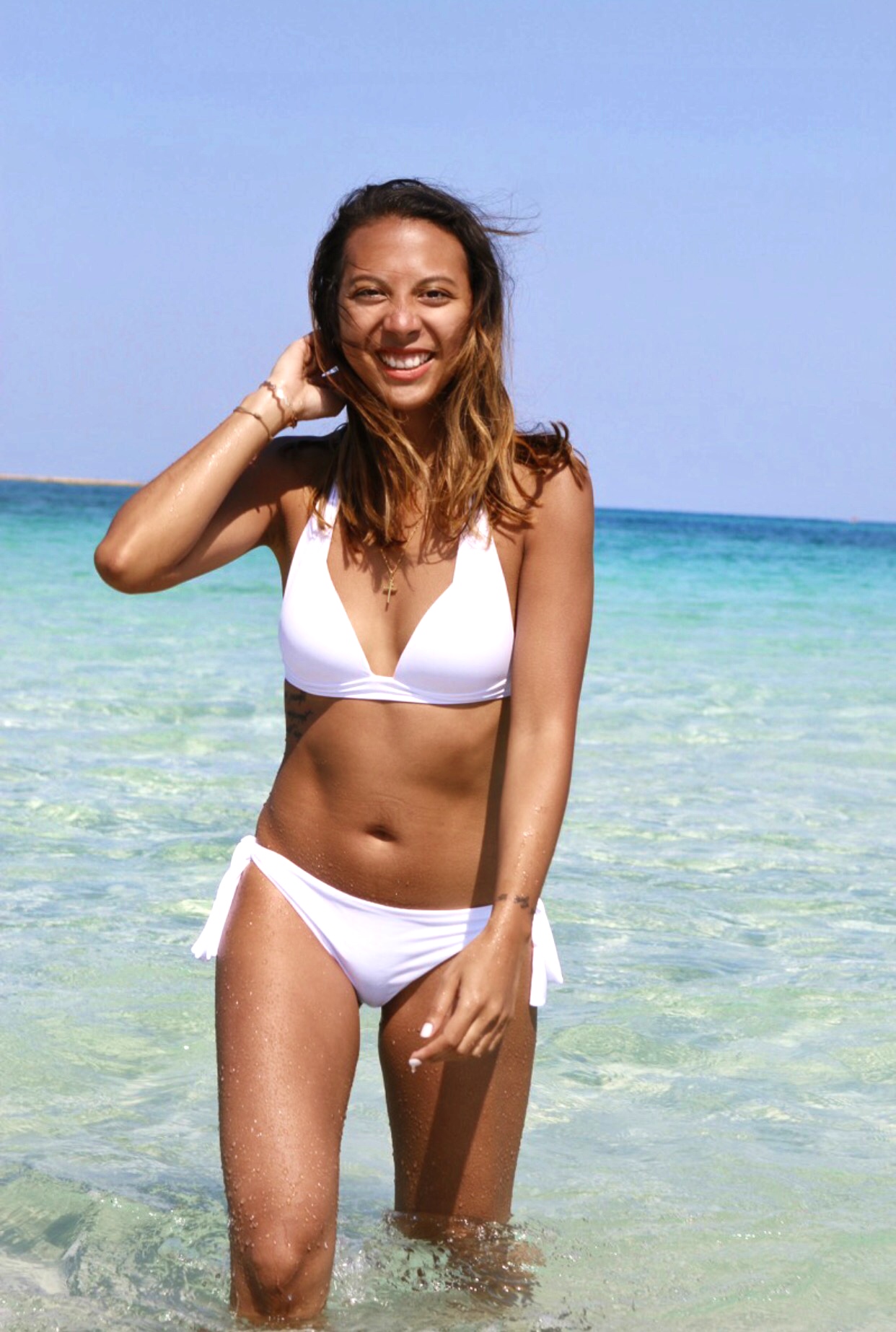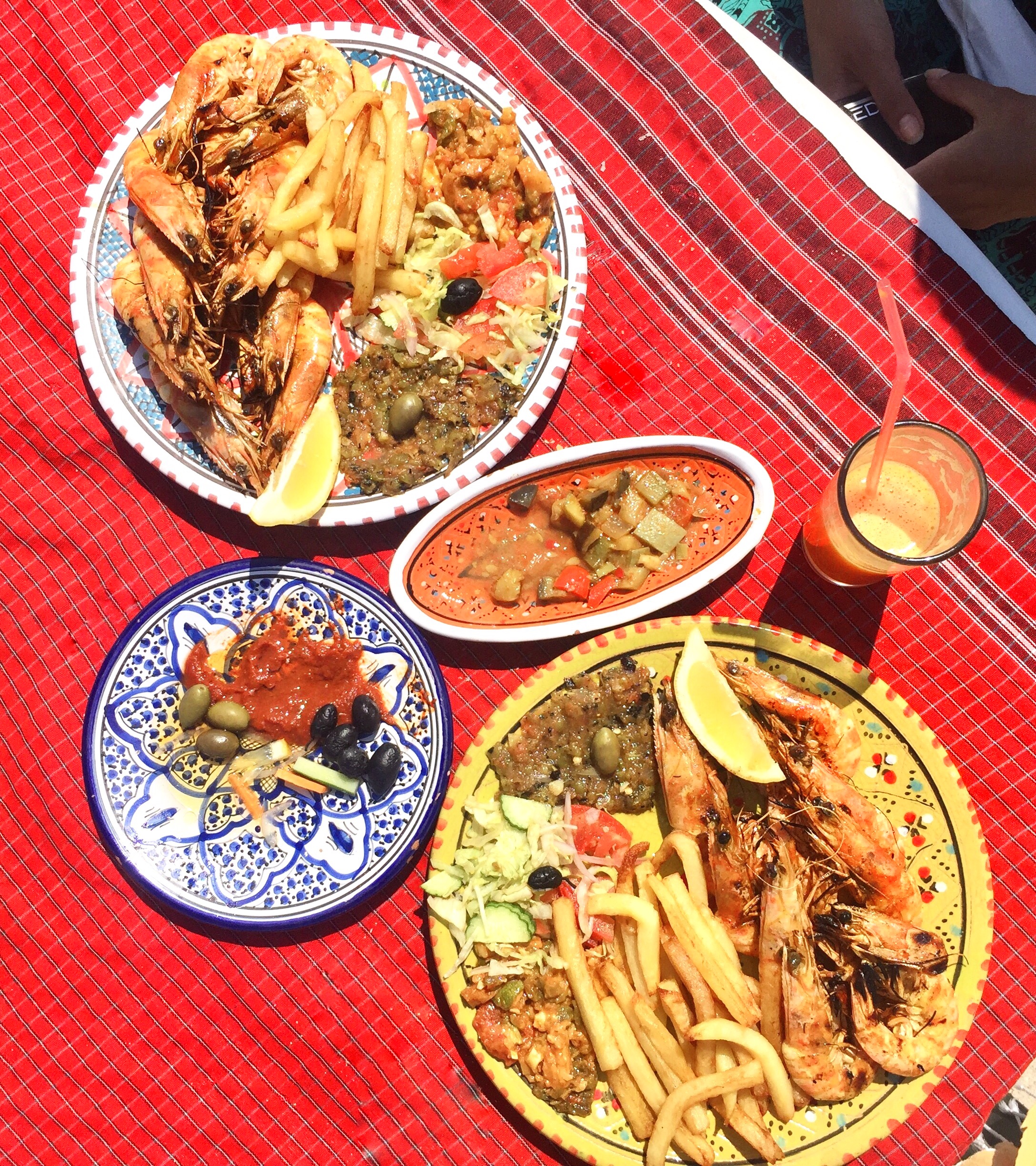 ---
La Lagune restaurant: Spiaggia La Fidel, Midoun, Djerba Island 4116, Tunisia.
Contact number: +216 23 255 234
Website: https://www.facebook.com/restaurant.lagune.djerba
---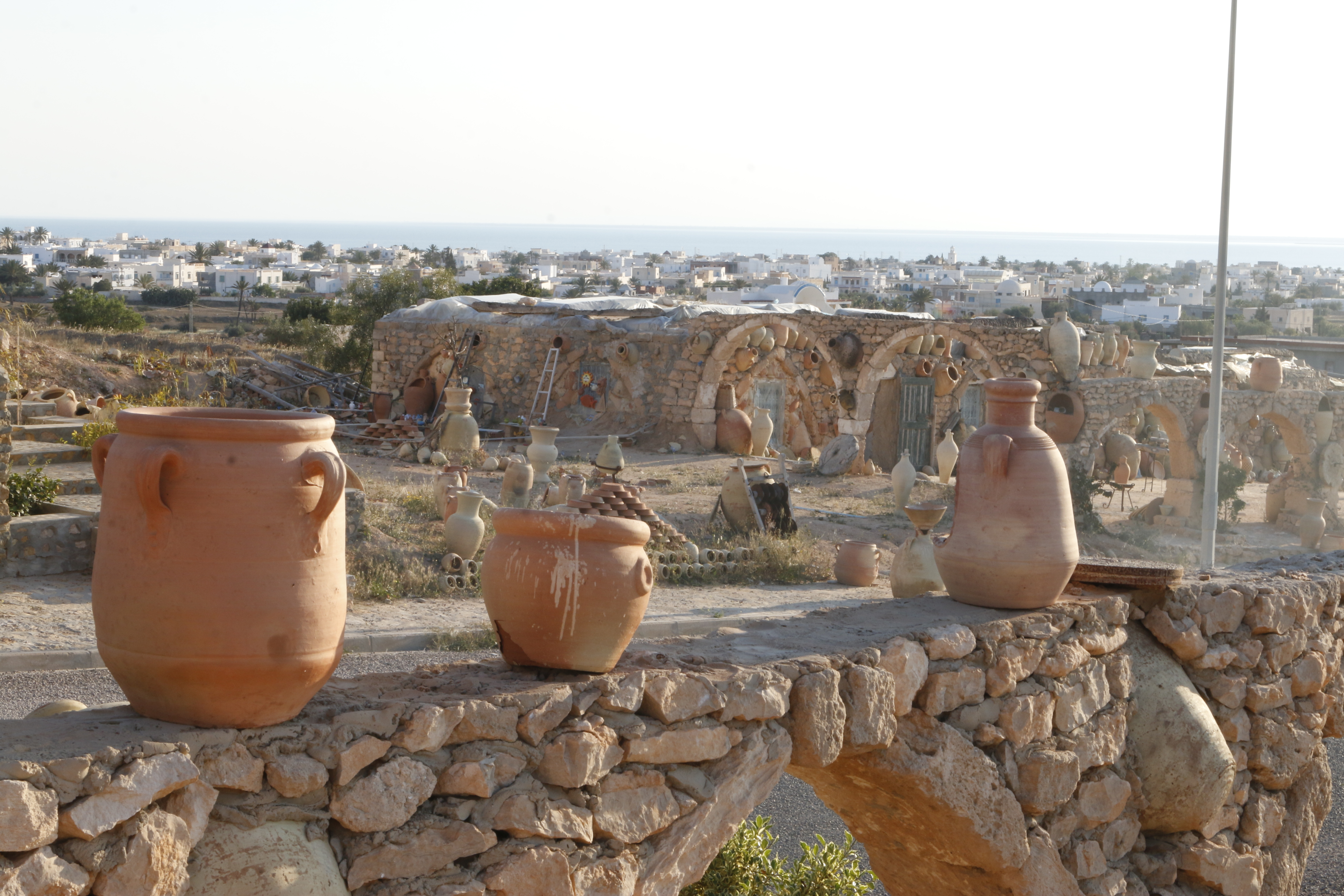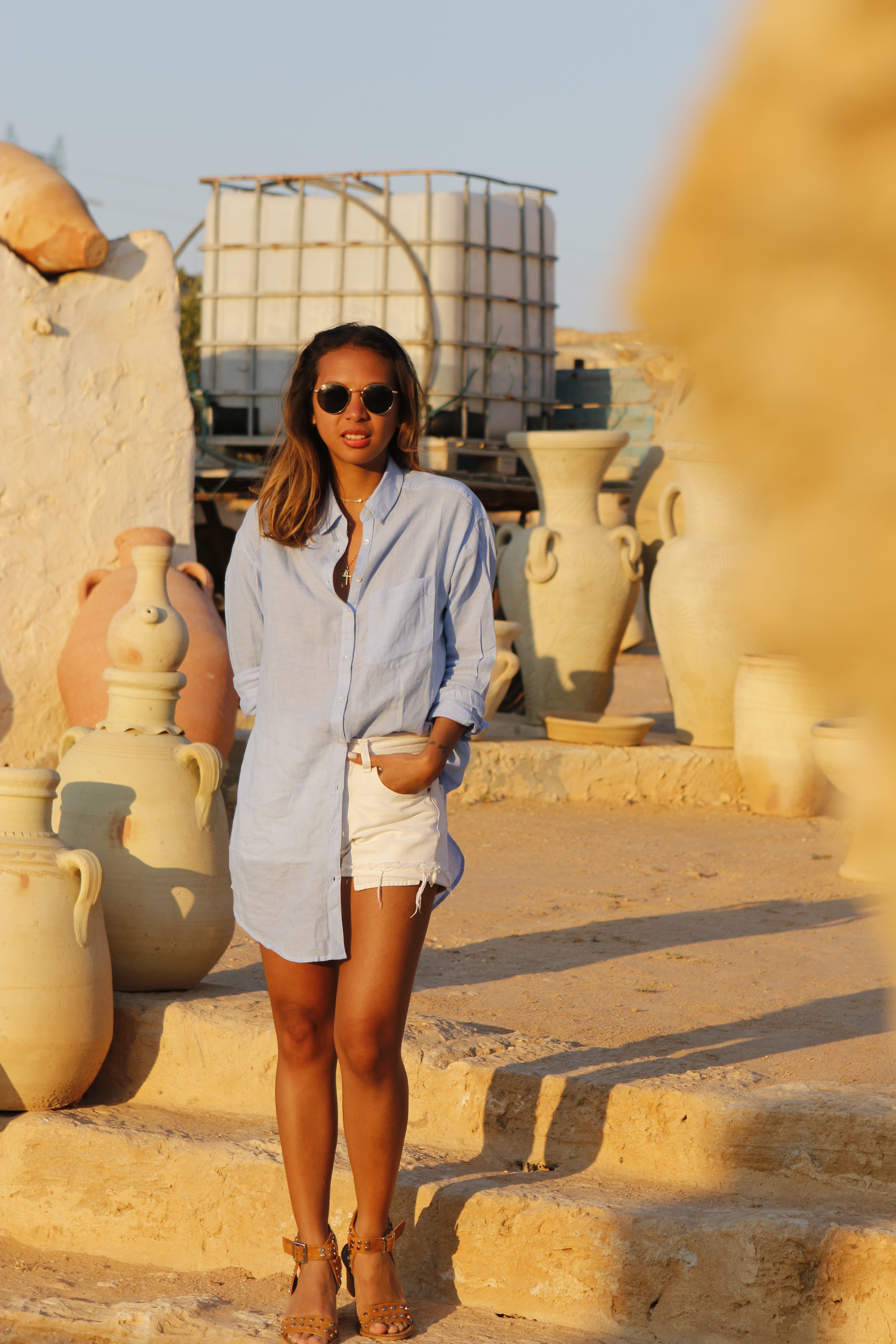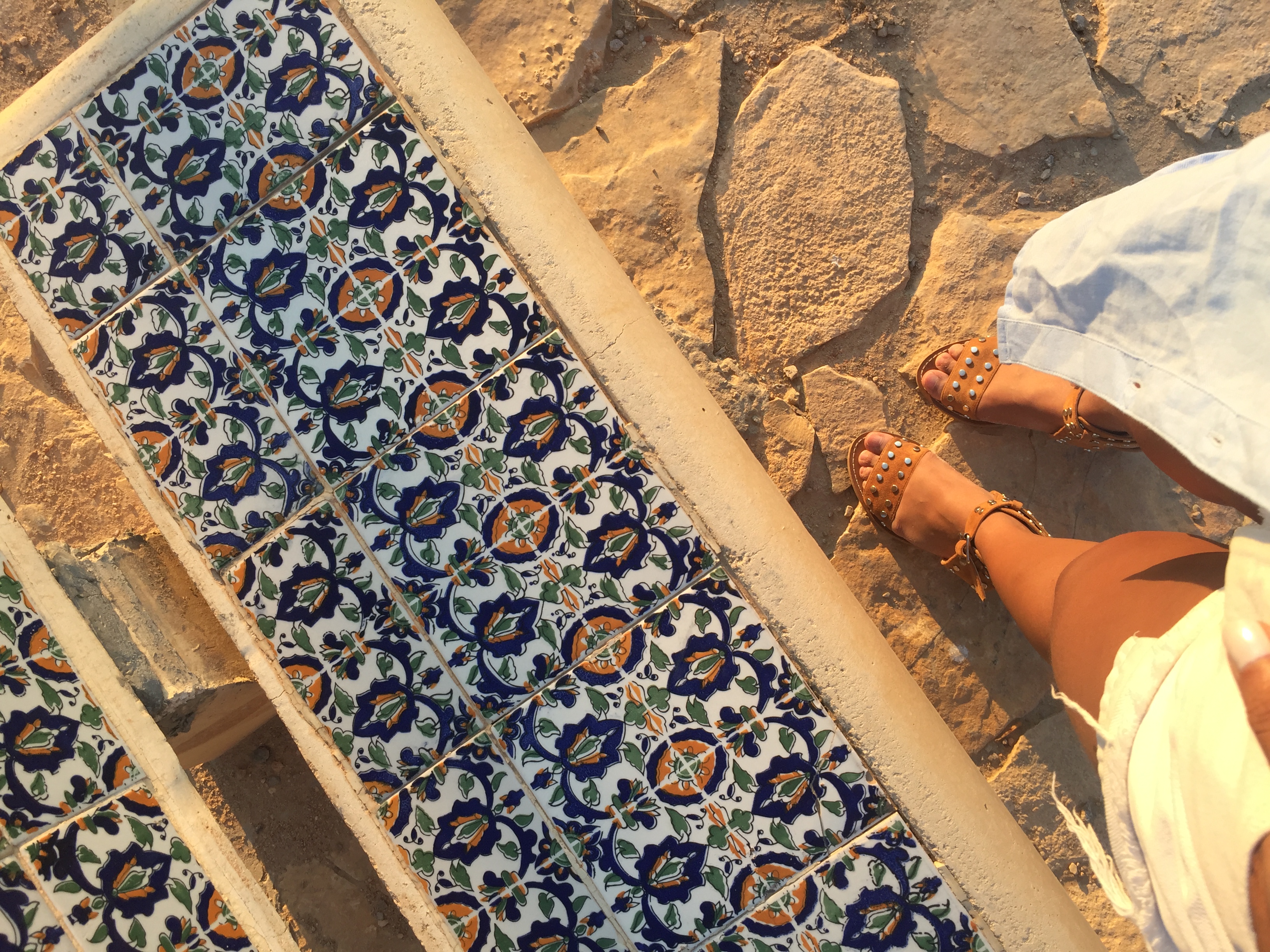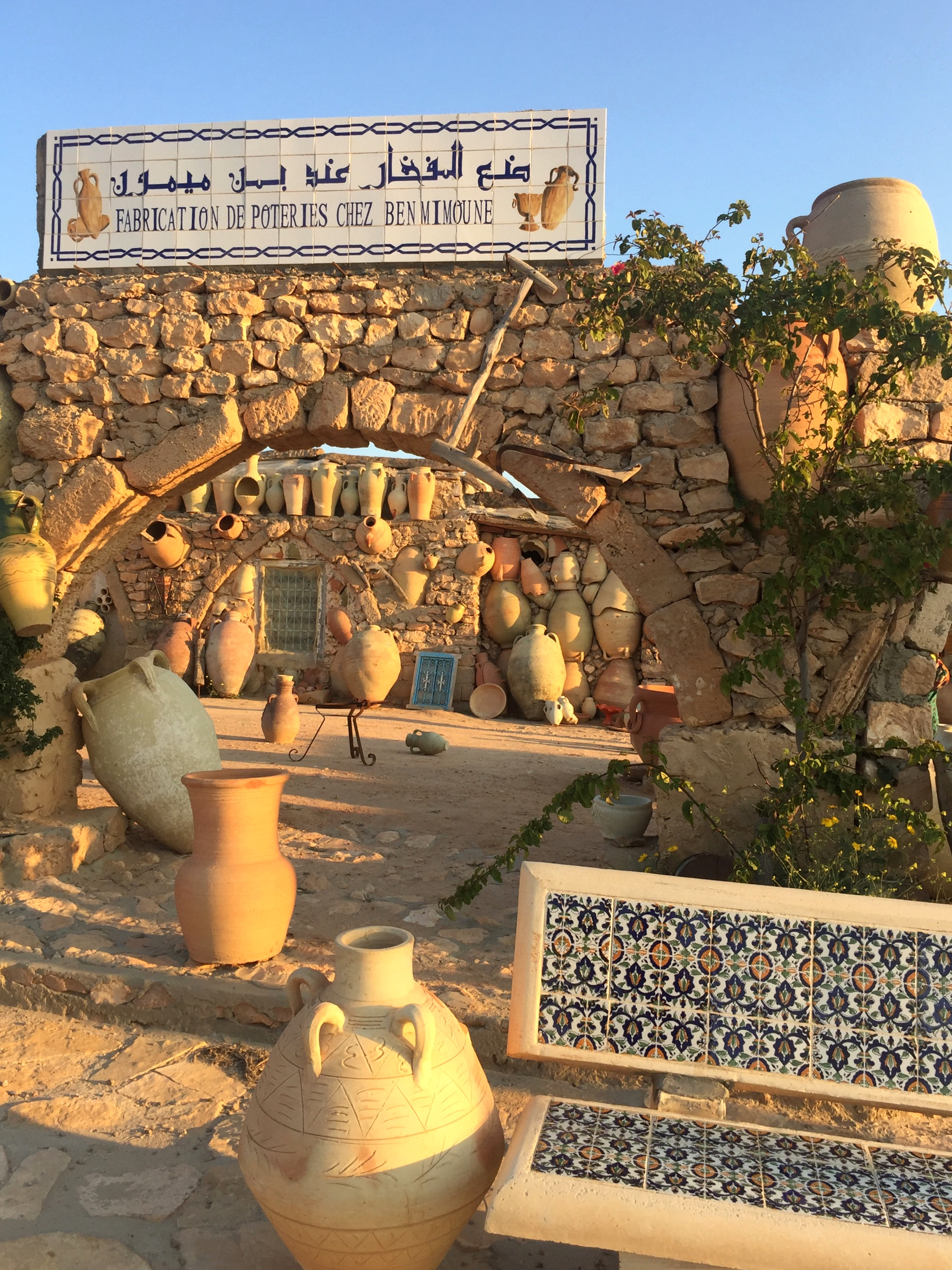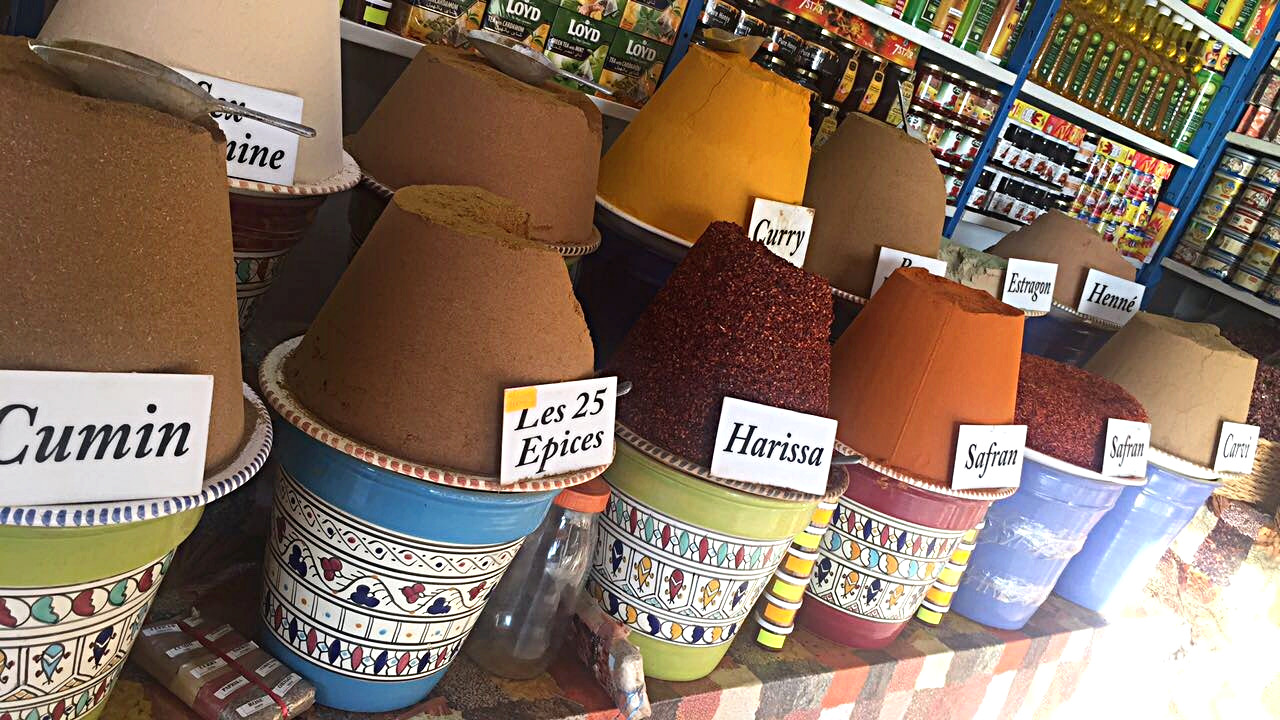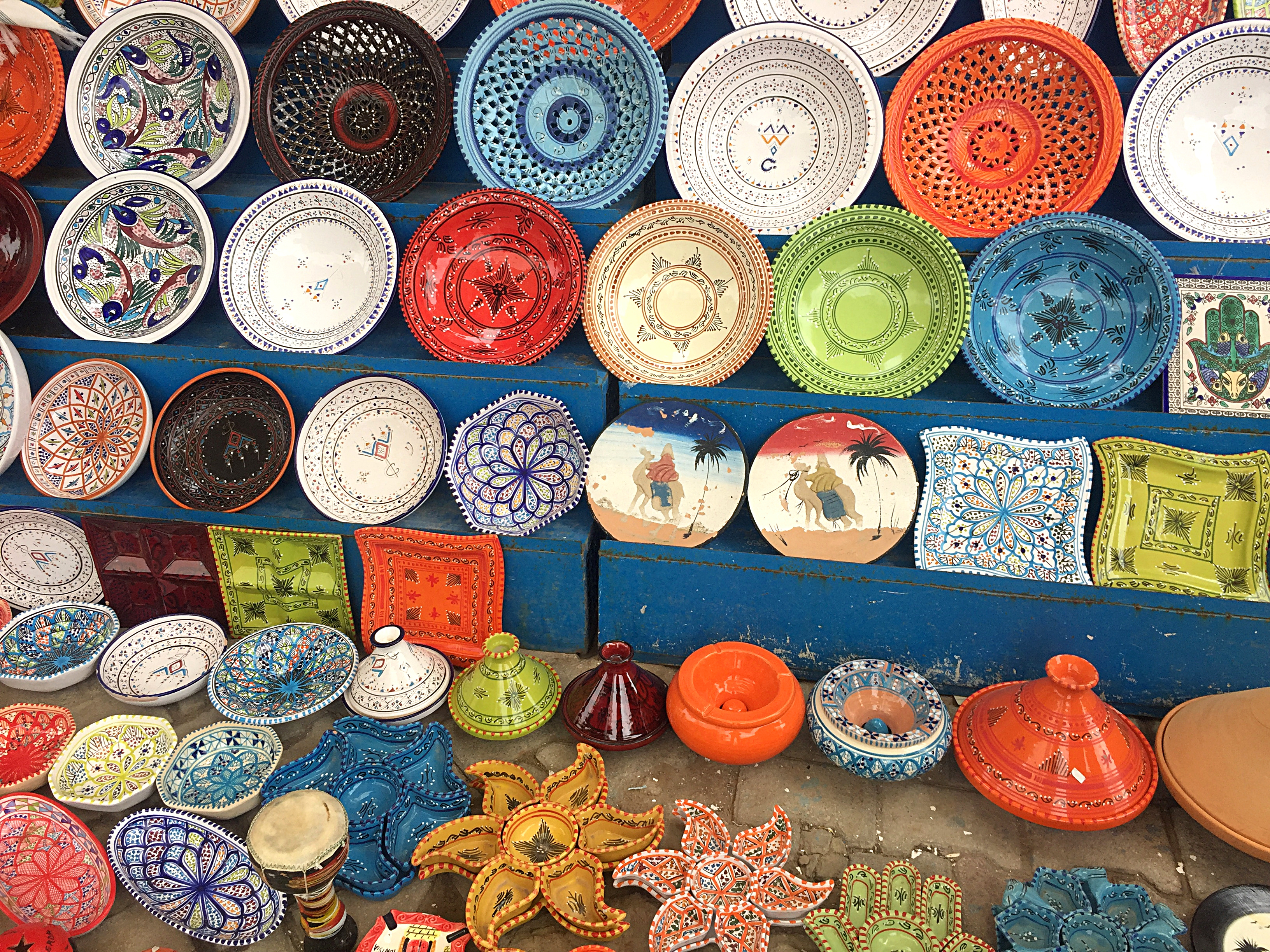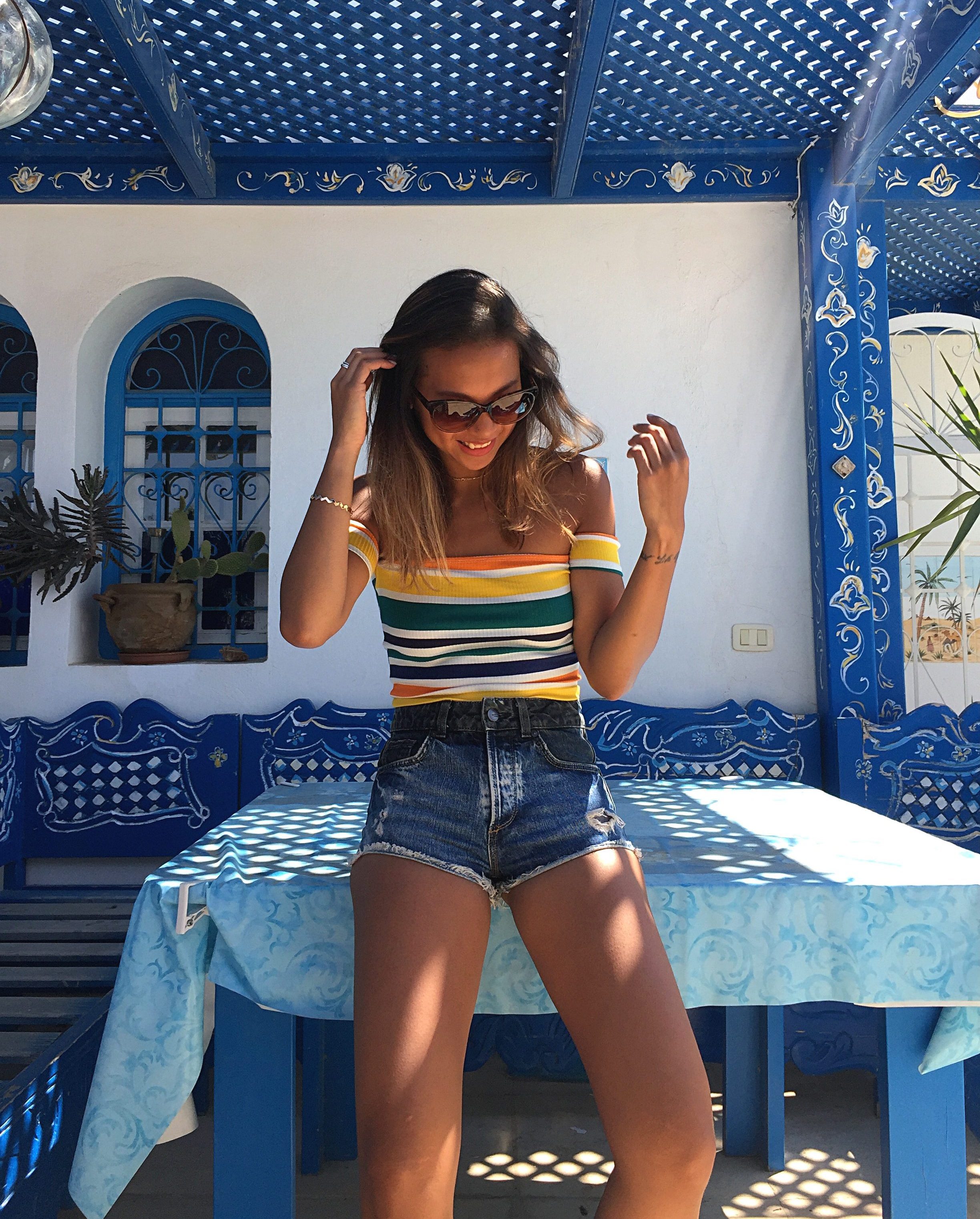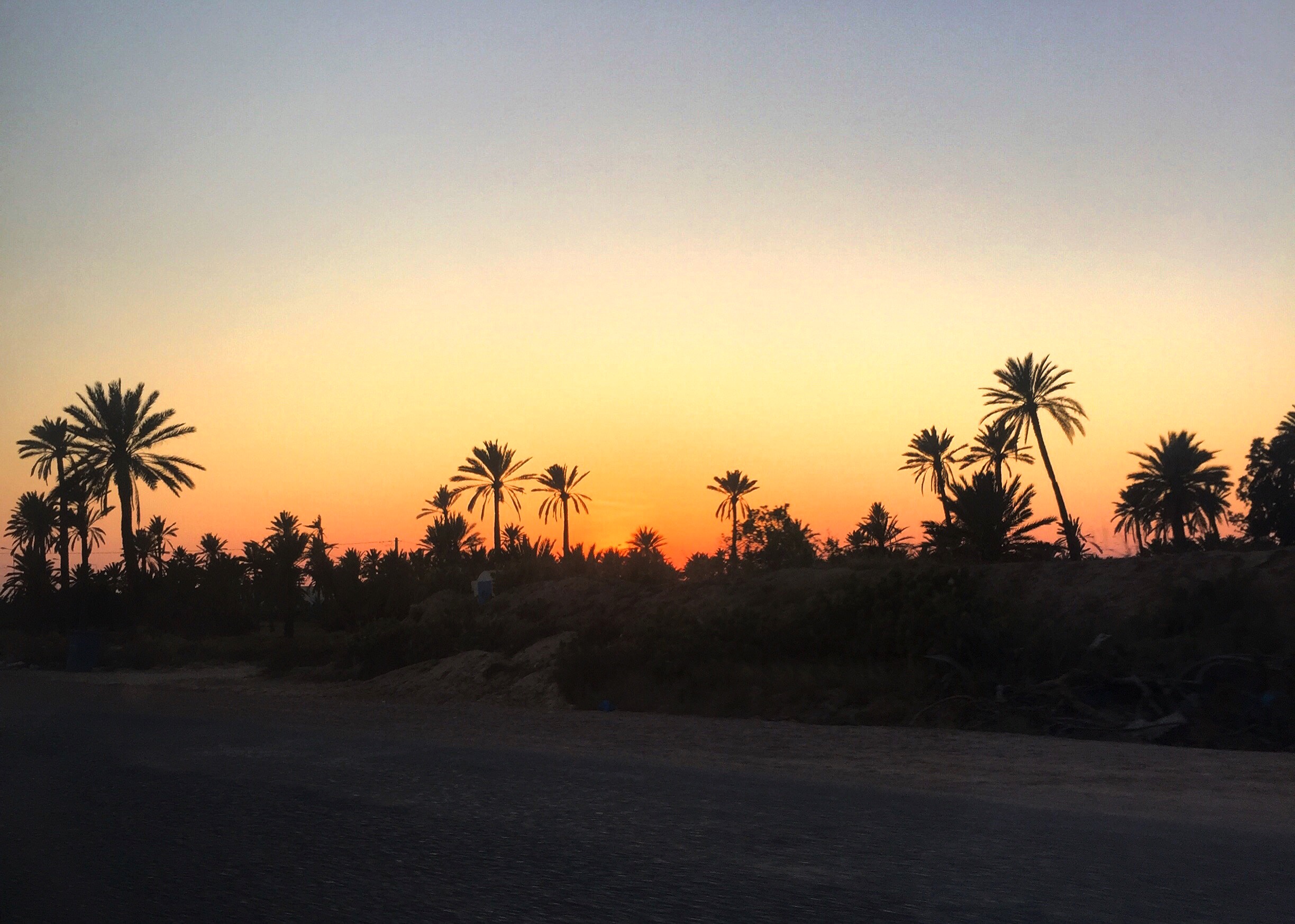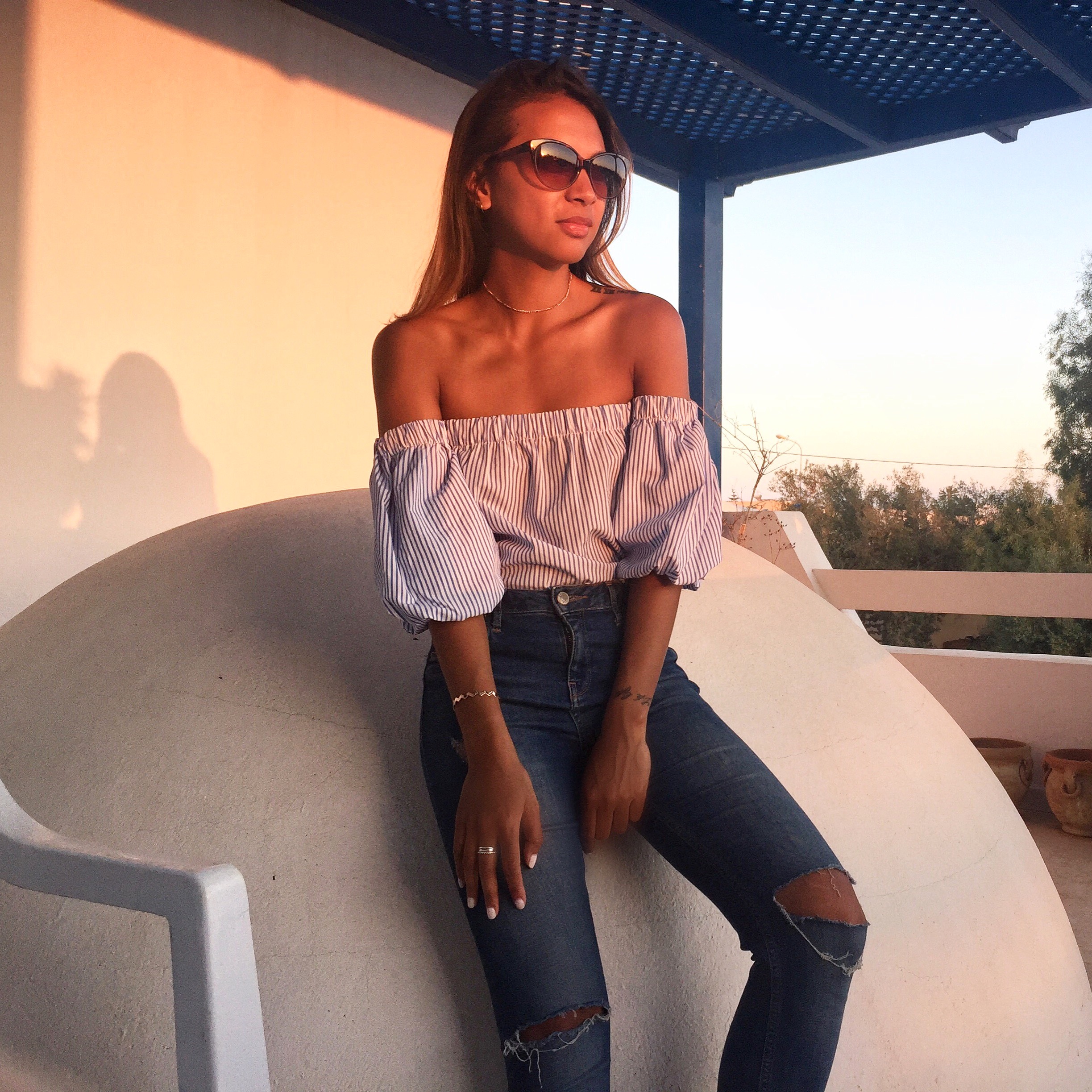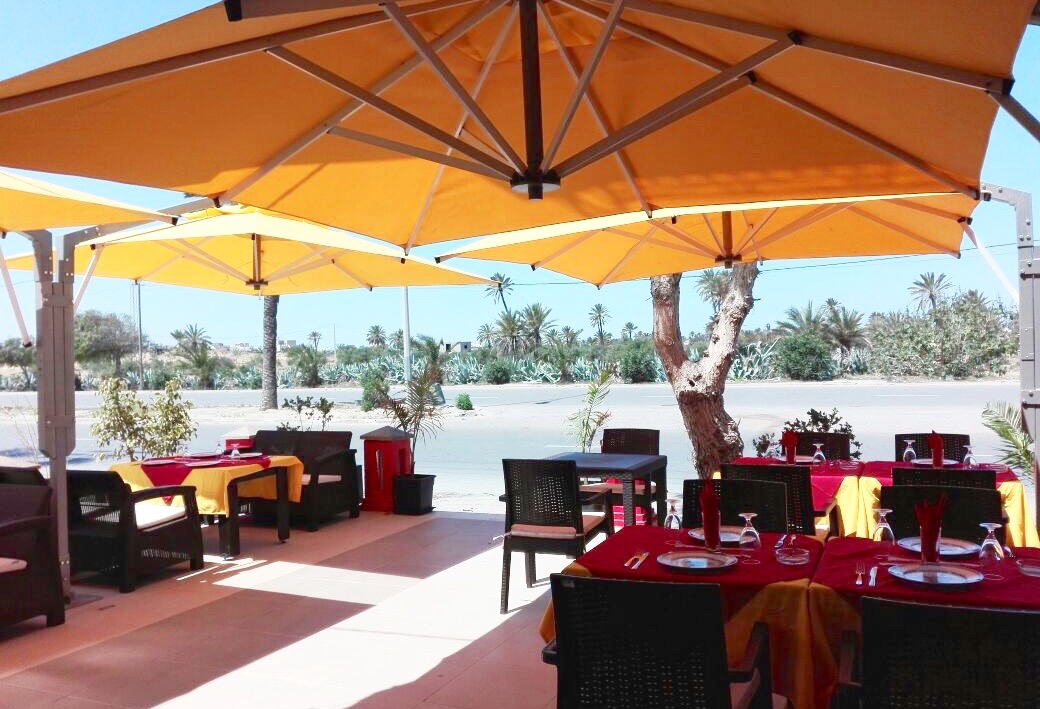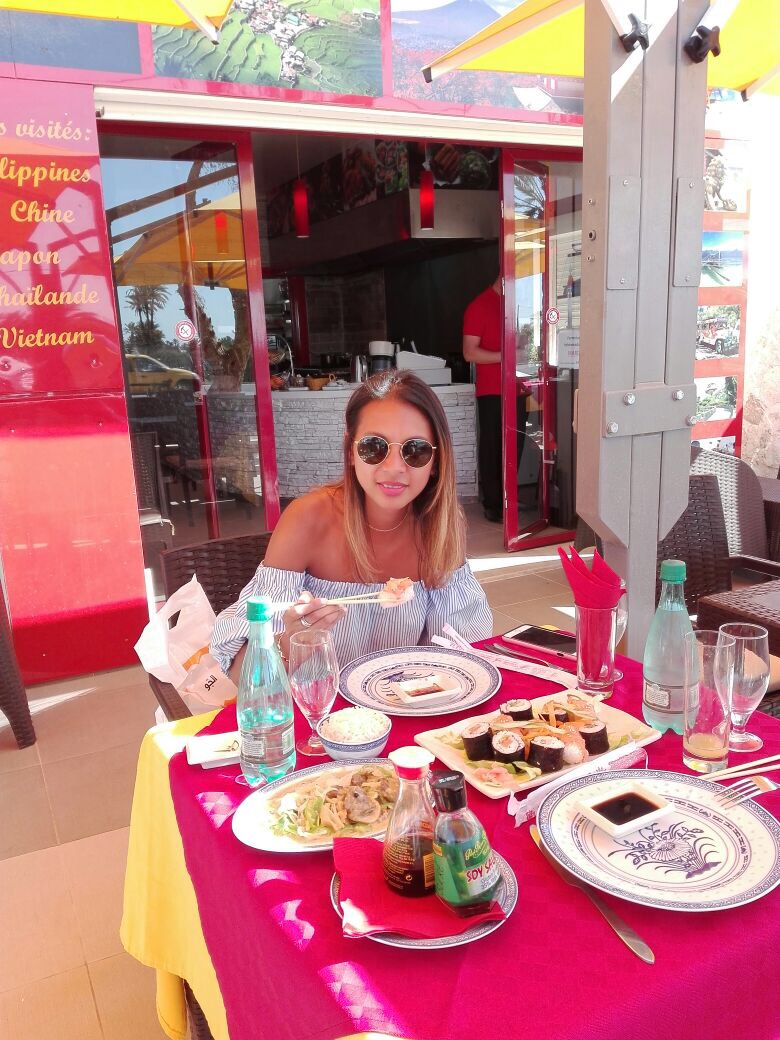 ---
Voyages en Asie restaurant: Boulevard de l'environnement, Midoun, Djerba Island, Tunisia.
Contact number: +216 75 731 095
Website: https://www.facebook.com/Bernard.Roussel.Djerba/
---
Pictures by Aurore (https://vimeo.com/auroregorlier)
Where: Midoun, Djerba Tunisia
---
What I'm wearing / Ce que je porte :
Calzedonia Swimsuit (fitted size) / Maillot de bain (taille correctement)
Bikini Top "Indonesia" (wearing size US32, FR80B) / Haut de maillot : here
Bottom Brésilian "Indonesia" (wearing size XS) / Bas de maillot : here
Stradivarus Blue Shirt (wearing size S) / Chemise Bleu : here
Vanessa Wu Heeled sandals (wearing size 37) / sandales : here
Bershka Colored Croptop (wearing S) / Crop top coloré : here
Topshop Denim short (wearing XS) old collection / Short en jean : similar here
Bershka Off shoulder Top (wearing XS) / Haut à épaules dénudées : here
Accessories
H&M yellow sunglasses / lunettes jaune : here
Rayban sunglasses: here
Diane Von Fürstenberg sunglasses (old collection): similar here
Swag my case Phone Case / Coque portable: here