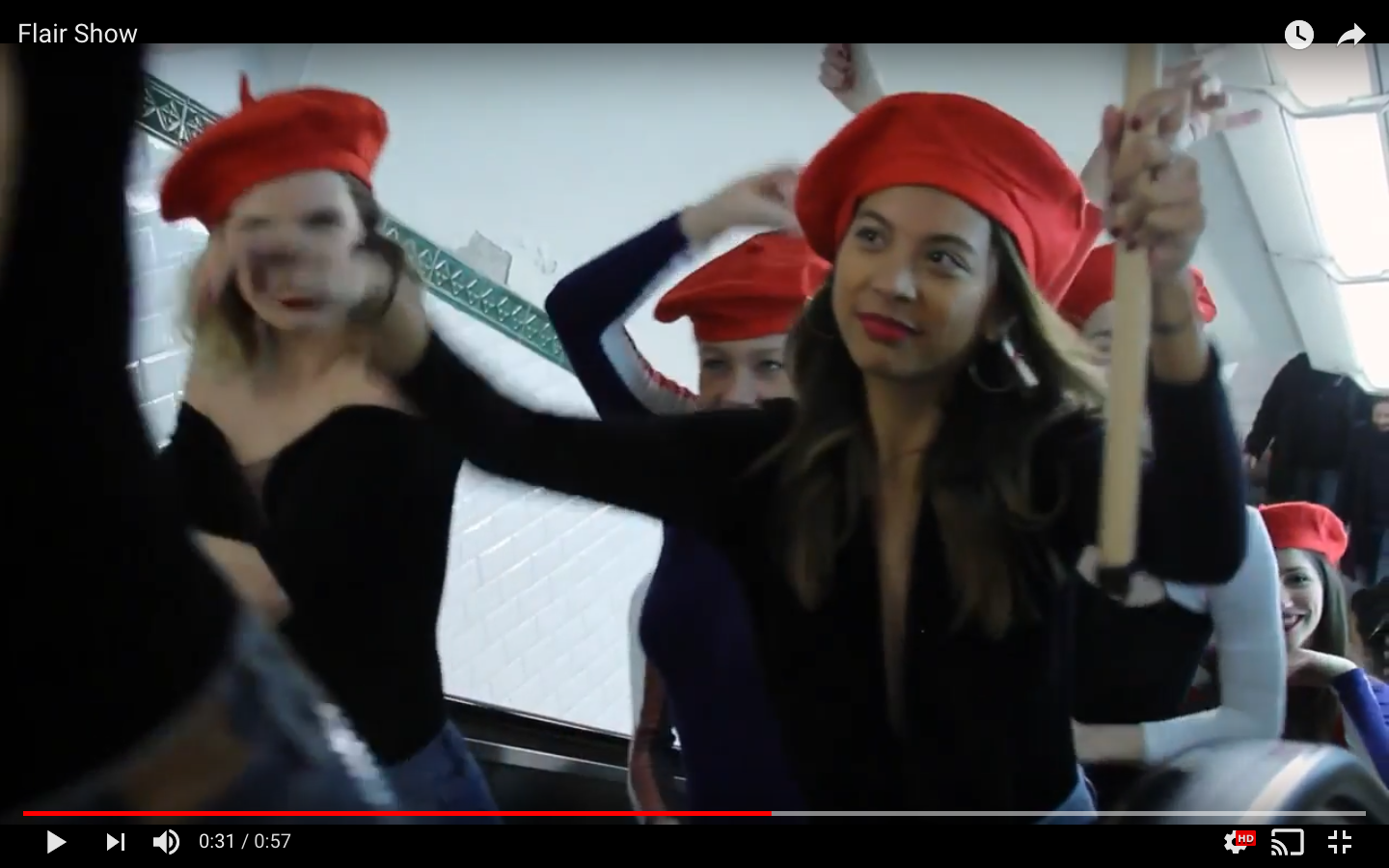 LE DÉFILÉ FLAIR
#FLAIRISFRENCH
Connaissez-vous Flair ? La jeune marque de body ? Non ! Ok, je vous laisse découvrir ici.
Pour ceux et celles qui connaissent, vous saviez que j'avais découvert la marque en octobre dernier et que j'ai pu faire la connaissance de Clémence – la créatrice de la marque. Dont ma collab et donc l'article sur le blog que vous pourrez lire ici (si ce n'est pas déjà fait !).
1 mois plus tard, Clémence me recontacte pour un projet très très spécial, classé top secret !!! Haha non je rigole ! Mais plus sérieusement, ce projet artistique a été incroyable, je suis bien contente d'avoir pu y contribuer.
Mais quel est donc ce projet ?
Afin de faire connaître un peu plus la marque au grand public parisien, Clémence a organisé une manifestation artistique qui est plus précisément un défilé.
Et oui, j'ai donc défilé en compagnie de danseuses et models dans le métro ! Oui oui vous avez bien lu !!!! LE MÉTRO 😎
Sous les pavés de Paris, nous avons défilé, dansé au son des Spice girls, Shania Twin ou encore Cindy Lauper. Une belle bande de nanas à la Girls power avec une banderol et aux cris le slogan "Osez la liberté Vivez en body !".
Un parcours d'une heure et demi dans le métro parisien, nous avons parcouru plusieurs lignes afin de faire découvrir les pièces uniques à max de passants.
Qu'en dites-vous ? Une folie ou pas ? 
Je vous laisse découvrir la suite en vidéo et photos.
***
🇬🇧FLAIR FASHION SHOW
#FLAIRISFRENCH
Do you know Flair? The young brand of bodysuits? No! Okey, I let you discover here.
To those who know, you know that I discovered the brand last Octobre and I met Clémence – the founder of the brand. Which my collaboration and so the article on the blog that you can read here (if it's not done yet!).
A month later, Clémence contacte me for a very very special project! A kind of top secret project! haha no I'm joking! But seriously, that artistic project was incredible and I'm happy to have been able to contribute.
But what is this project about?
To know a little more the brand to the Parisian public, Clemence organized an artistic event; more specific: a fashion show!
Yes, so I paraded with some dancers and models in the subway! Yeah yeah, you read correctly !!!! THE SUBWAY 😎
Under the wreck of Paris, we parade, danced to the sound of Spice girls, Shania Twin or Cindy Lauper. A nice bunch of girls kinda Girls Power with the banner and screaming the slogan "Osez la liberté Vivez en body !" which means "Dare the liberty Live in bodysuit!"
An hour and a half in the metro, we traveled several lines to discover the unique pieces to the max of people.
What do you think ? Amazing or not?
I let you discover the rest in video and photos.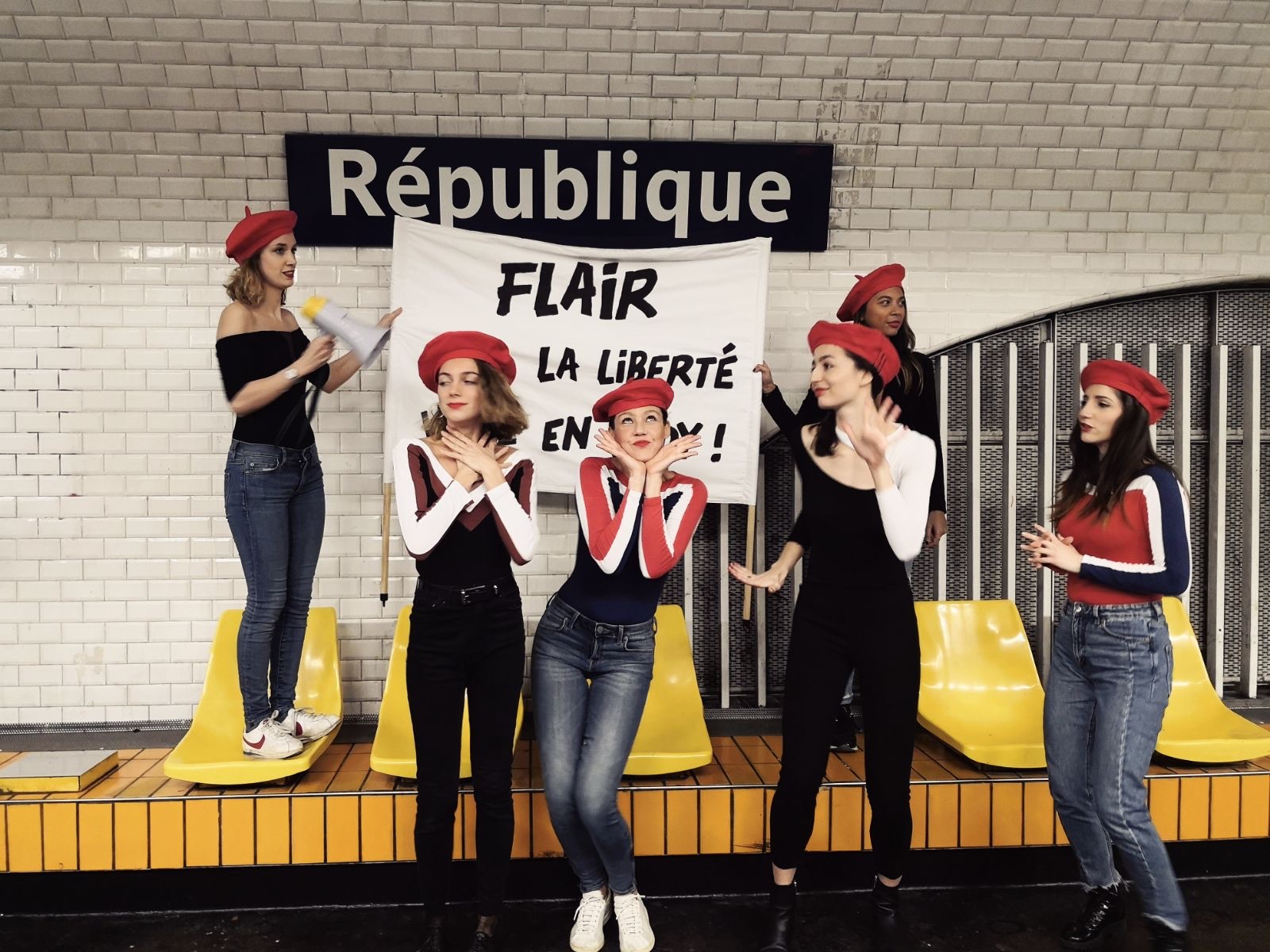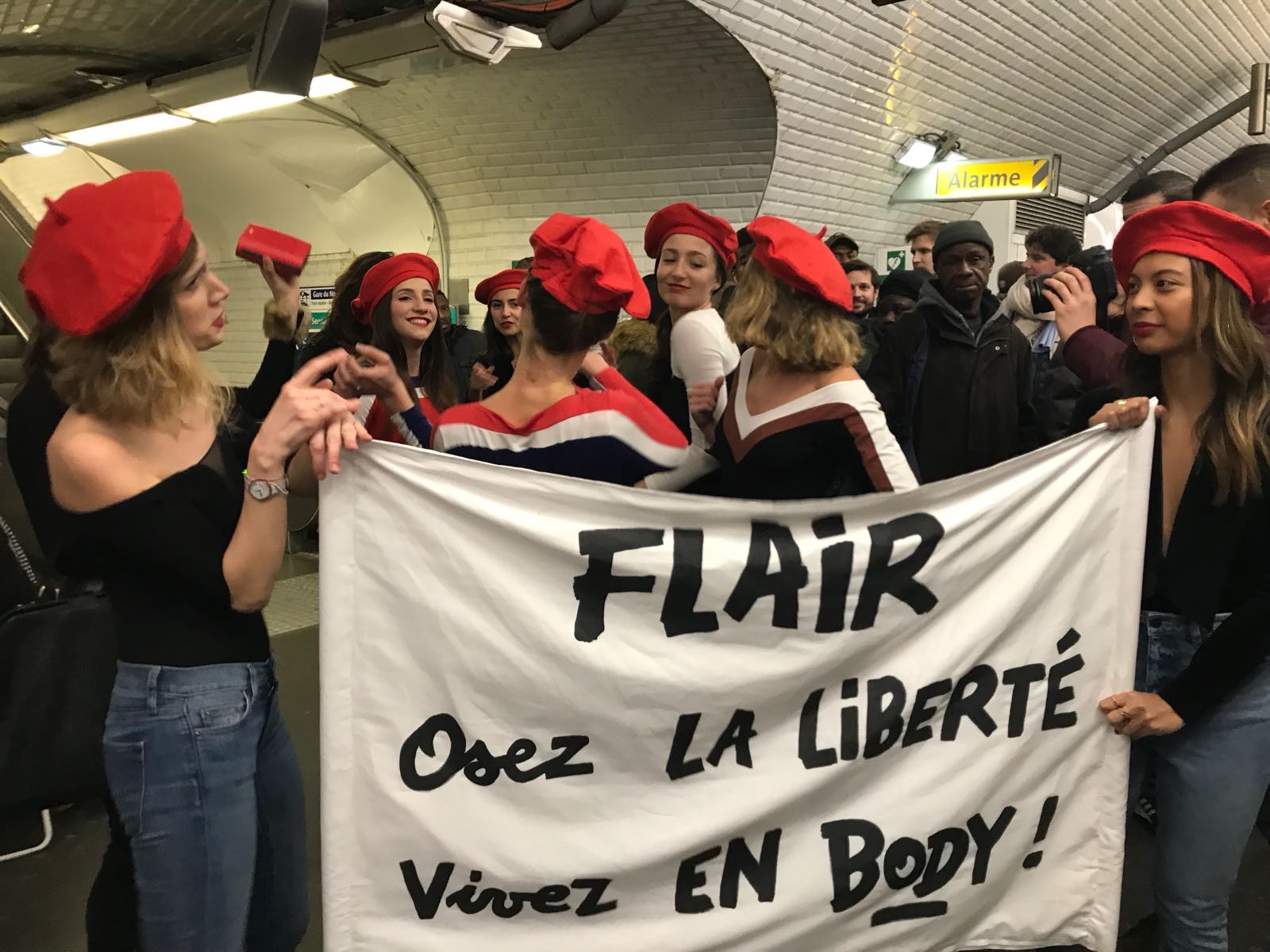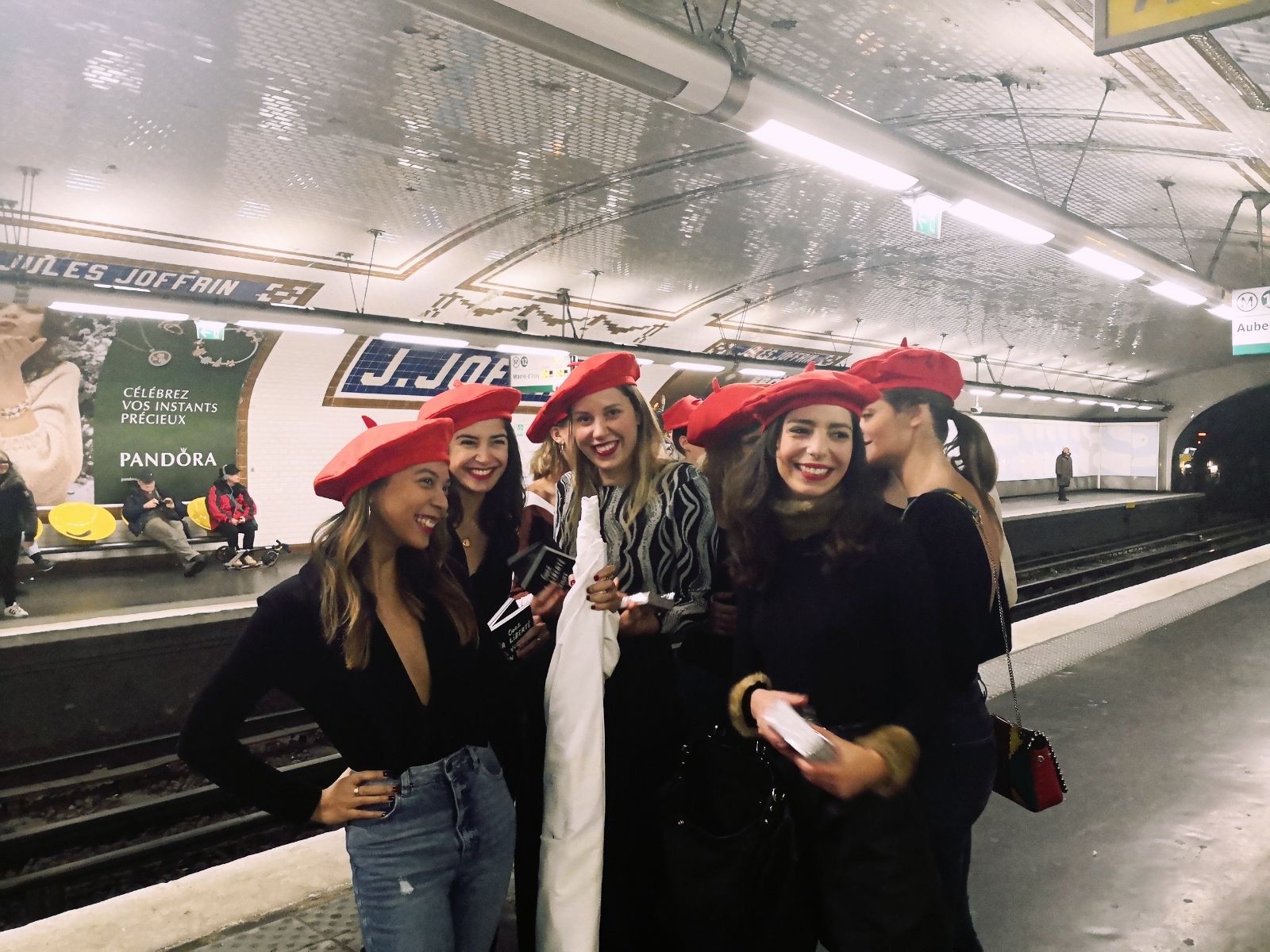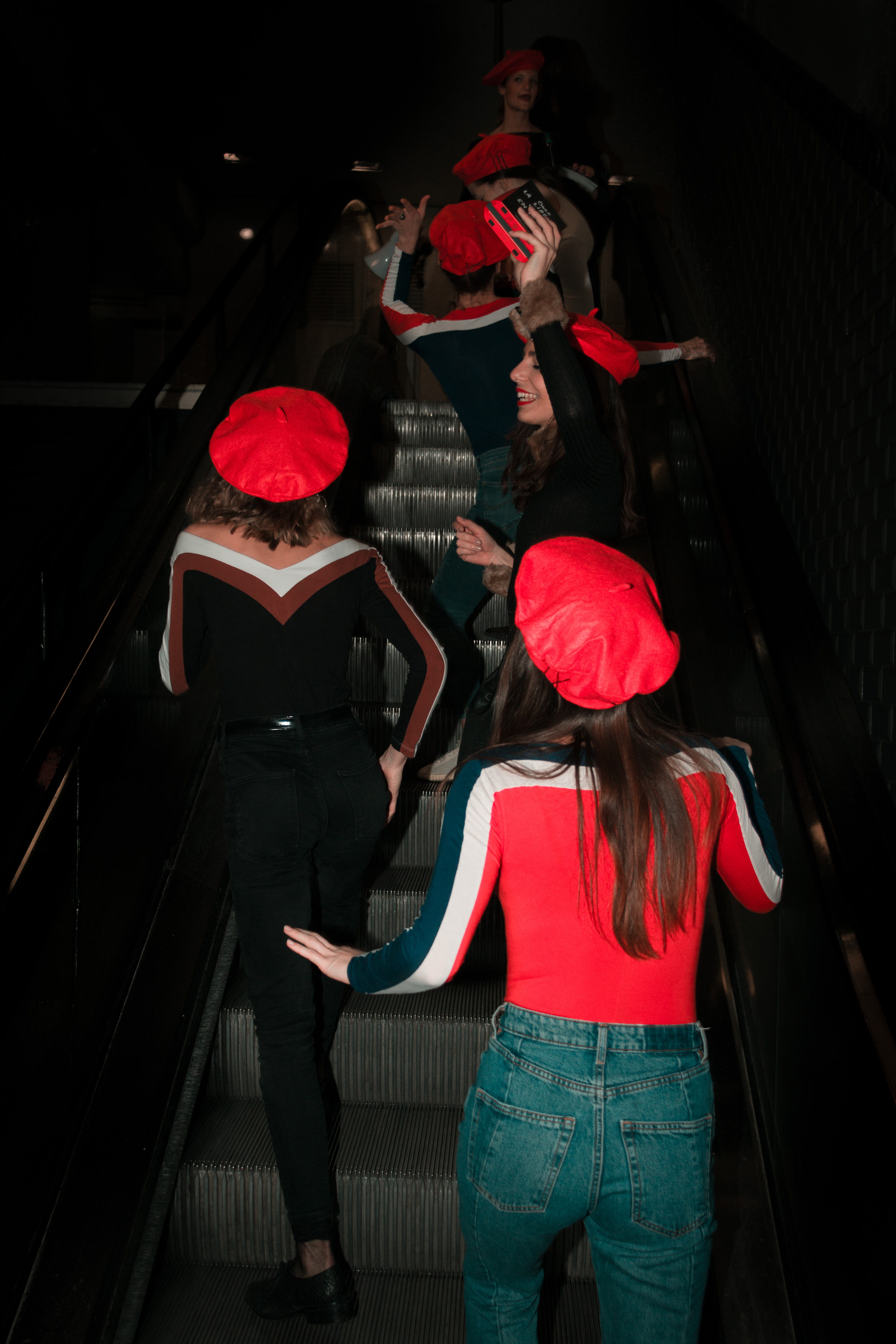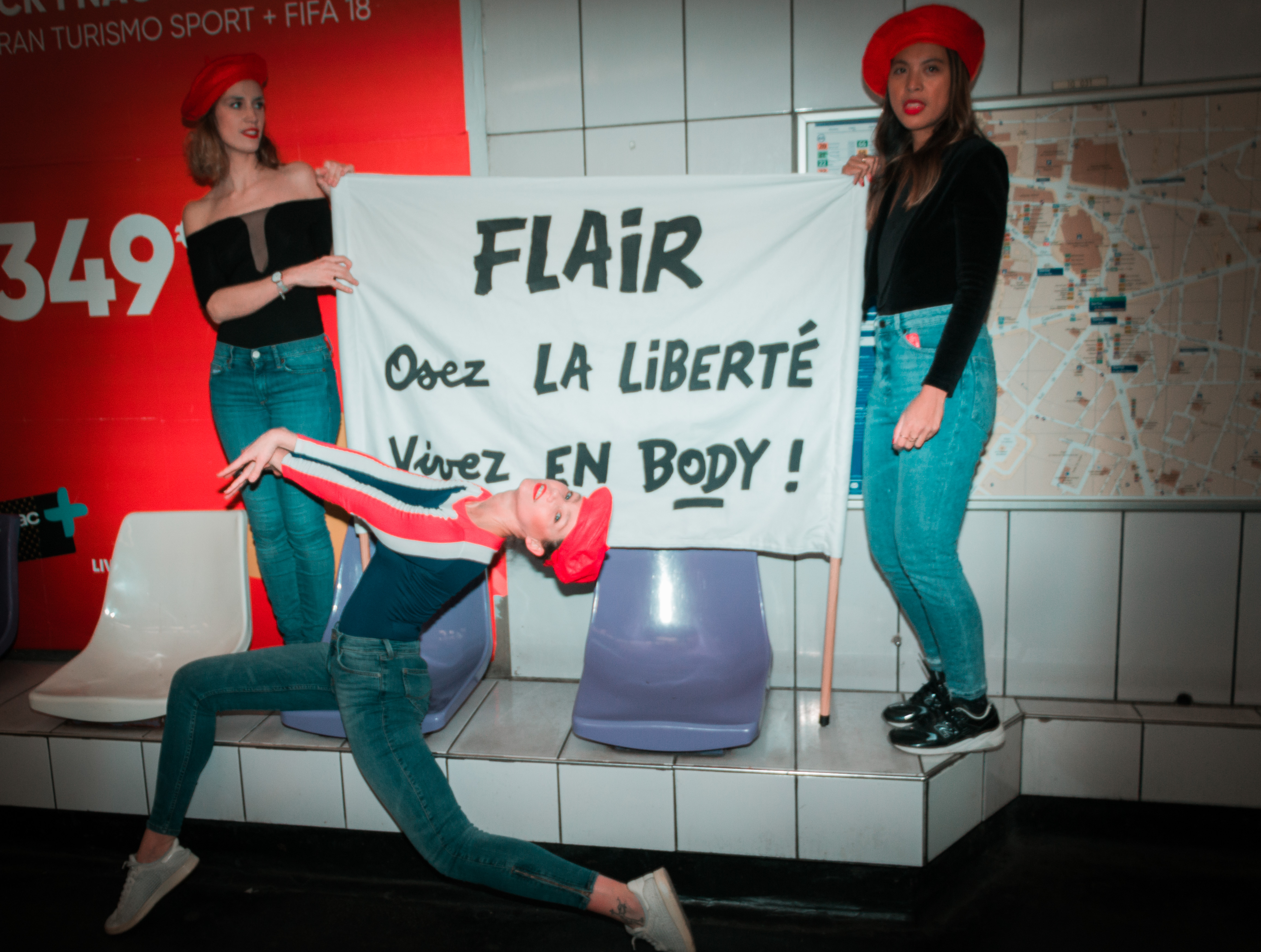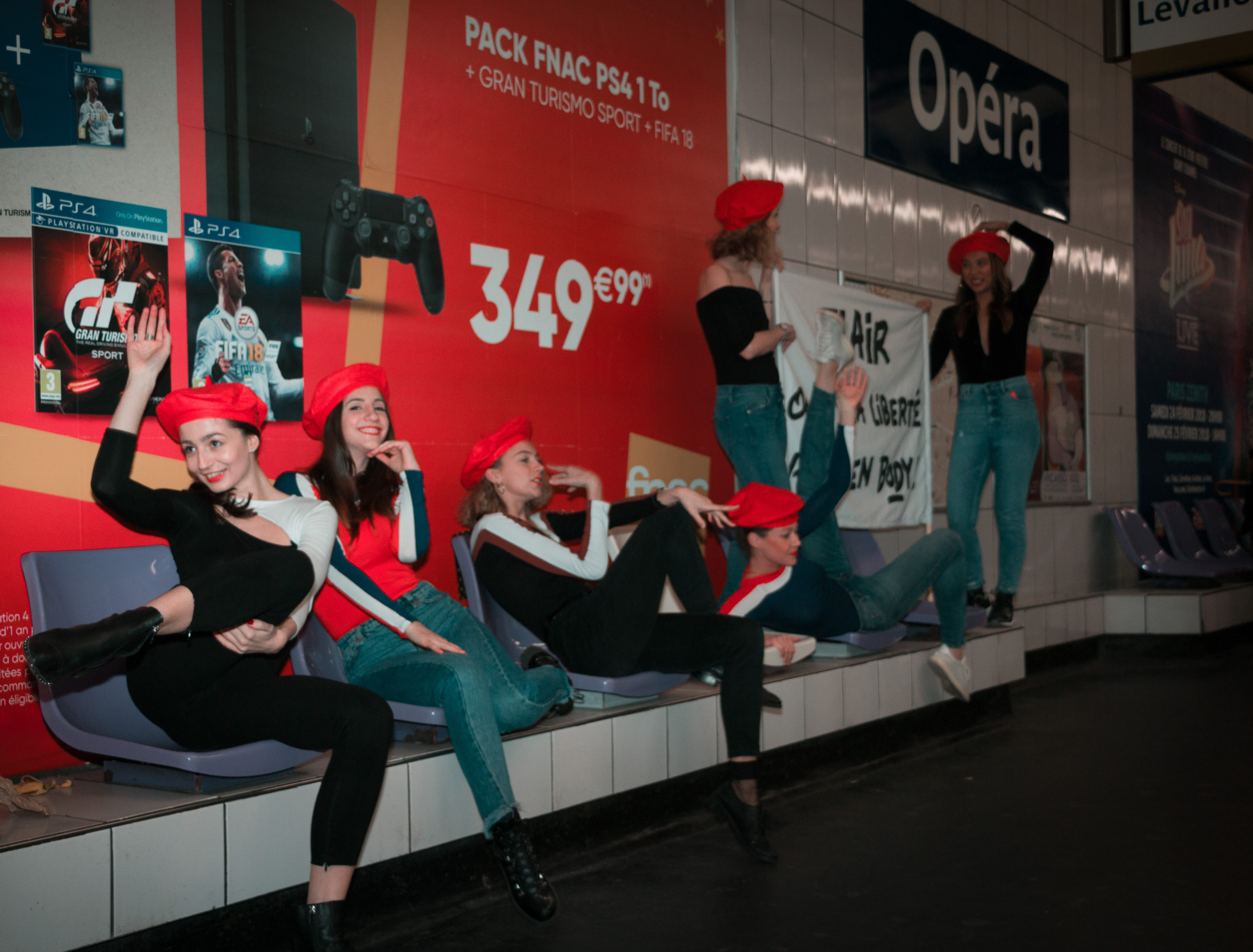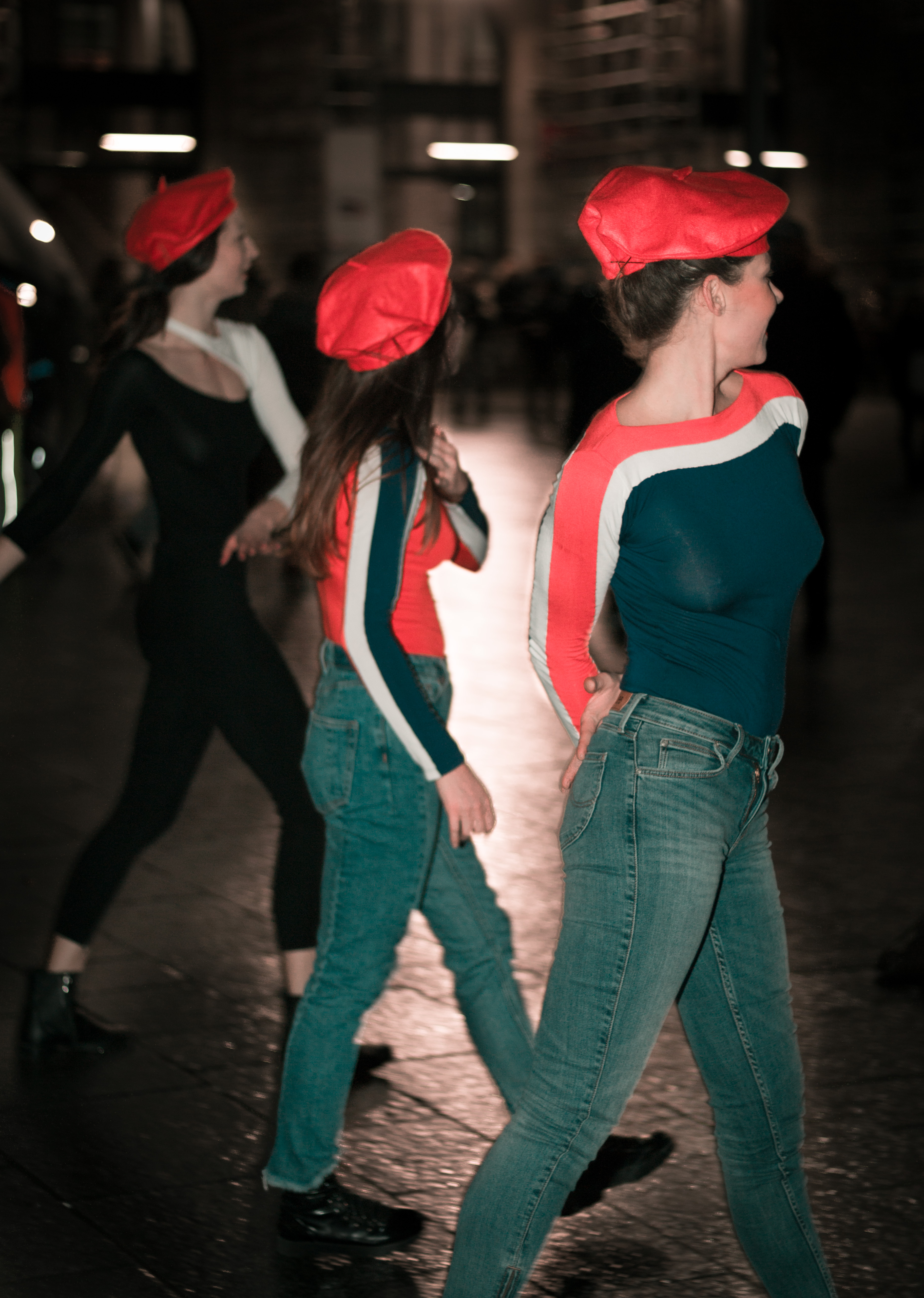 Photos by Thomas Khun & Thymoos.
Design by Thymoos.
Video by Pierre Blondel.