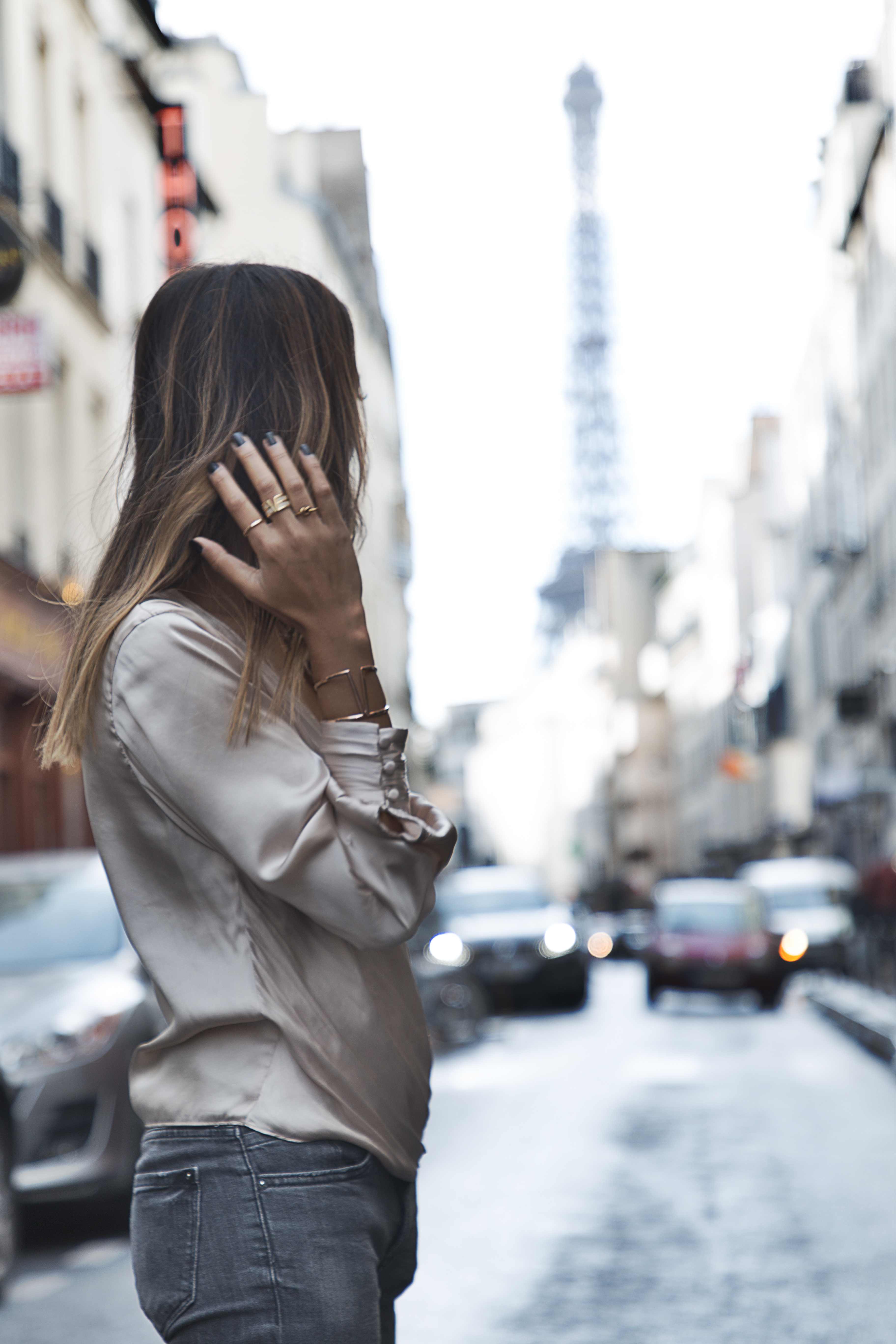 PHEBUS & CO, une nouvelle marque de bijoux parisienne, né à travers le monde. 
Contacté par le compte Instagram @topfashionblog j'ai été invité à un Insta meet avec la marque Phebus & co et d'autres blogueuses. Quand j'ai reçu l'invitation par mail j'ai été séduite par le concept. Phebus & Co et @topfashionblog ont organisé un évènement autour d'un jeu-concours (2 challenges) afin de faire découvrir la nouvelle marque de bijoux.

CHALLENGE 1
Le concept était assez simple ! Avec les produits Phebus&Co réalisé la photo la plus créative avec une belle mise en scène. La marque choisit une gagnante parmi les photos prises par les blogueuses et remporte un bon d'achat de 150€ à valoir sur l'e-shop. Nous avions à disposition des photographes pro et un vidéaste.
CHALLENGE 2
Avec nos propres moyens (téléphone portable et appareil photo…) réaliser une photo avec les bijoux au choix et le poster sur Instagram. Les 2 premières qui obtiennent le plus de likes en 24h, recevront également un bon d'achat de 150€ pour la première gagnante et 100€ pour la seconde. 
C'était assez amusant et je trouve que c'est un bon moyen pour faire découvrir la nouvelle marque auprès d'influenceuses et leurs followers. 
Lors de l'évènement, j'ai pu rencontré des personnes incroyables venues de différents pays. À savoir que Phebus&Co a été fondé par une équipe très diversifiée provenant des 4 quatre coins du monde et réunit autour d'une même passion et expertise du bijou. Les pièces en argent sont rhodiées et les bijoux dorés et rosés sont plaqués en or 18 carats pour assurer son éclat et sa brillance. 
Pour en savoir plus sur la marque et sa collection rendez-vous sur le site (ici). Et, dites-moi ce que vous en pensez 🙂 Ici je porte les bagues et manchette VEGAS.
***
🇬🇧PHEBUS & CO, a new Parisian brand of jewelry, born from all around the world.
Contacted by @topfashionblog Instagram account, I was invited to an Insta meeting with the brand of jewelry Phebus & Co and other bloggers. When I received the invitation by email I was seduced by the concept. Phebus & Co and @Topfashionblog organized an event around a giveaway with 2 challenges to discover the new brand of jewelry.
CHALLENGE 1
The concept was very simple ! With the jewelry we had to realize the picture the most creative with a nice aesthetic. The brand had to choose one winner from the pictures taken from the bloggers and win a voucher of 150€ valid on the e-shop. We also had two photographers and videographer available.
CHALLENGE 2
With our own phone and camera, we had to take a picture with the jewelry of our choice then post it to Instagram. The 2 first bloggers who get the most of likes in 24 hours, will receive a voucher of 150€ for the first winner and 100€ for the second one.
It was pretty funny and I find that it's a good way to discover a new brand with the influencers and followers.
During the event, I met some incredible people from different countries. To know that Phebus & Co was founded by a diversified team coming from around the world and reunited with a same passion and expertise of the jewelry. The pieces in silver are rhodium and the jewelry in gold and pink are plated in 18 carat gold to ensure its shine. 
To discover more about that brand and collection, check the website (here). And tell me what do you think 🙂 Here I'm wearing the VEGAS ring and bracelet.
---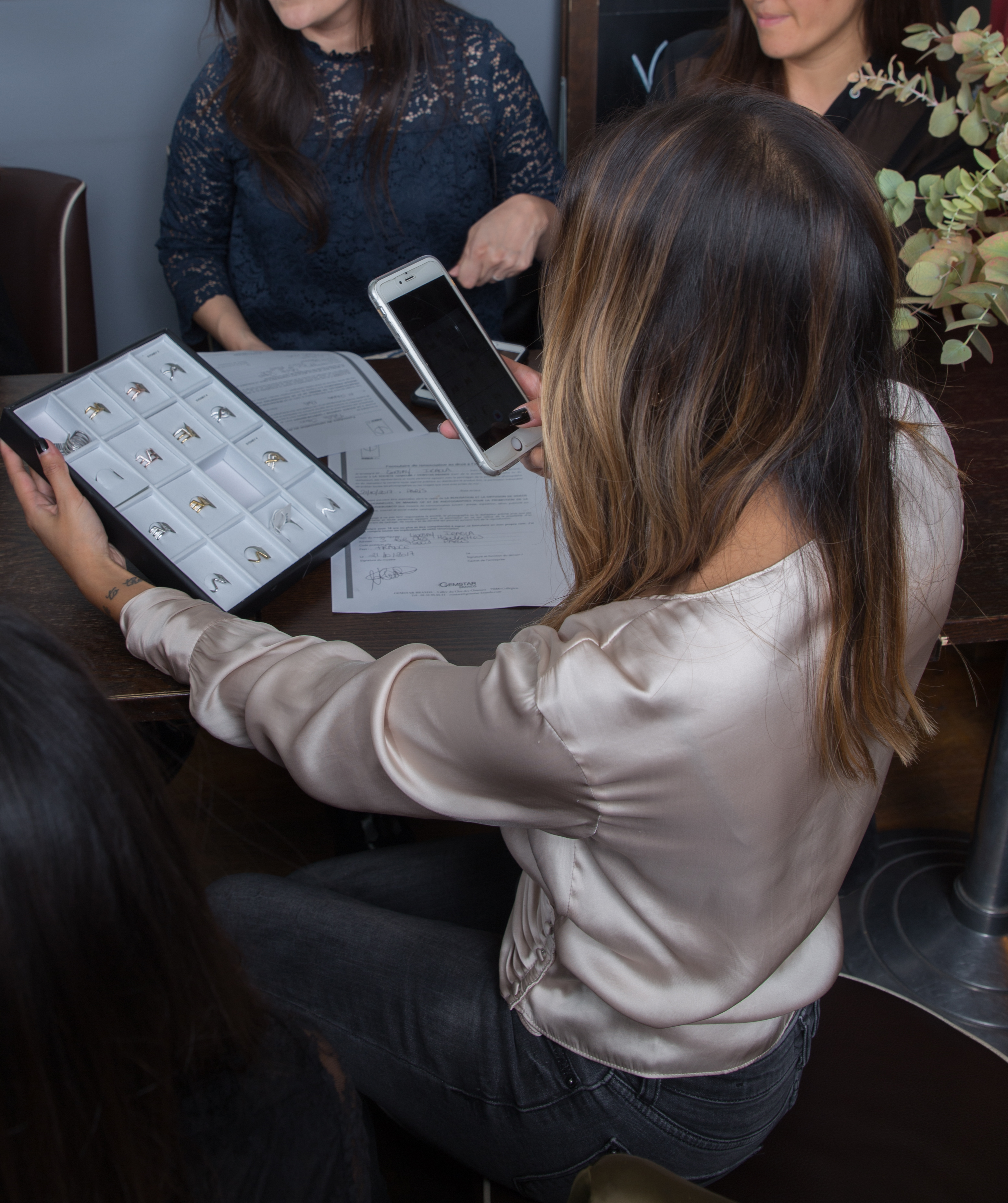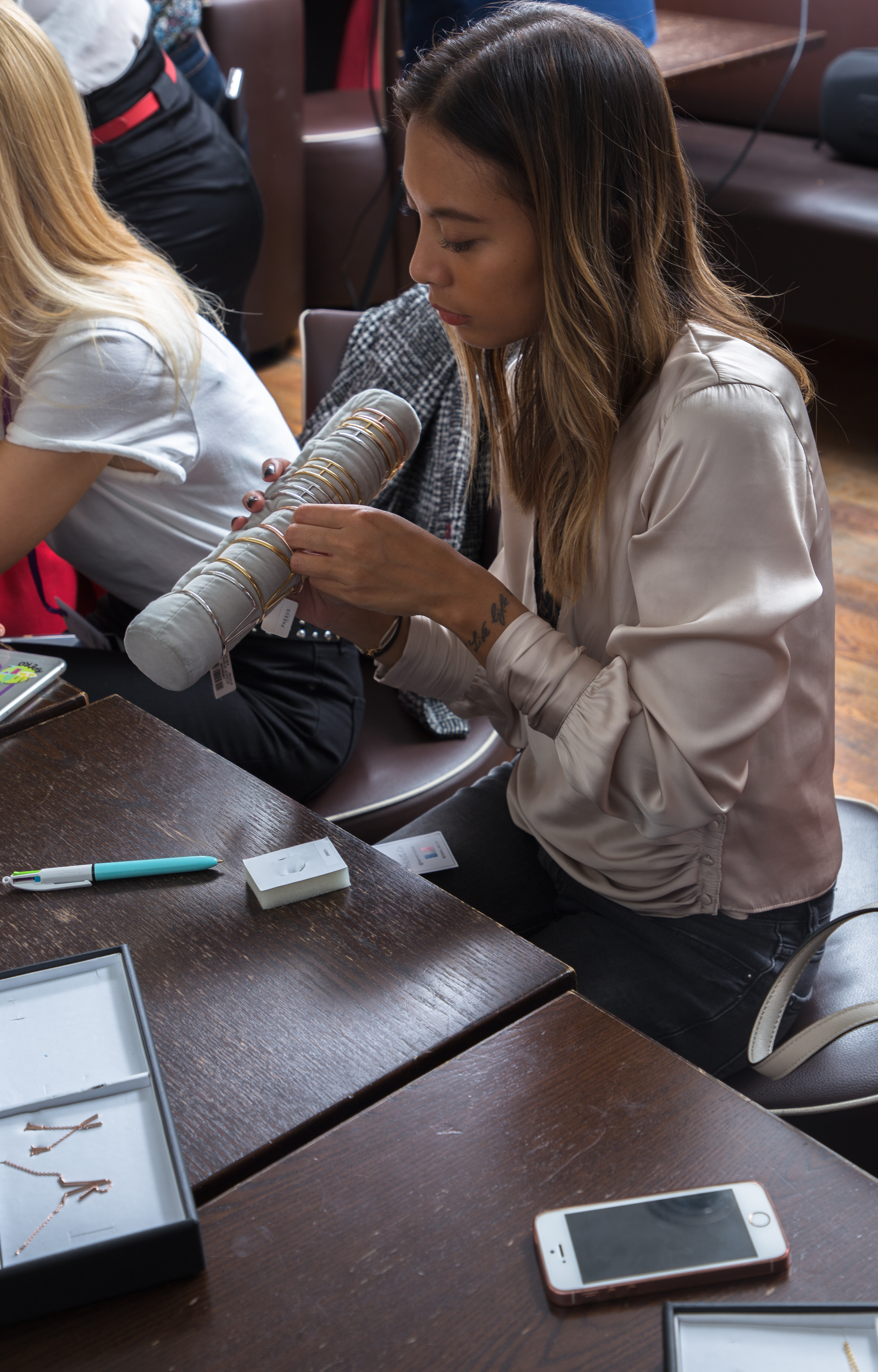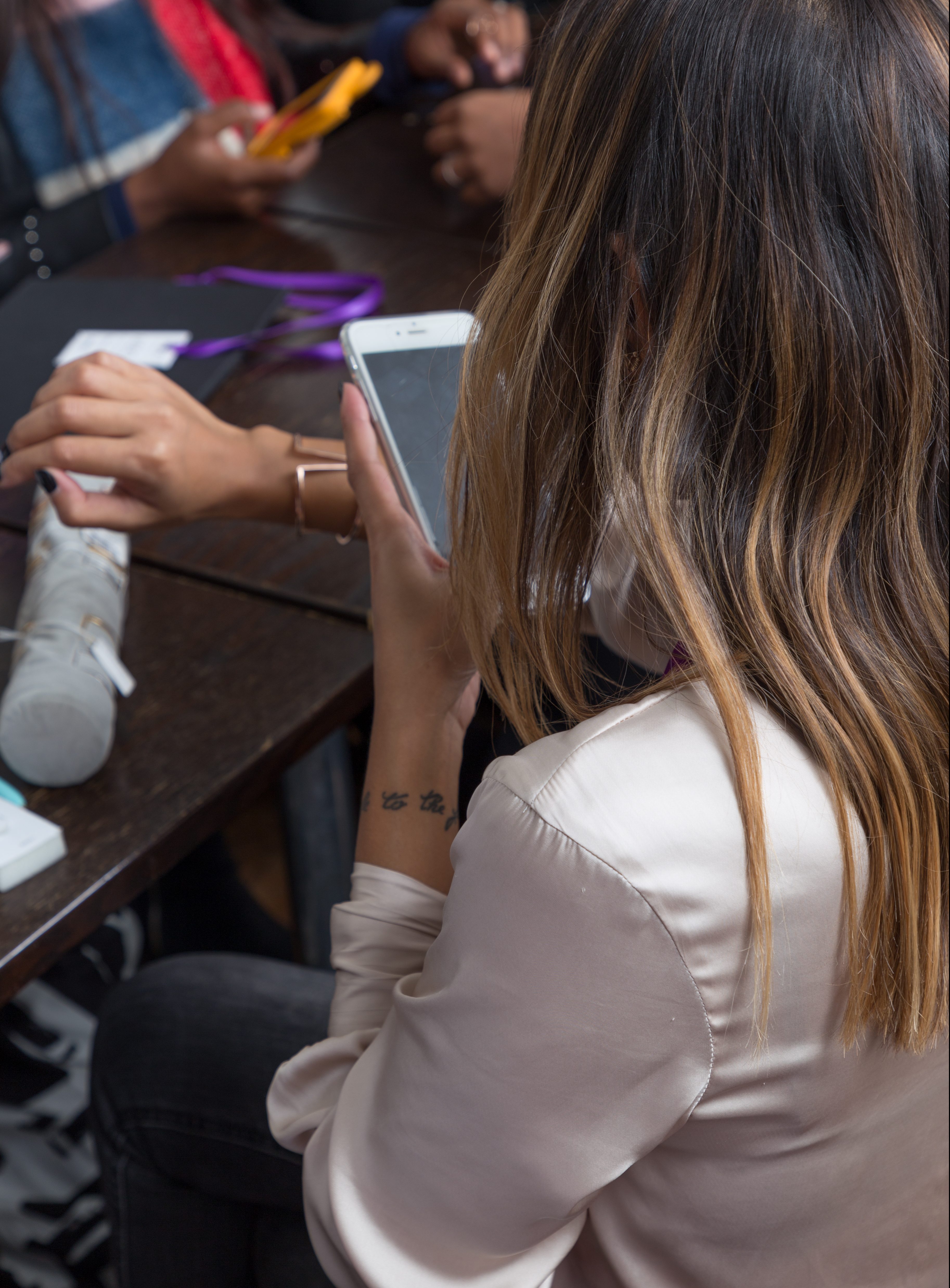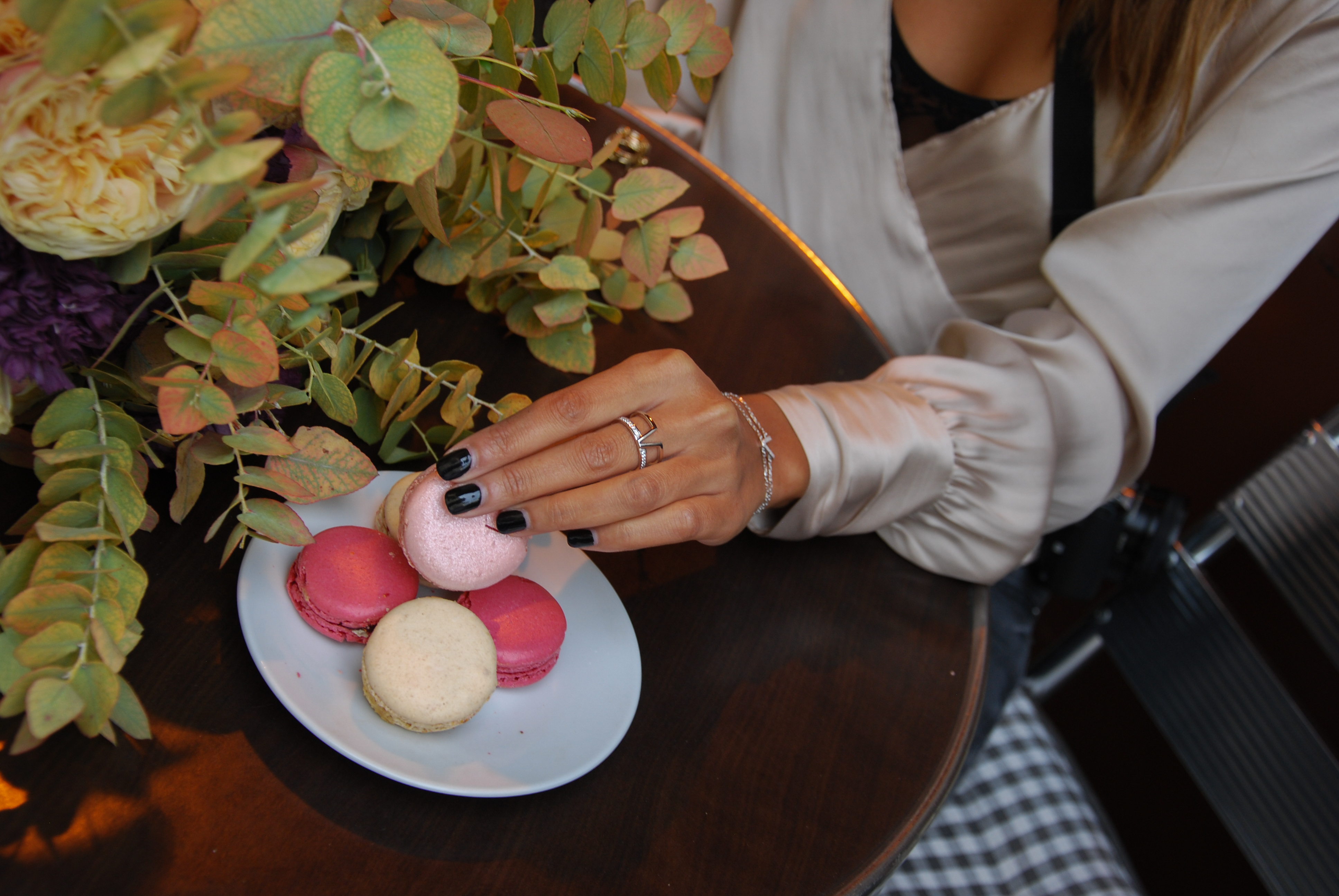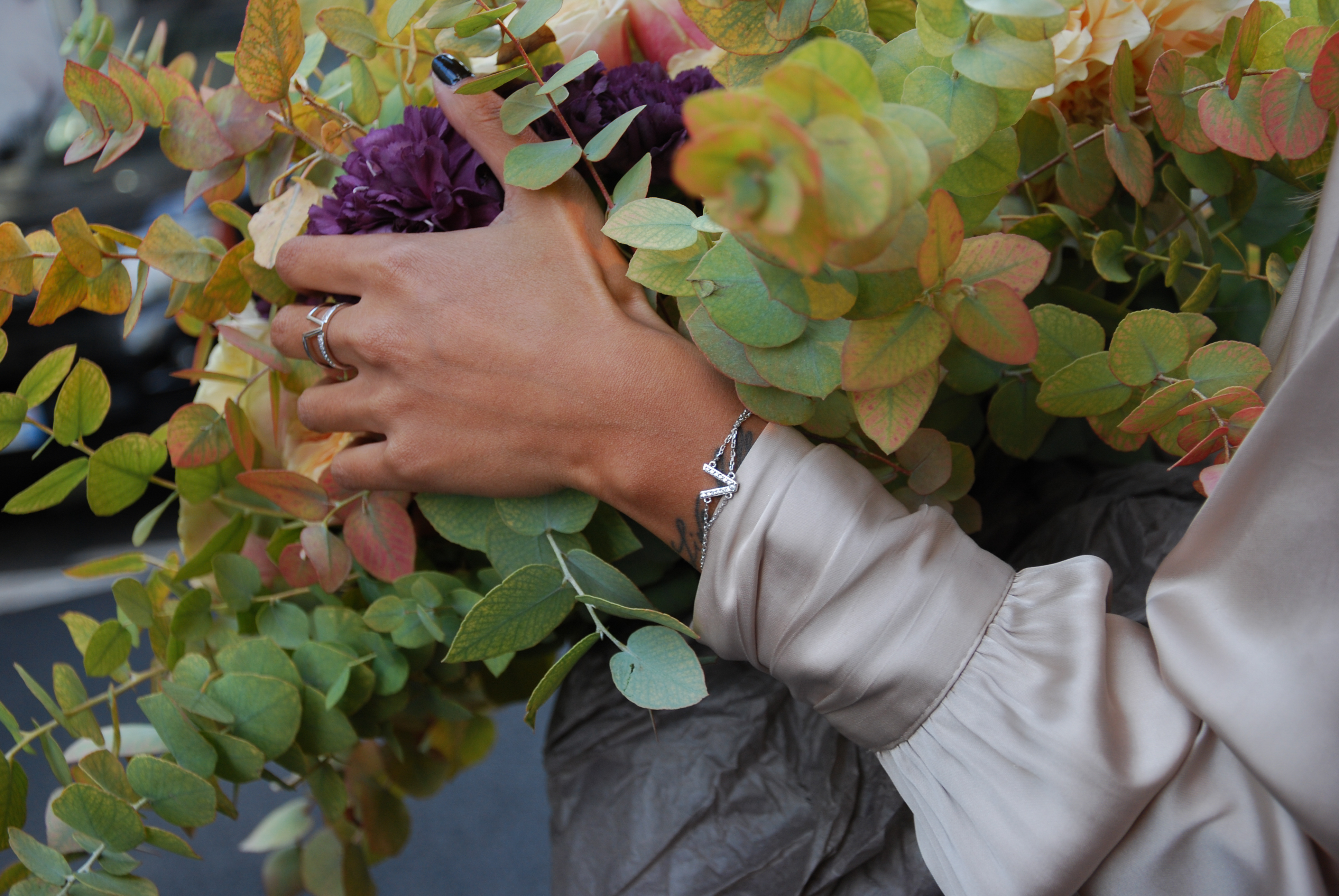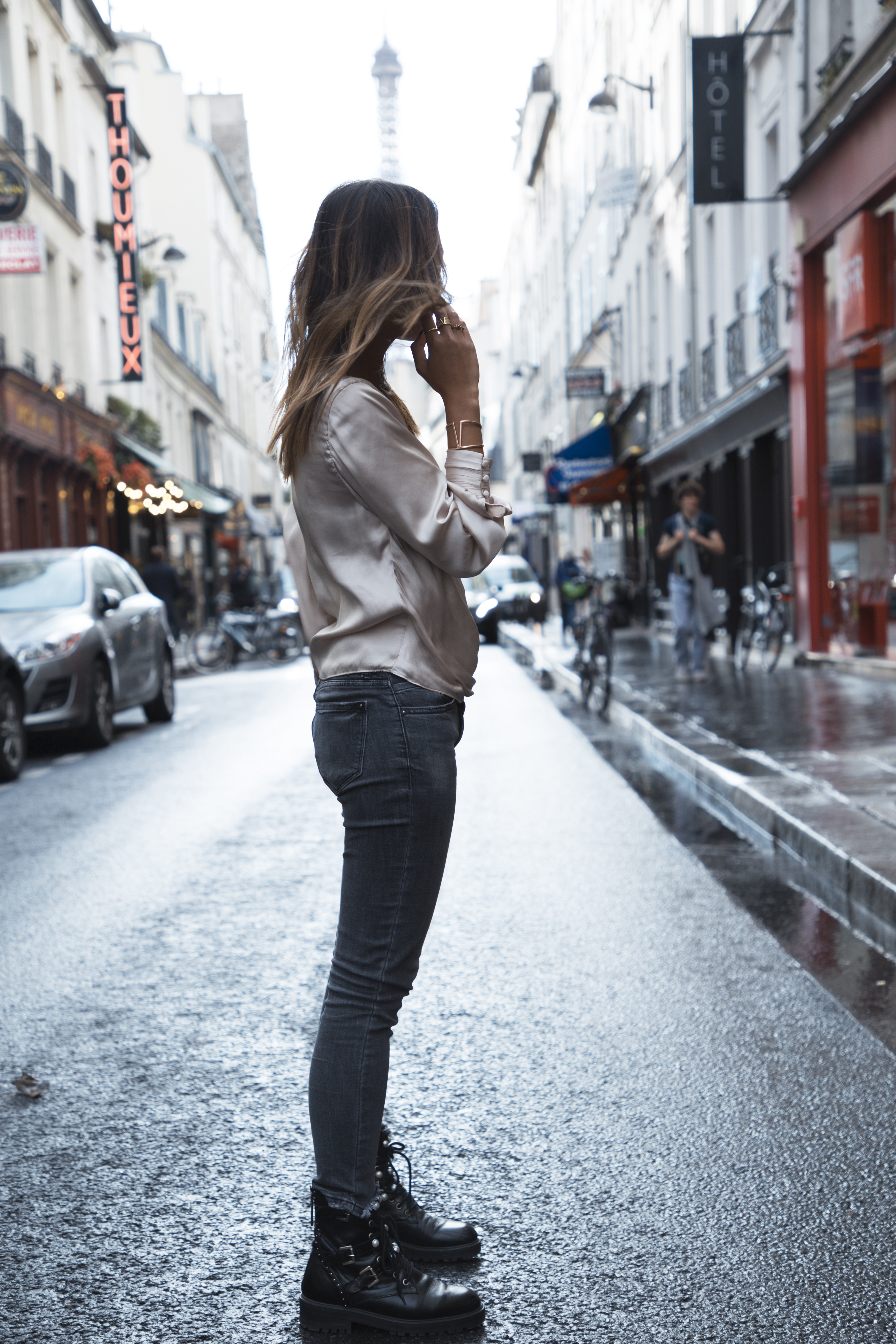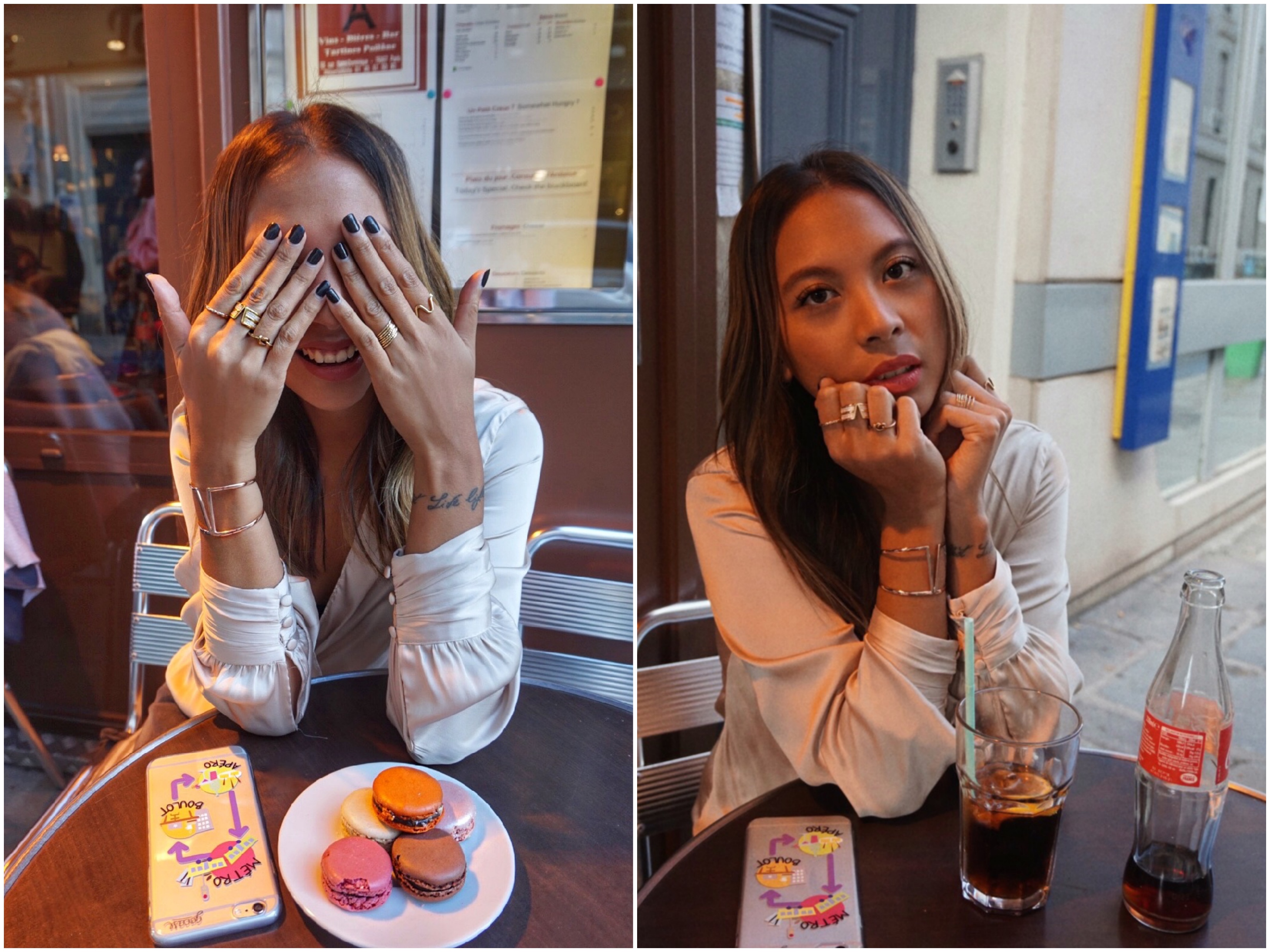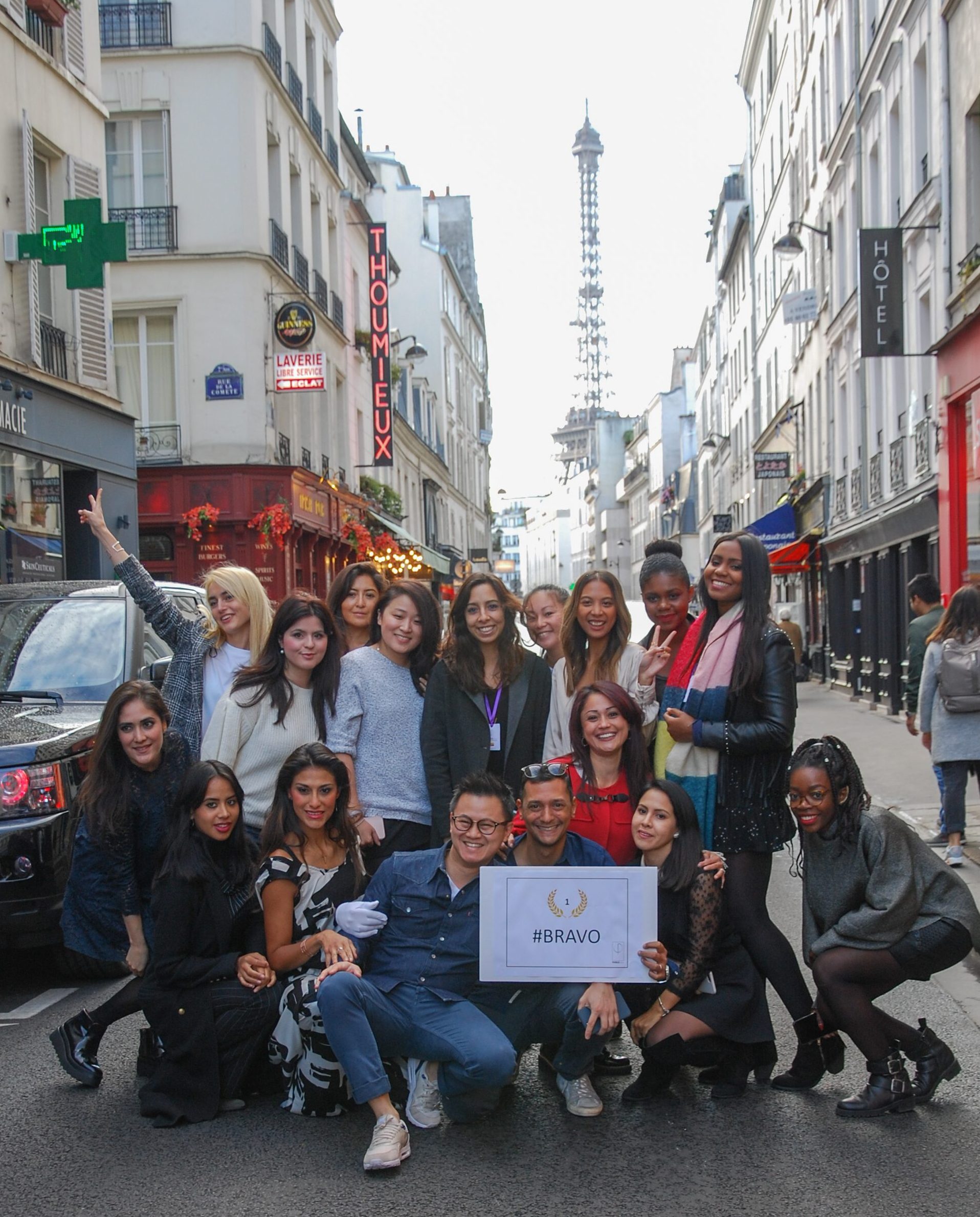 ---
Pictures by Kaitlyn Dares (https://www.instagram.com/kaiitlyn_d/)
Other discovery of new brands/Découvrez mes autres découvertes de nouvelles marques ici.
Shop my closet/Shoppe mon look ici
---
What I'm wearing/Ce que je porte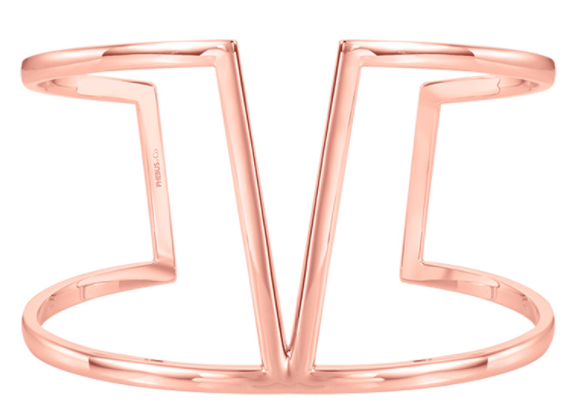 Manchette Vegas XL candide: Here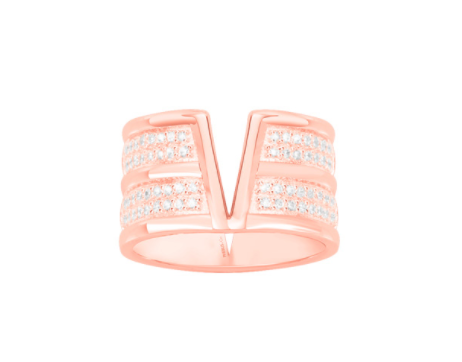 Bague VEGAS sublime pink: Here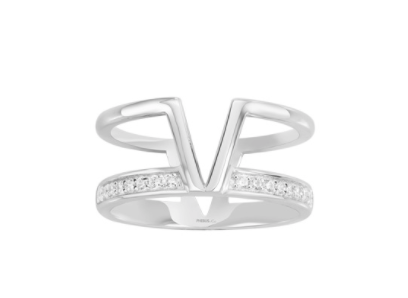 Bague VEGAS XS Chic silver: Here

Bracelet Vegas XS sublime silver: Here