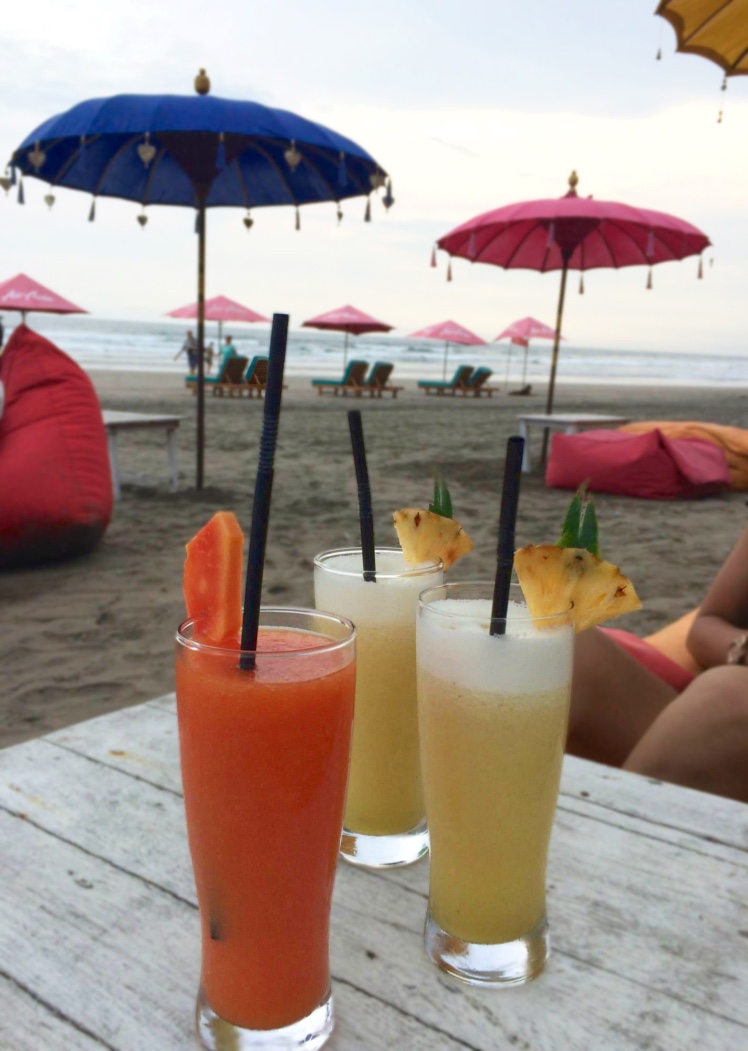 Philippines or Indonesia? Alright, let's go to Indonesia! 10 days of discovery and chill.
Philippines ou Indonésie ? Ok, Indonésie c'est parti ! 10 jours de découverte et de relaxation. 
For me the best period to go on Holidays is between March and June! I prefer to go in a sunny place than going to the mountains for a session of ski in January or February, so I wait and freeze my butt off until March. Big hesitation between the Philippines and Indonesia. One of my best friends haven't gone yet in Asia and me neither in Indonesia, so perfect we decided to go to Bali. In 10 days we enjoyed the beauty of Uluwatu and Gili islands. The time flies so fast, I will definitely go back, for sure! (April 2015)
Pour moi la meilleure période pour partir en vacances c'est entre Mars et Juin ! Personnellement je préfère m'envoler au soleil que de kiffer les vacances à la montagne en janvier ou février, donc j'attends un peu et me les pèle jusqu'en Mars. C'était grosse hésitation entre les Philippines et l'Indonésie. Une de mes meilleures potes n'avait jamais fait l'Asie, et moi l'Indonésie donc parfait nous avons opté pour Bali. En 10 jours nous avons pu profiter des jolis paysages de Bali, Uluwatu et les îles Gili. Le temps est passé tellement vite, je reviendrai, à coup sur ! (Avril 2015)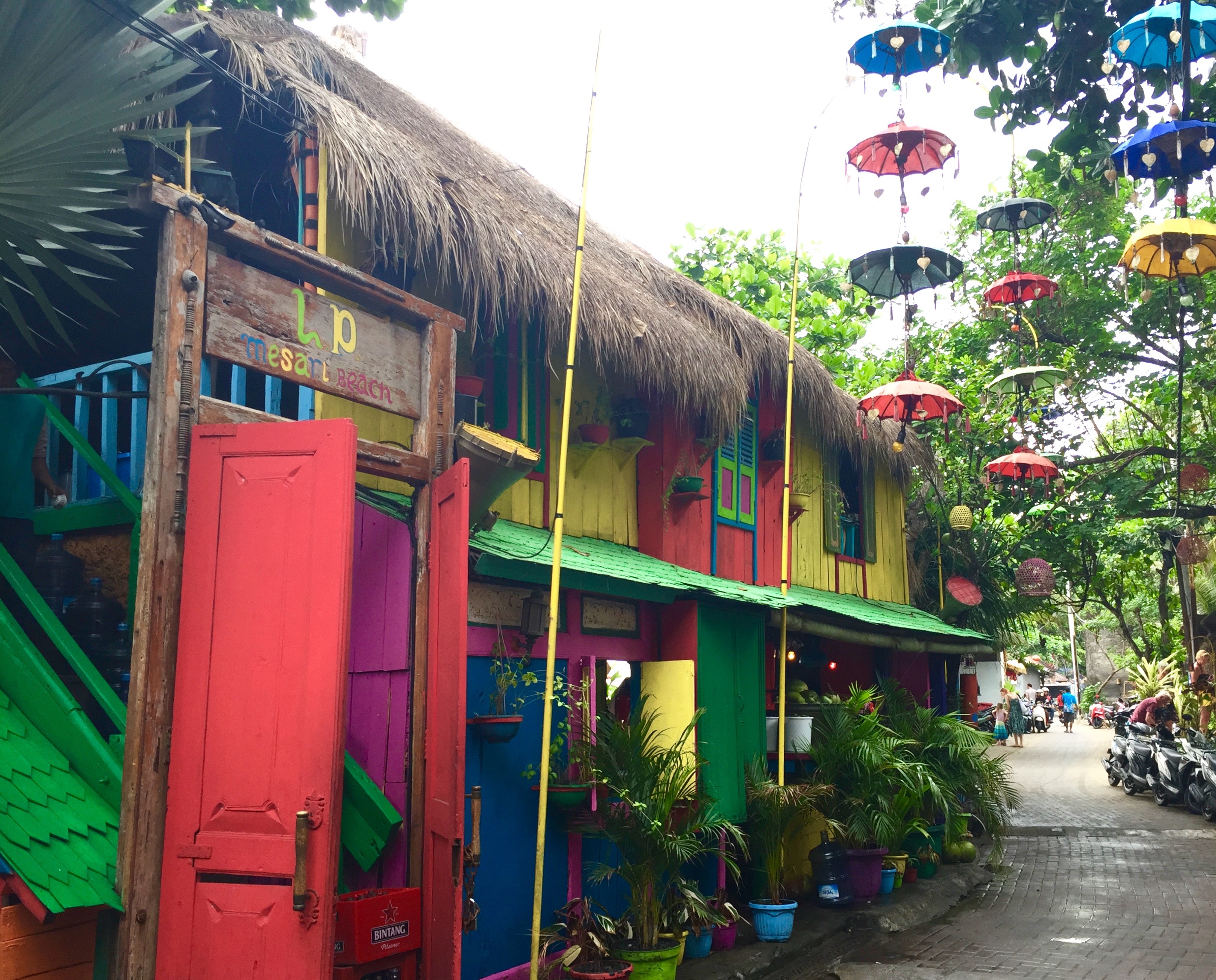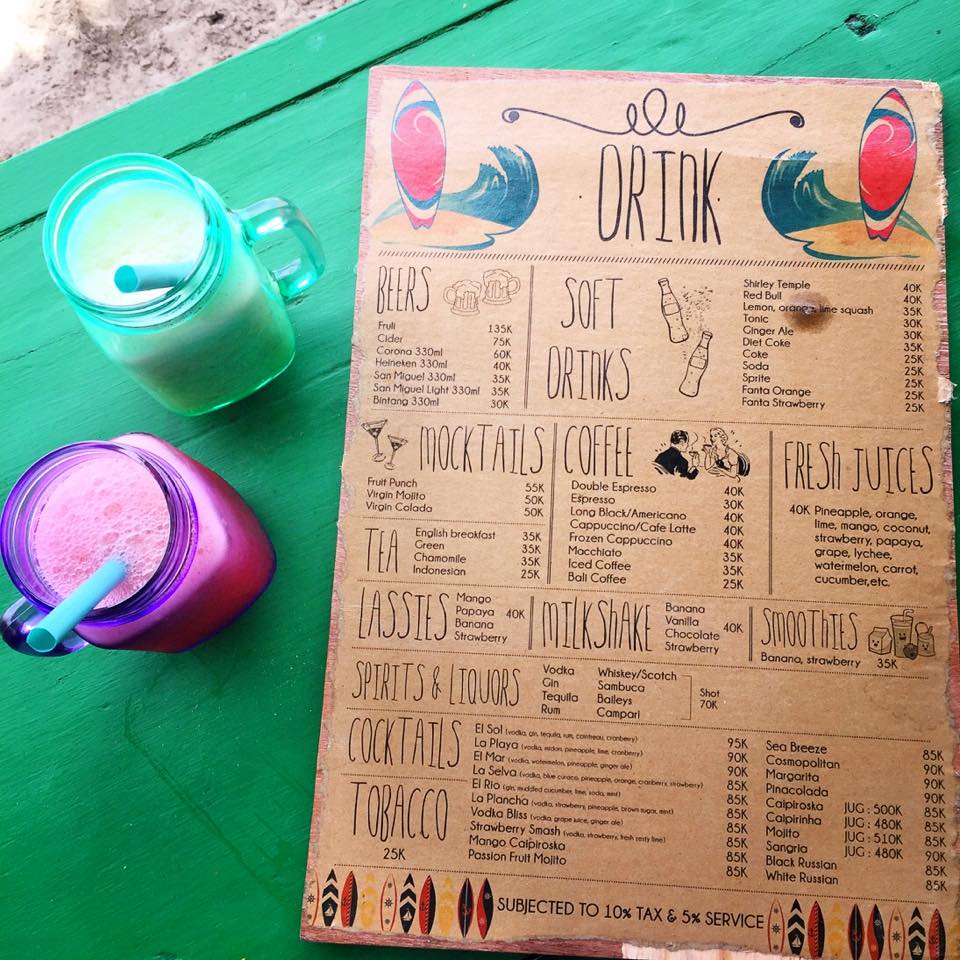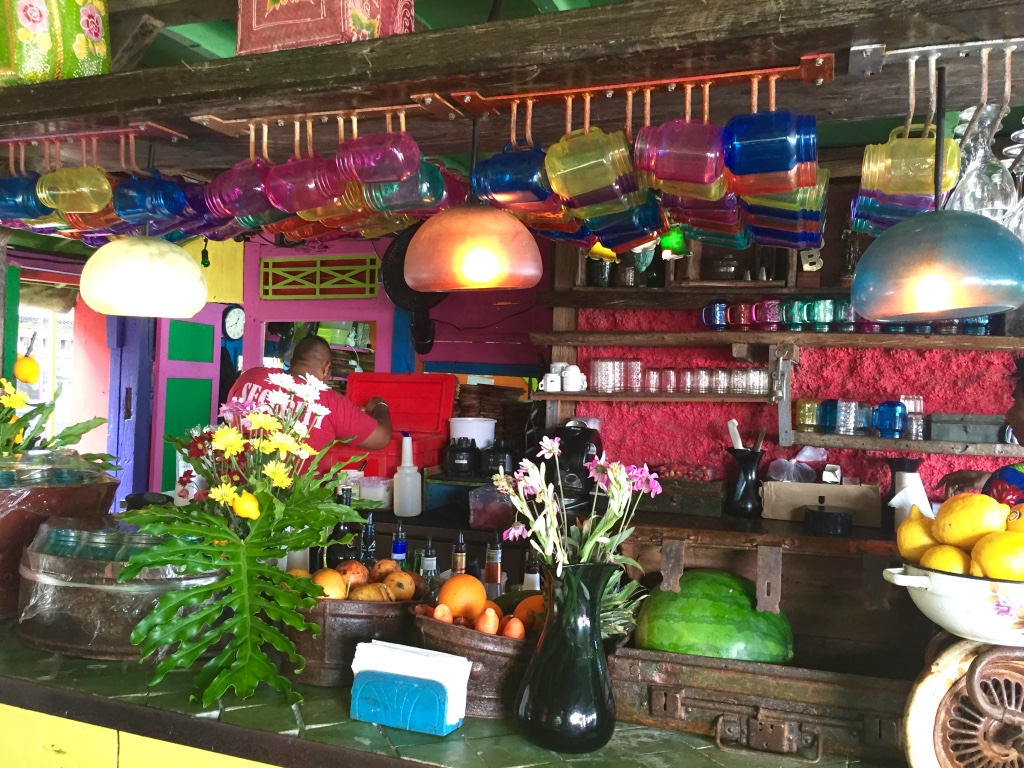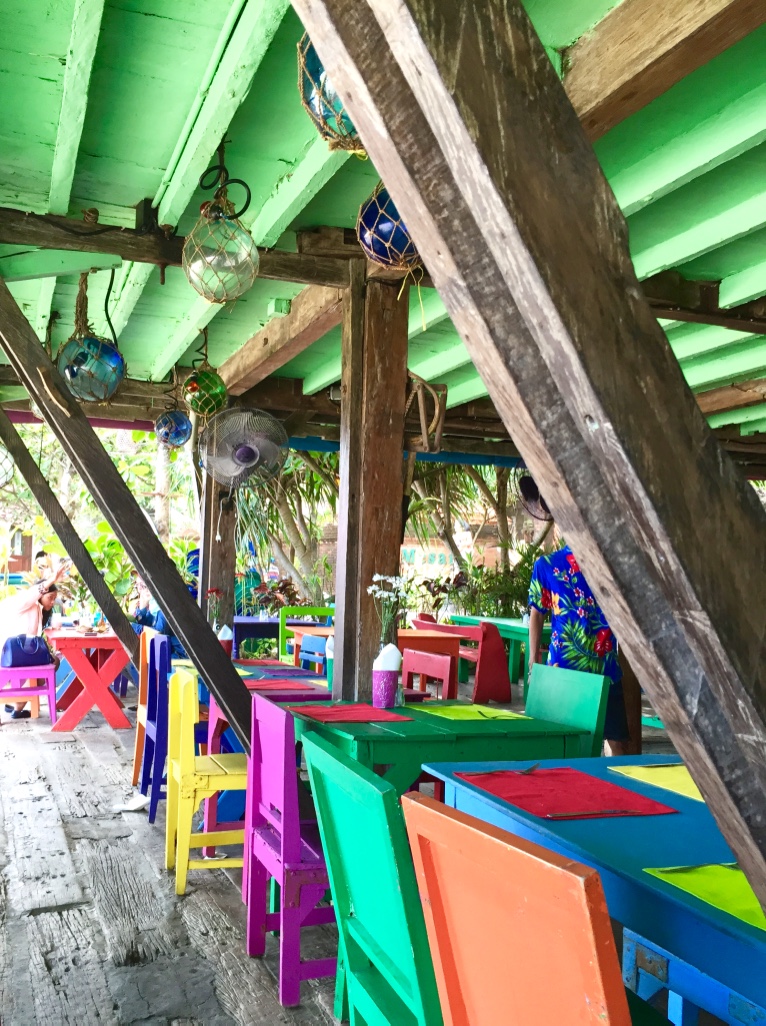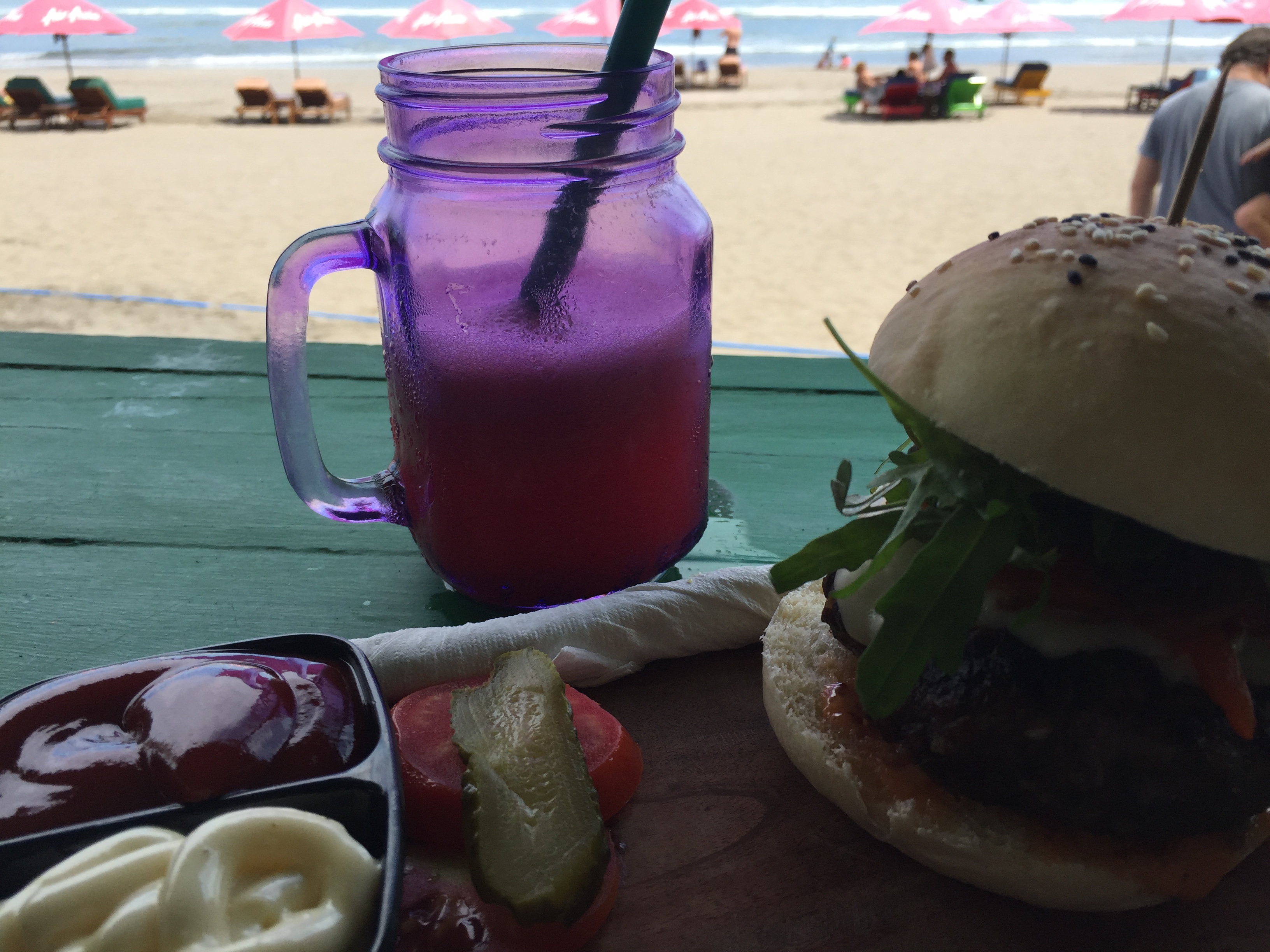 La plancha beach bar & restaurant – Seminyak
Nice spot to chill and dine along the beach. You'll be in love with all the colors of the place, feet in the sand and the view of sea just in front of you.
Très bon spot pour se relaxer autour d'un déjeuner/diner ou d'un verre en bord de mer. Vous allez adorés l'endroit hyper coloré, les pieds dans le sable et la vue sur la mer juste sous vos yeux.
Facebook: La Plancha beach bar & restaurant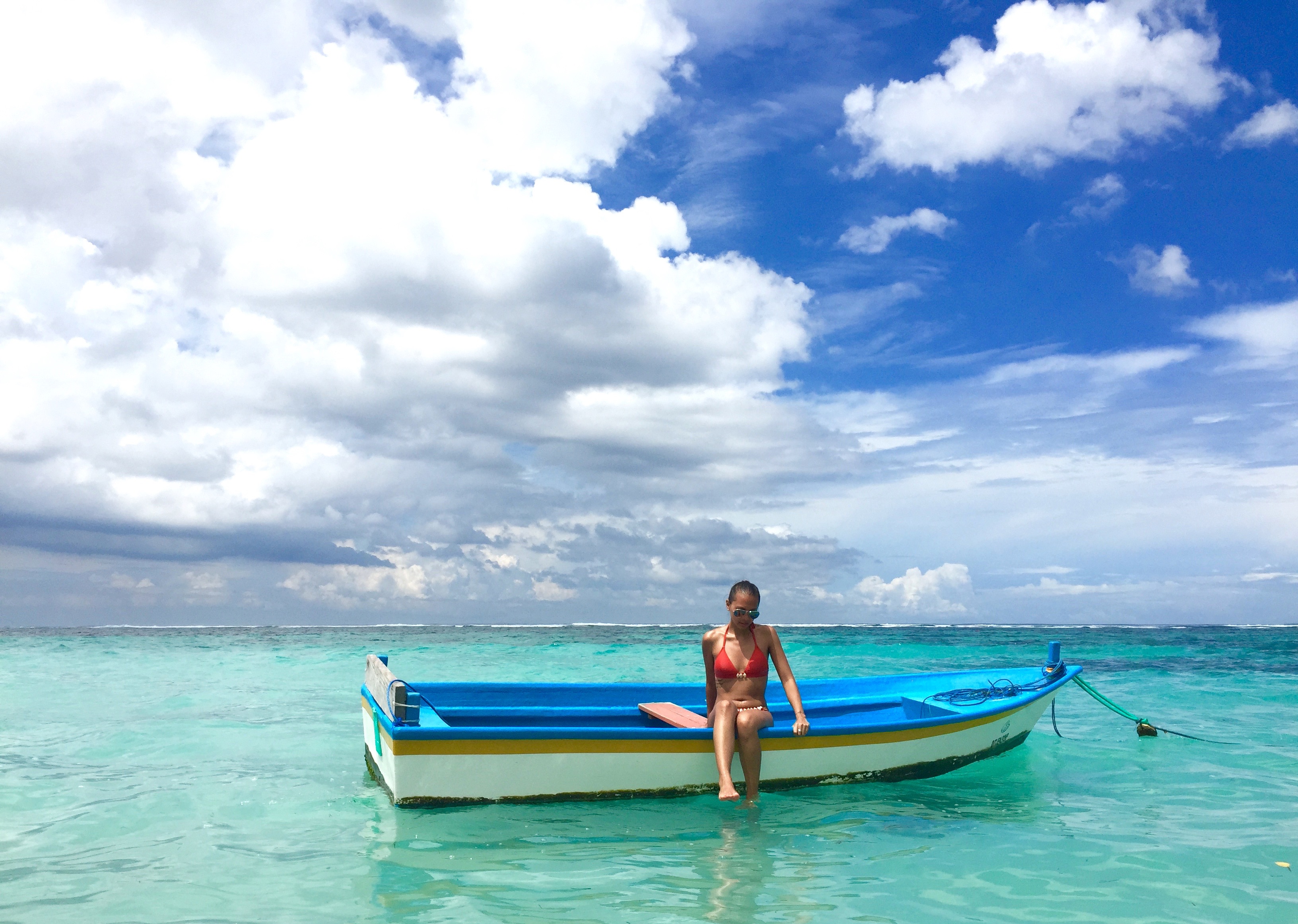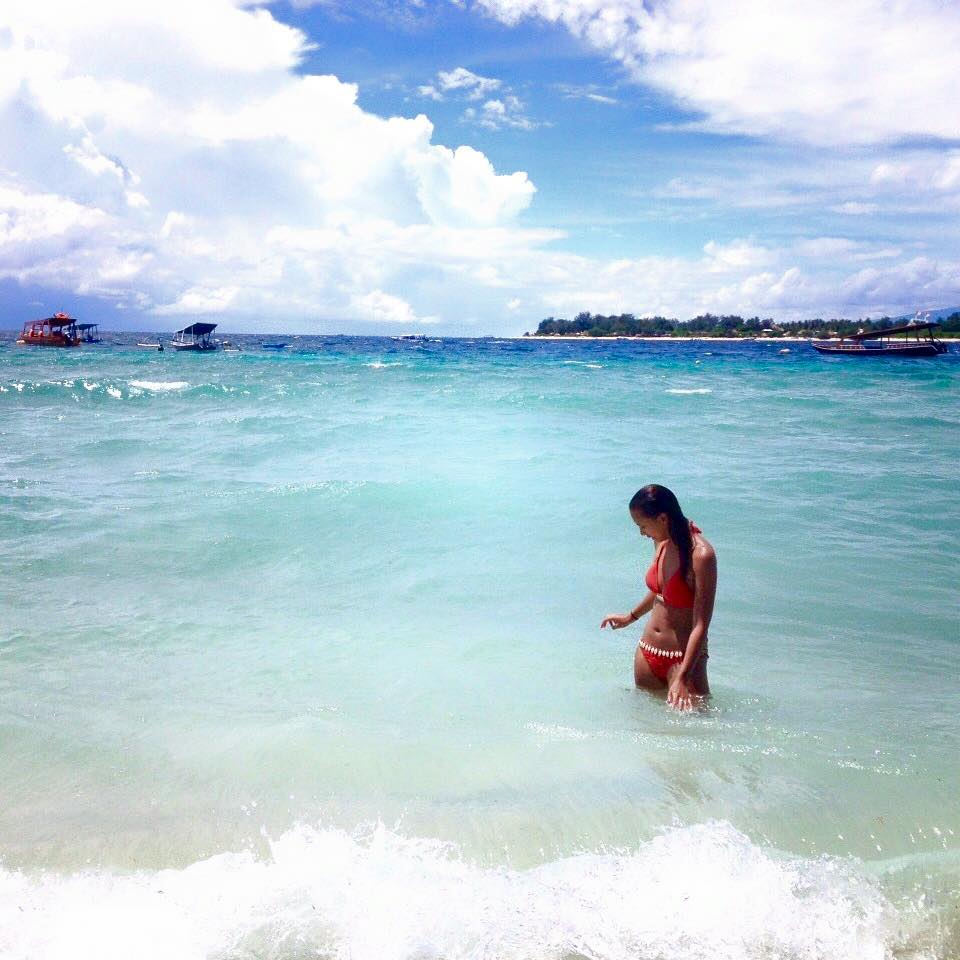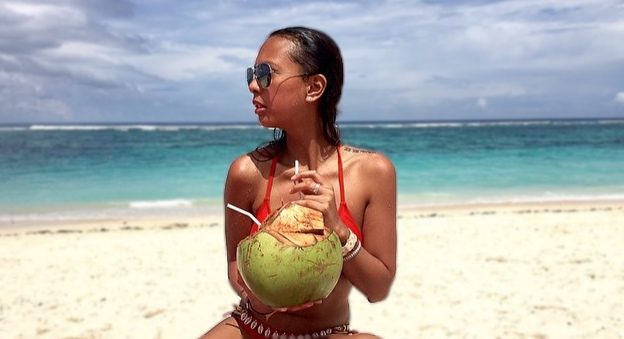 Pandawa beach
Wearing: Amenapih « Beauty » Swimsuit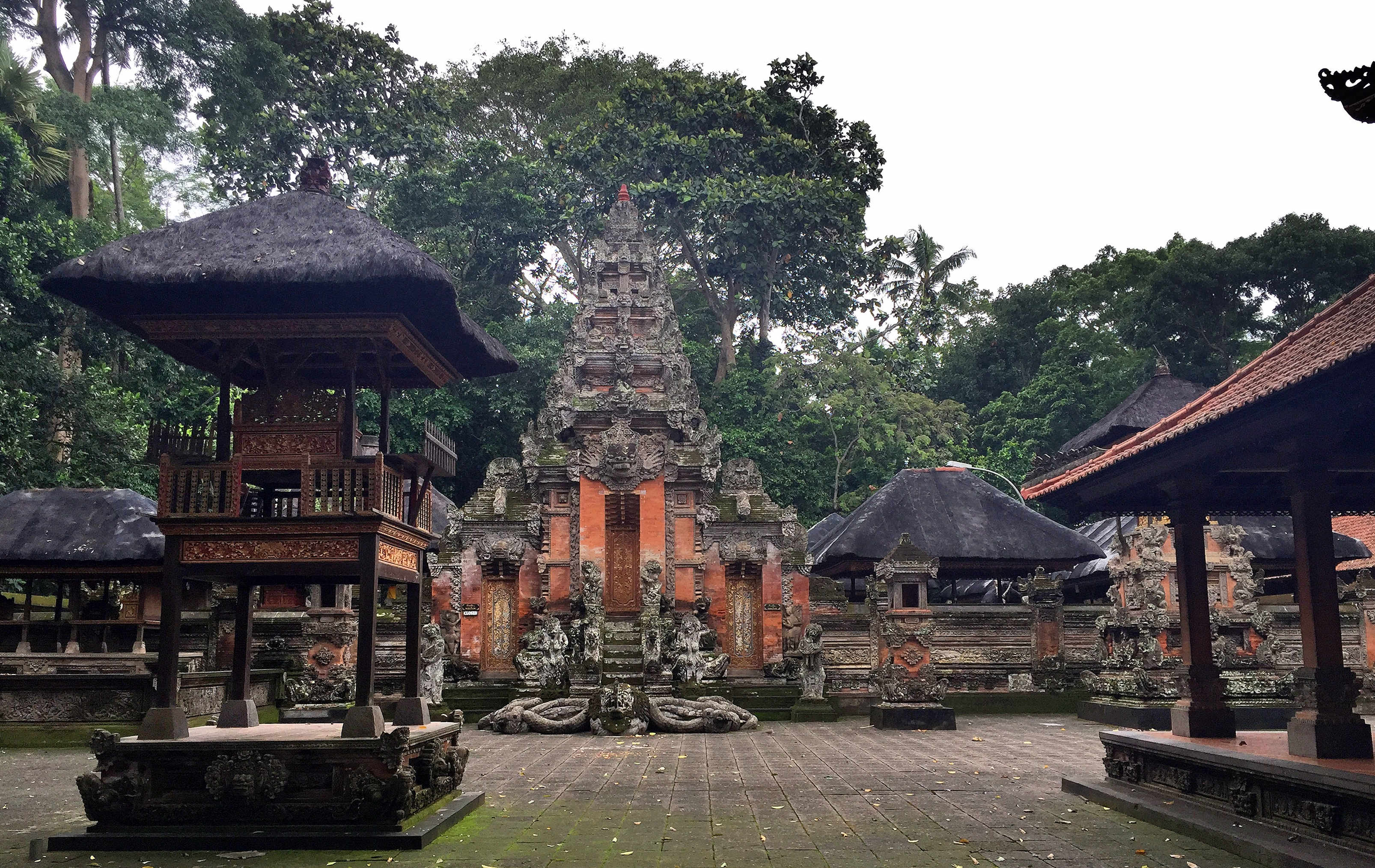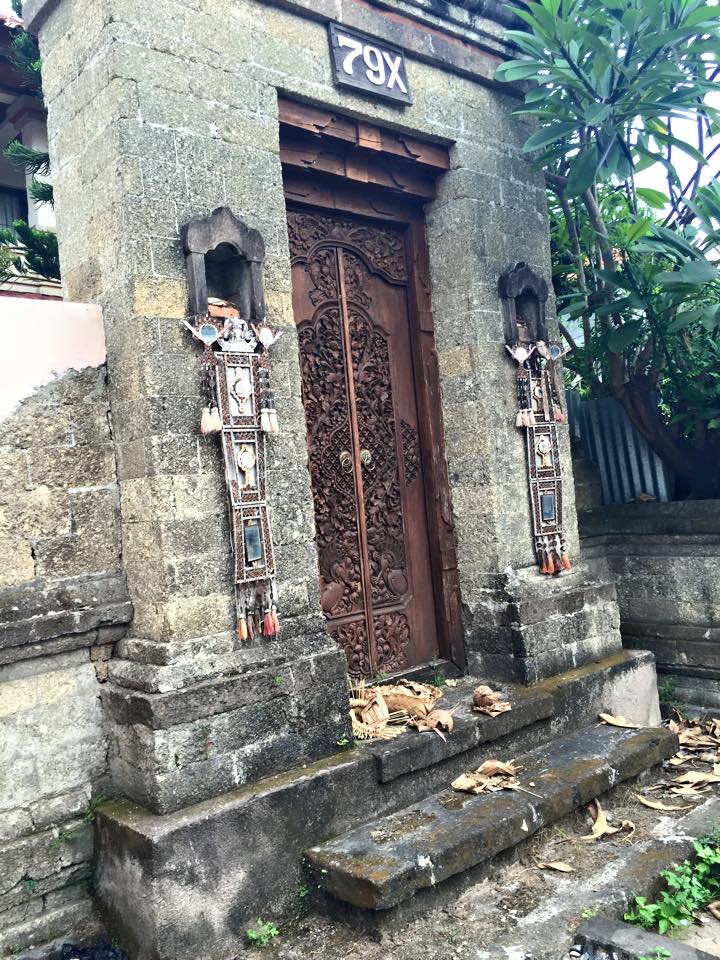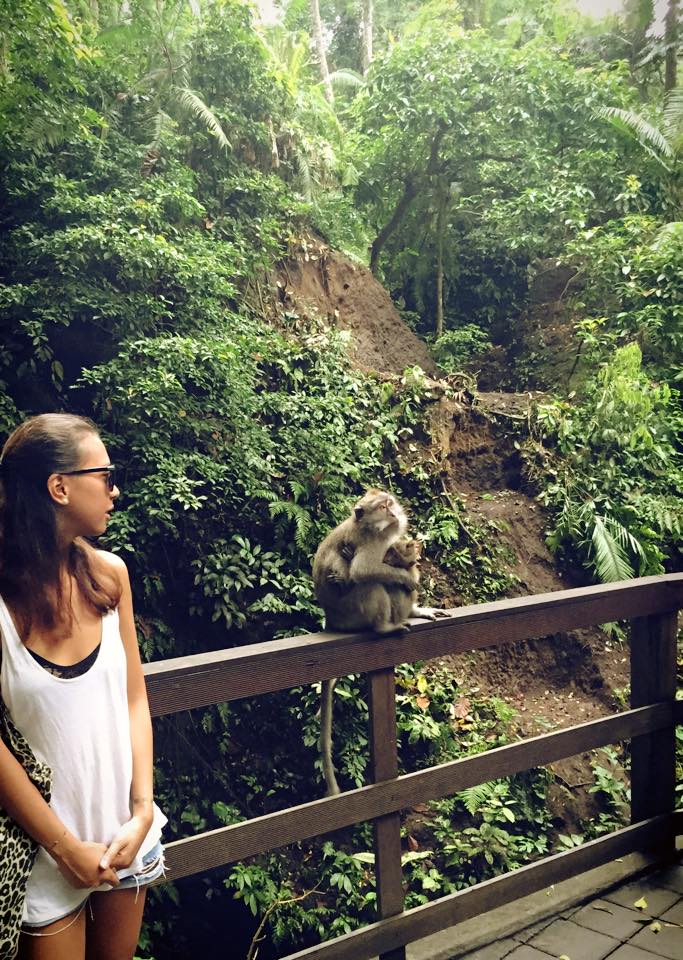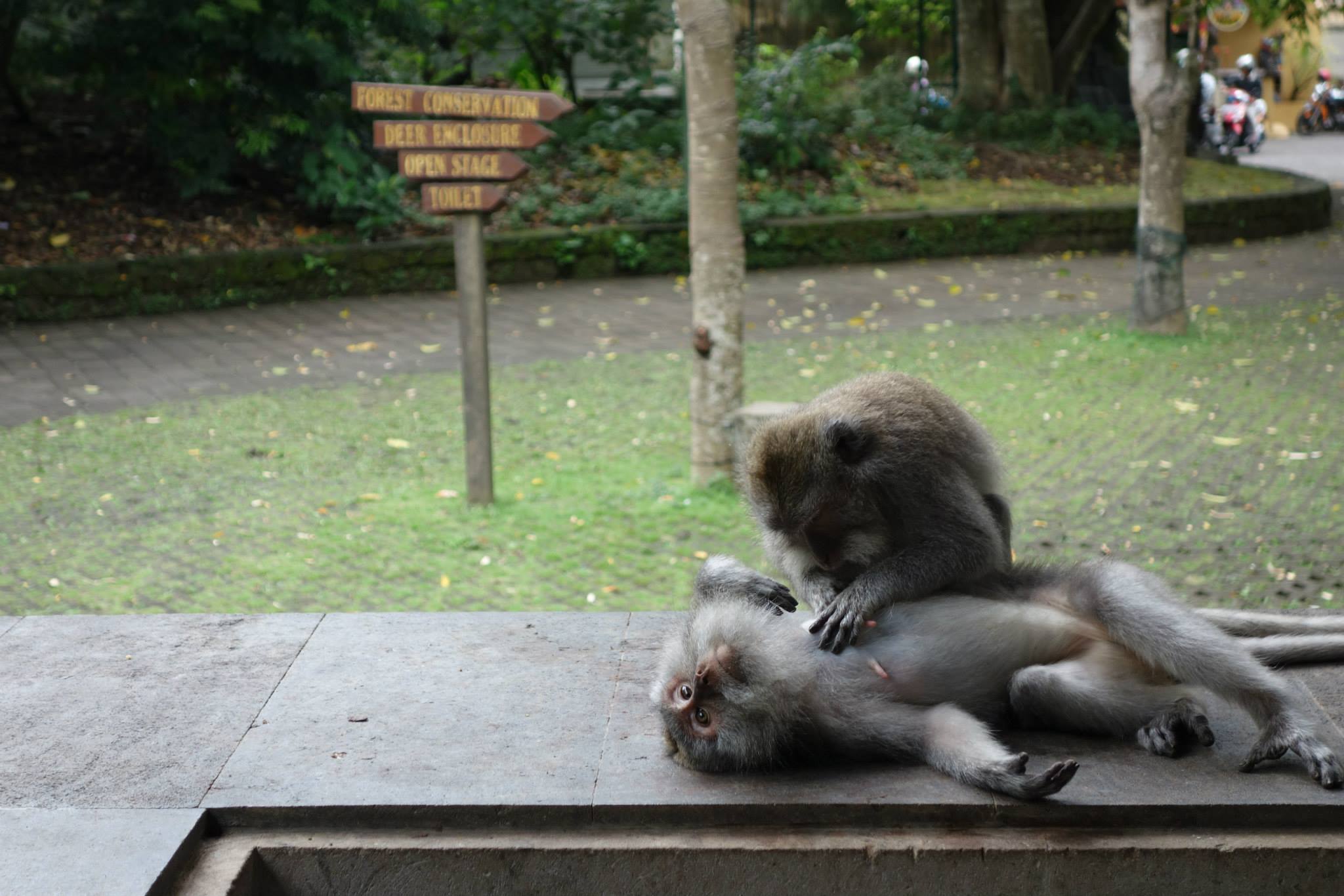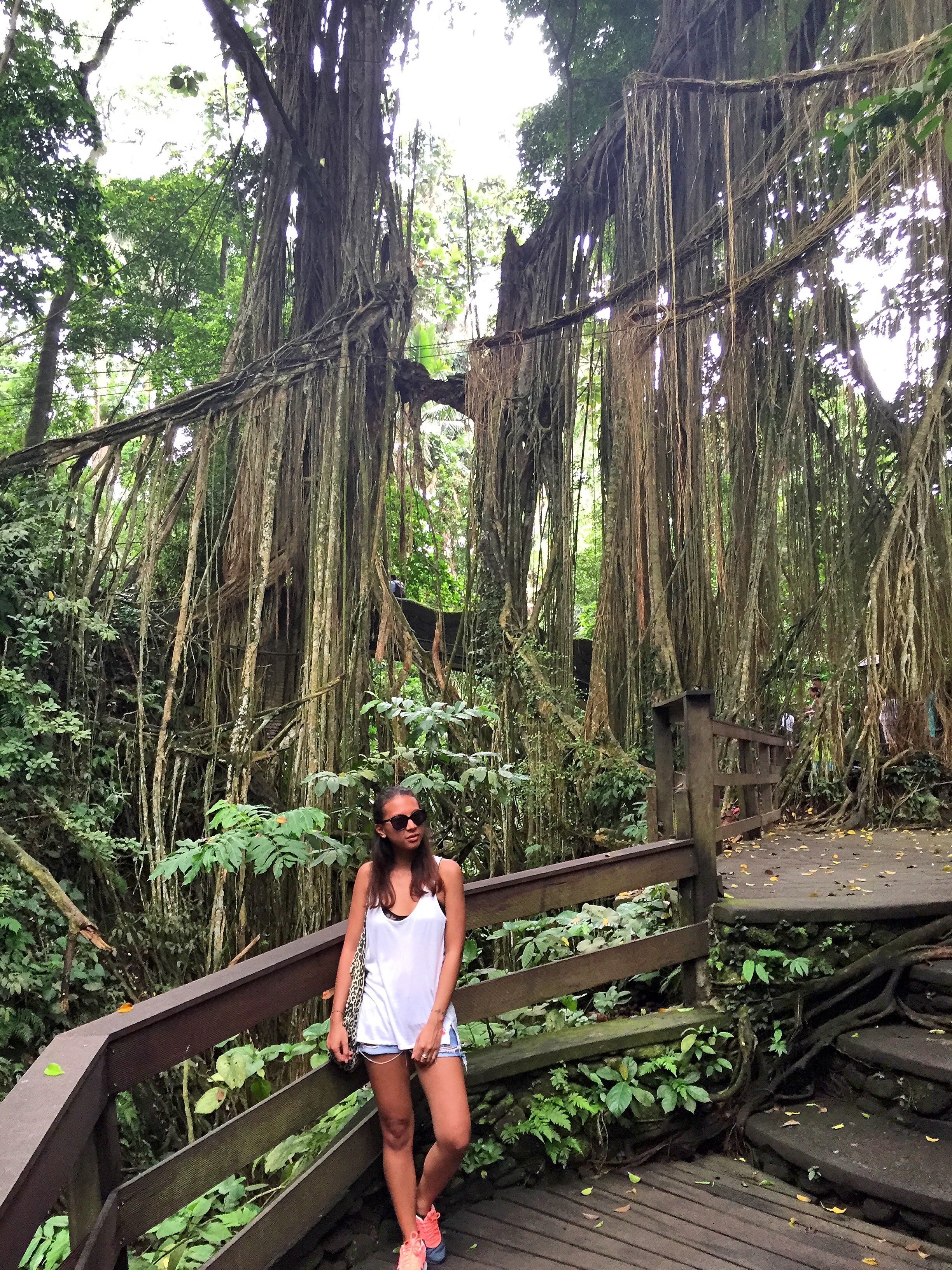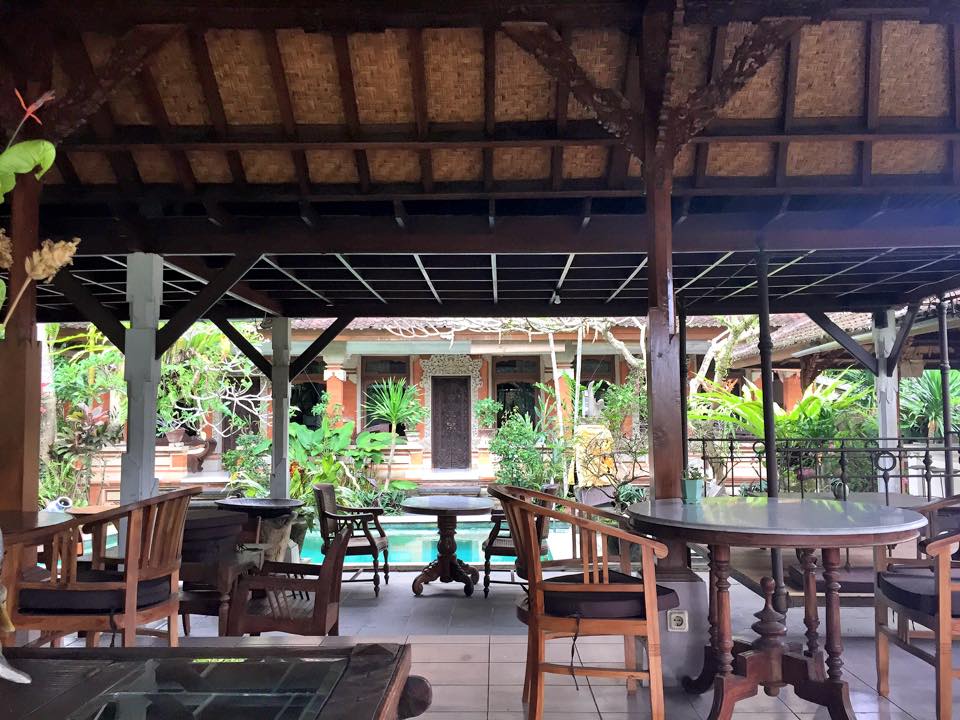 Temples and Monkey Forest – Uluwatu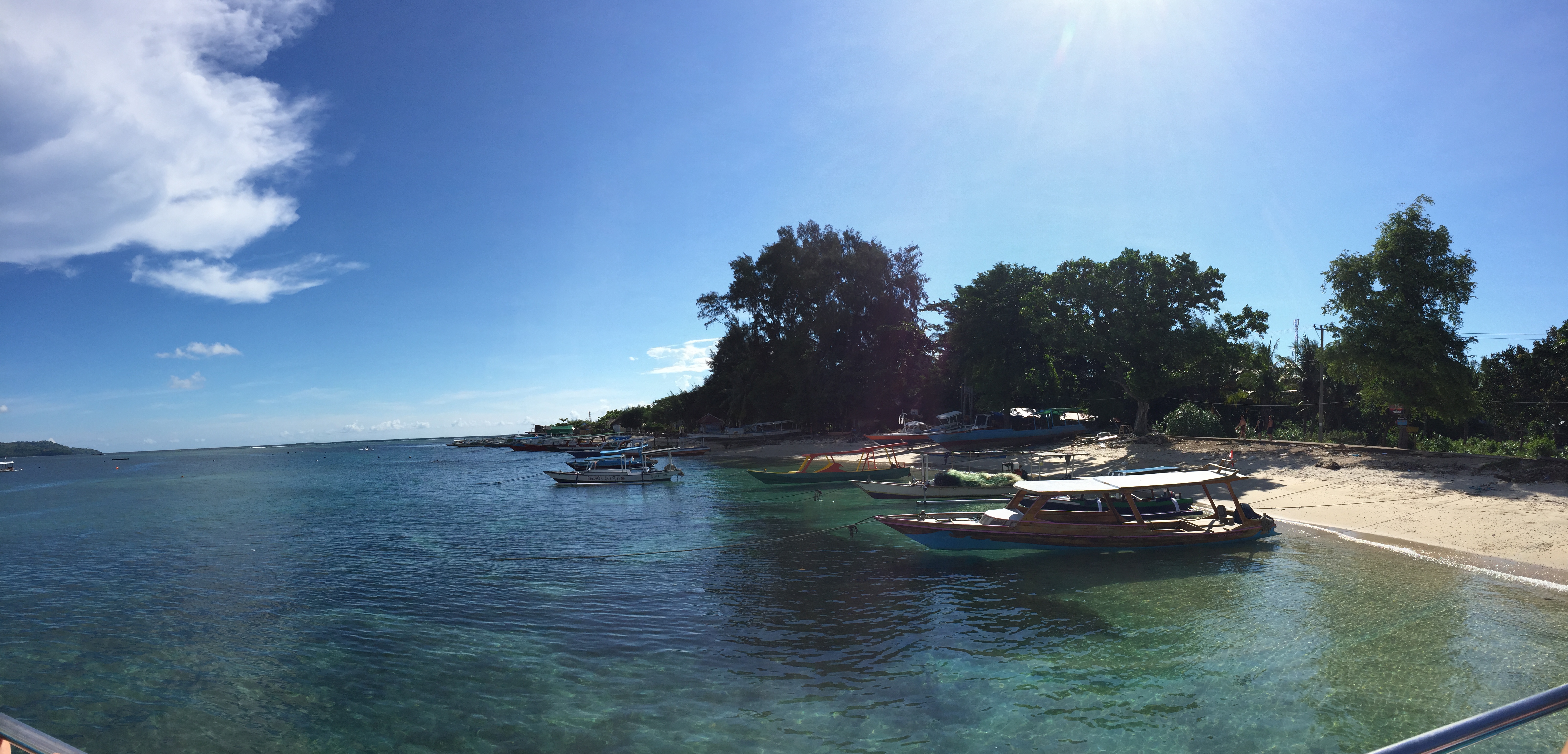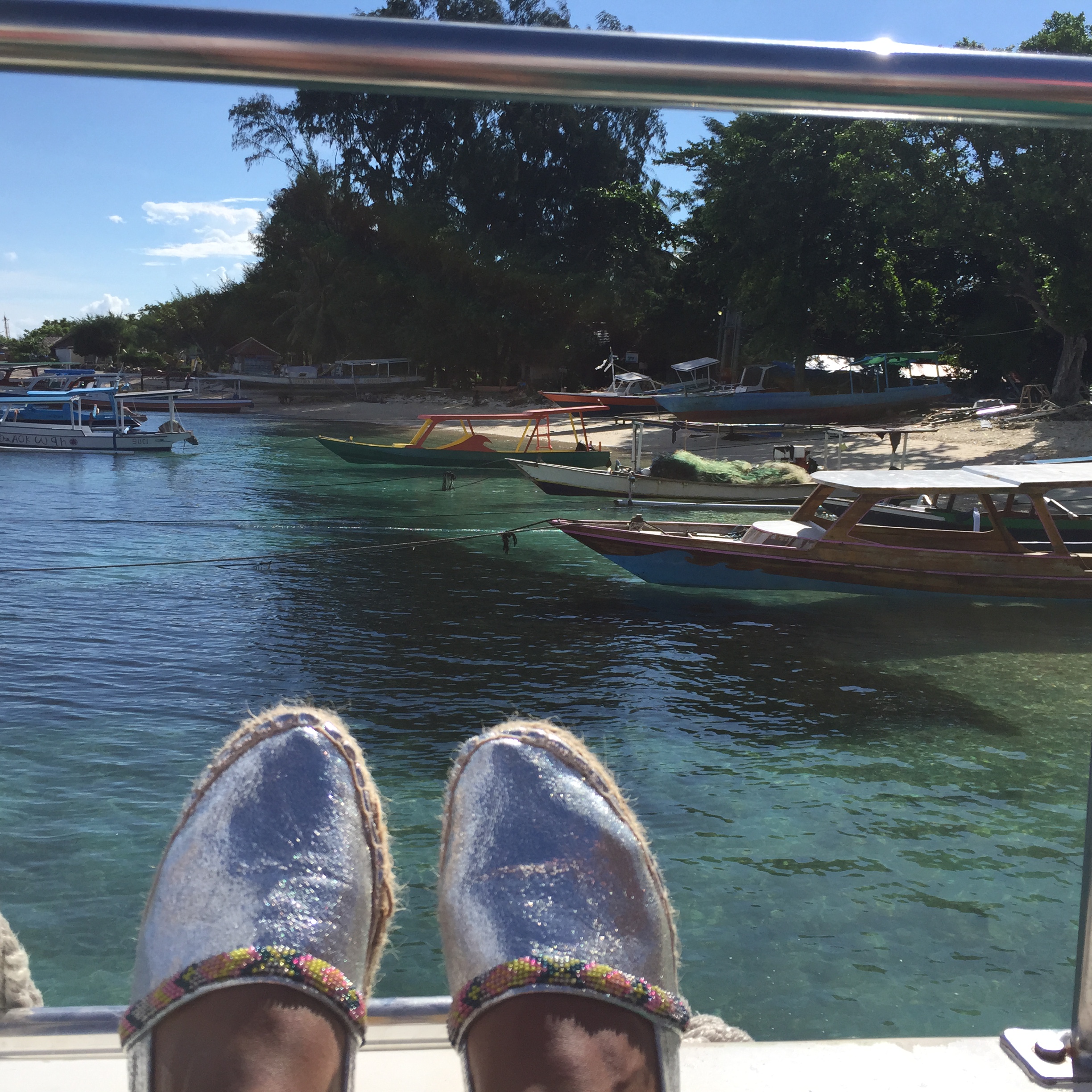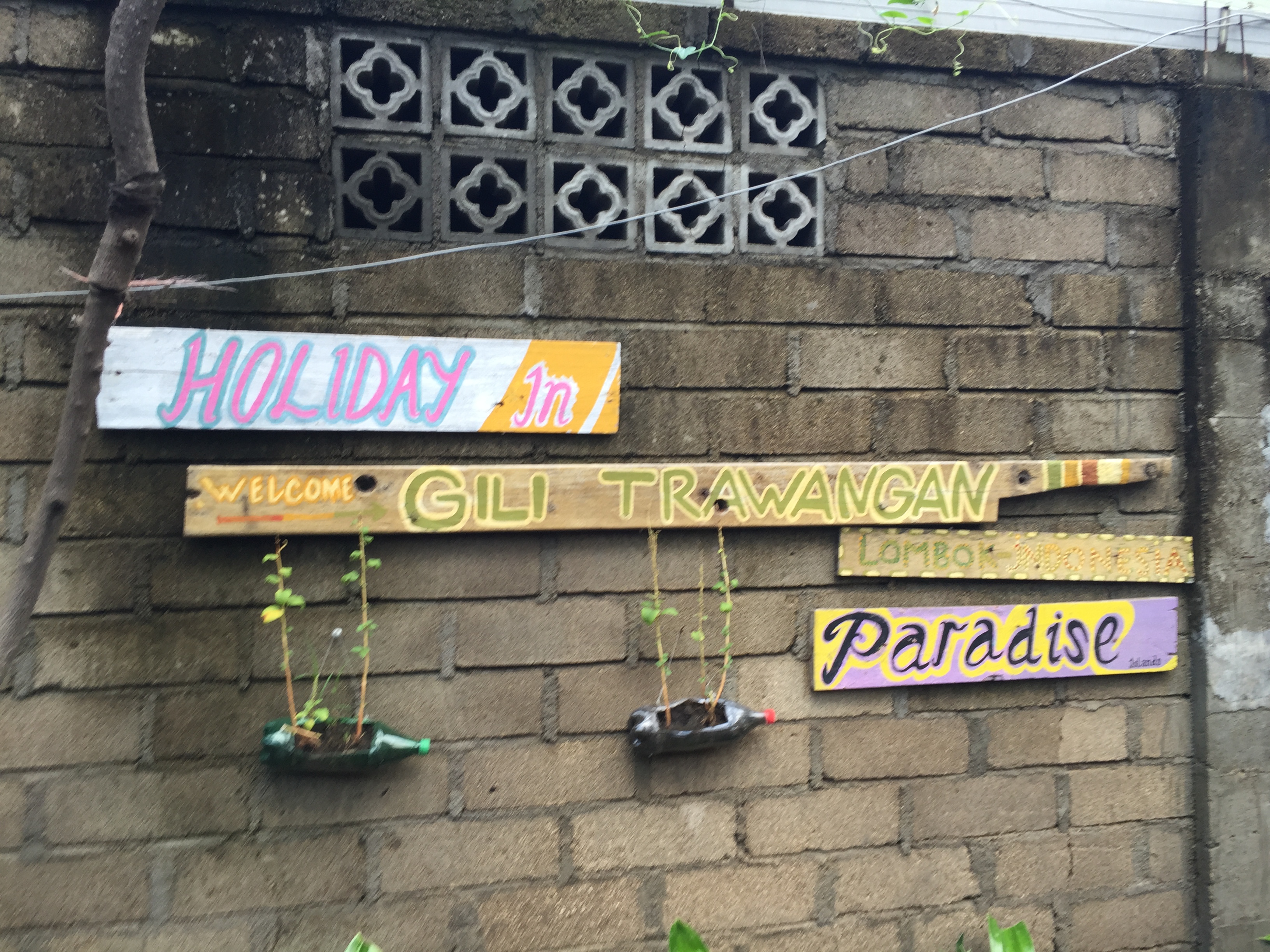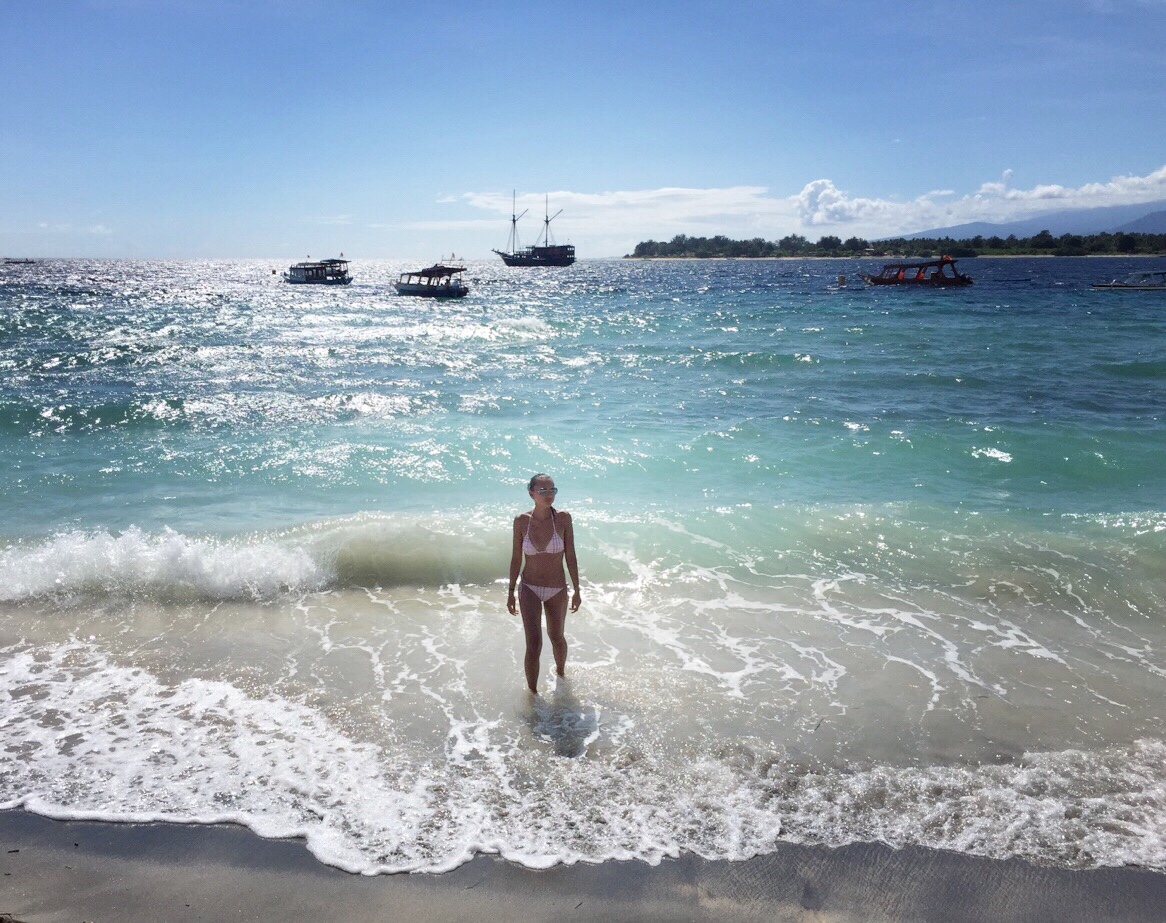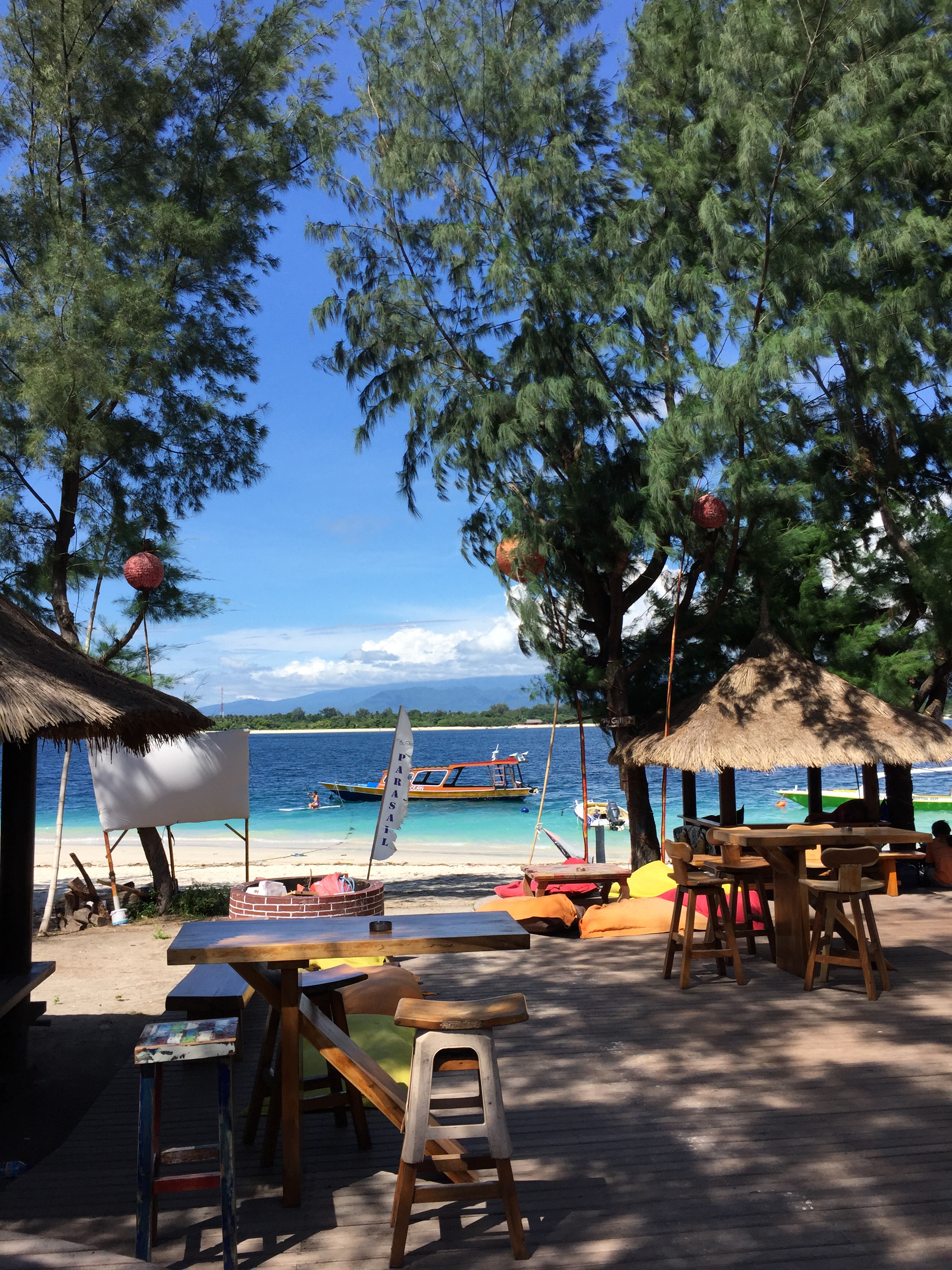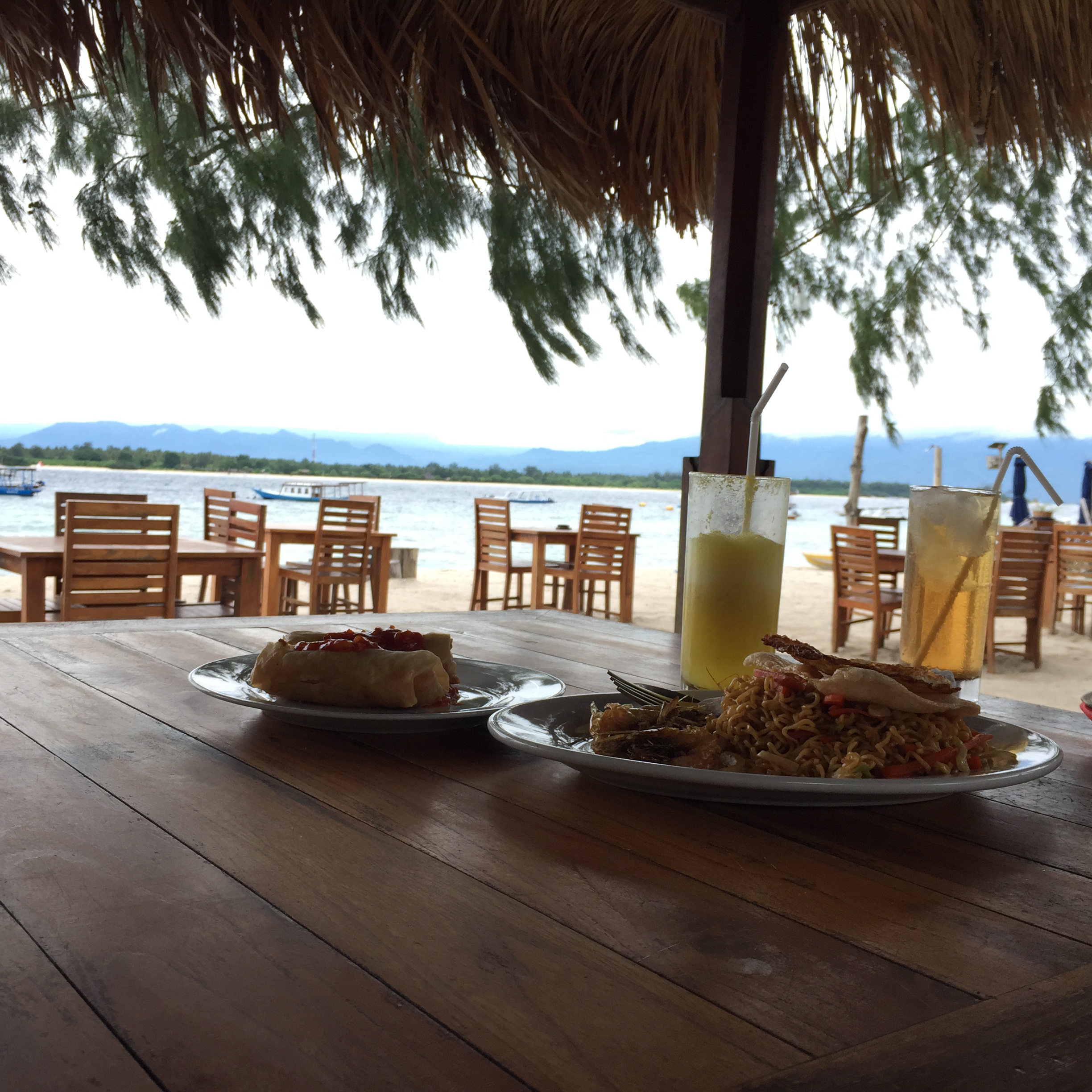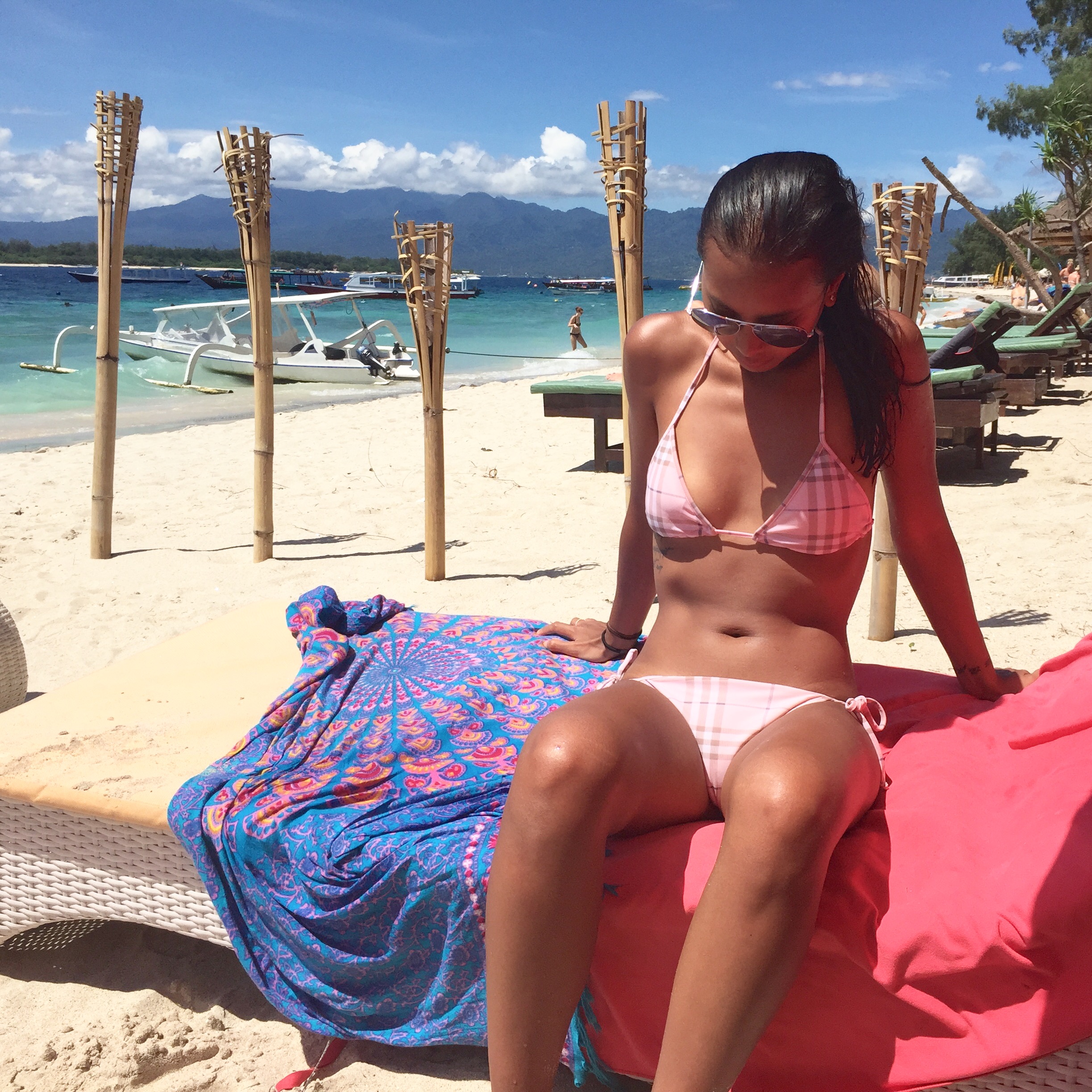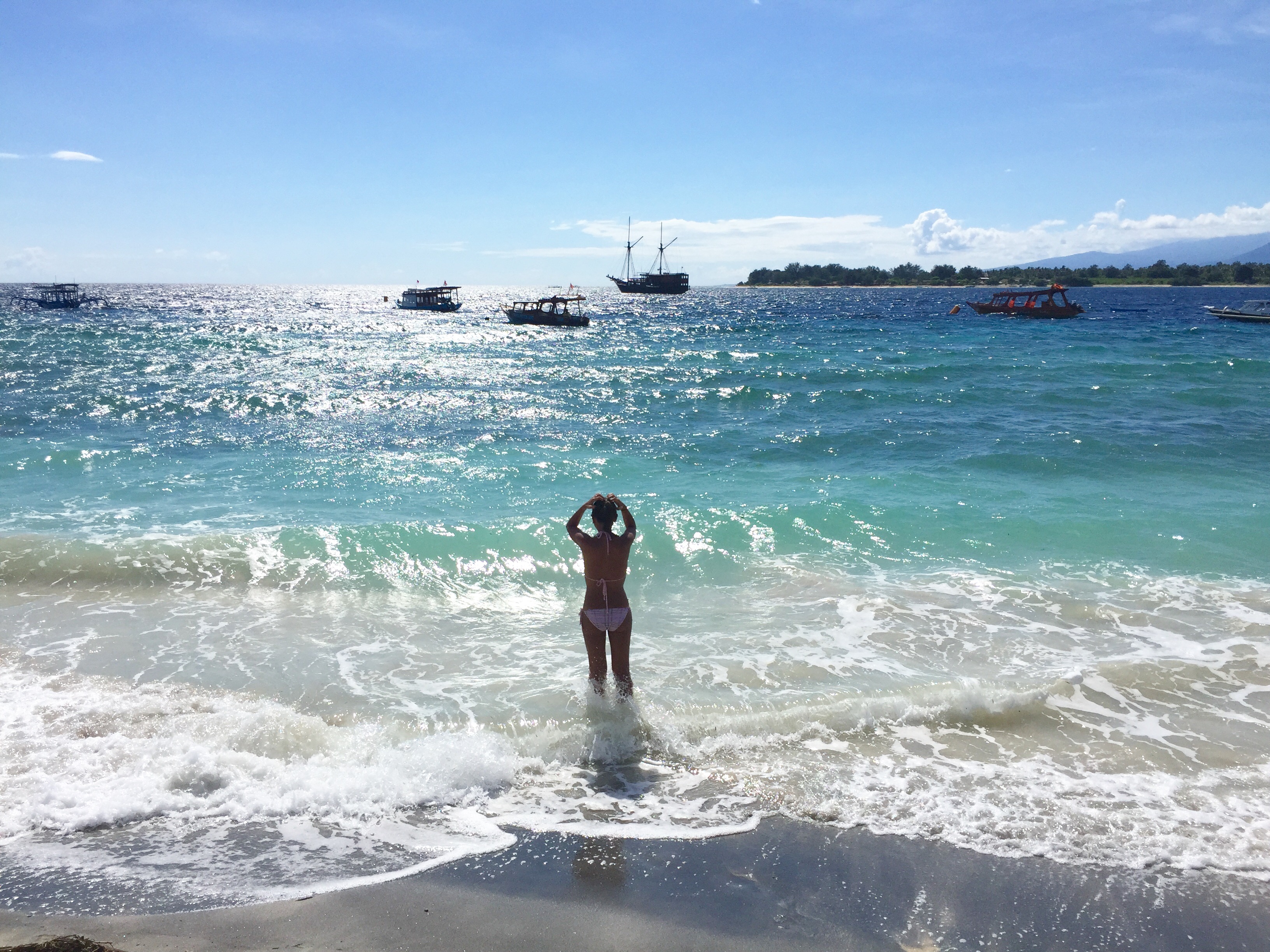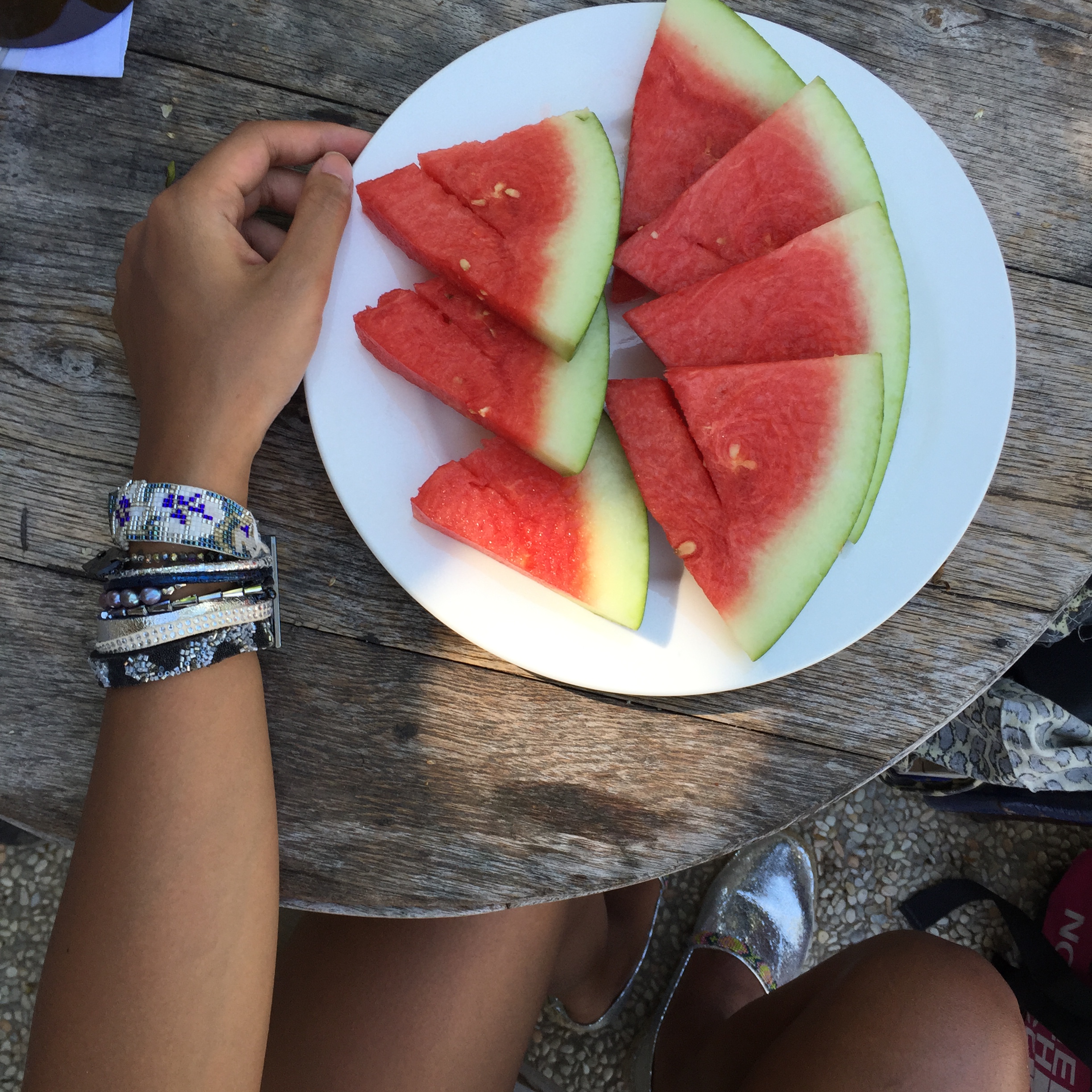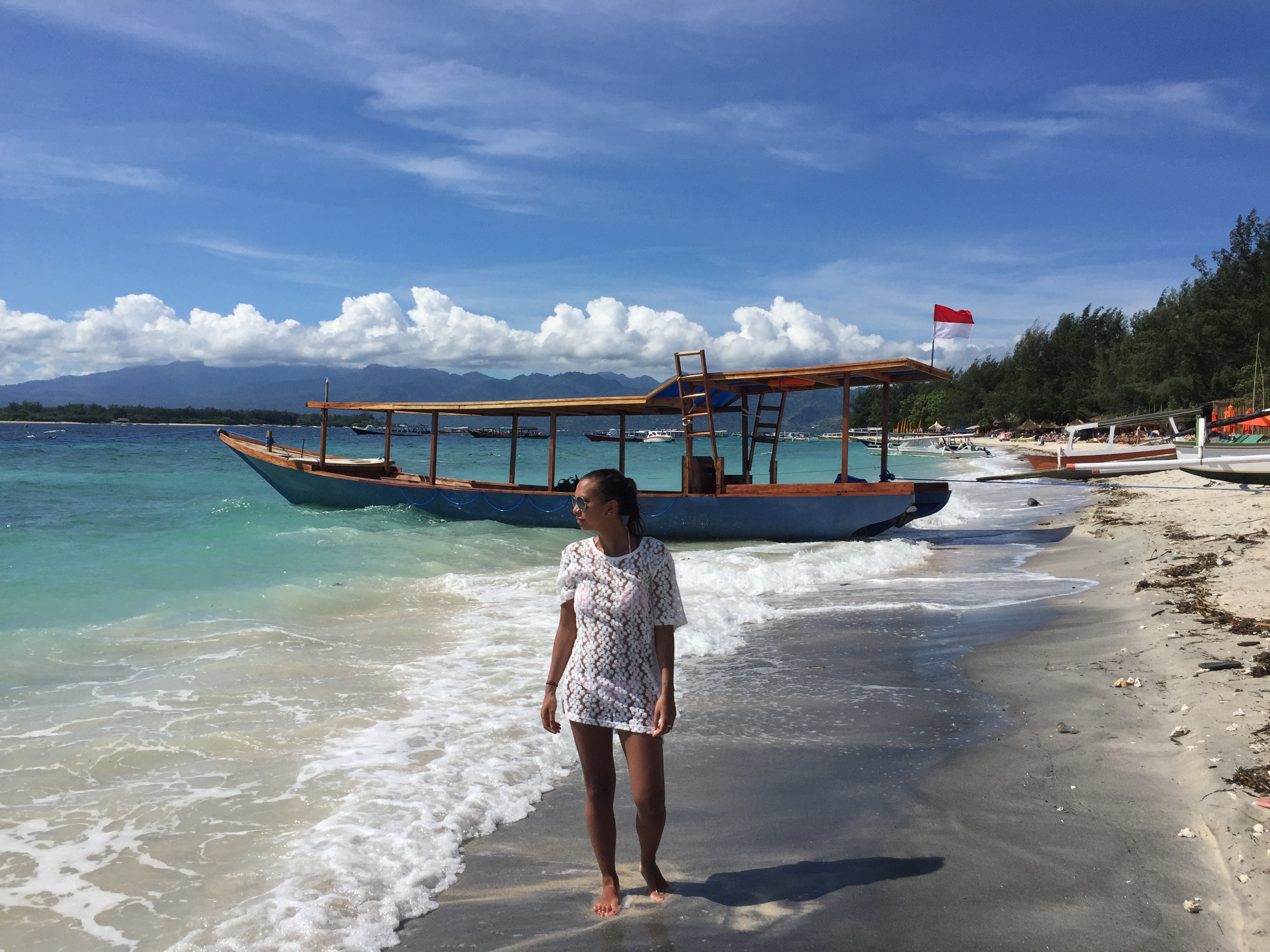 Gili Islands (Trawangan)
Wearing: Burberry bikini / Amenapih espadrilles / Hipanema cuff / Amenapih lace t-shirt.