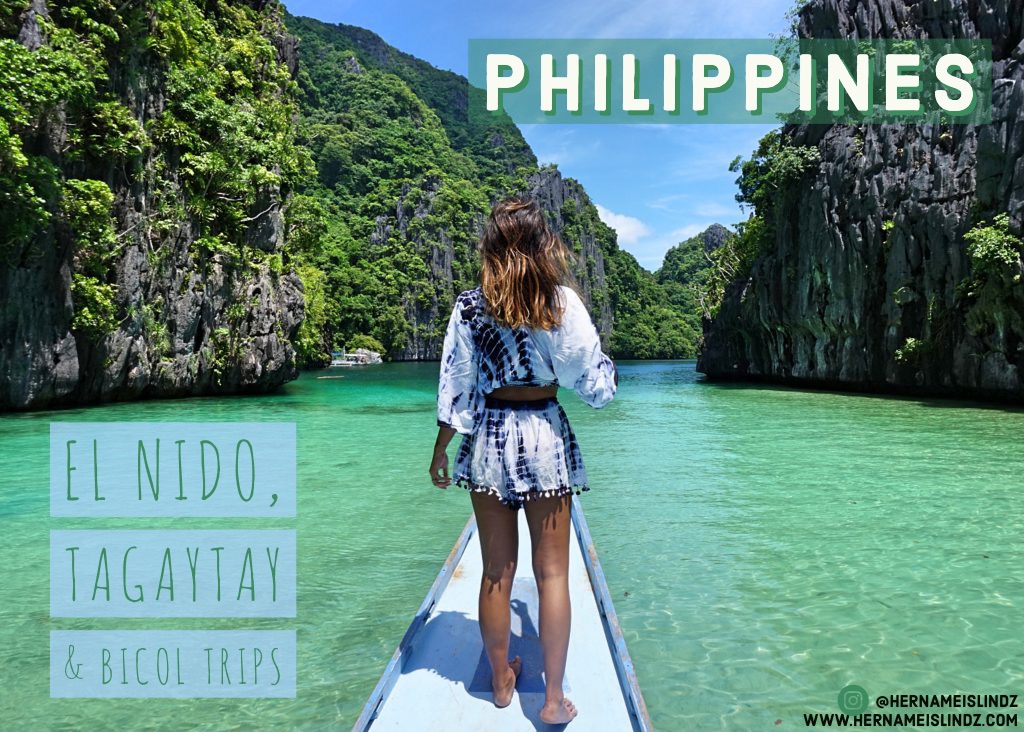 Here I introduce you my vlog regarding my summer trip in the Philippines, last 2017.
To read my story about my holidays, click here.
To watch the vlog, click on the image.
Ici je vous présente un vlog sur mes vacances d'été aux Philippines de l'année 2017.
Pour lire mes articles sur ces voyages, cliquer ici.
Pour regarder le vlog, cliquer sur l'image.
Music:
Never walk alone – Mike Candys, Evelyn
Anywhere – Rita Ora
Alone – Petit Biscuit