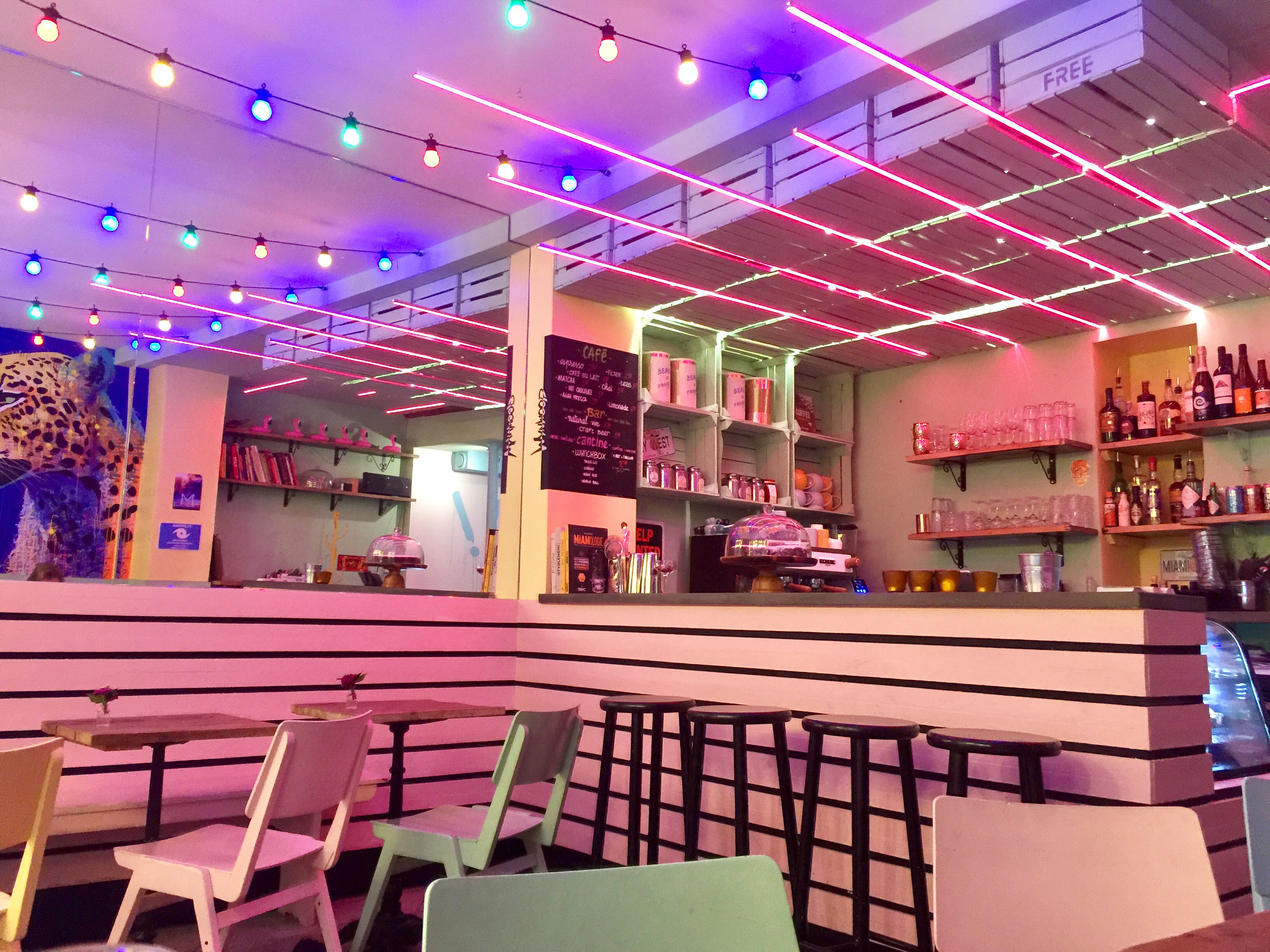 WYNWOOD PARIS – Miami street food in Le Marais
Venue ici une première fois pour un café, je suis retournée aujourd'hui pour tester la cuisine. J'avais découvert cet endroit sur Instagram, la déco ainsi que les photos des plats me donnaient tellement envie d'y aller. Un décor coloré à l'image de Miami et ses rues artistiques, la serveuse qui est également la patronne de ce restaurant vous accueille avec le sourire et la bonne humeur.
Pour les vegans, vous ne serez pas déçus il y a également des plats pour vous. Aussi tous les produits sont frais et fait maison !
J'ai donc opté pour la formule Lunch qui est le plat du jour : un Ceviche (poisson cru, citron, patate douce) + Agua fresca le tout pour 12€. C'était un délice, un peu léger je dirai, mais c'était très bien (j'ai voulu rester raisonnable cette fois-ci haha).
En revanche la prochaine fois je testerai bien les tacos. Ils ont l'air d'être une folie !
***
🇬🇧WYNWOOD PARIS – Miami street food dans le Marais
I came here for the first time for a coffee, then I returned here again today to try the cuisine. I discovered this place on Instagram, the deco interior and the pictures of the meals made me want to try the food. A colored decoration like in Miami and its street arts, the waitress who is also the boss of this place warmly welcomes you with a smile and good mood.
For the vegans, you won't be disappointed there are also some meals for you. And all the produits are fresh and homemade!
So I chose for the dish of the day: a ceviche (raw fish, lemon, sweet potato) + agua fresca for 12€. It was delicious, a little bit light I must say, but very good (I wanted to be reasonable this time haha).
However next time I will try the tacos. They look so yummi!!!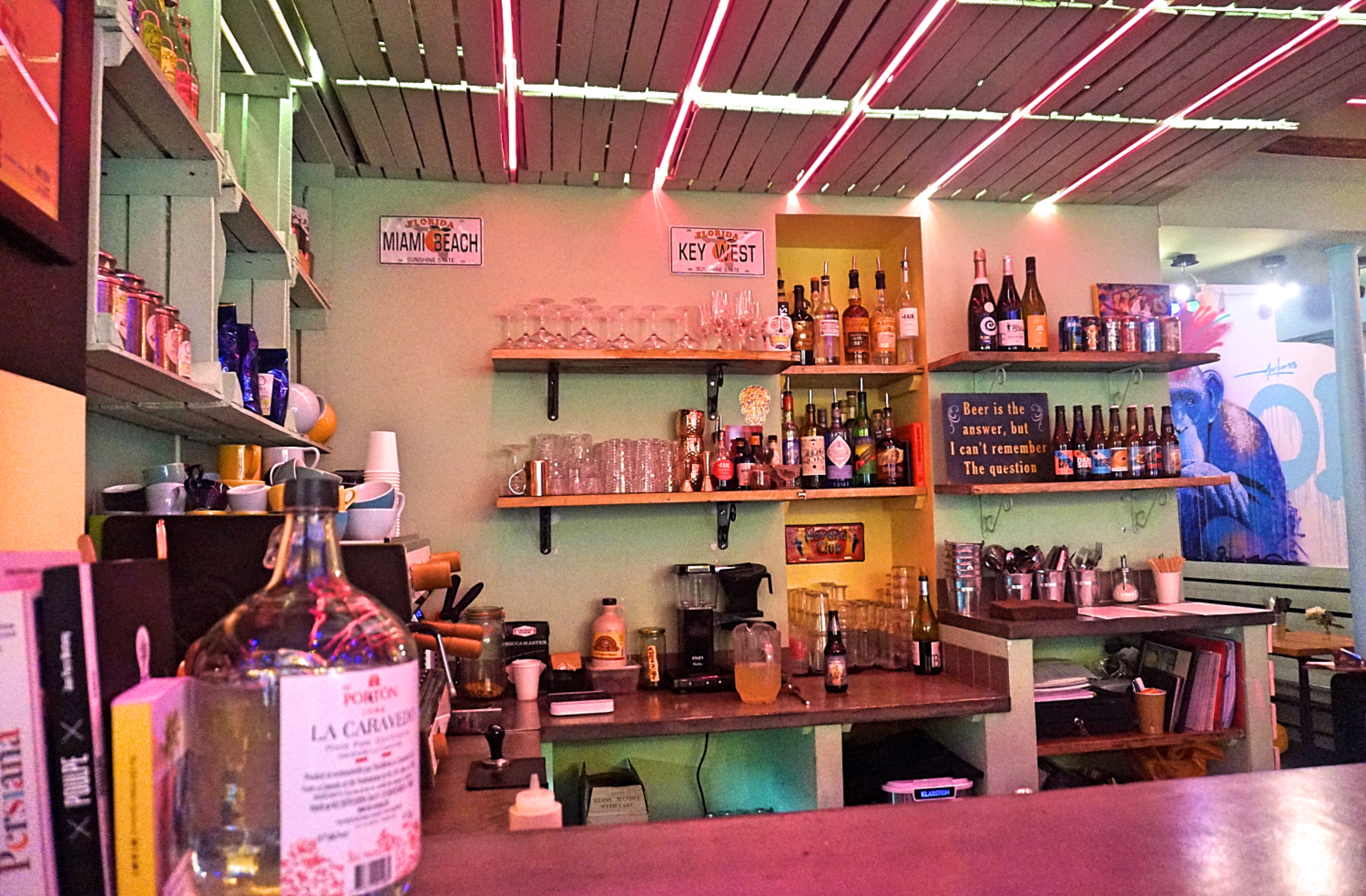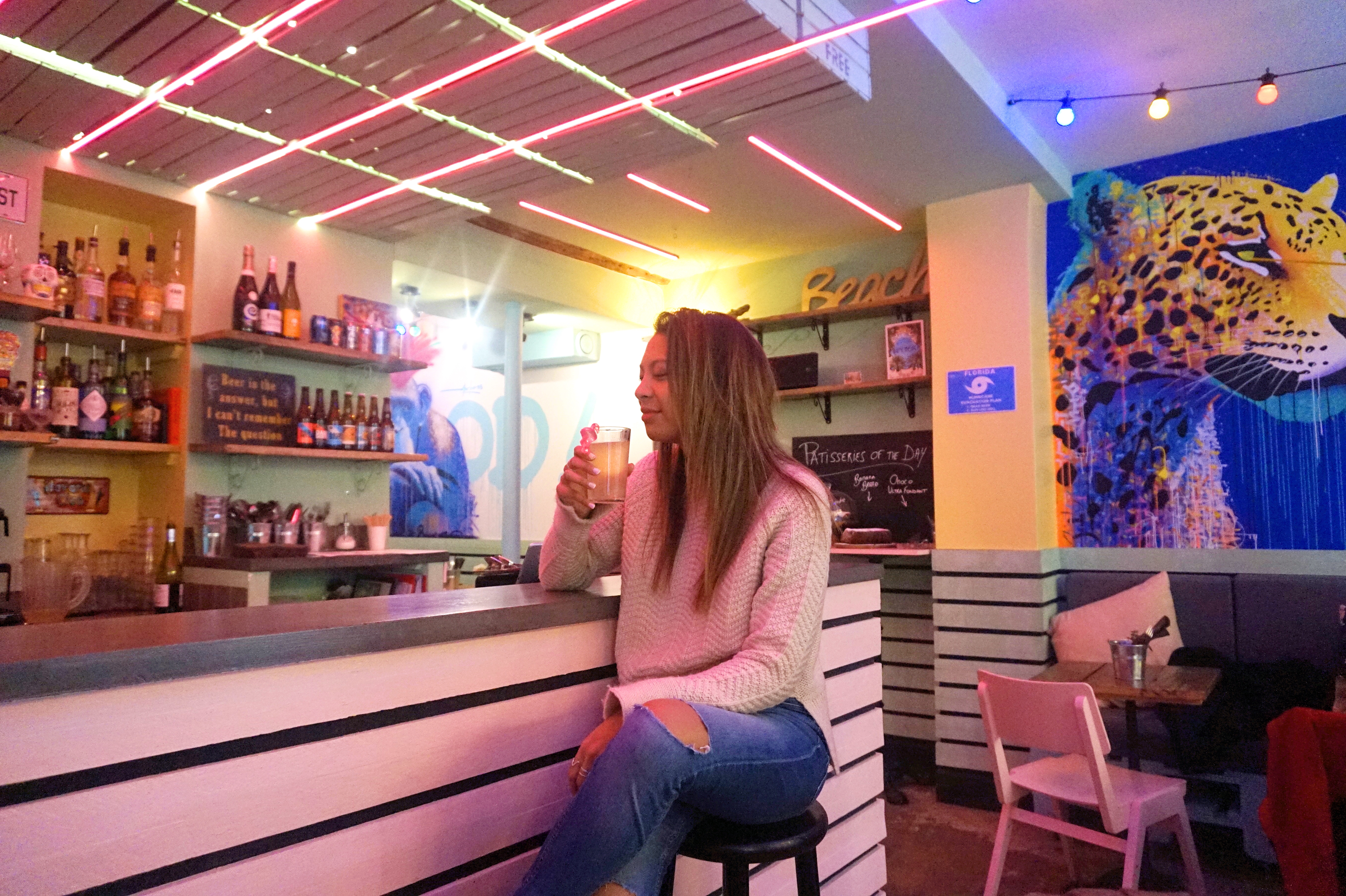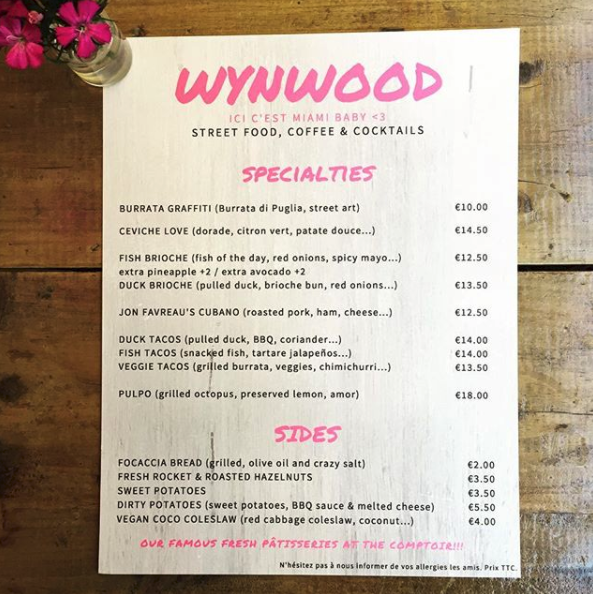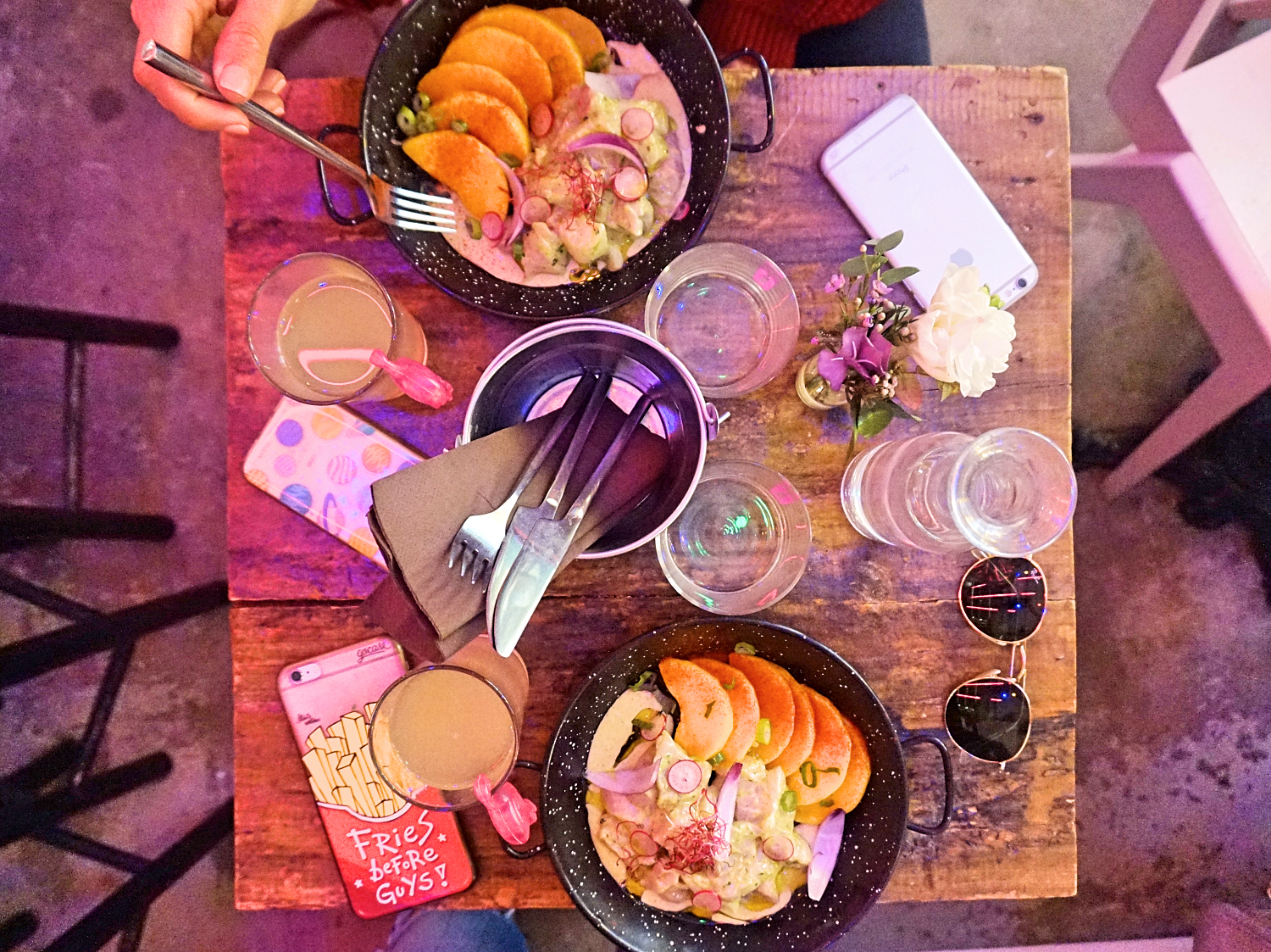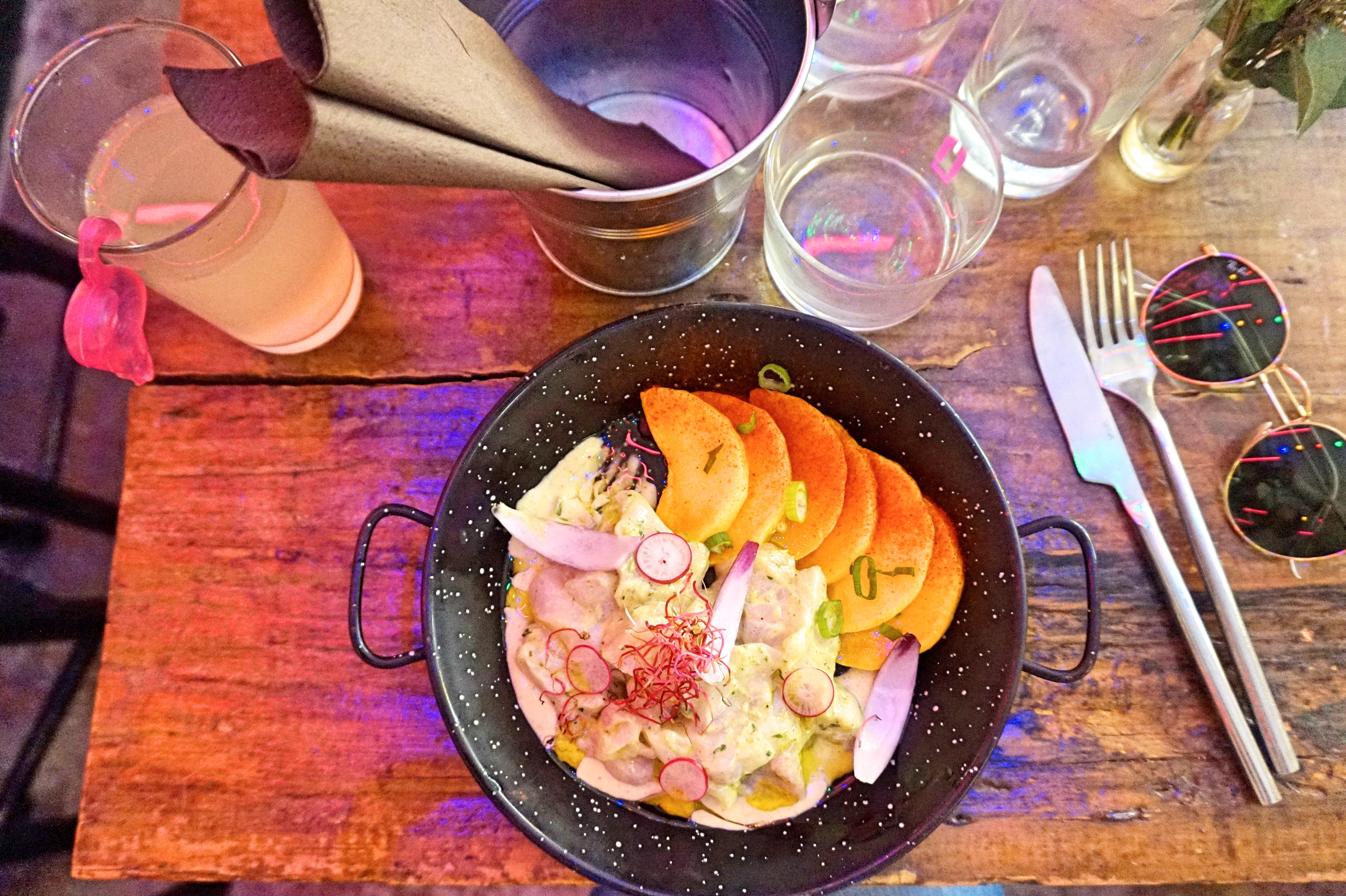 📍Adresse : 61 rue Charlot 75003 Paris.
Site web ici
---
Voir les autres restaurants à tester ici
See the other restaurants to try here